Radek Sidun ist Mitbegründer der Briefcase Type Foundry (zusammen mit Tomáš Brousil) und lehrt Schriftgestaltung und Typografie an der UMPRUM Academy in Prag. Er widmet sich der Digitalisierung tschechischer Schriften und arbeitet mit seinem Team intensiv an der Verbreitung und Veröffentlichung dieser in Form von Büchern (z.B. Czech Digitized Typefaces 1990–2010) und Ausstellungen.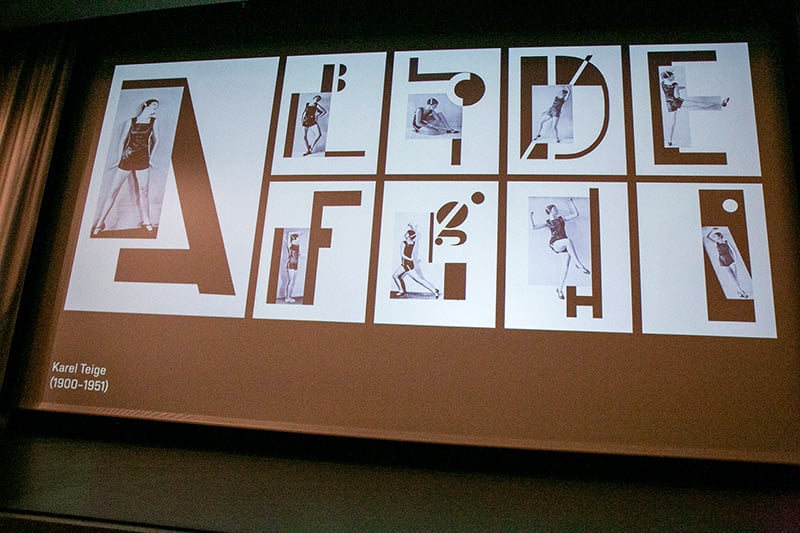 In seinem Vortrag gab Radek Sidun Einblick in die Geschichte tschechischer Schriftgestaltung und wie sich diese von einer einzigen, verstaatlichten Schriftgießerei hin zu einer Vielzahl junger, experimentierfreudiger Schriftgestalter verändert hat. Den Weg dorthin haben Personen wie Tomas Brousil geebnet, der 1993 die Storm Type Foundry gründete, erst 10 Jahre später folgte Signature Type und kurz darauf Briefcase Type Foundry.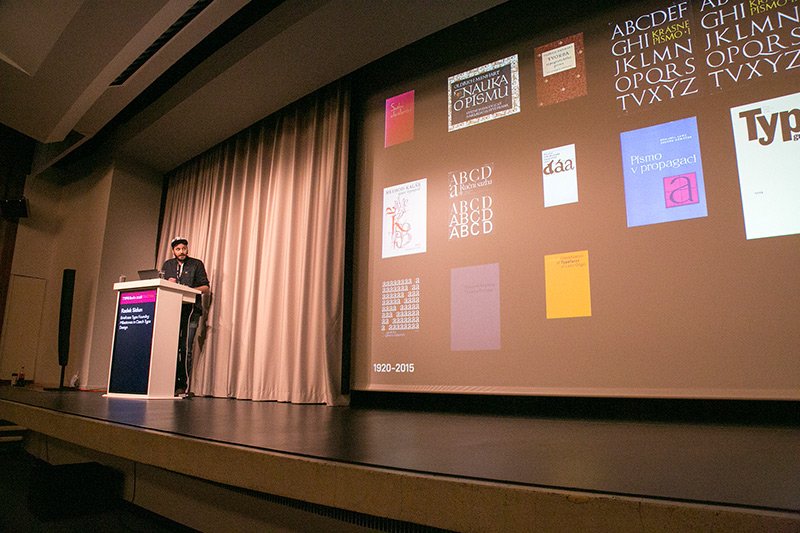 Briefcase hat sich zur Aufgabe gemacht neue Schriften auf Basis historischer Designs zu veröffentlichen, wie beispielsweise BC Merkur, BC Reflex oder BC Prkno, und jungen Schriftgestaltern eine Plattform für ihre großartigen Schriften zu bieten, wie beispielsweise BC Brief, BC Mikser oder BC Kakao.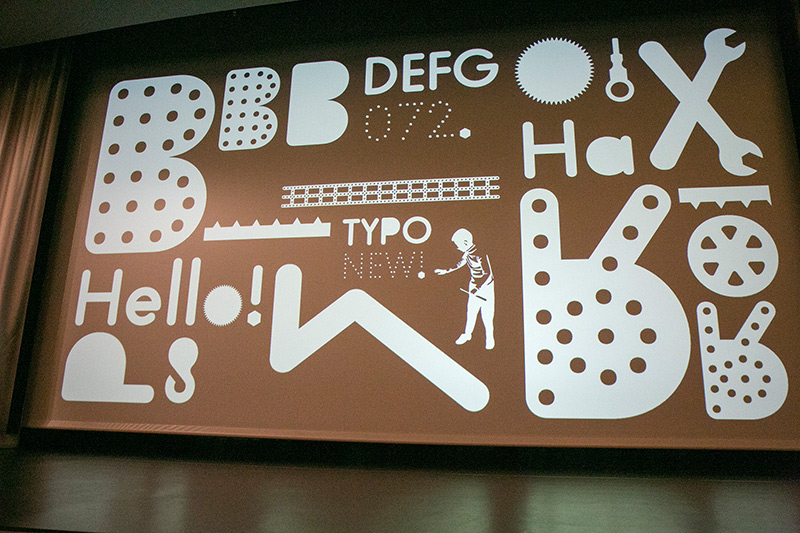 Zum Schluss seines Vortrags veröffentlichte Radek Sidun eine neue Briefcase Type Schrift: BC 3018 – "Initials tend to be associated with gilded medieval illuminated manuscripts as meaningful echoes of the texts that follow. But they can also go their own way. BC 3018 is an initial alphabet which draws on traditional typographic discipline regardless of whether it has a place and meaning in today's digital age."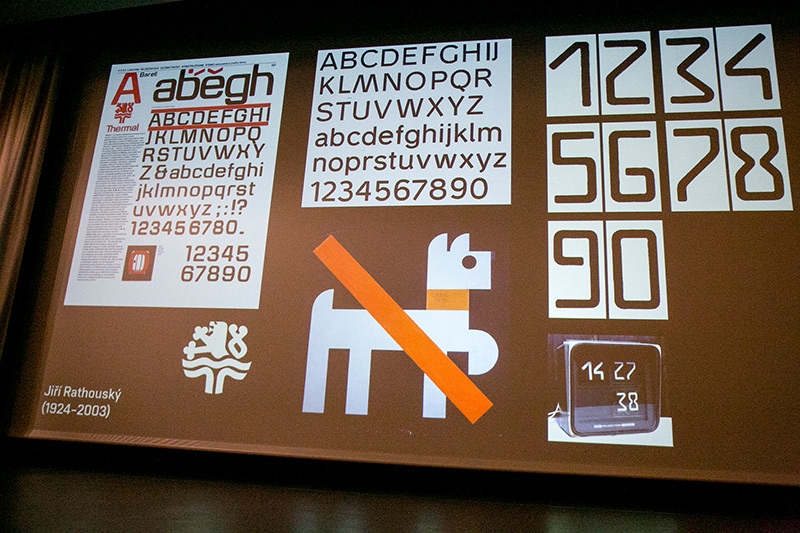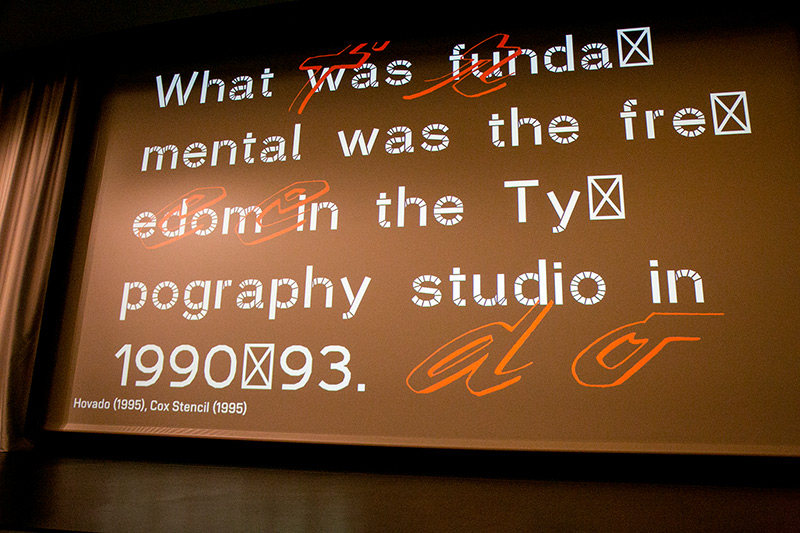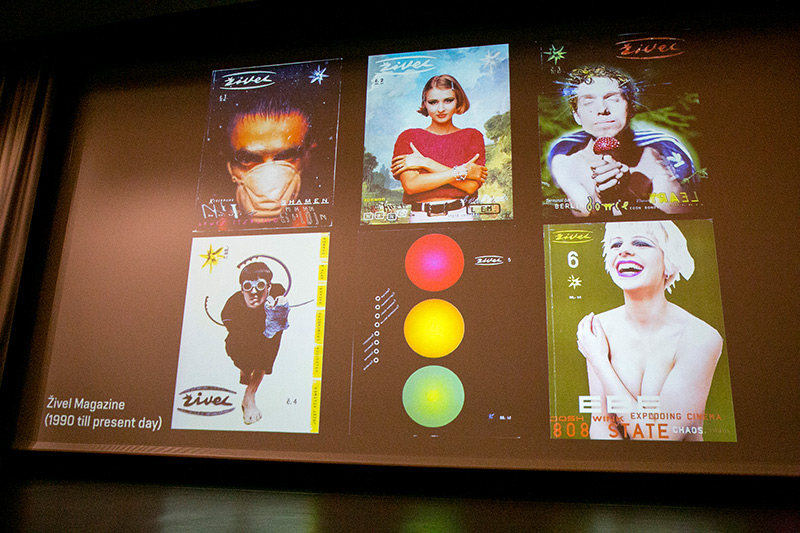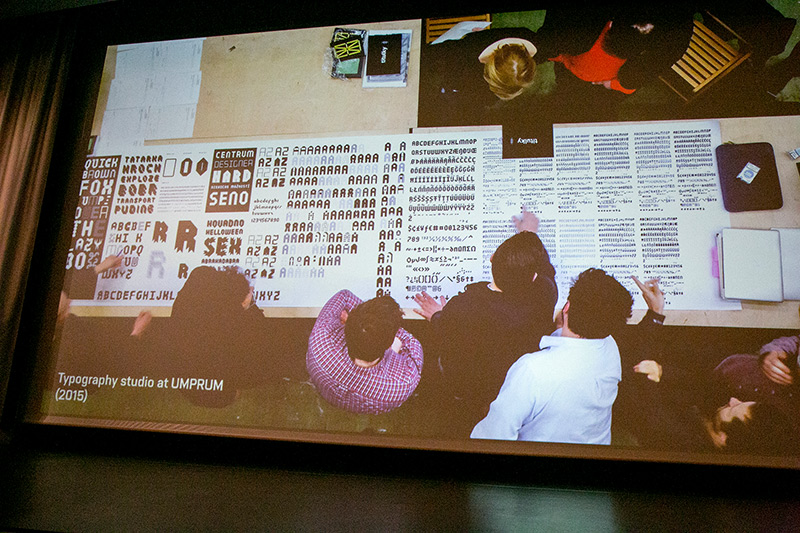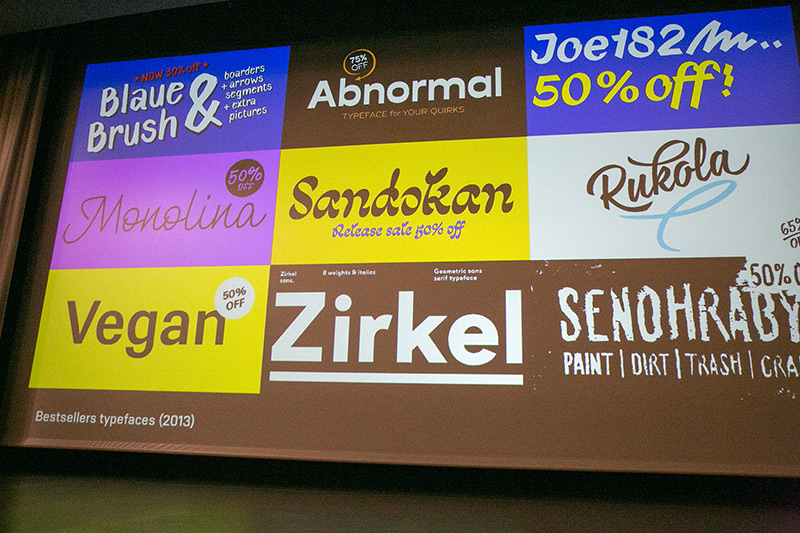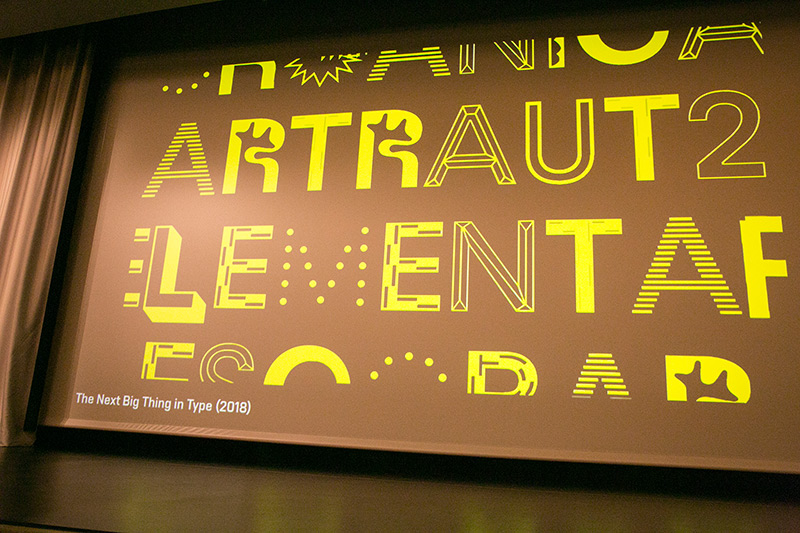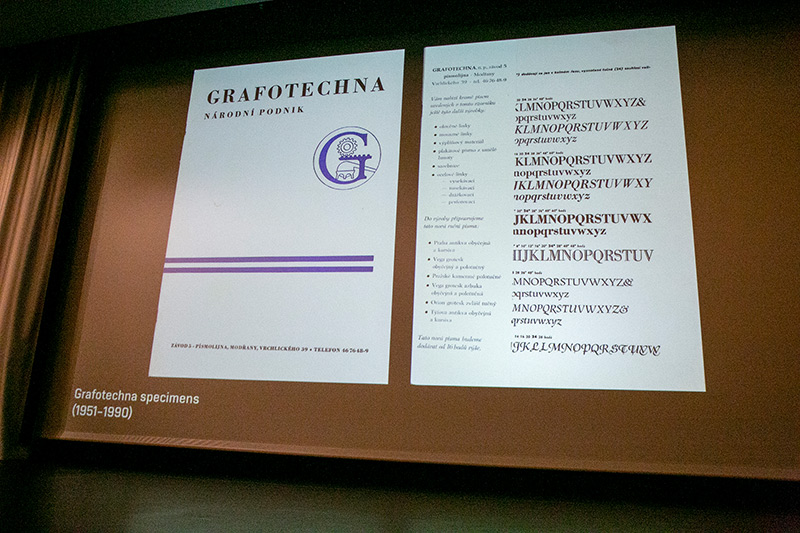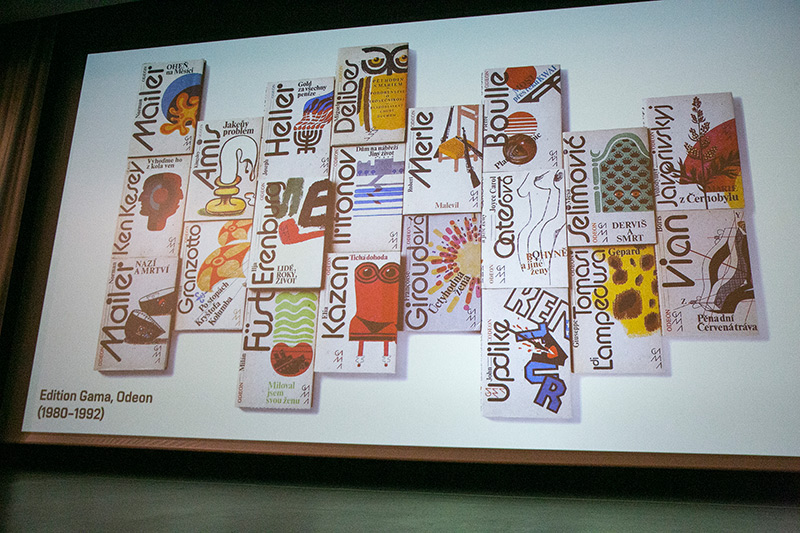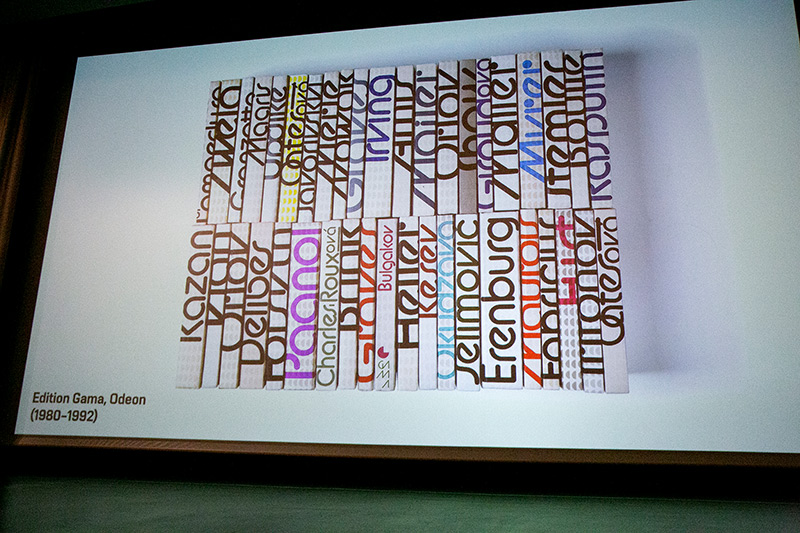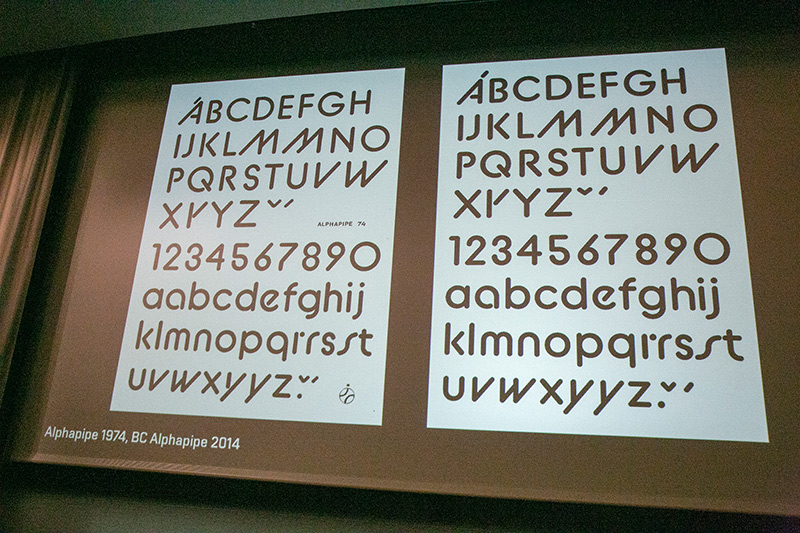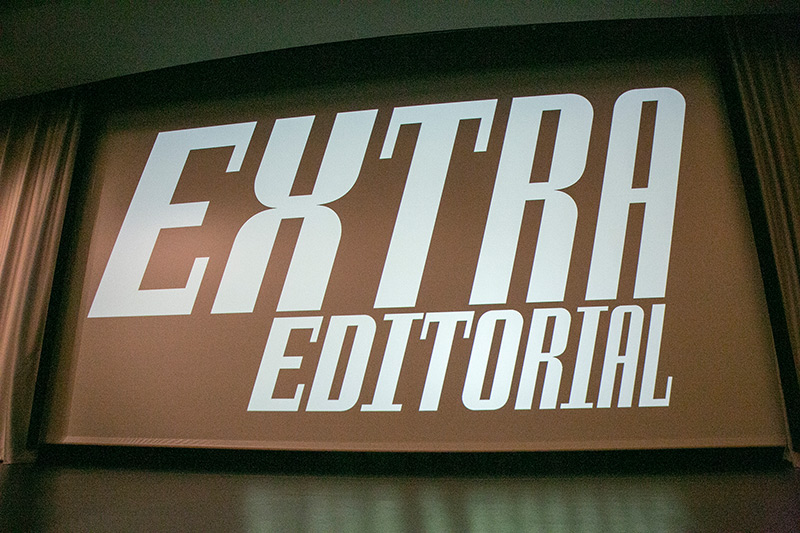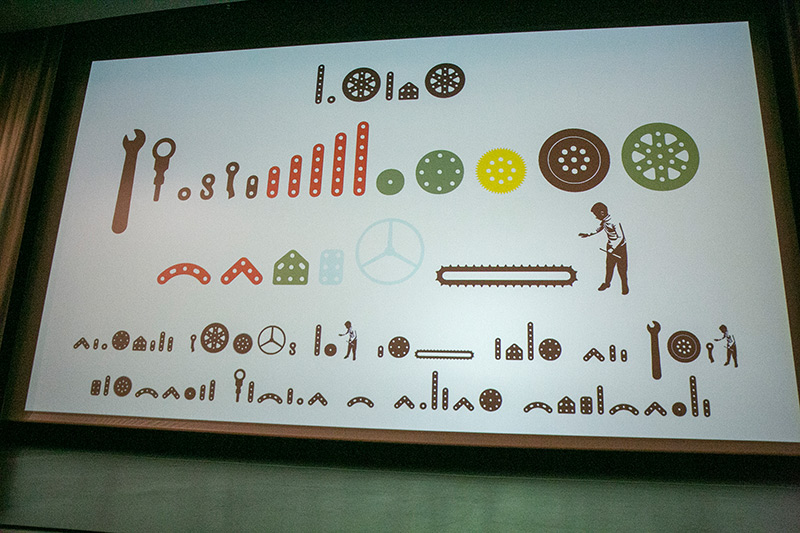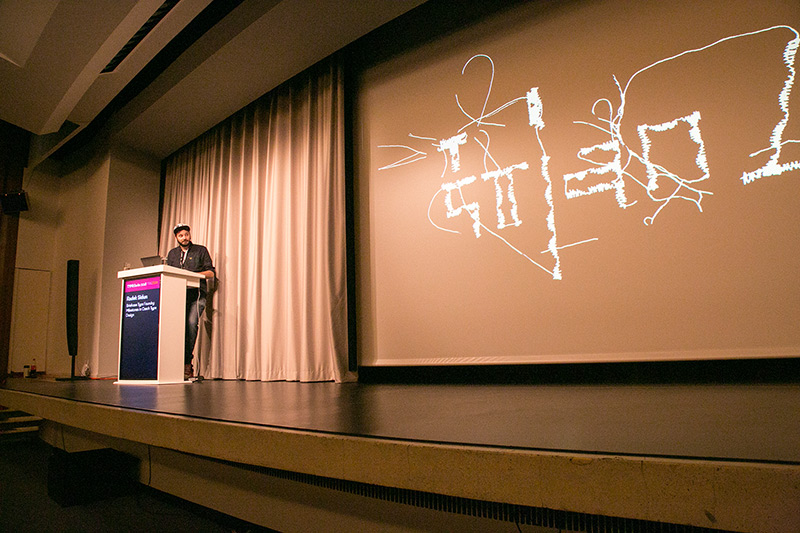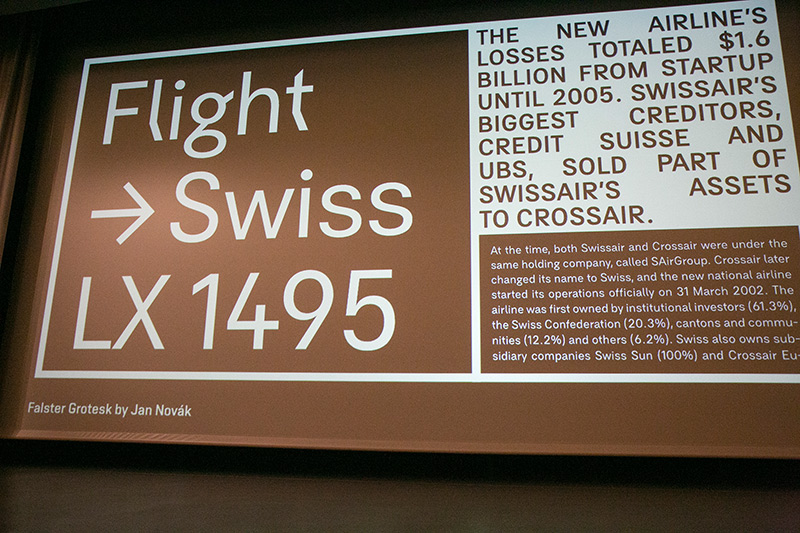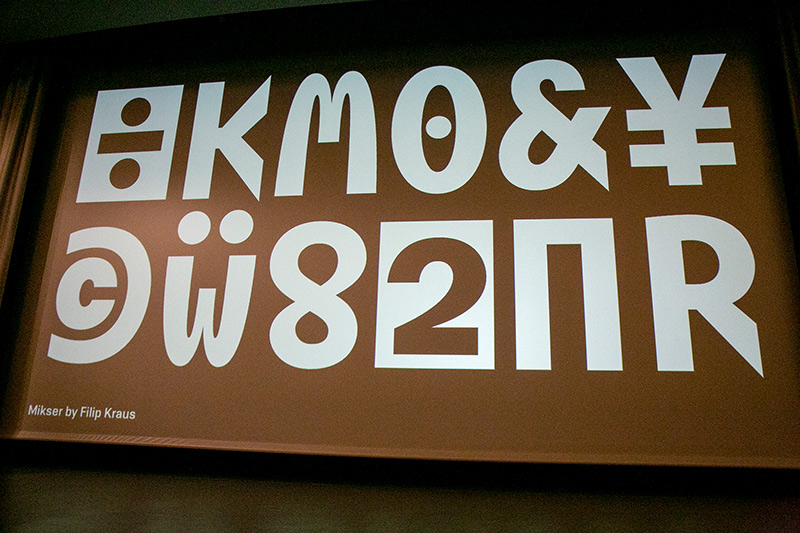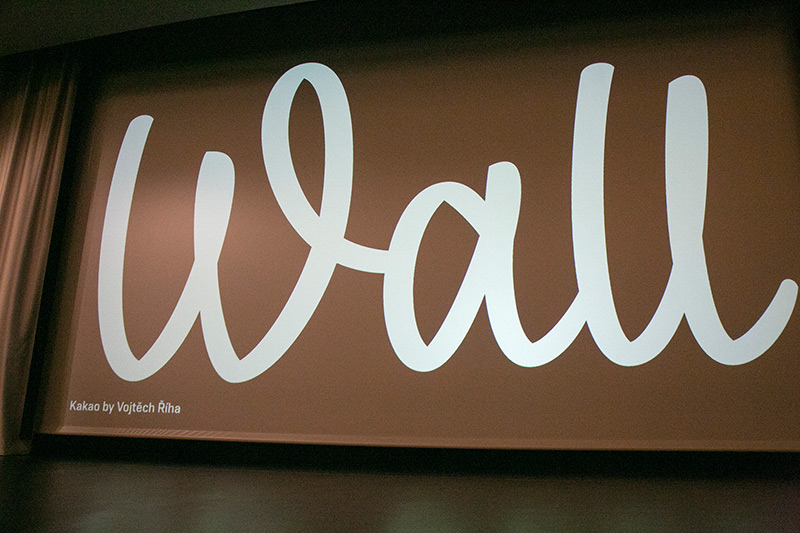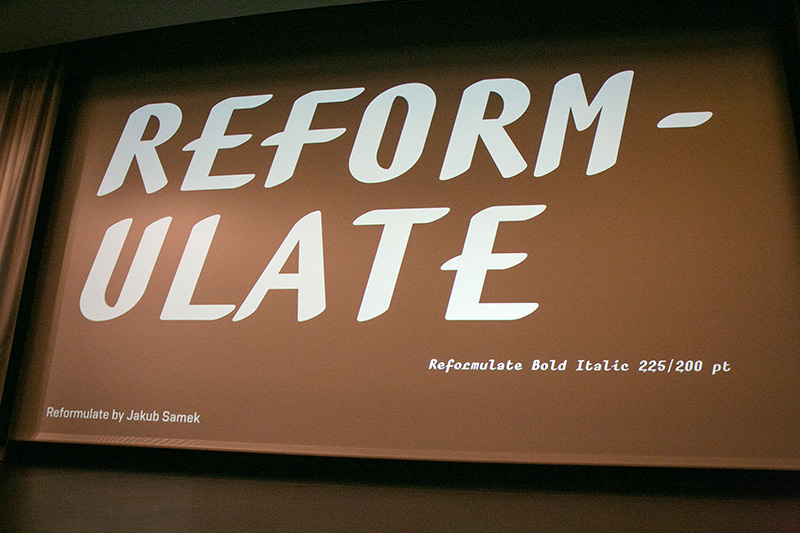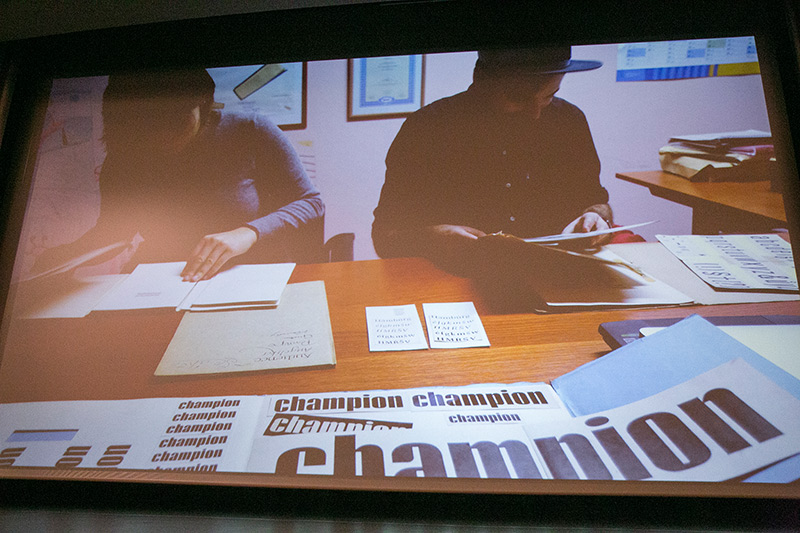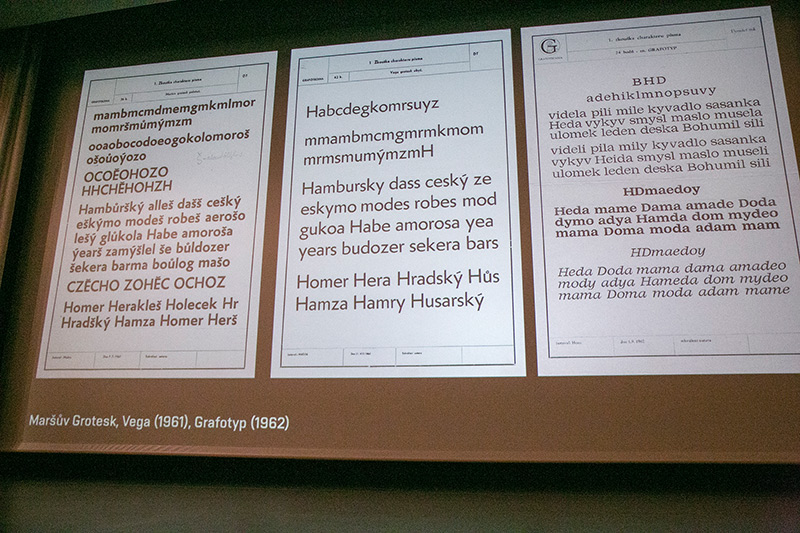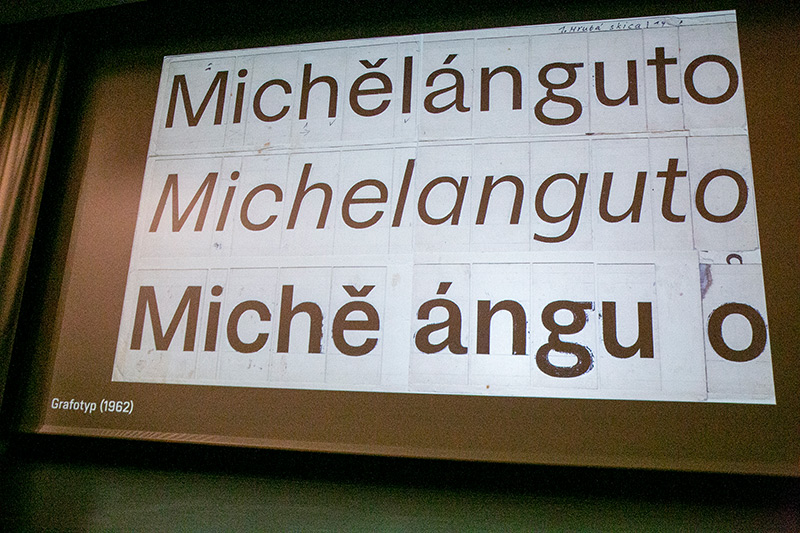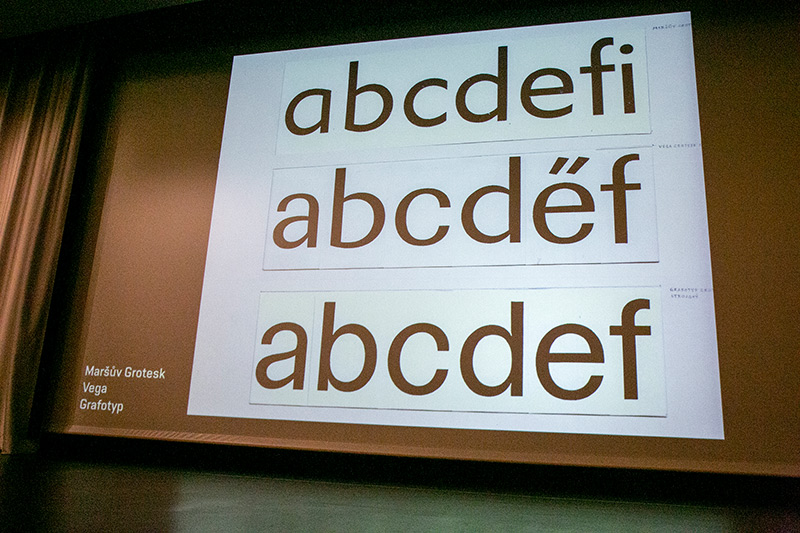 Verwandter Artikel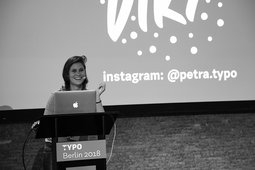 Neues Lettering
Petra Dočekalová ist Schriftgestalterin und promoviert aktuell am UMPRUM Studio für Schriftgestaltung und ...
Submitted by Julia on 18.05.2018
in Typefaces, Typo Berlin
Nächster Artikel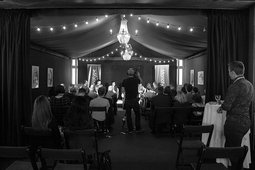 Inside the Monotype Studio
Die Media Conference mit dem Thema »Inside the Monotype Studio« war eine Gelegenheit für die Presse, einige ...
Submitted by Clara Weinreich on 17.05.2018
Vorheriger Artikel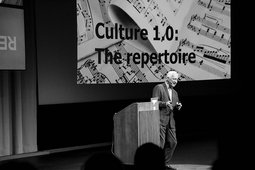 Bürgerstädte in Nomadenwelten
Den diesjährigen Eröffnungsvortrag der TYPO Berlin hält der englische Redner, Autor und Berater Charles Landry. ...
Submitted by Juliane Hohlbaum on 17.05.2018
in Typo Berlin