Toshi Omagari ist Schriftgestalter (Metro Nova, Neue Haas Unica, Neue Plak) und leidenschaftlicher Computerspiel-Fan – kein Wunder also, dass er für unsere neue Slanted Ausgabe #31 – Tokyo einen Artikel über die verwendeten Schriften in Computerspielen der 80er und 90er Jahre geschrieben hat. Und genau zu diesem Thema referierte er nun auf der TYPO.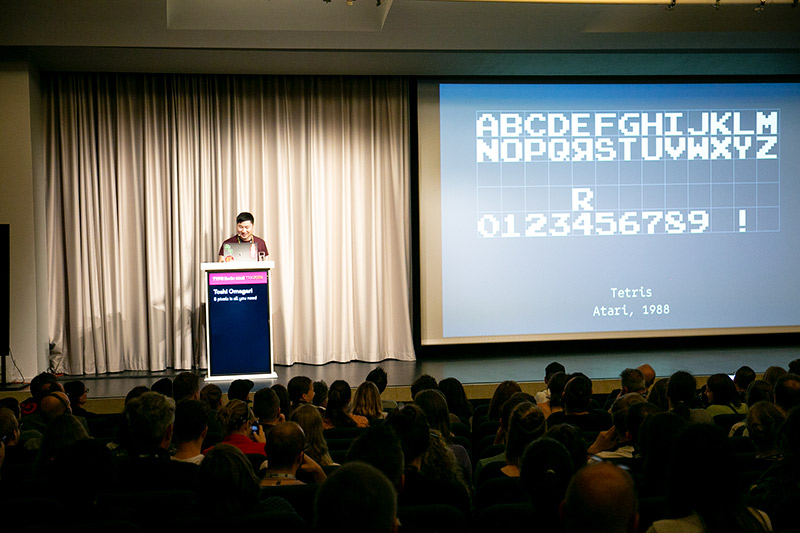 Die Entwickler der ersten Videospiele konnten keine Screenfonts benutzen, wie das heute möglich ist. In einem Pixelraster von Viererpotenzen mussten sie ihre eigenen Schriften gestalten, dabei entschieden sie sich meist für 8x8 Pixel in Monospace-Laufweite. Heute erscheint das als drastisches Limit.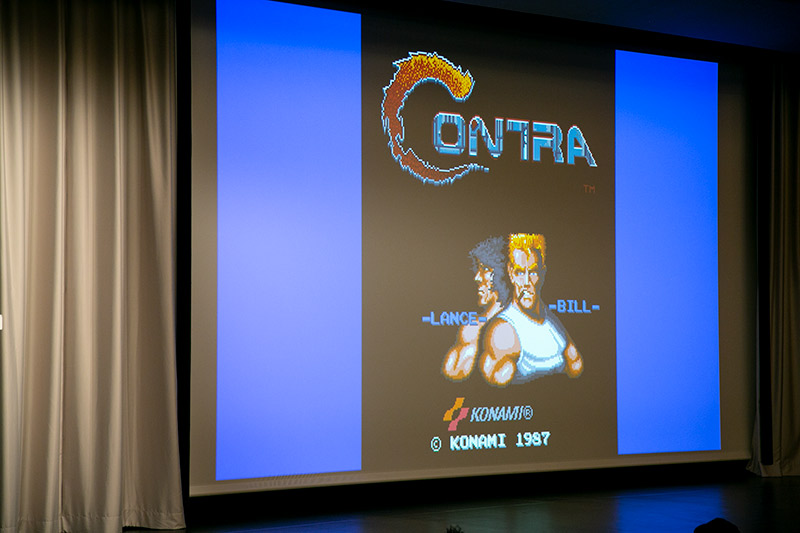 Doch die Arcade Games der 1980er und 1990er Jahre beweisen eine unglaubliche Bandbreite gestalterischer Möglichkeiten. Toshi Omagari präsentierte die besten Fonts aus über 8.000 Spielen mit viel Humor.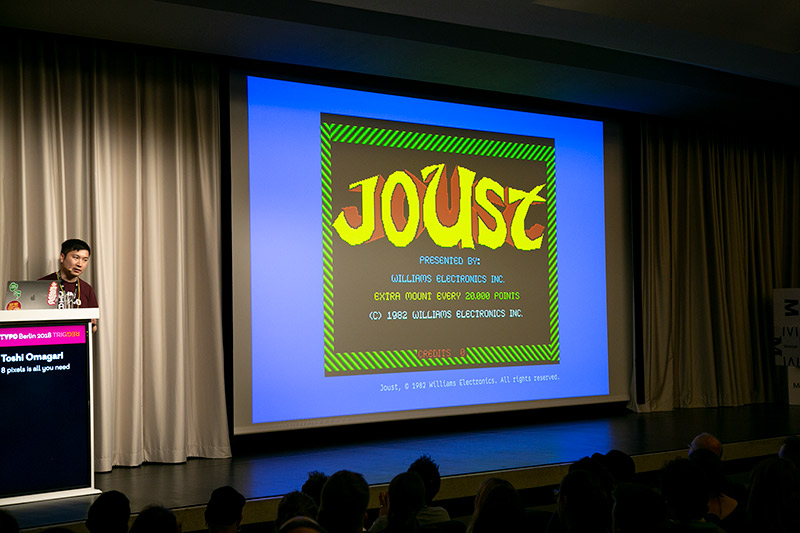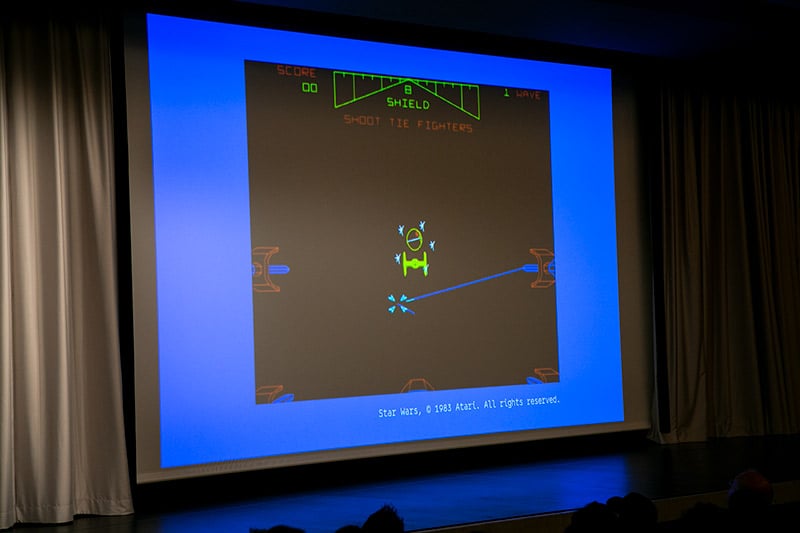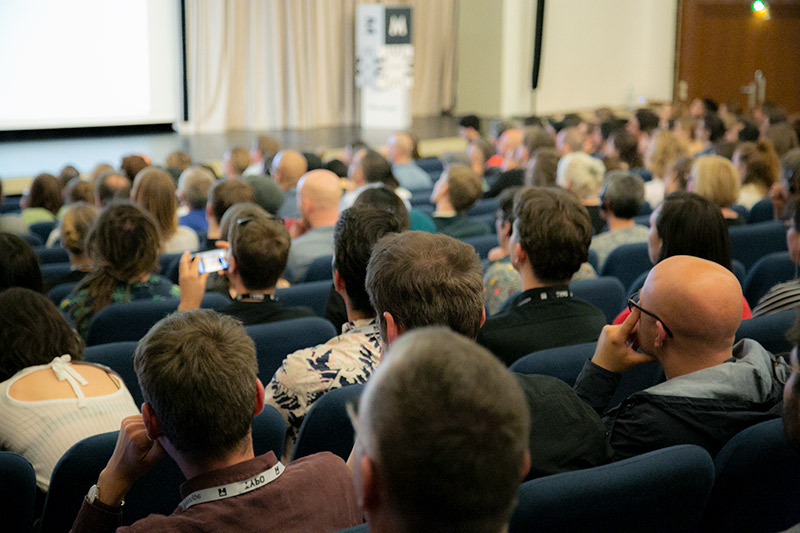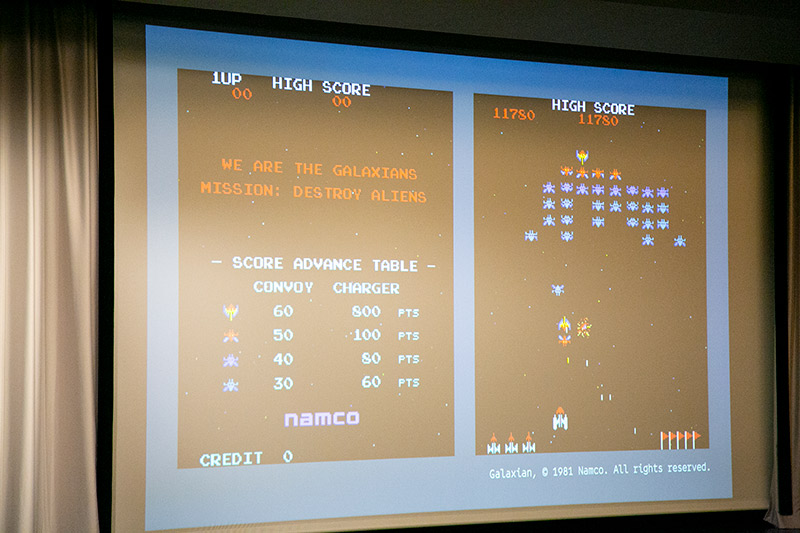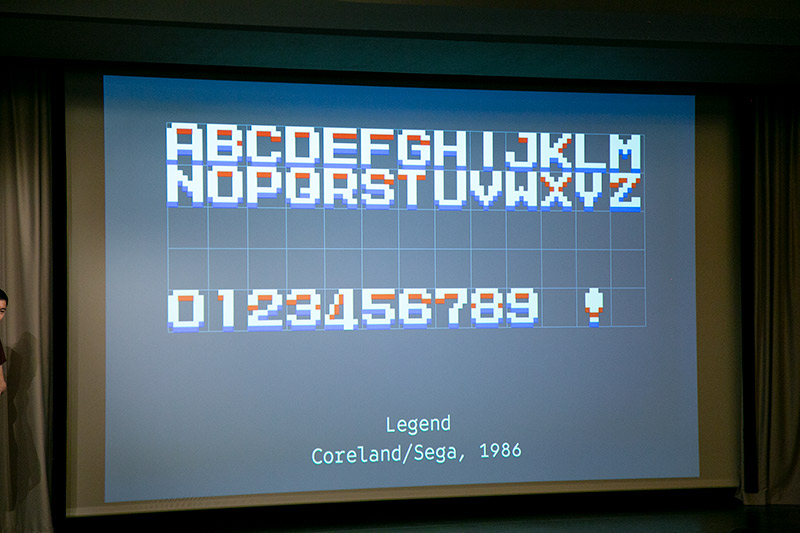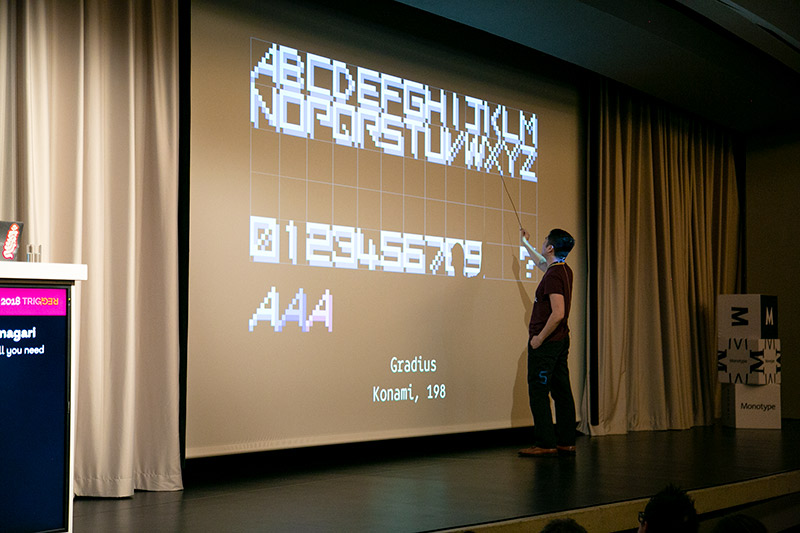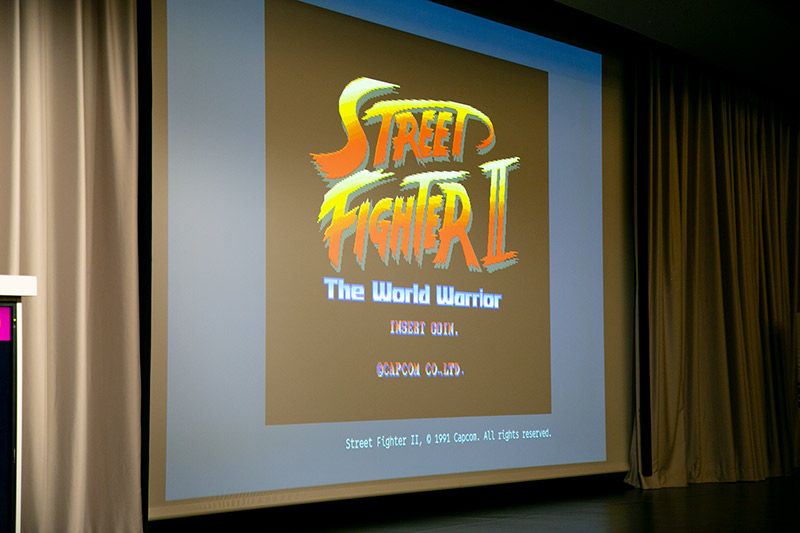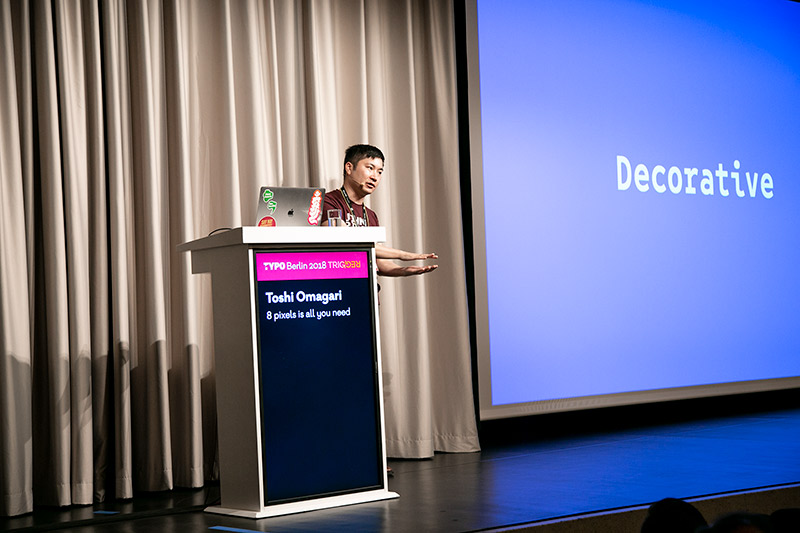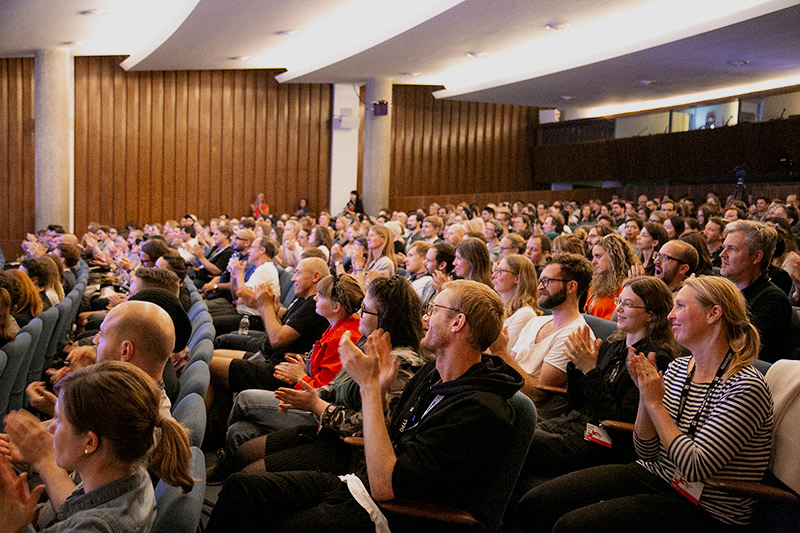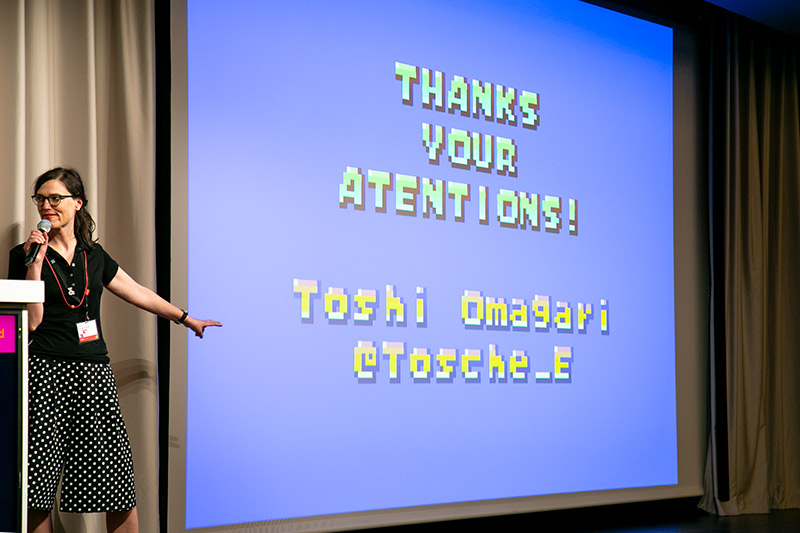 Verwandter Artikel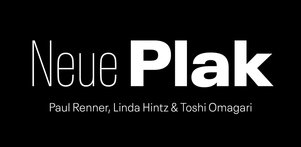 Monotype
Jeder kennt wohl Paul Renners bekannteste Schrift – die Futura. Weniger bekannt ist die Plak, die er 1928 ...
Submitted by Clara Weinreich on 11.05.2018
Nächster Artikel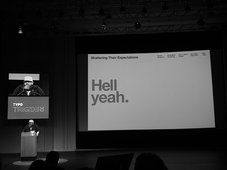 Um Grafik geht es hier nicht!
Aaron James Draplin arbeitet in seiner Agentur Draplin Design Co. in Portland vornehmend in den Bereichen ...
Submitted by Juliane Hohlbaum on 18.05.2018
in Typo Berlin
Vorheriger Artikel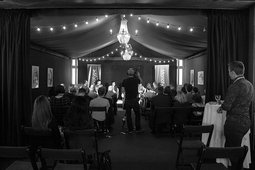 Inside the Monotype Studio
Die Media Conference mit dem Thema »Inside the Monotype Studio« war eine Gelegenheit für die Presse, einige ...
Submitted by Clara Weinreich on 17.05.2018