Mit ihrem Vortrag über das neue Slanted Magazin zum Thema Paris eröffneten Julia Kahl und Lars Harmsen am Donnerstag um 15 Uhr die Stage auf der Typo Berlin. Anhand 18 besuchter Büros zeigen sie mit vielen Bildern aus Paris und den Studios und verschiedener Anekdoten den Weg von der Recherche zum fertigen Magazin.
Zum Abschluss gewährten Sie Einblick in die Entstehung der Covers und Layouts des Magazins und schließen ihren Vortrag ab mit einem Zusammenschnitt "Warum Paris?" der zahlreich geführten Videointerviews aus Paris.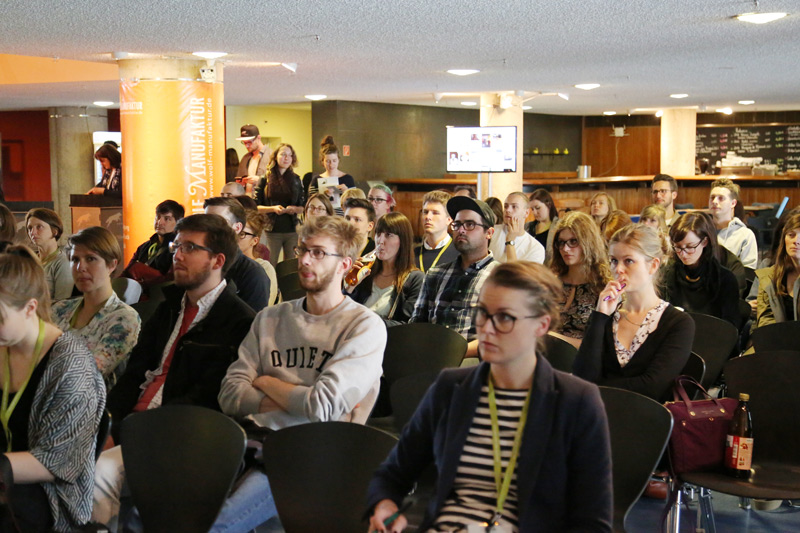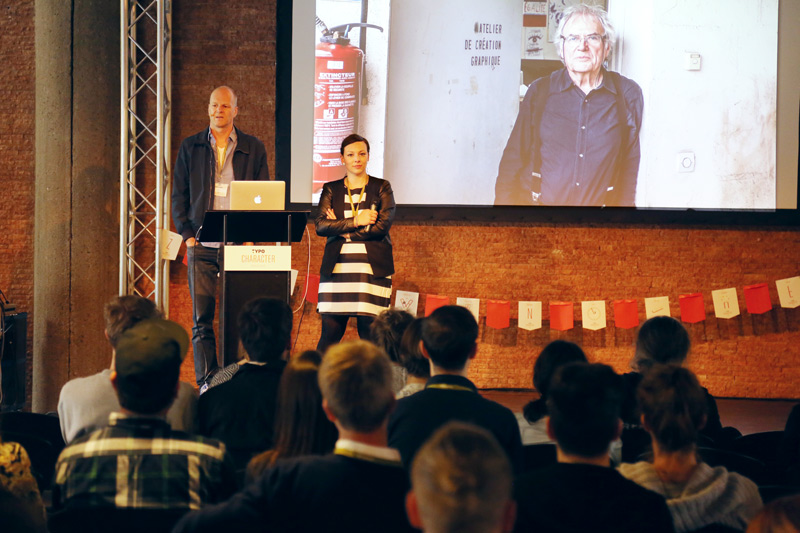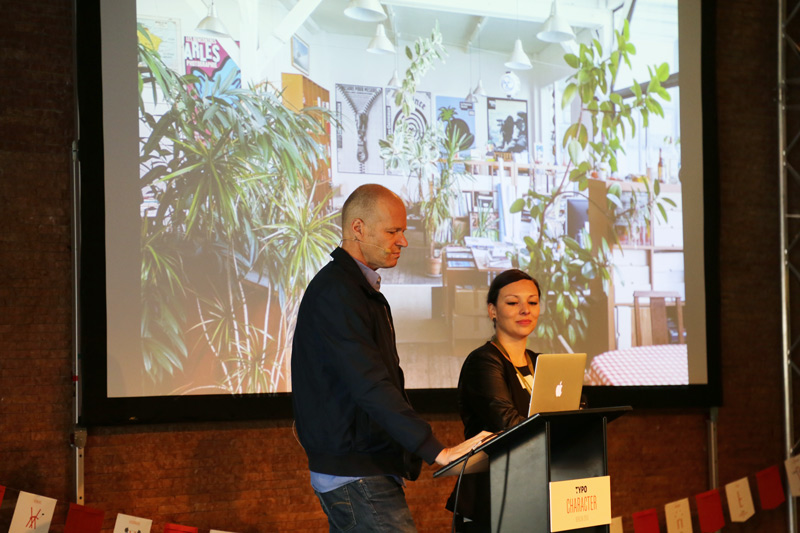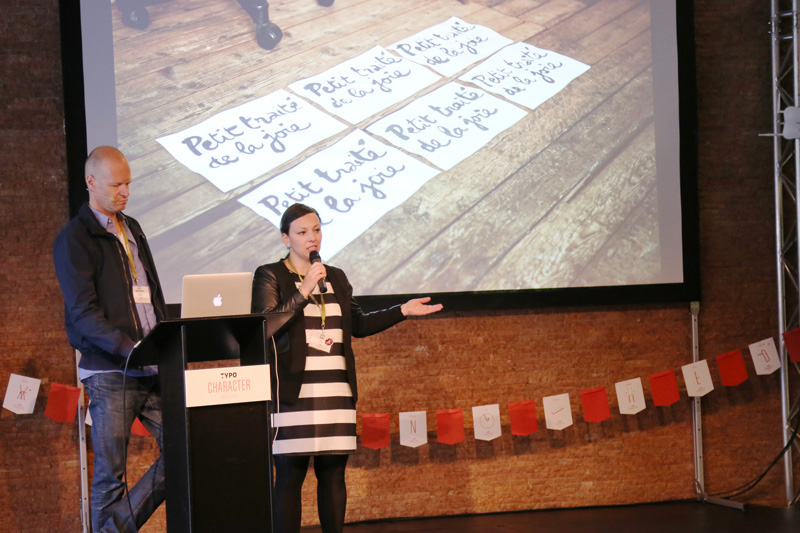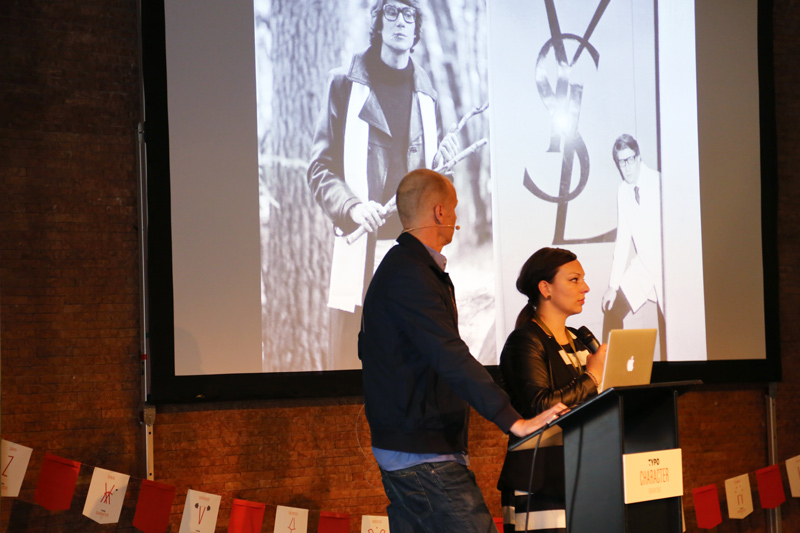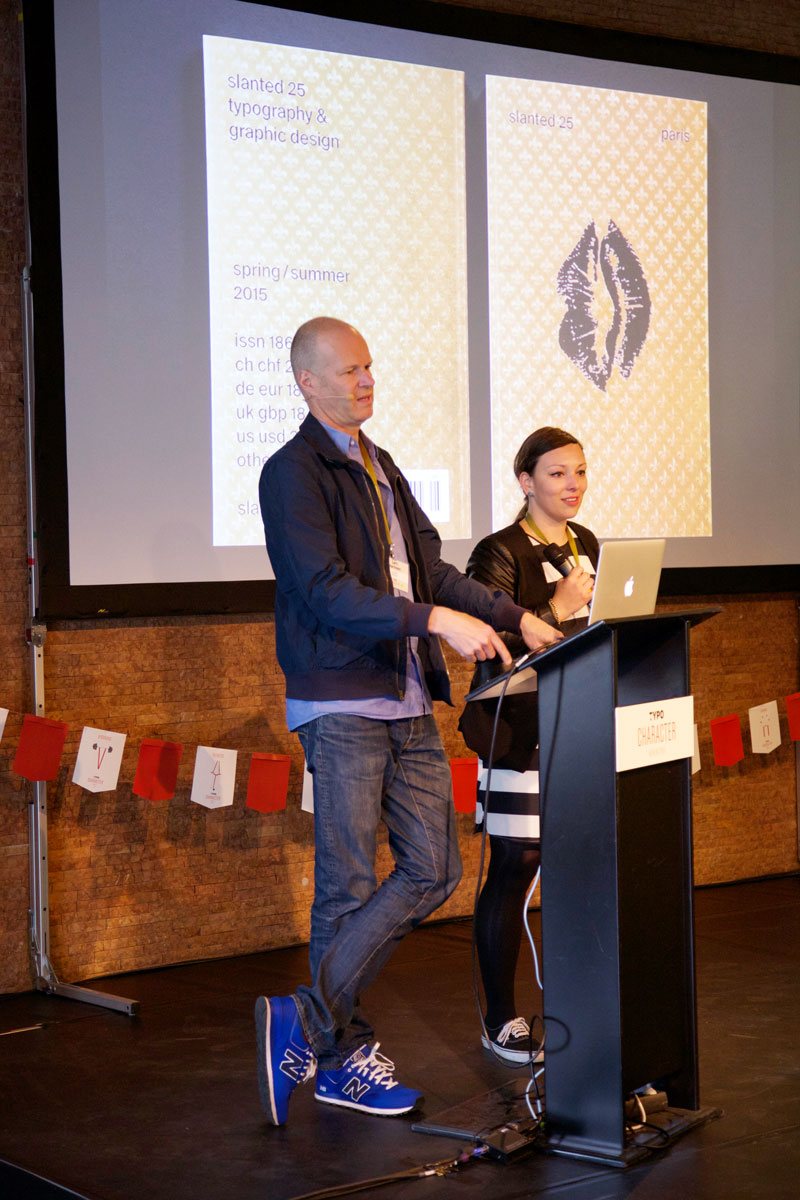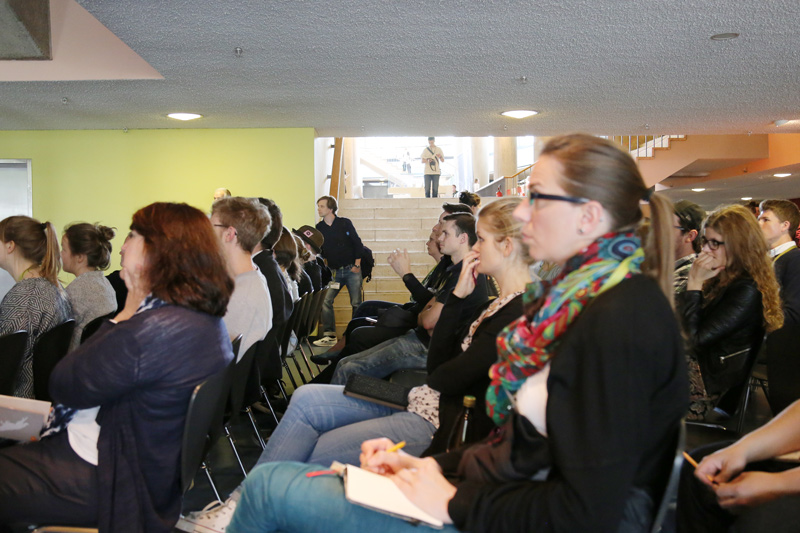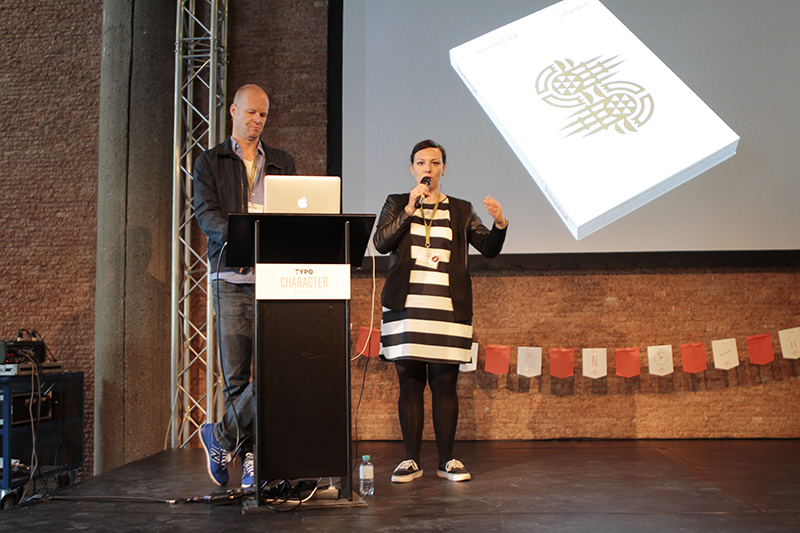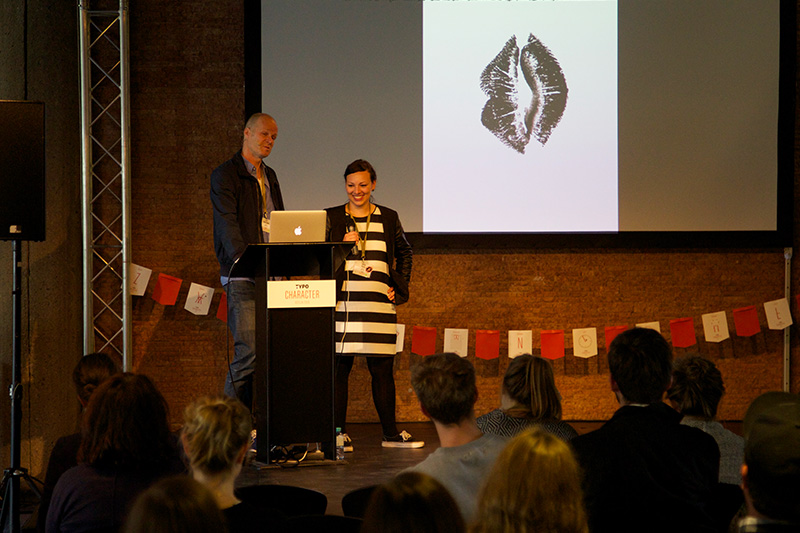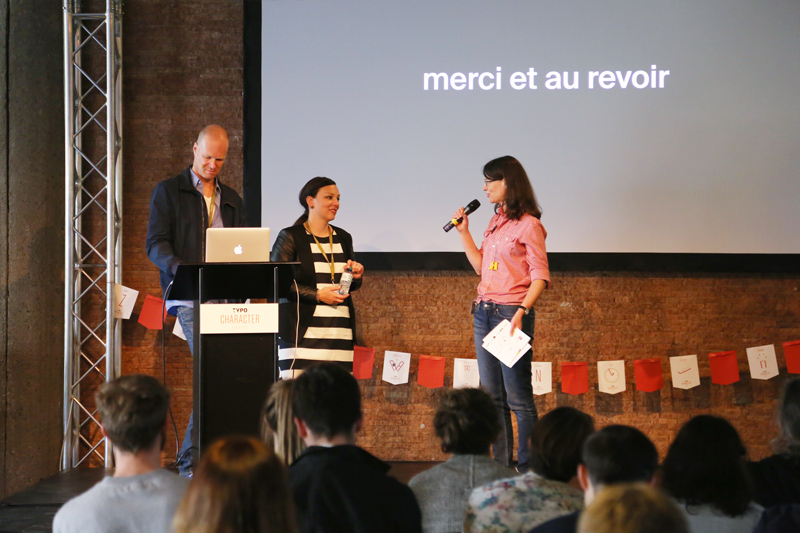 Verwandter Artikel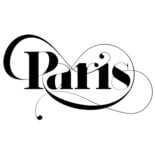 Paris is a new typeface that inspired by the world of fashion. Paris Typeface should be in use by the most popular ...
Submitted by Moshik Nadav on 18.11.2011
in Typography
Nächster Artikel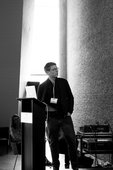 Der Späti von innen ist wie der Späti von außen
Typografie in ihrer unberührten Form - der Späti als Unikat. Christian Klier stellt seine Abschlussarbeit an der ...
Submitted by Juliane Hohlbaum on 21.05.2015
in Books, Design, Typo Berlin
Vorheriger Artikel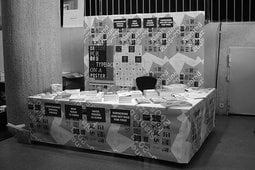 Slanted arrived
Endlich ist es soweit. Heute hat die TYPO Berlin 2015 im Haus der Kulturen der Welt begonnen und wir werden euch ...
Submitted by Ceren on 21.05.2015
in Design, Events, Typo Berlin