Der schwedische Gestalter Kenneth Jansson lebt in New York und ist Senior UX Designer beim auf hochwertige Bildkollektionen spezialisierten Shutterstock-Startup Offset.com. Dort wirkt er als Kurator und zeichnet für Branding, visuelle Identität und Nutzererfahrung verantwortlich. Vor seiner Zeit bei Offset arbeitete Jansson für Hanft Raboy & Partners und The Huffington Post.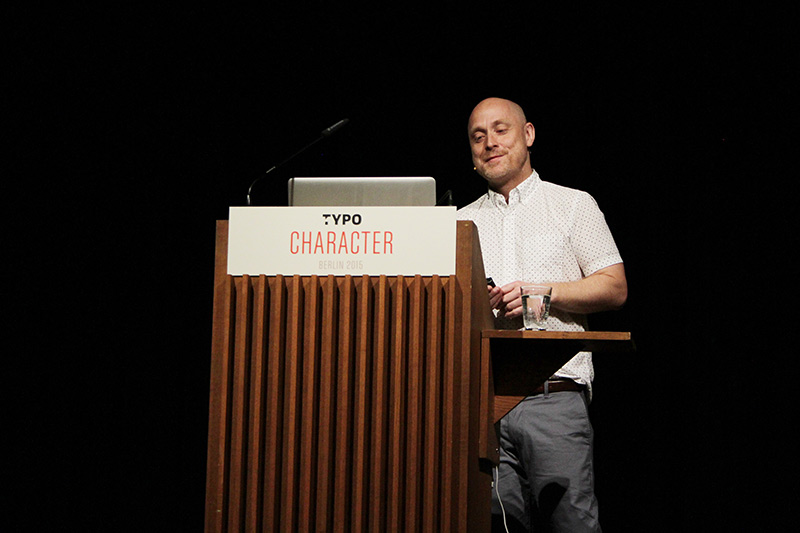 Was ist Offset?
"A new, curated collection of extraordinary, engaging imagery from top artists and storytellers around the world.
Offset has reinvented the way authentic images are curated, viewed and licensed. With straightforward and clear pricing, we want you to focus on what's truly important: telling your story and being creative.
Every image in the collection is hand selected, chosen for its artistic distinction and narrative quality. Sourced from a broad range of categories, Offset has an exceptional mix of photography and illustration, both commercial and editorial imagery from best-in-class artists who shoot for major advertising clients and world-renowned brands."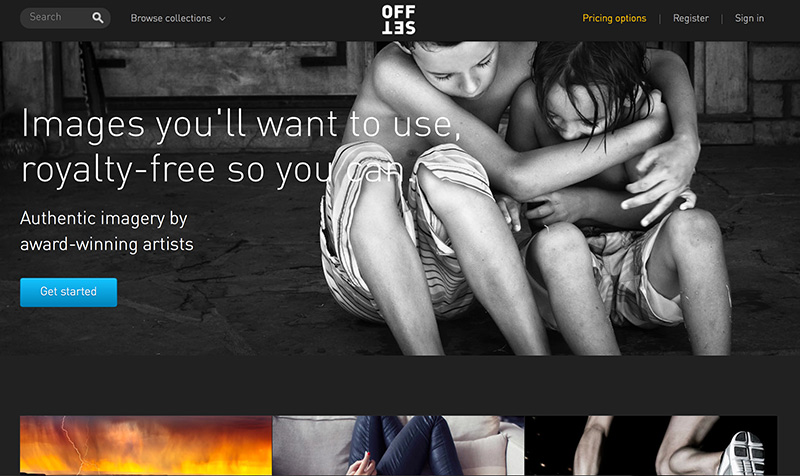 In seinem Vortrag erläuterte Kenneth, welche Grundsätze ihm und seinem Team zu einem erfolgreichen Start der Bildkollektion Offset geholfen haben:
1. Be realistic instead of perfect.
2. Be responsible. Not agreeable.
3. We share the responsibility. Negotiate upfront.
www.kennethjansson.com
www.offset.com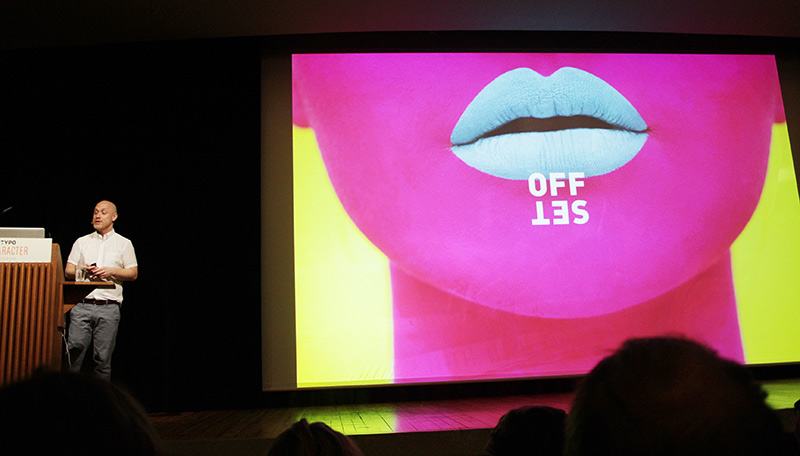 Verwandter Artikel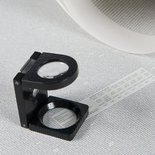 All The World's A Page What would happen if you were to typeset an entire book on a single poster? Would you ...
Submitted by All The World's... on 29.11.2010
in Graphics
Nächster Artikel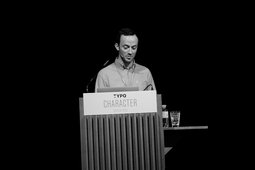 im Spannungsfeld zwischen der analogen und digitalen Ästhetik
Jürg Lehni ist Schweizer Designer und Künstler und stellte in der Typo Show seine Arbeiten vor, die sich im ...
Submitted by Juliane Hohlbaum on 22.05.2015
in Design, Graphics, Typo Berlin
Vorheriger Artikel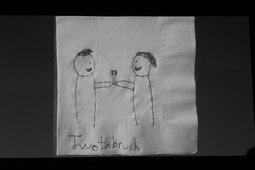 Gestalten aus Freude
Deutsch kann seltsam spröde klingen. George Zisiadis Vortrag "Gestalten aus Freude" ist nicht so trocken wie der ...
Submitted by Carmen on 21.05.2015
in Typo Berlin