Besucher aus dem Weltraum landeten heute morgen mit E-Gitarre und einer Opern-Sängerin auf der Typo Stage – Grzegorz Laszuk and the Raiders of the Lost Things versetzten das Publikum mit experimentellen Sounds, Nebel und einer Licht-Performance ins Staunen. »Can Letters change the world?« Diese Frage wurde von einer Oper-Sängerin in die Typohall ausgerufen.
Die Performance ist dem »first things first« Manifesto gewidmet, welches der britische Designer Ken Garland 1963 verfasste und 1964 veröffentlicht wurde. Zum 50-jährigen Jubiläum des Manifests wird die Performance von Laszuk and the Rainers of the Lost Things im November in Warschau in voller Länge stattfinden.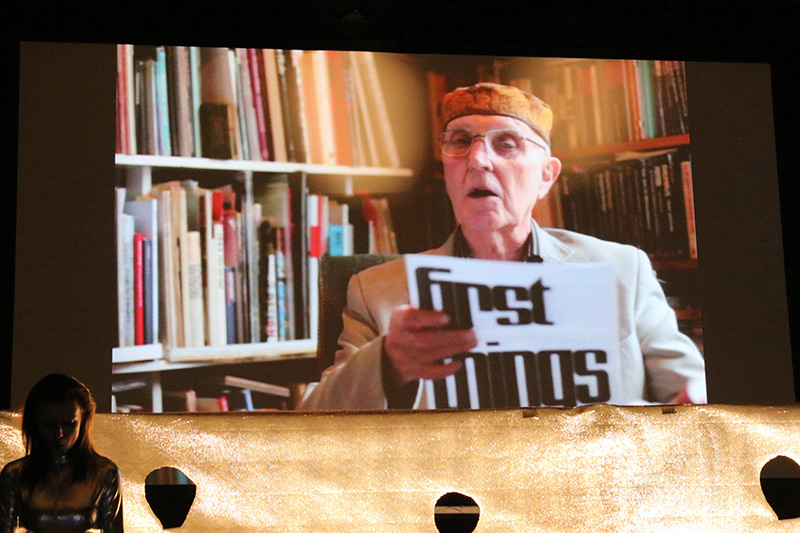 Die Grenzen der Disziplinen von Theater, Performance, Musik und Design werden von dem politischen Grafiker, Regisseur und Aktivisten Laszuk interdisziplinär erforscht und erweitert. »What is emptiness?« Den Betrachter dazu aufzufordern, die Welt und vor allem die symbolische Welt in der wir leben zu hinterfragen ist Aufgabe des Designers und Botschaft der Manifesto-Performance.
www.grzegorzlaszuk.com
www.komuna.warszawa.pl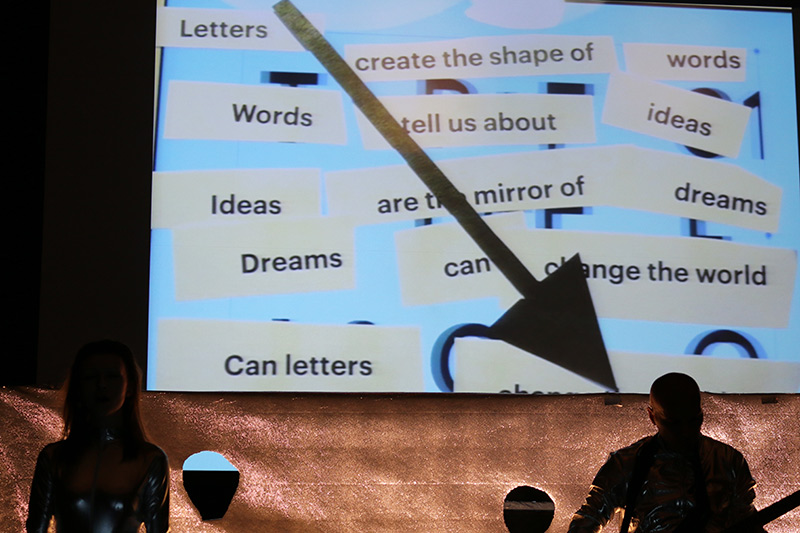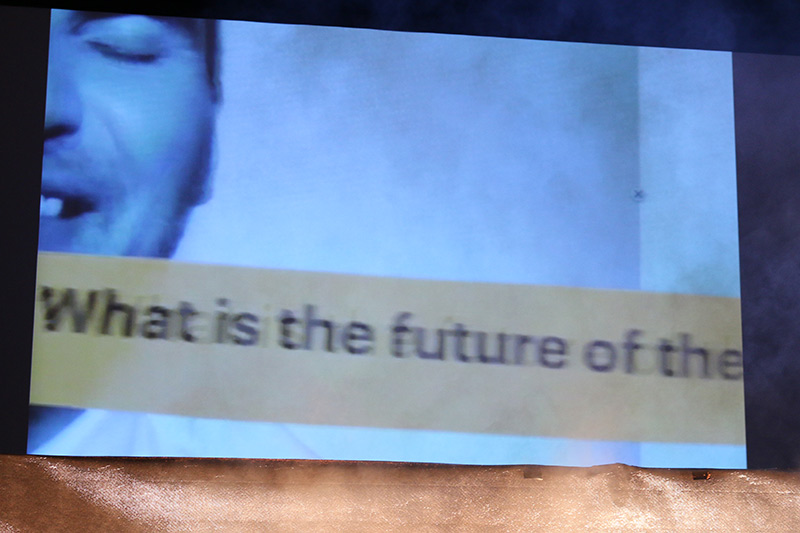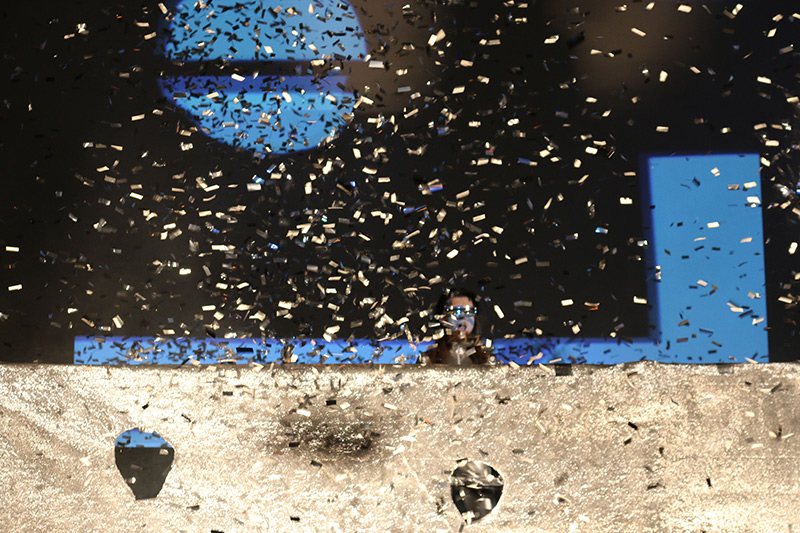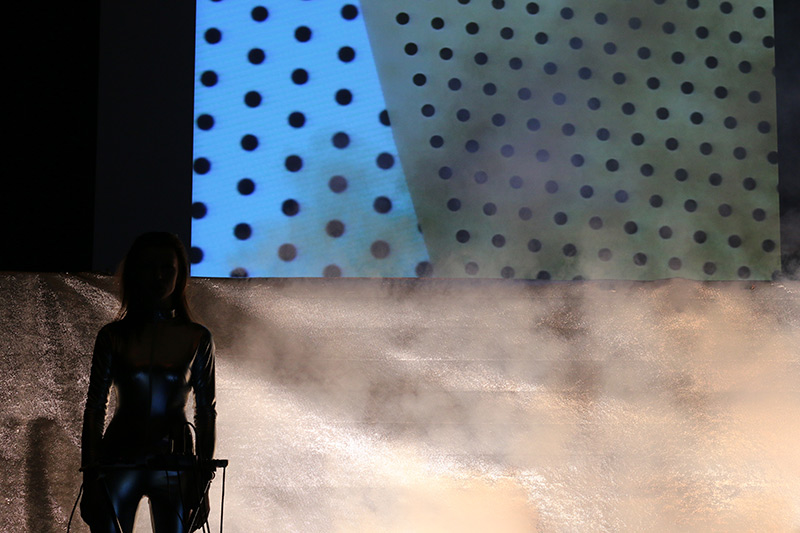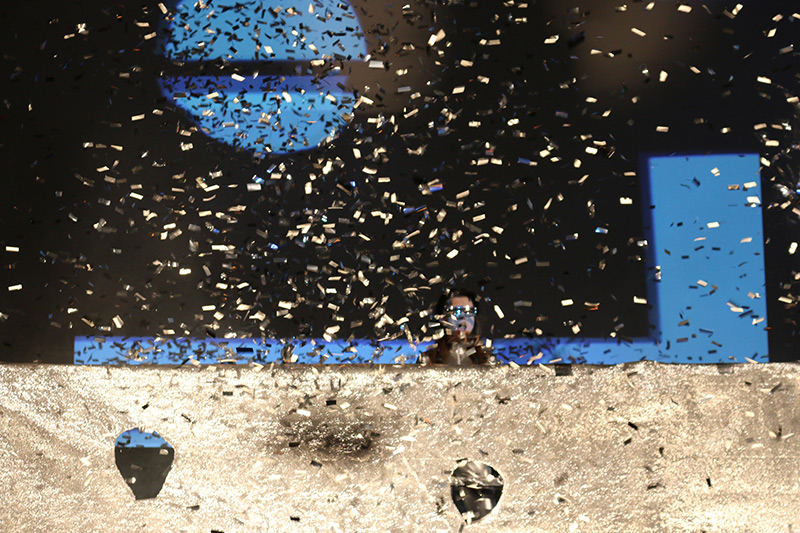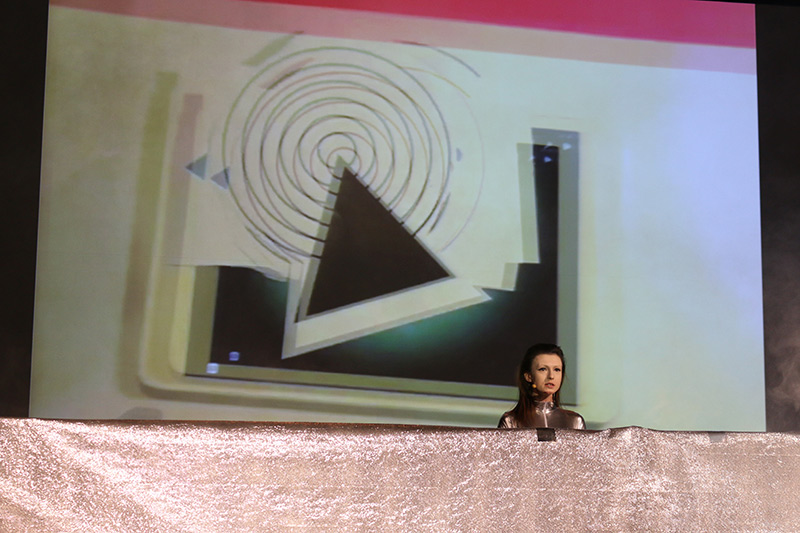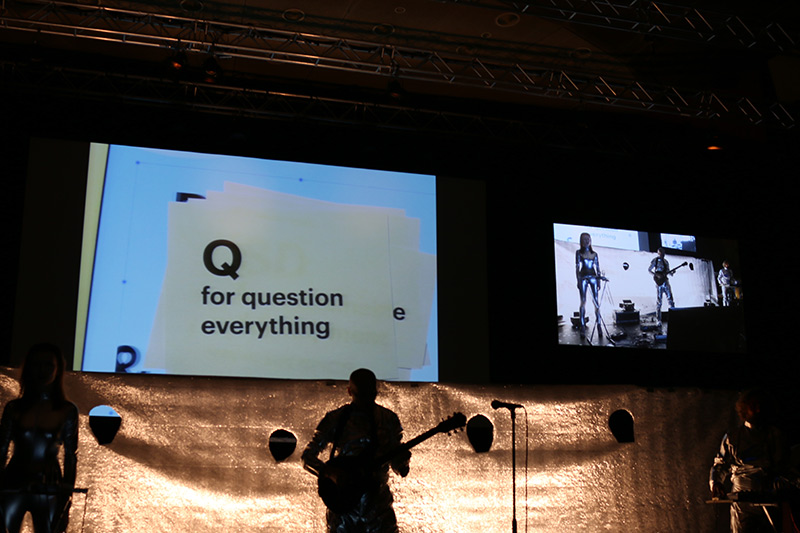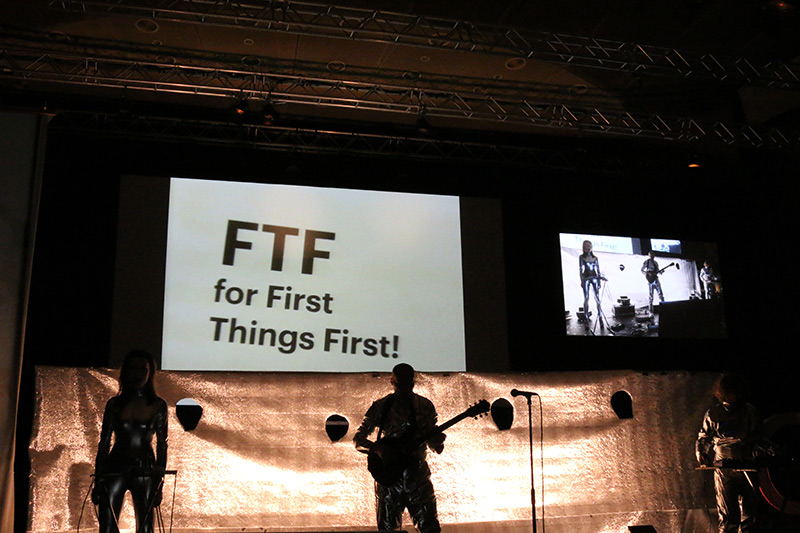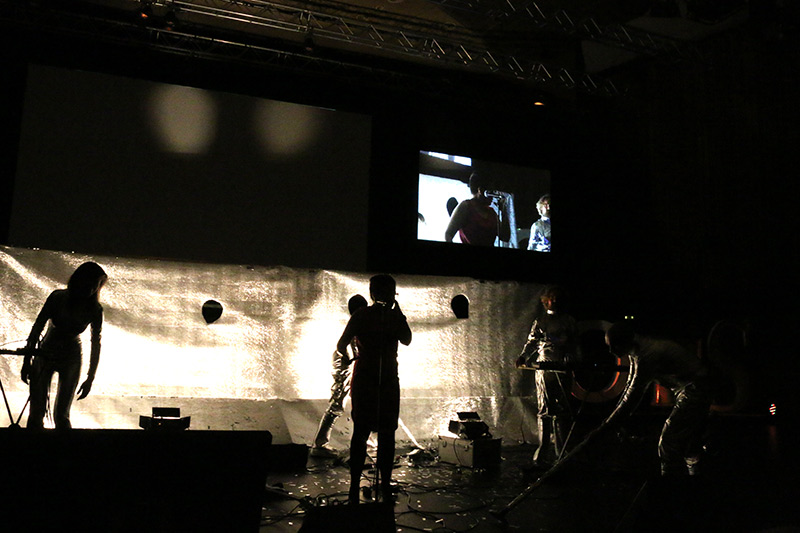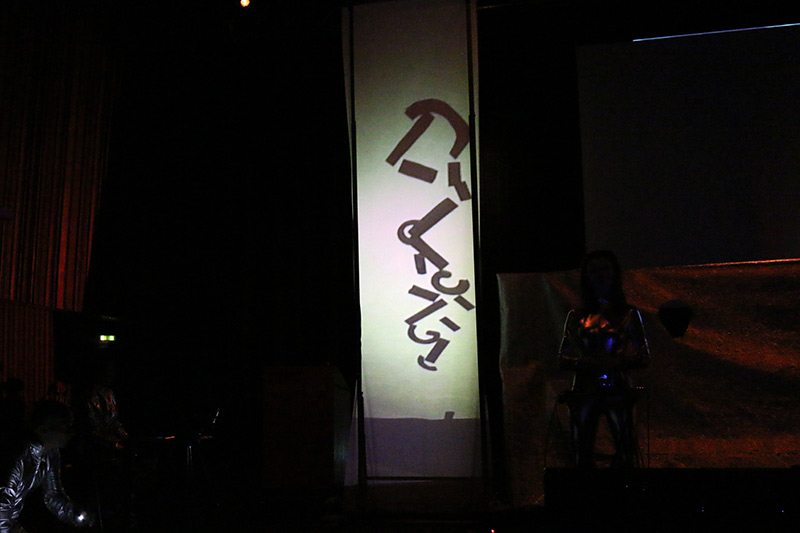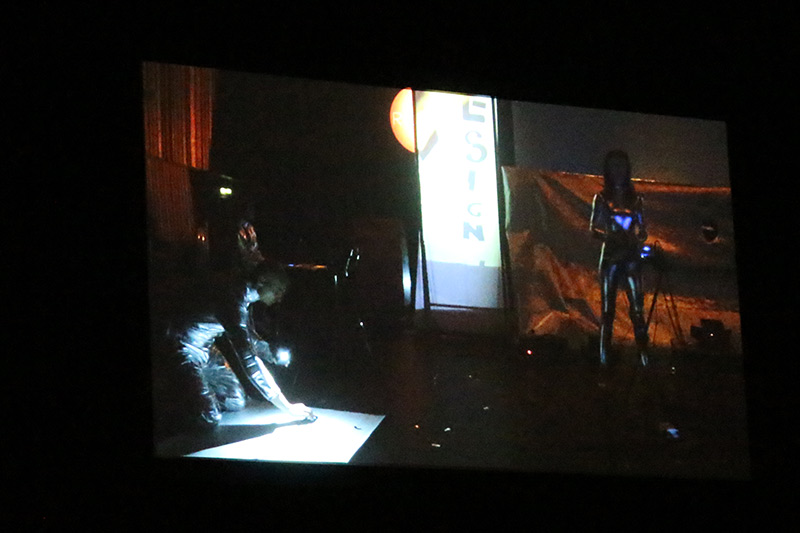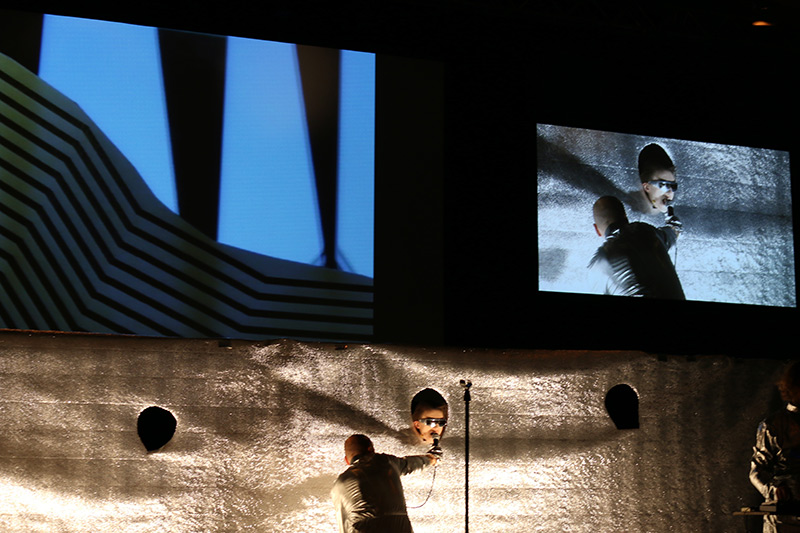 Verwandter Artikel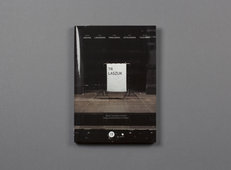 Im Mai haben wir auf der TYPO Berlin Gregors Laszuk kennen gelernt, als er einen Performance zum Thema ...
Submitted by Julia on 31.07.2013
Nächster Artikel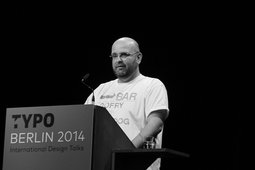 Auf der Stage endet die Typo Berlin 2014 mit Jakob Stępień, bekannter unter Hakobo. Beeinflusst durch die polnische ...
Submitted by Ceren on 17.05.2014
in Typo Berlin
Vorheriger Artikel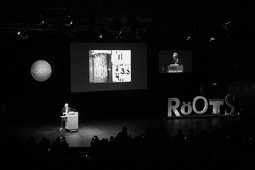 Der zweite Tag endete mit einer Grafikikone – David Carson. Von Webseiten bis Autologos, Surfmagazinen, Schriften ...
Submitted by Ceren on 17.05.2014
in Design, Events, Typo Berlin