Musikvideos werden schon seit langem immer wieder mit Typo hinterlegt oder man baut Buchstaben ein. Raban Ruddigkeit von Freistil-Online hat uns gerade auf "There's No Cure For Stupidity" von El Pino & The Volunteers aufmerksam gemacht.
Verwandter Artikel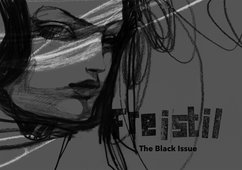 Call for Entry
(Illustration: Tina Berning 2008) Raban Ruddigkeit hat uns geschrieben und lädt zur Teilnahme an Freistil ...
Submitted by Tanja on 16.09.2008
Nächster Artikel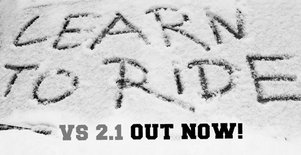 Eine App mit Tipps und Tricks rund ums Snowboarden
LEARN TO RIDE (Snowboard) ist eine grafisch schön gemachte App, die im iTunes Store erhältlich ist und Anfängern ...
Submitted by Tanja on 07.02.2010
Vorheriger Artikel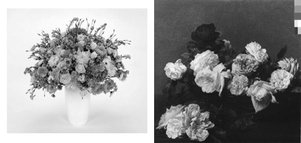 Fleurop & Rockmusik
Tocotronics aktuelle Veröffentlichung lässt auf den Frühling hoffen und bereichert das Thema Blumen in der ...
Submitted by hans schumacher on 03.02.2010