Veneer heisst die neue Schrift von Yellow Design Studio. Ihre gleichbleibende Strichstärke und ihre Unperfektheit machen sie zu etwas besonderem. Konzipiert wurde Veneer um einen gewissen Vintage Look zu verbreiten, mit einem Hauch von Grunge. Besonders schön sind die sechs Variationen jedes Buchstabens, um eine Art Veränderung innerhalb eines Wortes schaffen zu können.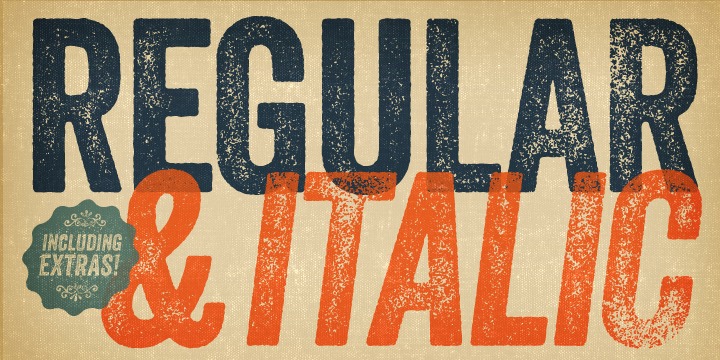 Aus dem Pressetext:
It's highly customizable with six distress options for every letter and three for all other characters, and because it's remarkably detailed, it looks great even at very large sizes. In addition it includes a matching set of funky extras…for free!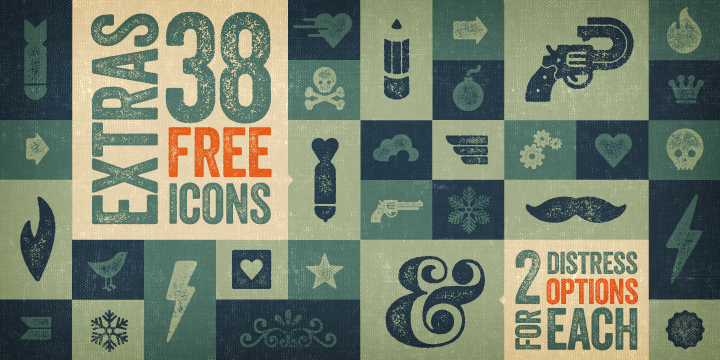 The Veneer family includes Veneer, Veneer Two, and Veneer Three with Veneer containing the least distressed characters and Veneer Three the most. Mix and match as desired to create realistic letterpress type. Veneer is available in cross-platform Opentype/Truetype format, compatible with all operating systems including Mac, Windows, and Linux. Because of Veneer's high level of detail, it may process more slowly in some applications.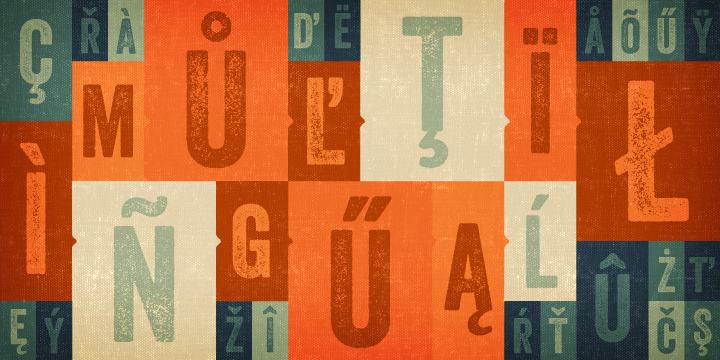 Veneer
Foundry: Yellow Design Studio

Design: Ryan Martinson

Erschienen: 2012

Format: TrueType
Schnitte:Veneer, Veneer Italic, Veneer Two, Veneer Two Italic, Veener Three, Veener Three Italic, Veneer Extras, Veneer Extras Italic
Preis: 18 $ pro Schnitt, 39 $ Packet.
Hier kann man sie kaufen!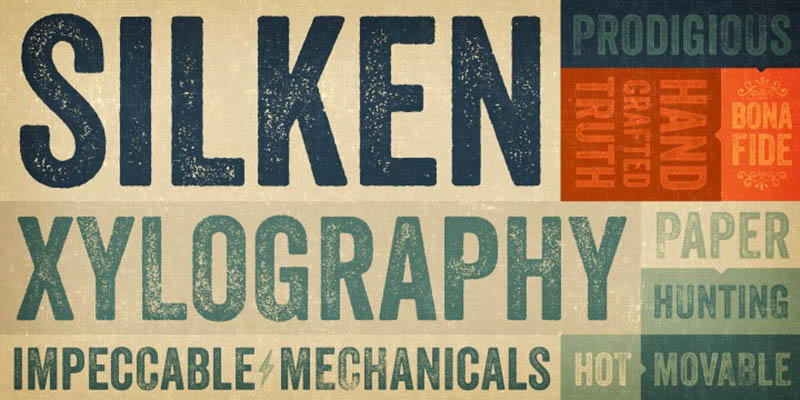 Verwandter Artikel
Lazerwood Industries
Im Sommer berichteten wir schon einmal über Lazerwood Industries. Die Jungs aus Seattle Washingtion sind immer noch ...
Submitted by Jannick Choon W... on 20.11.2012
Nächster Artikel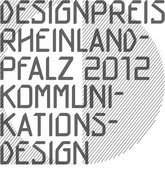 Auch dieses Jahr vergibt der Designpreis Rheinland-Pfalz, welcher seit bereits 18 Jahren vom Wirtschaftsministerium ...
Submitted by Melisa on 14.08.2012
Vorheriger Artikel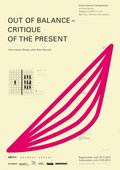 Wettbewerb der ARCH+ und der Stiftung Bauhaus Dessau
Die Zeitschrift ARCH+ und die Stiftung Bauhaus Dessau schreiben einen internationalen Wettbewerb namens Out ...
Submitted by Melisa on 14.08.2012
in Competitions, Design, Graphics