pop and type and spiritism … charming as hell, explore the Cardiff underground:
The Victorian English Gentlemens Club - Parrot from casey raymond on Vimeo.
http://www.caseyraymond.com/ http://www.myspace.com/thevictorianenglishgentlemensclub http://www.thevictorianenglishgentlemensclub.co.uk/
thank you for coming to Berlin, gents!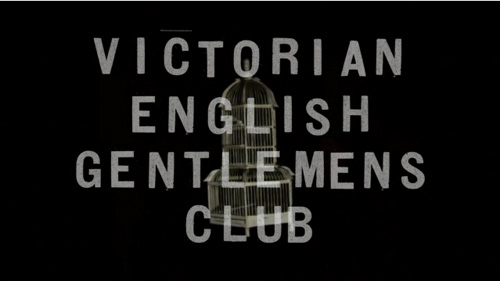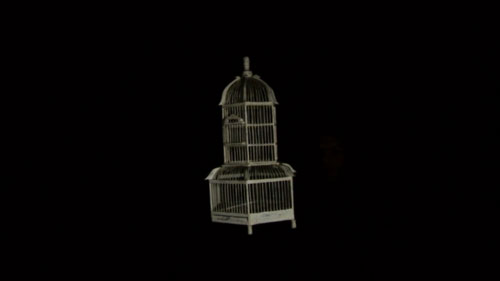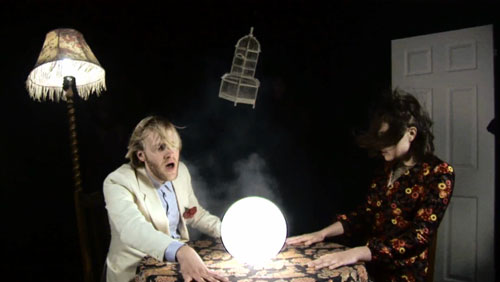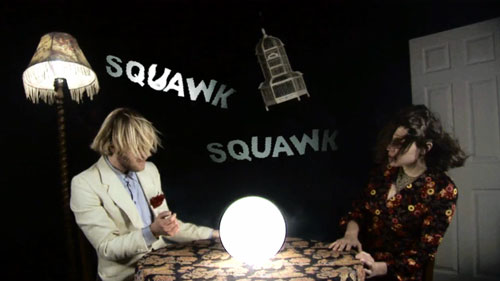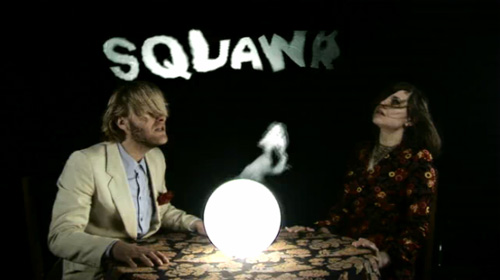 Verwandter Artikel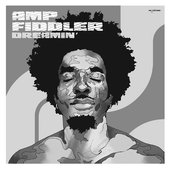 passend zur Typo
Seit den Anfängen der Tonträgerindustrie bilden Musik und Graphik eine integrative Einheit desselben Produktes. ...
Submitted by Tanja on 11.05.2007
in Exhibitions
Nächster Artikel

Neuer Font von Ko Sliggers
Ko Sliggers ist schon ein verrückter Typ. Unter seinem Schriftenlabel Dutchfonts vertreibt er gerne ungewöhnliche ...
Submitted by Lukas on 19.11.2010
Vorheriger Artikel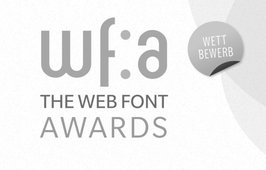 Die schönsten Anwendungsbeispiele von Web Fonts wurden mittlerweile in New York gekürt. Die Gewinner des Web Font ...
Submitted by Anna Maria on 18.11.2010