Die bereits aus der Slanted #30 – Athen Augabe bekannten Designer von Bob Studio haben in Zusammenarbeit mit Hartovasilion einen illustrativen Wandkalender für das Jahr 2018 entworfen, der nur so vor Farben strotzt. Der limitierte Kalender ist ein Must-have, der einem dank der humorvollen Illustrationen garantiert das Jahr 2018 versüßt!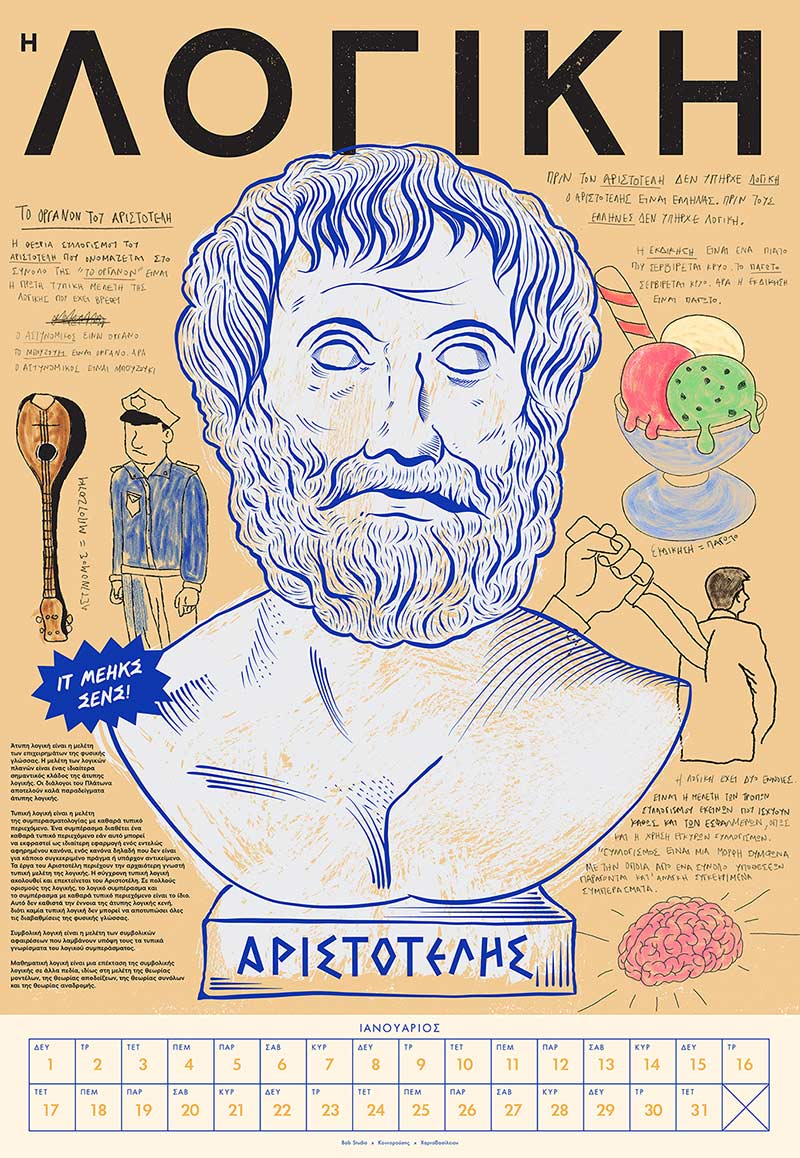 Is there any Logic in the Evil Eye? Who is the Eternal Student and what does he have to do with Greece winning Euro 2004? After dipping your bread (Papara) into a greek salad wouldn't you like to use a Toilet-Scale? Can Oedipus Complex be cured with fried salt cod in garlicky potato puree (Bakaliaros Skordalia)?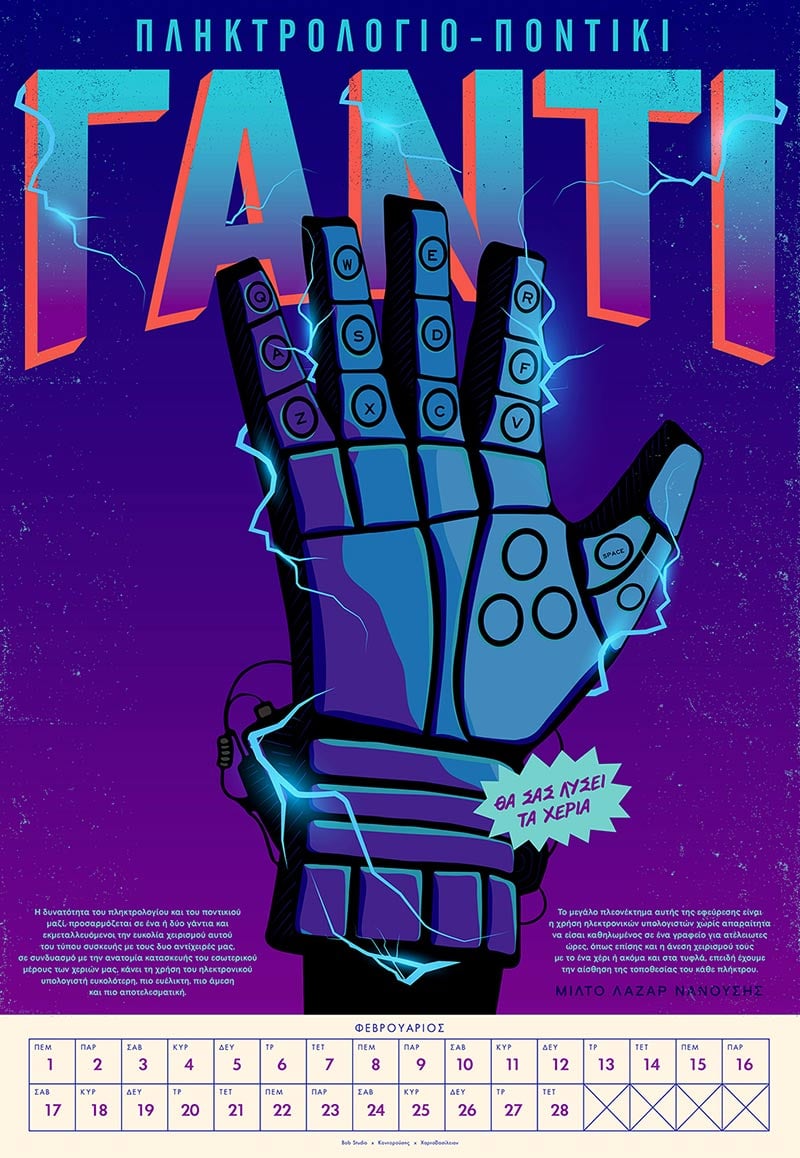 All answers lie in this unique 2018 calendar of Greek patents and Greek Reality Landmarks designed by the awarded design agency Bob Studio in collaboration with the amazing Hartovasilion.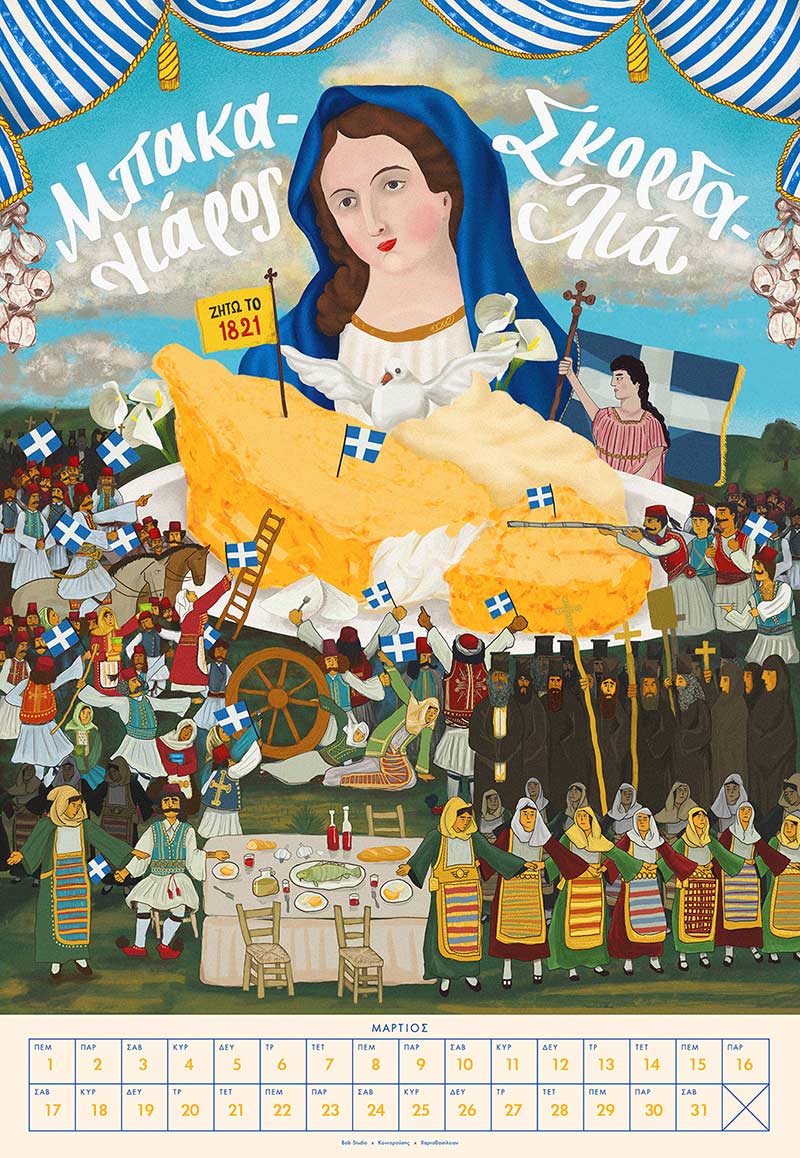 A limited design calendar with a sense of humor and great aesthetics that will hang on your wall with pride. Previous editions of the same series have been awarded for their design and illustrations in Greek and European Design Awards.
Wall Calendar 2018 of Greek Patents and Greek Reality Landmarks
Design: Bob Studio
Volume: 14 pages
Format: 33.5 × 48.5 cm
Language: Greek
Printing: Afoi Kontorousi
Production: Hartovasilion
Price: 20,– € (worldwide delivery)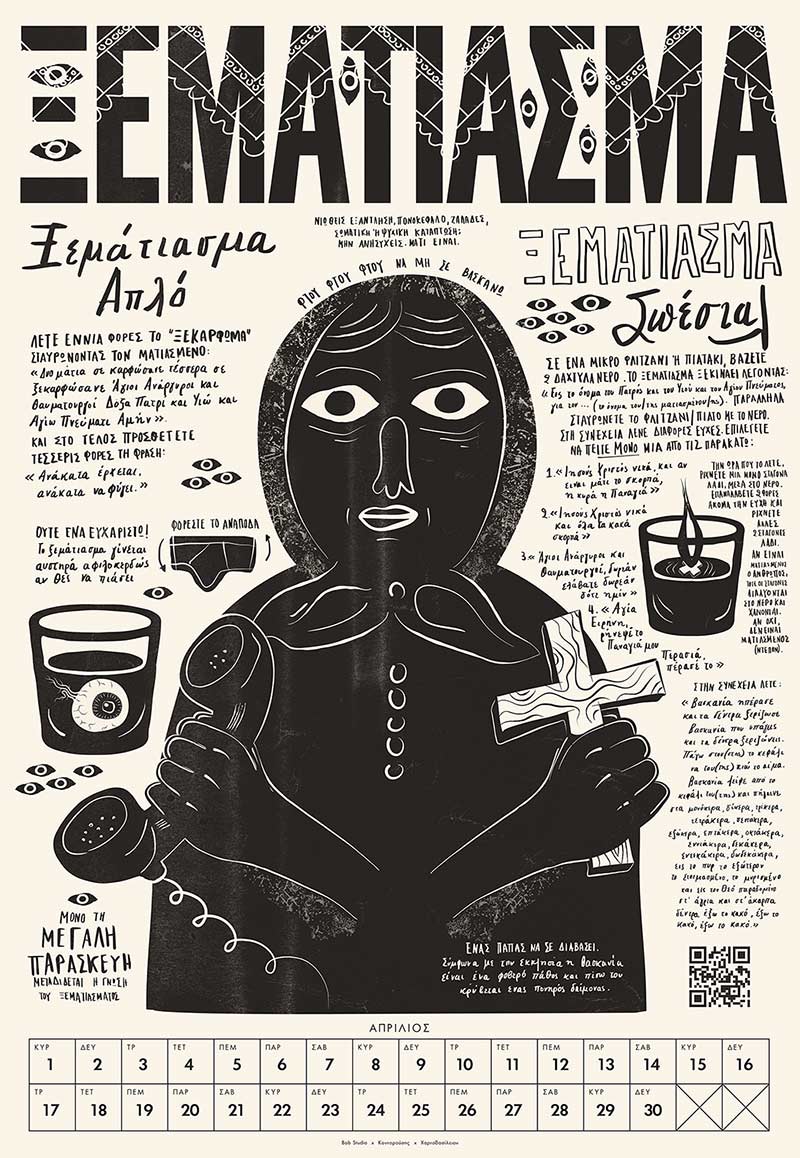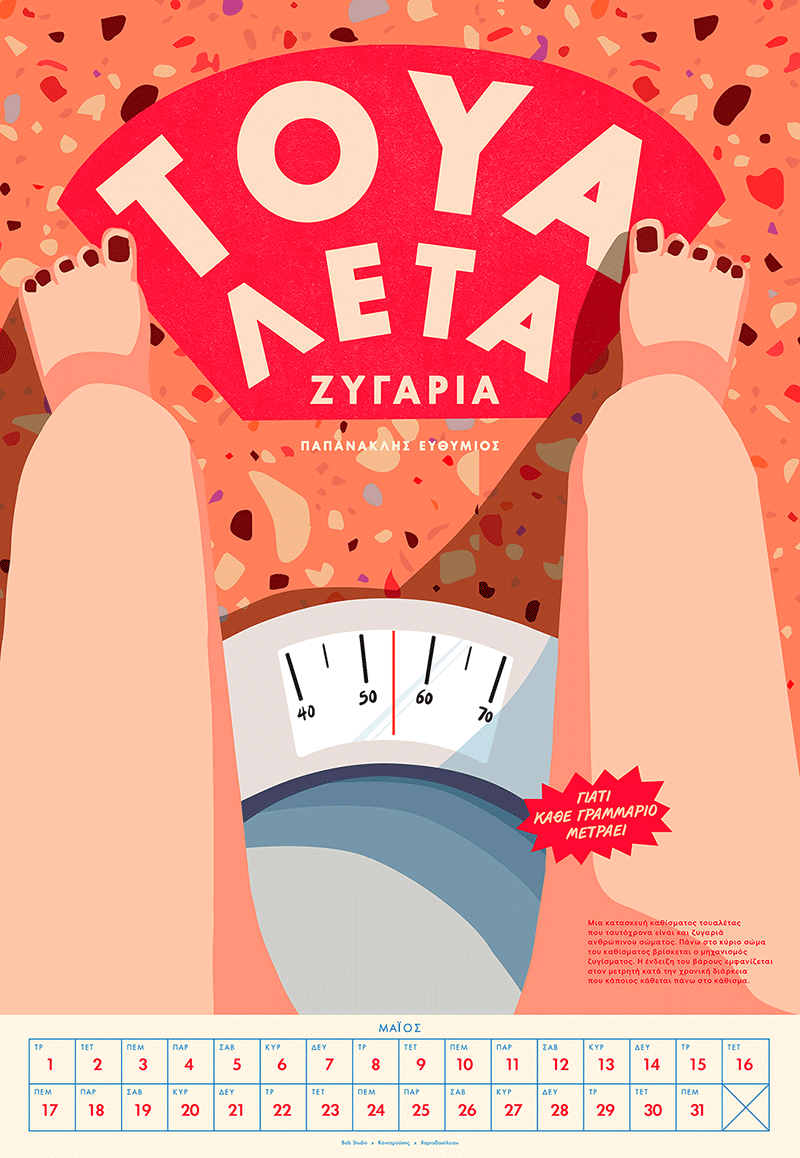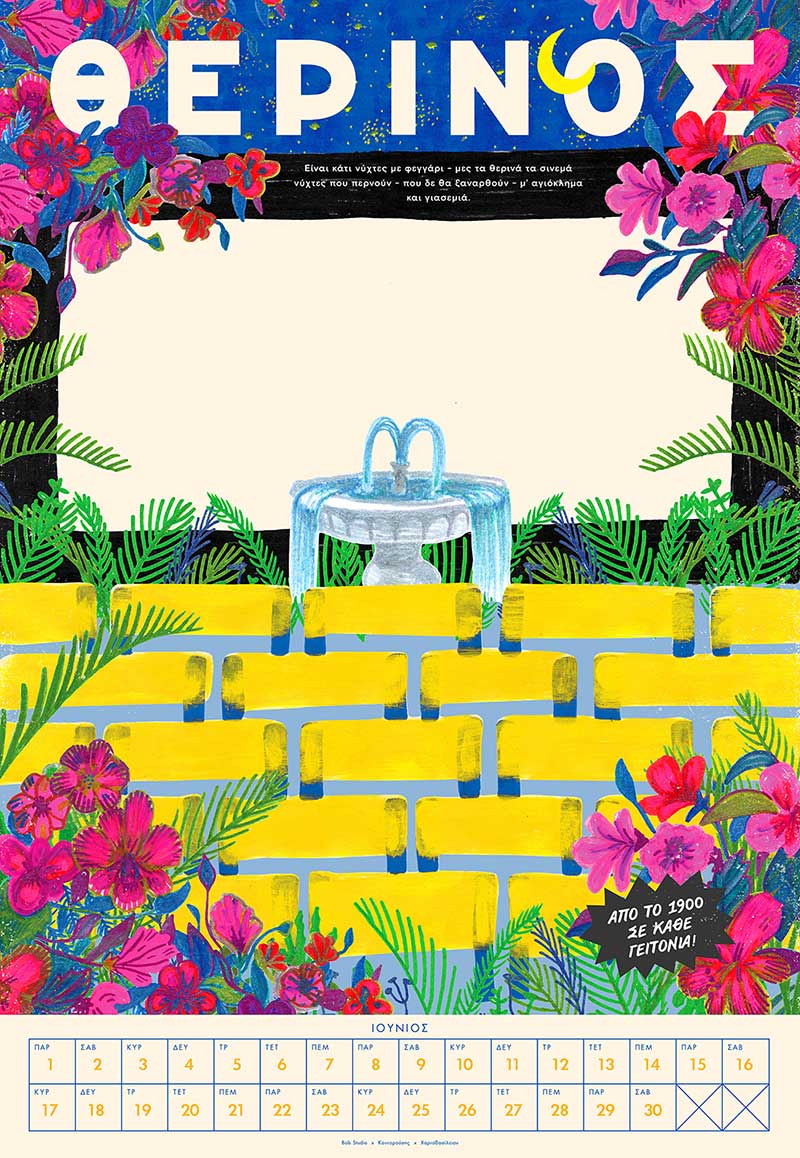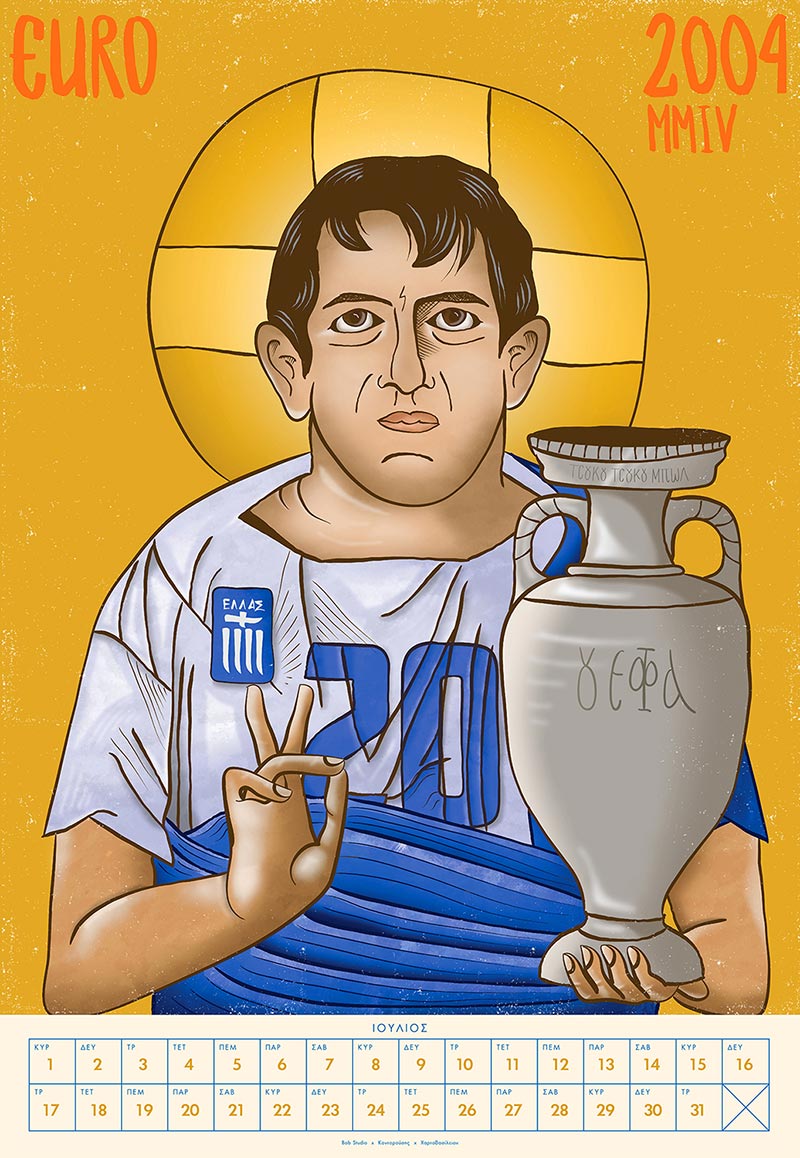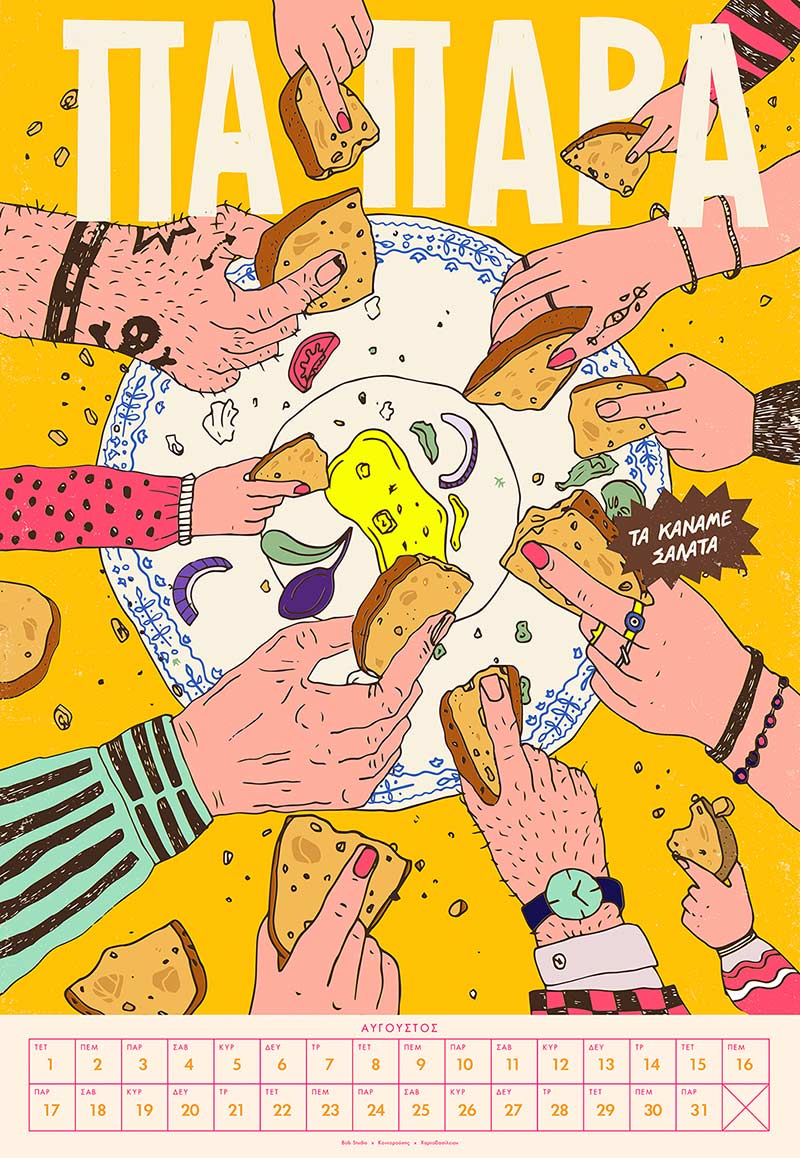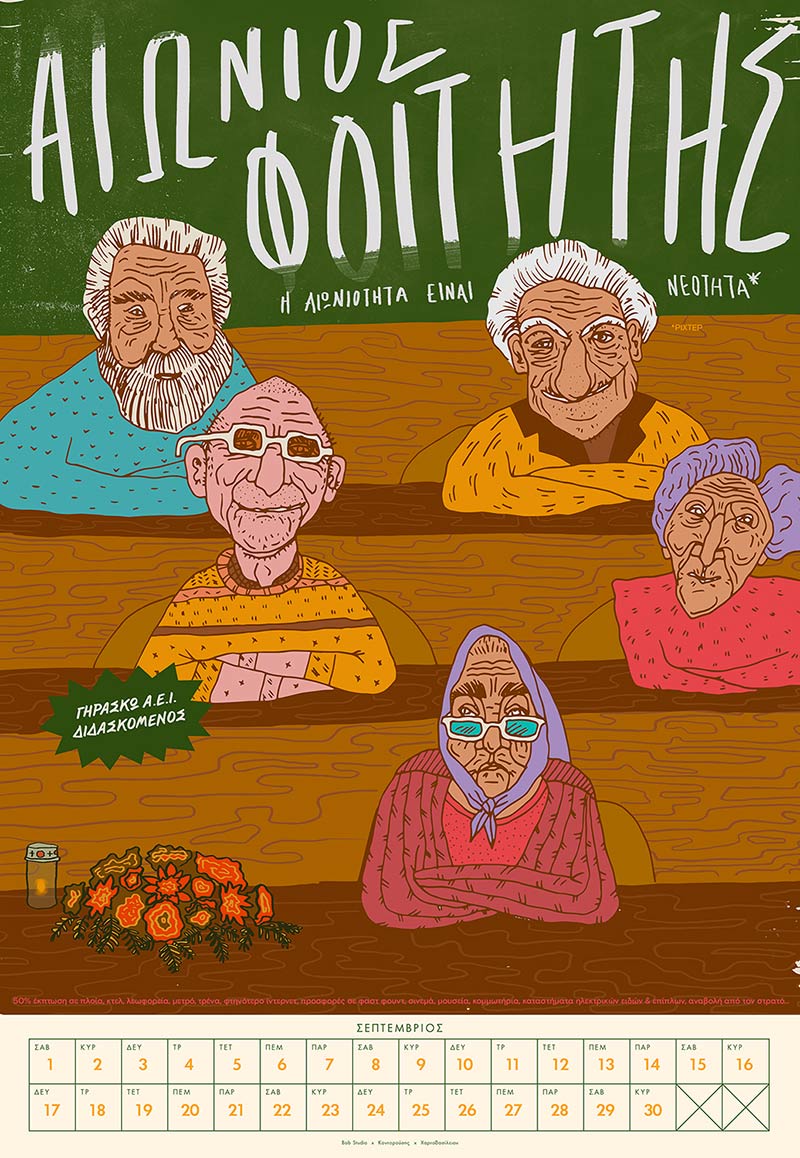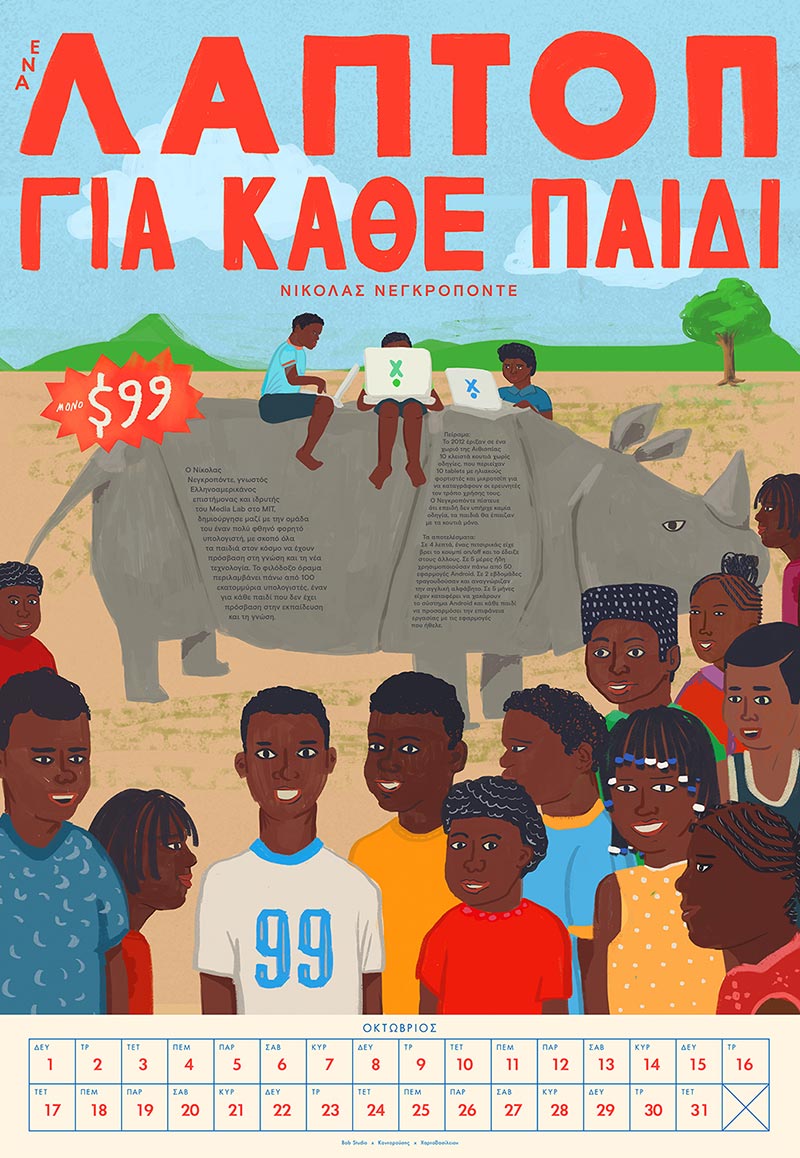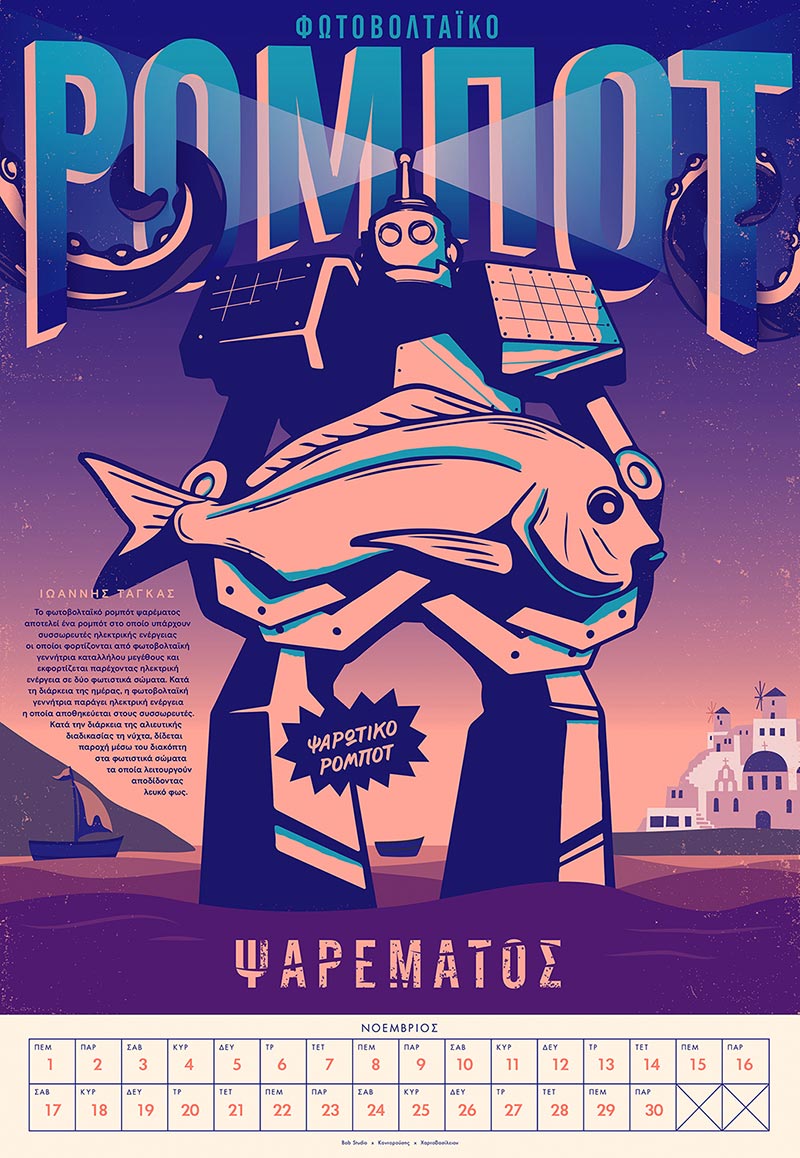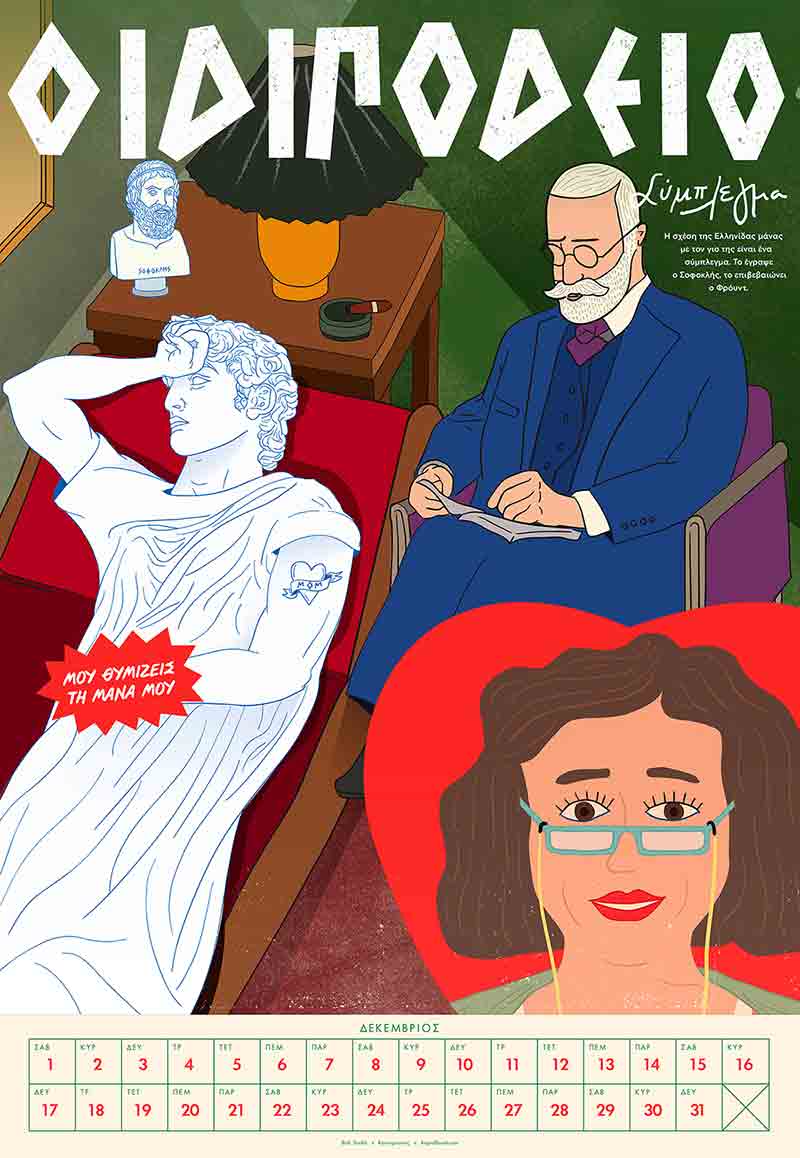 Verwandter Artikel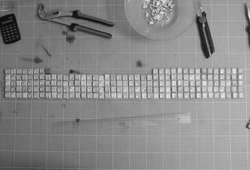 Pledge, please: 61 Hours To Go
Dies ist ein spezielles typografisches Projekt; speziell aus dem Grunde dass es Unterstützung braucht, um ...
Submitted by hans schumacher on 22.11.2010
in Design 3 comments
Nächster Artikel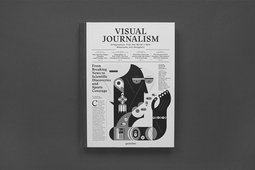 Infographics from the World's Best Newsrooms and Designers
Die Welt wird immer komplexer, Infografiken immer beliebter. Visual Journalism versammelt die besten Arbeiten ...
Submitted by Nicole Lichtner on 20.12.2017
in Books, Design, Graphics, Illustration
Vorheriger Artikel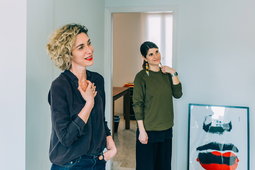 Wenn man das Videointerview mit drei der Teammitglieder vom Athener Design Studio MNP anschaut, bekommt man sofort ...
Submitted by Clara Weinreich on 19.12.2017