Die WASD ist das Magazin für Gameskultur. Die besten Autoren der Szene schreiben hier aus verschiedenen Blickwinkeln über alles, was Gamer von heute bewegt: Indiegames und Mainstreamspiele, Debatten und Kontroversen, Zukunft, Vergangenheit und Gegenwart des aufregendsten Mediums unserer Zeit. Computerspiele sind in der WASD mehr als nur Produkte: Sie sind sowohl Kunst als auch Kult.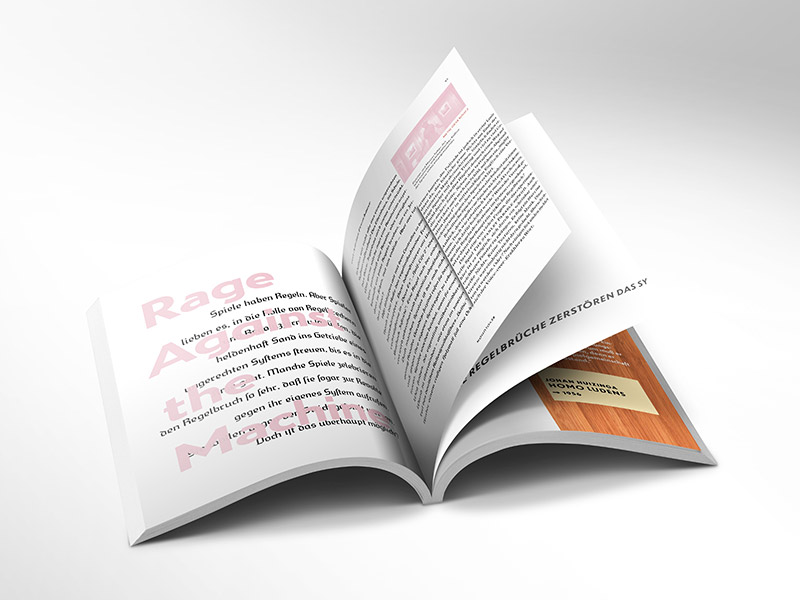 Die elfte WASD dreht sich um das Thema »Revolution!« und möchte die Verhältnisse mal ordentlich durchrütteln! WASD fragte sich, ob Computerspiele das Zeug haben, die Welt zu verändern oder ob sie aus uns doch nur wieder stromlinienförmige Politzombies machen. WASD interviewte Peter Molyneux und erzählt die großen und kleinen Geschichten von Revolten in Computerspielen. Und nicht zuletzt streitete man sich darüber, ob Veränderung überhaupt gut ist, oder ob nicht doch lieber alles so bleiben soll wie es ist. Die elfte WASD ist avantgardistisch, kämpferisch, aber auch nachdenklich – und sieht mal wieder revolutionär gut aus.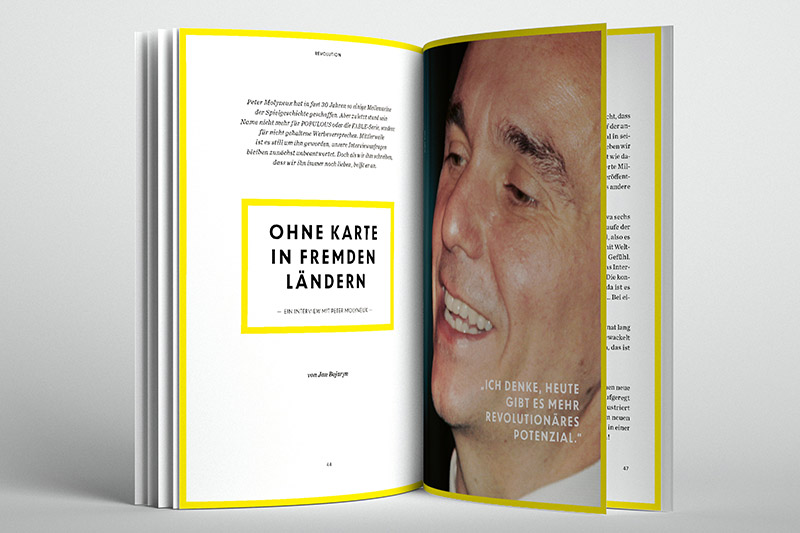 Die WASD ist mit etwa 200 Seiten so dick wie ein Buch und sieht innen dank des ausgefallenen Designs, der typographischen Qualität und hochwertiger Illustrationen dennoch aus wie ein buntes Magazin. Wir nennen es daher Bookazine. So viel Extravaganz wird belohnt: Die WASD wurde bereits mit zahlreichen Preisen ausgezeichnet, darunter iF Design Award, Red Dot Design Award, Lead Award, Art Director's Club, European Design Award, German Design Award und zuletzt mit einer Nominierung für den Bayerischen Printmedienpreis in der Kategorie Innovation.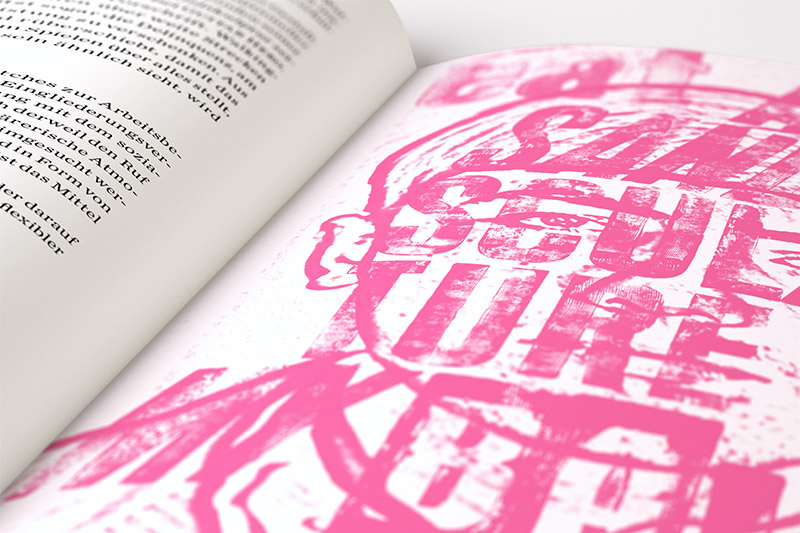 WASD #11 – Bookazine für Gameskultur
Verlag: Sea of Sundries
Veröffentlichung: Sommer 2017
Art Direktion: Markus Weissenhorn
Chefredaktion: Christian Schiffer
Format: 148 × 210 mm
Umfang: 192 Seiten
Sprache: Deutsch
ISBN: 978-3-9815213-1-3
Preis: 15,90 Euro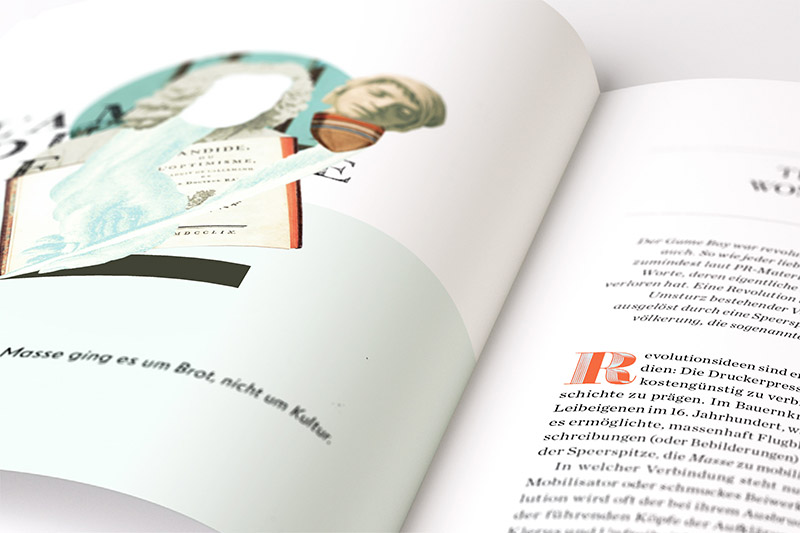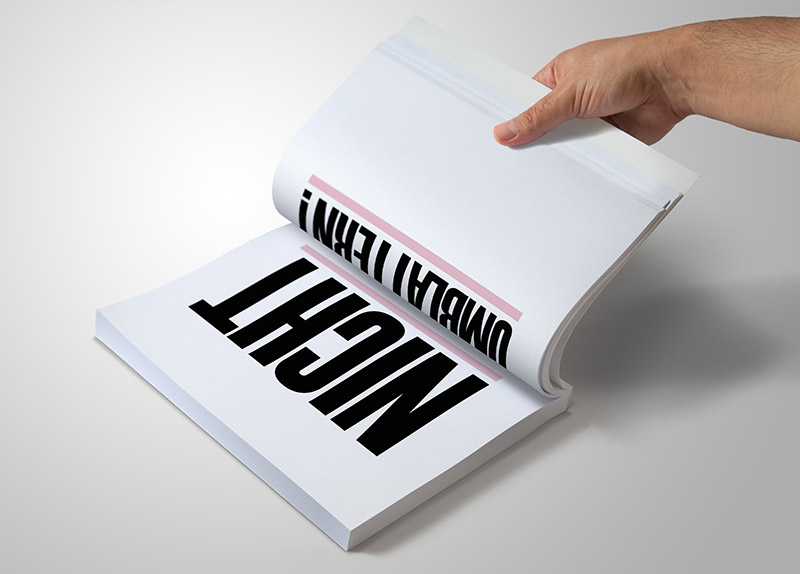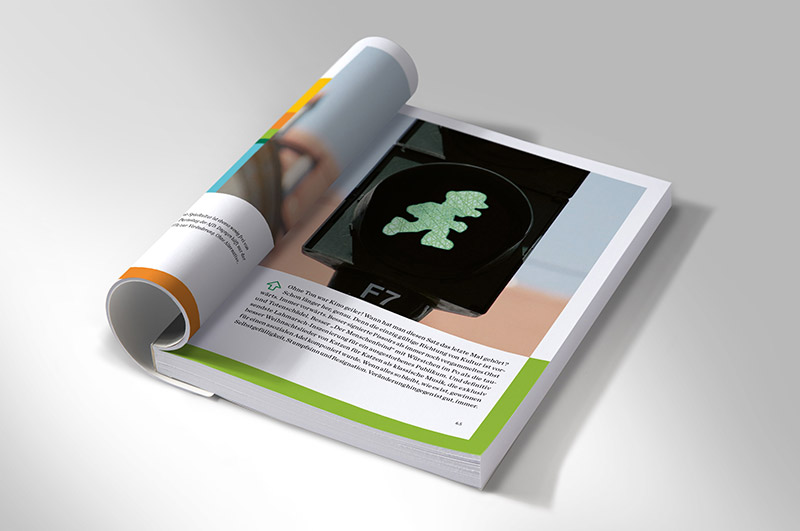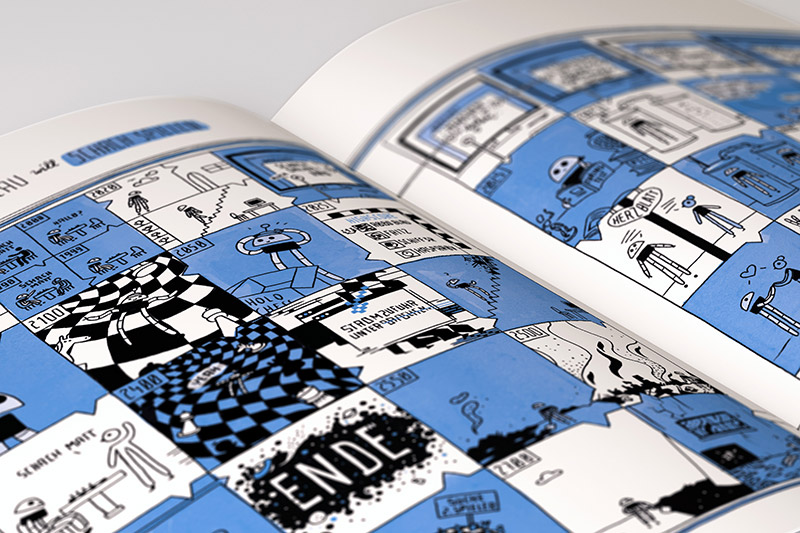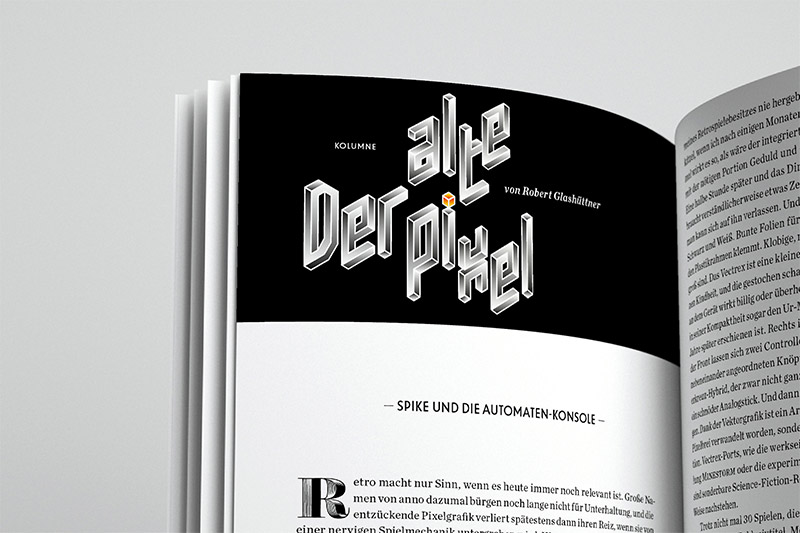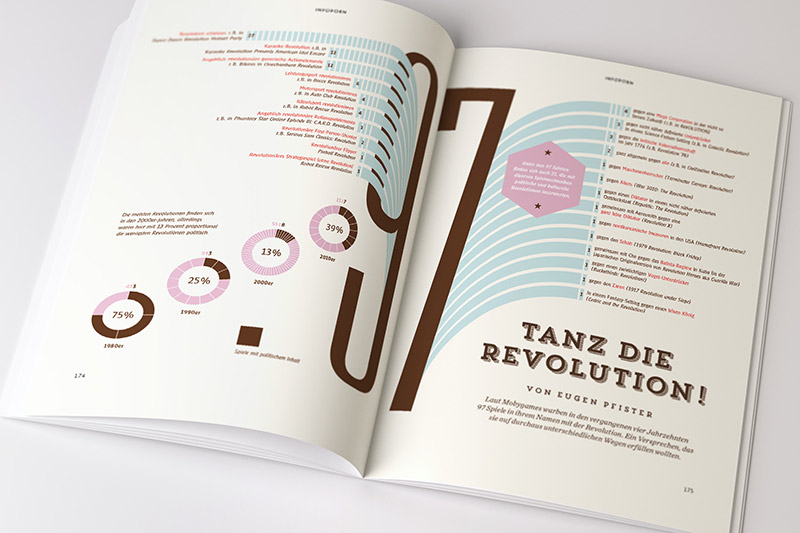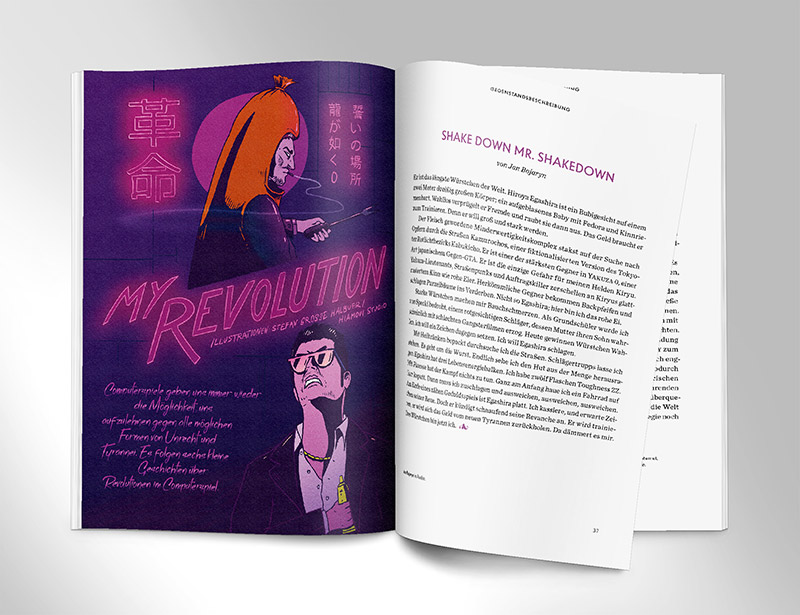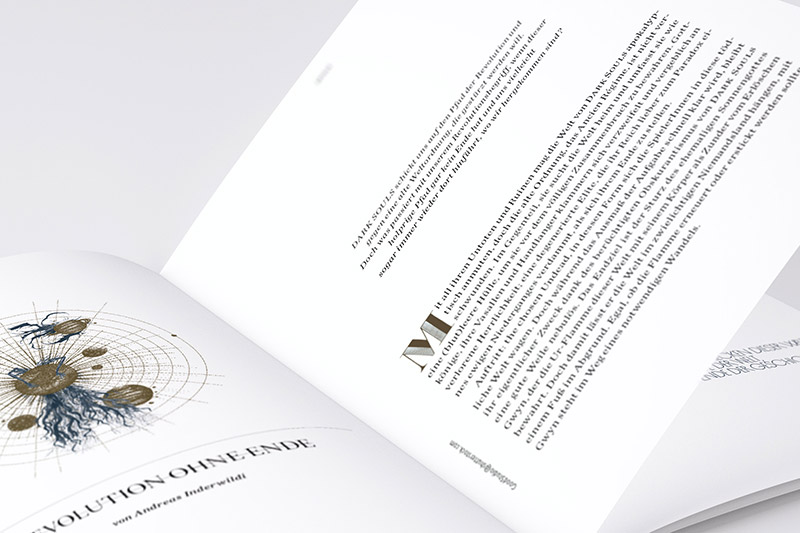 Verwandter Artikel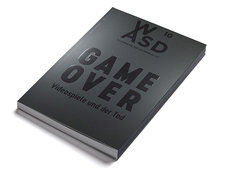 Die WASD ist das Magazin für Gameskultur. Die besten Autoren der Szene schreiben hier aus verschiedenen Blickwinkeln ...
Submitted by Isabella on 09.01.2017
in Magazines
Nächster Artikel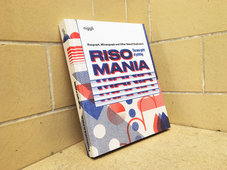 The New Spirit of Printing
Nachdem die Risographie in den letzten Jahren eine unglaubliche Renaissance erlebt hat, war es wirklich an der Zeit, ...
Submitted by Juliane Hohlbaum on 23.06.2017
in Books, Design, Graphics, Illustration
Vorheriger Artikel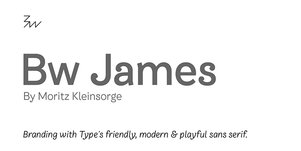 Branding with Type
Sehr verspielt und mit freundlichem Charakter kommt die neue Bw James von Branding with Type daher. Durch die ...
Submitted by Clara Weinreich on 21.06.2017