Vor Kurzem haben wir bereits auf die Webfonts Award hingeweisen. Jetzt ist die Webseite online und man kann seine Arbeiten einreichen und der Community zeigen .. und am Ende Preise im Gesamtwert von 80,000 US Dollars gewinnen!
You won your freedom. Now win the competition.
If you've designed a website that uses Web fonts, enter the Web Font Awards for your shot at bragging rights, publicity, and cash and prizes. Browse the gallery to see how Web fonts are being put to use and to help pick our Community Choice winner. Attend the Future of Web Design conference where a live panel will select the Judges' Choice winners. Learn more.
You've got the power. Now show us what you can do with it.
Verwandter Artikel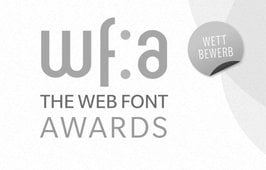 Mit den neuen Fonts kommen auch neue Awards ...
Zum ersten mal werden von Monotype Imaging Holdings Inc. die Webfont Awards ausgeschrieben. Wie der Name bereits ...
Submitted by Julia on 17.08.2010
Nächster Artikel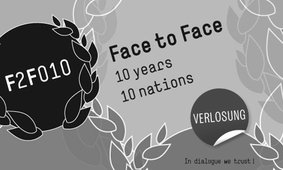 Erfolgsgeschichten aus 10 Nationen
Im Juni haben wir bereits auf die zehnte Face to Face Konferenz hingewiesen, die getreu dem Motto "In dialogue we ...
Submitted by Julia on 27.09.2010
Vorheriger Artikel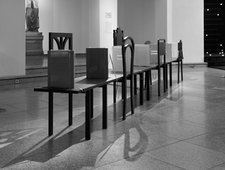 ein Experiment an der Schnittstelle zwischen Buchkunst und Sachkultur, Typographie und Literaturwissenschaft
Im Rahmen der Ausstellung »Wie stellt man Literatur aus. Sieben Positionen zu Goethes Wilhelm Meister« im ...
Submitted by Vreni on 24.09.2010
in Books, Design, Exhibitions