Die schönsten Anwendungsbeispiele von Web Fonts wurden mittlerweile in New York gekürt. Die Gewinner des Web Font Awards sind:
1. Platz – Gratulation
Design Made in Germany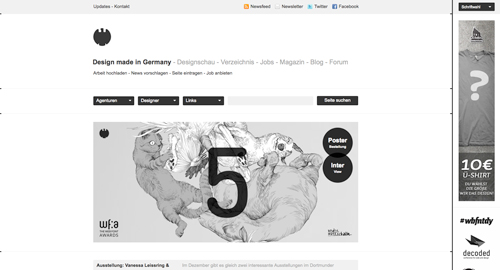 2. Platz
UnderConsideration – Quipsologies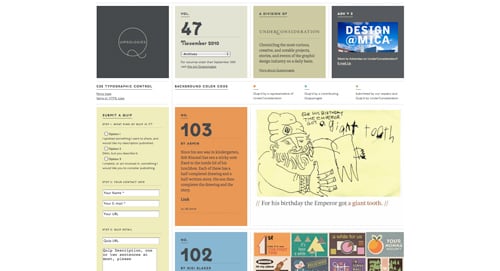 3. Platz
Makert Immobilien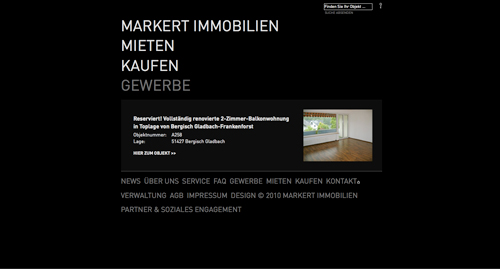 Verwandter Artikel
Im Vorfeld auf der Illustrators Night gekürt
Die Gewinner des Young Illustration Awards sind genauso international wie der Wettbewerb selbst. Ausgezeichnet wurde ...
Submitted by Anna Maria on 25.11.2010
Nächster Artikel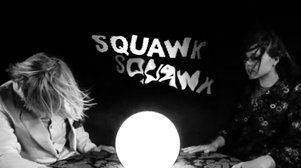 Music Video directed by Casey Raymond and Ewan Jones Morris
pop and type and spiritism … charming as hell, explore the Cardiff underground:The Victorian English Gentlemens Club ...
Submitted by hans schumacher on 19.11.2010
in Findings, Illustration, Music
Vorheriger Artikel

TGM MEETS SLANTED
Eine typografische Affäre: Die Typographische Gesellschaft München (tgm) und Slanted machen gemeinsame Sache. ...
Submitted by Julia on 17.11.2010