In Deutschland auch schon als Angebot einiger junger Designbüros gesehen. Hier ist das Ganze grösser angelegt, dementsprechend grösser wird der Bereich Design Consulting für uns werden.
Welcome to Logozine! Whether you are an IT consultancy, a real estate company or an e-business, you need someone with the talent and experience to help you in creating a great identity for your company. We have that talent and experience. We will give you that professional and trustworthy look and feel for a reasonable price, and quicker than you say "blueberry pie". We love what we do and most importantly, we are very good at it. Take a look at some of our recent logo designs to make sure that we can create a top-quality logo for you.
Zur Webseite:
www.Logozine.com
Verwandter Artikel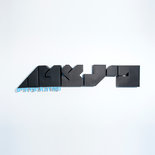 Pintzeta is a Hebrew word for Tweezers. Pintzeta is part of a Branding project that I did in a branding course. The ...
Submitted by Moshik Nadav on 27.07.2010
in Design
Nächster Artikel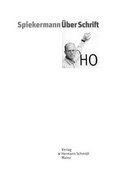 Warum ich Spiekermann DesignTerror vorwerfe
Erik Spiekermann. MetaDesign. FontShop. Meta. Unit. Jaja! Wir wissen! Dieser Mann hat Grosses vollbracht und tut ...
Submitted by CHR15 on 12.07.2004
Vorheriger Artikel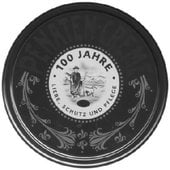 Gut oder nicht?
Retro-Look ist in. Ob Persil, Penaten oder Ahoi Brause, besonders im Produktdesign sieht man es immer öfters. Man ...
Submitted by lars on 10.07.2004
in Design 7 comments