Aoineko ist der Name einer Gruppierung von Designern und Musikern, die es verstehen Ihre Fähigkeiten effektiv zu bündeln. Die gleichnamige Plattform stellt CG-Projekte vor, unter anderem auch einen Trailer ihres 30-Minuten langen Kurzfilms "Fragile Machine", der auf den Film Festivals für Aufsehen sorgte.
Die Designer-Gruppe wurde für deren Arbeiten schon mit mehreren Awards ausgezeichnet und genießt inzwischen einen hohen Status in Tokyo, Taipei, New York, Los Angeles, sowie in Spanien und Italien.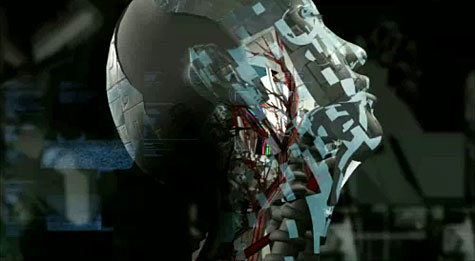 Snapshot Fragile Machine 01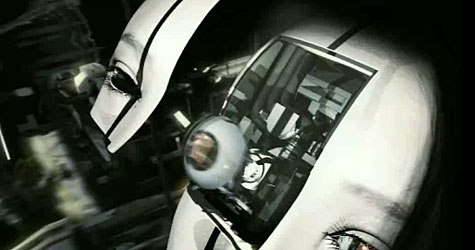 Snapshot Fragile Machine 02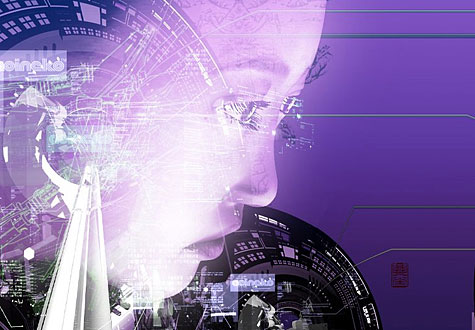 Superelectronic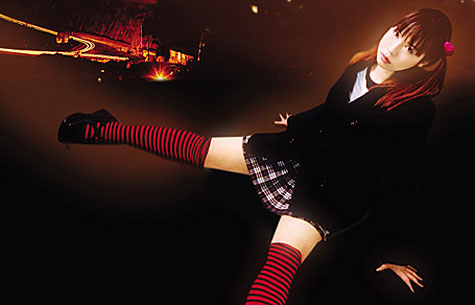 Japanese Girl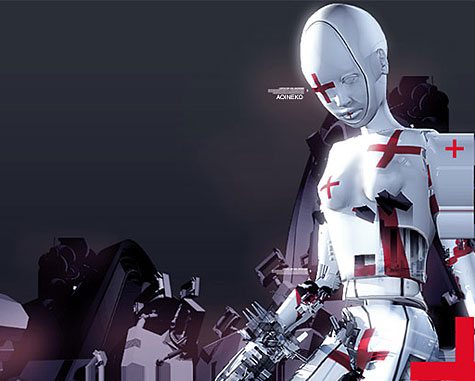 The Pre
Verwandter Artikel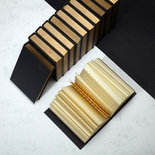 Design interpretation of Kafka's short story In the Penal Colony. The text describes the last use of an ...
Submitted by Polina Joffe on 23.06.2016
in Graphics
Nächster Artikel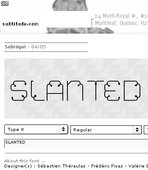 Eine neue Foundry aus Kanada
Eine Mail mit Neuveröffentlichungen von Subtitude ist heute bei uns reingeschneit. Tatsächlich gibt es die Foundry ...
Submitted by Thomas on 12.12.2005
Vorheriger Artikel
Link-Tipp
Heute ist in der Süddeutschen ein Artikel von Christine Demmer über den Preis- und Auftragskampf unter ...
Submitted by nora on 10.12.2005