Wie stellt ihr euch einen 27. Buchstaben vor? Bei all den neuartigen Gefühlen, Slang Wörtern und Ausdrücken, die integraler Teil des modernen Internetzeitalters geworden sind, könnte man meinen, die 26 Buchstaben des Alphabets reichen nicht mehr aus. Schon 1947 hatte Bond Schriftsteller Ian Fleming gemeinsam mit Robert Harling diese Idee und rief einen Wettbewerb ins Leben, in dem Gestalter ebendiesen 27. Buchstaben entwerfen sollten.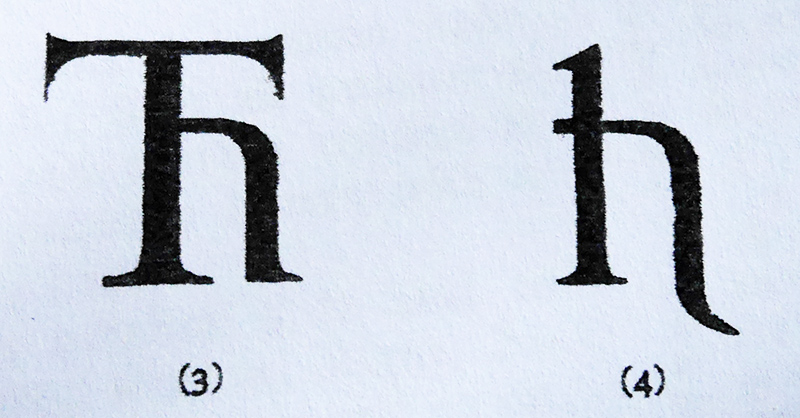 Gewonnen hat damals das 'sh' von Künstler L.R. Clynick, aber auch eine Art 'äh' Laut (wie wenn man nicht weiter weiß) war im Spiel, das man sich wie einen langen, zum Ende hin fallenden Buchstaben vorstellte, mit einem dekorativen Umlaut. Heutzutage könnte die Suche nach dem fehlenden 27. Laut wohl noch interessanter werden, schließlich kann man aus der Vielfalt von Neuerfindungen und Kombinationen schöpfen, die unsere moderne Sprache ausmacht.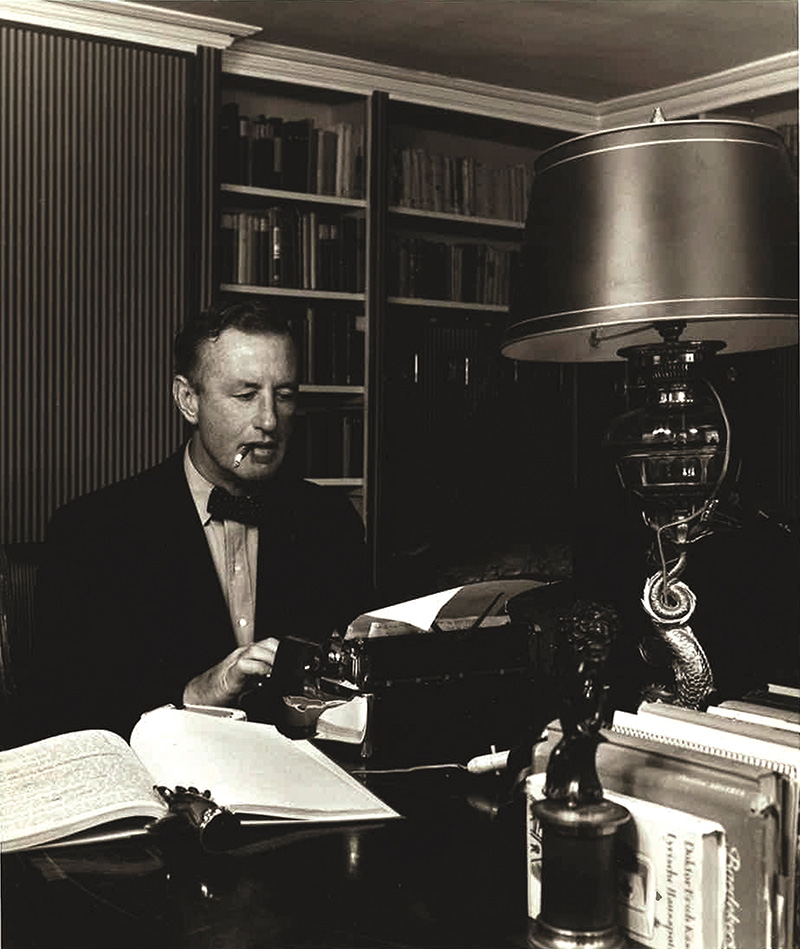 Wer mitmachen will findet die Regeln und weitere Informationen zum Wettbewerb hier. Vom 15.3. bis zum 25.4.2017 können Vorschläge eingereicht werden.
Der Gewinner wird am 2. Juni bei der London International Antiquarian Book Fair gekürt und bekommt neben einem Pokal £250. Zudem werden £500 an die Wohltätigkeitsorganisation Give A Book gespendet.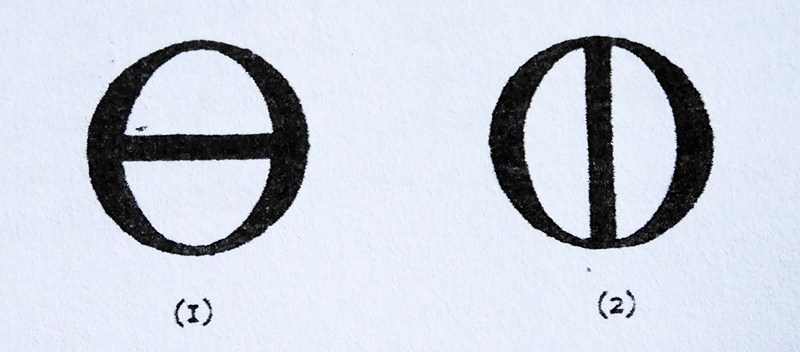 In 1947, while assisting his friend Robert Harling at the typographical magazine Alphabet & Image, Ian Fleming conceived the idea of a competition for the best interpretation of a 27th letter of the alphabet. The results of the competition didn't change the alphabet, but on its 70th anniversary, his nephews James and Fergus Fleming in connection with The Book Collector have decided to resurrect the competition. Perhaps now is the time that a 27th letter will be more readily adopted?
The 2017 competition will be following Ian Fleming's rules - the letter must conform to the alphabet as known in English-writing countries and must represent a recognised sound or combination of sounds. Further, each entry must display merit in the following fields:
decorative
philological
typographical
Fleming had decided that the entries would be judged by him alone and the winner would receive a book token to the princely sum of five guineas. Unfortunately he was unable to judge the competition in the end – he was pursuing his future wife in Jamaica instead. This time entries will be judged by a panel of five judges selected in part from The Book Collector's editorial team, the final decision being made by Sir Peter Blake.
James Fleming, Ian's nephew who recently bought his uncle's publication The Book Collector, says: "I was intrigued to hear about the alphabet competition and I thought it was a good idea to give this another go. Creative heads don't need a professional qualification in order to enter. Anyone with an idea as to how the English language could be improved in a way that complies with the competition rules can take part world-wide. Last time submissions included '-sion', 'th' and 'st', but alternatives are yours to explore. Given that most people embrace the fast moving world of social media, perhaps this time the new letter will become part of the alphabet."
A full explanation of the rules and conditions can be found online or in the Ian Fleming issue of The Book Collector (out in March 2017). The competition will open on 15th March 2017 and close on 25th April 2017, and the winner will be announced at the ABA Olympia Book Fair on the 2nd June 2017. The winner will be awarded £250 and The Book Collector will donate £500 to the charity 'Give a Book'.
Update:
Der Gewinner der 27th Letter Competition ist David Guthrie mit seinem Design für den neuen Buchstaben 'LOL' (el-oh-el).