»Anamorphosis« ist eine zeitgenössische Frakturschrift, die auf einem dreidimensionalen Raster aufgebaut ist, aber trotzdem möglichst nahe an der Anmutung der aus der Gotik stammenden Textura bleibt. Das Projekt begann mit Simon Renauds Verlangen eine zeitgenössische Interpretation der gebrochenen Schrift zu entwickeln. Die Idee einer geometrisch konstruierten Fraktur wurde interessant, als der dreidimensionale Raum integriert wurde.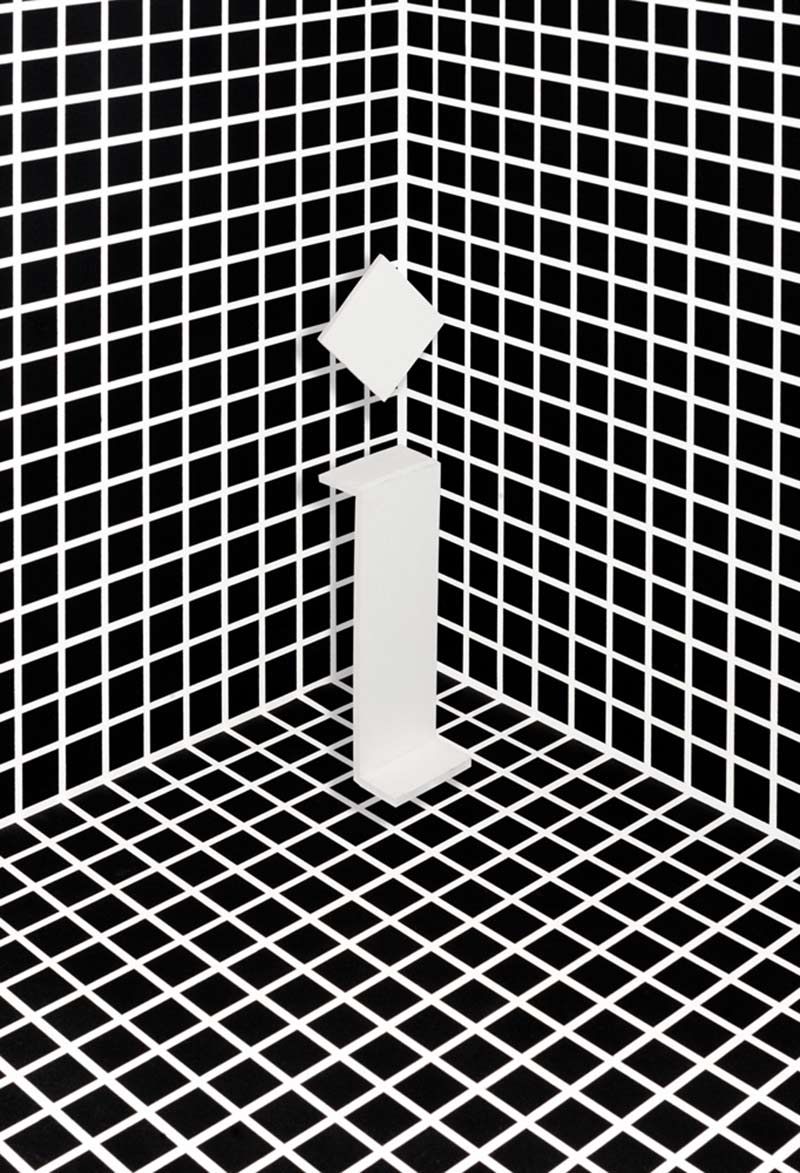 Simon Renaud
Born in 1981, Simon Renaud is a Graphic designer and typo­grapher based in Paris. He invests different media of expression of design graphics such as publishing (book, catalog, magazine, monograph, poster) typography (specific typeface design), digital media (website) and work frequently with Véronique Pêcheux to produce photographs.
He previ­ously co-founded the collective A is a name with Jérémie Nuel (2010–2014). He create the research project Language as Symbols, a mood board website about writing system around the world. He also involved in various schools to conduct Workshops.
Anamorphosis
Wann: 25. Februar – 20. März 2015
Vernissage: 25. Februar 2015, 18:30 Uhr
Wo: Galerie ToutouChic,
23 ter rue de la Haye,
57000 Metz
Mehr Informationen unter simonrenaud.fr
und auf anamorphosistypeface.tumblr.com