Auch dieses Jahr findet in der niederländischen Stadt Breda das Graphic Design Festival mit 125 internationalen Designern statt. Nehmt an fünf Tagen an aufregenden Workshops, Lesungen, Perfomances, Ausstellungen und Urban Intervention teil.
Slanted verlost 2 x 2 Tagesickets für die Lectures des GDFB. Um an der Verlosung teilzunehmen, schreibt eine Email mit dem Betreff »GDFB« und Angabe eurer vollständigen Adresse an verlosung@slanted.de. Die Verlosung endet am Dienstag, den 11.09.2012, 11 Uhr. Wer an der Verlosung teilnimmt, erklärt sich damit einverstanden, News von Slanted zu erhalten. Der Rechtsweg ist ausgeschlossen. Wir wünschen euch viel Glück!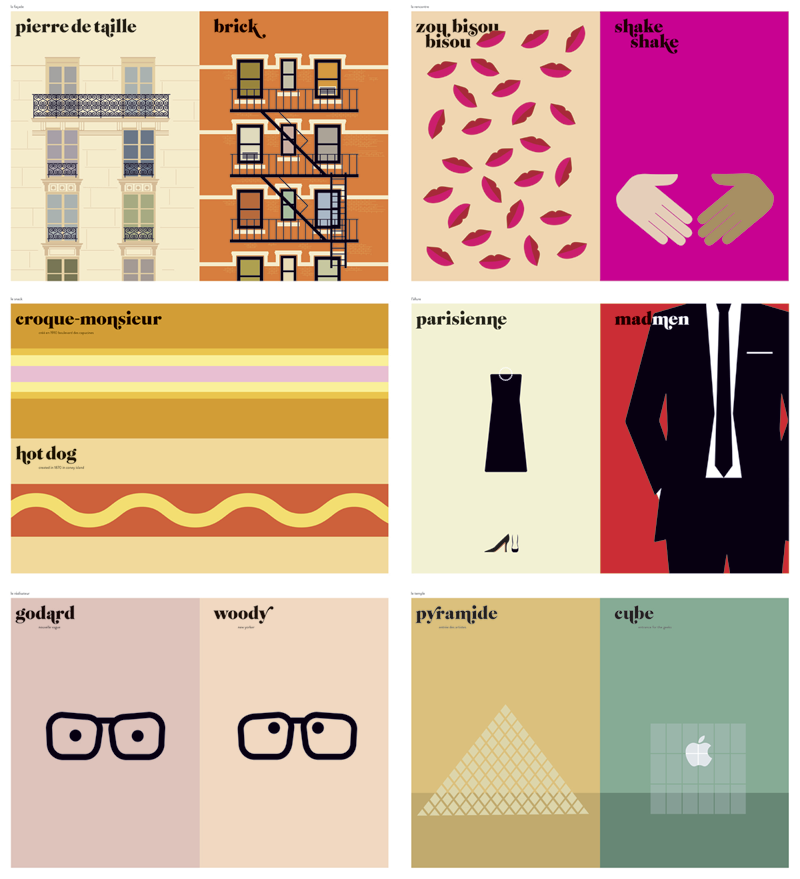 Pressetext: Five days of visual storytelling with workshops, lectures, performances, exhibitions, urban interventions and master classes with 125 international designers.
DIY @ GDFB 2012 WITH WORKSHOPS
During the Graphic Design Festival Breda students and professionals can take part in five different workshops. Develop your 'design skills' with Studio AIRPORT, Rianne Petter & Rene Put, Free Art Bureau, Letterproeftuin and Trapped in Suburbia.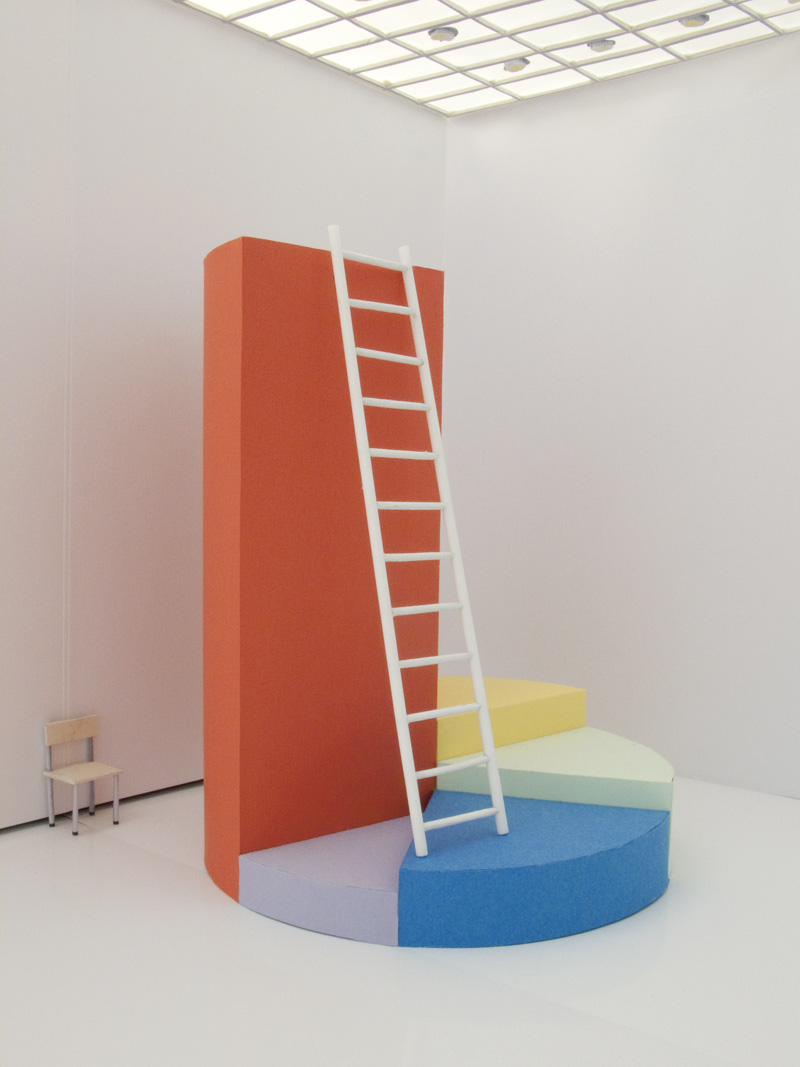 SO MUCH TO SEE @ GDFB2012
With four weeks to go before GDFB2012 starts we are happy to announce that the program has been finalized. With a mix of exhibitions, lectures, workshops, urban interventions and parties it's about time to get excited about the 5 coming festival days. This year there are 4 exhibitions at different locations in the city center of Breda. See you there!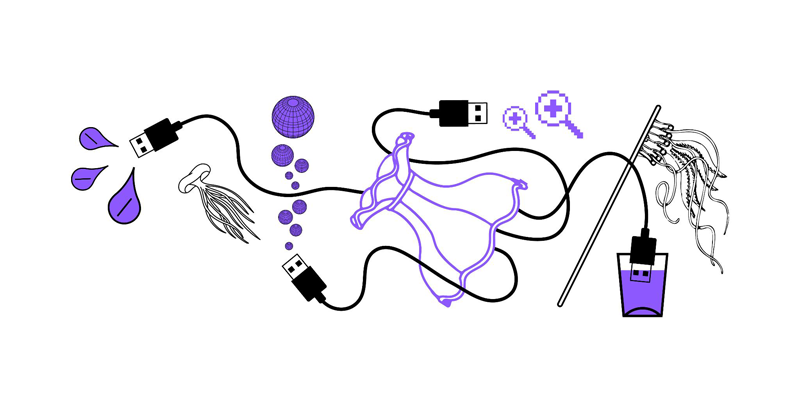 Graphic Design Festival Breda
Wo:
Alle Events und Ausstellungen finden verteilt in Gehweite in der Stadt von Breda statt (Check: www.graphicdesignfestival.nl/en/visitor-info)
Wann:
19.–23.09 2012
Workshops:
Tempting Typography
(Typo)graphic Interventions
Straight Through the Poster
Letterproeftuin
Persistence of Visions
Anmeldung und Tickets gibt es hier
Austellungen:
Small Stories Bigger Picture: 13.09–25.11.2012
Finished_Final_Def: 19.–23.09.2012
ShareYourCopy: 19.–23.09.2012
Letterproeftuin: 19.–23.09.2012
Mehr Infos zum Programm hier
Tickets:
Für die Tage vom 19.–23.9 werden Tickets für die Teilnahme benötigt:
Tagesticket: 17,50 €
3-Tage-Ticket: 42,50 €
zuzüglich: 1,50 € Gebühr
Registrieren kann man sich hier