Zum bereits fünften Mal findet in Antwerpen die Integrated Konferenz statt mit 30 Sprechern aus aller Welt und einem hervorragenden Programm. Die Konferenz wird organisiert von der Sint Lucas School of Arts in Antwerpen und ist Plattform für den Dialog zwischen Kunst, Design und Gesellschaft.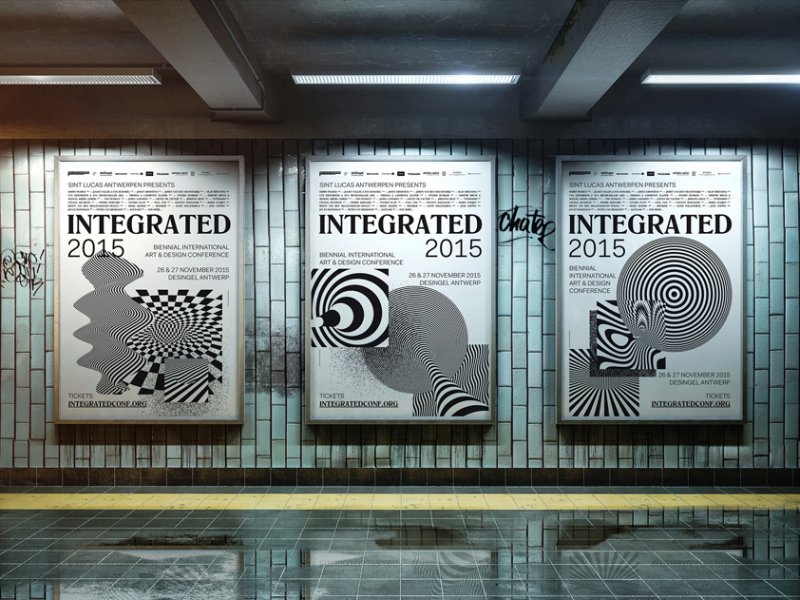 "It is a forum with a high festival factor at which speakers can compare their work, design processes, sources of inspiration and methodologies, leaving those present with a sense of 'indigestion' that can be interpreted as: 'Well, I need to catch my breath, but at least I was there'. 
"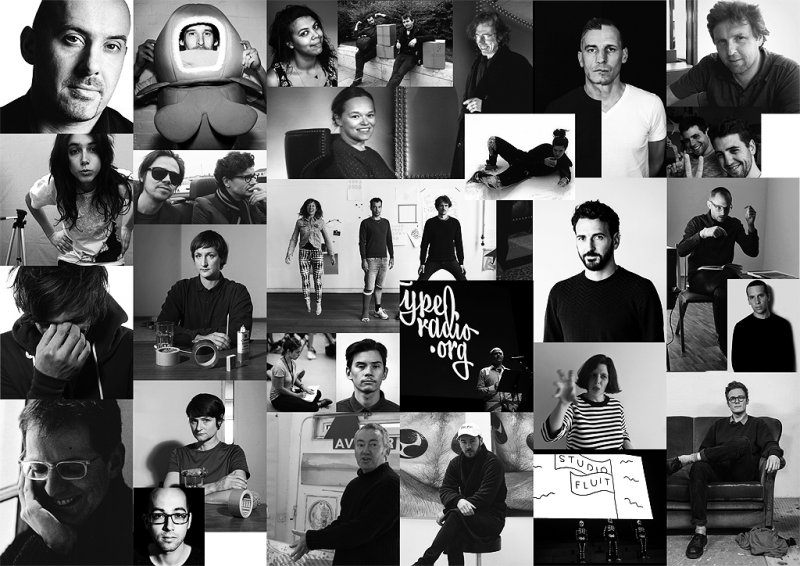 Integrated 2015 findet vom 26 bis 27. November 2015 in Antwerpen statt. Das Manifesto der Konferenz findet ihr hier.Jetzt Ticket kaufen und dabei sein! PS: Und wer sich einen Eindruck verschaffen möchte, kann einen Blick auf unseren Beitrag zur Integrated 2011 werfen, auf der wir persönlich vor Ort waren.