schaubau ist eine jährlich stattfindende internationale Sommerschule mitten in der Bauhausstadt Dessau. Ein Design-Camp, das sich an kreative Studierende, Handwerker*innen und Wertschöpfer*innen aller gestaltenden Disziplinen, u.a. Design, Architektur und Kunst richtet.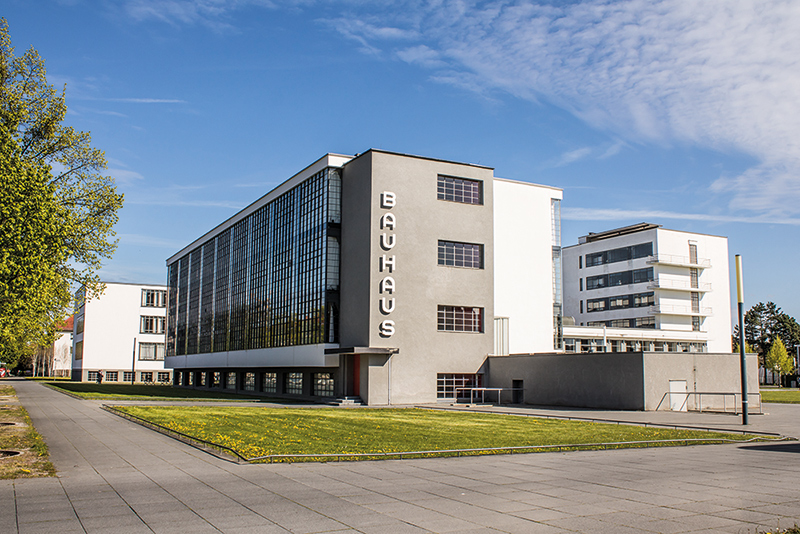 schaubau is an international summer school which takes place once a year in the heart of Dessau - the city of the Bauhaus. A design camp, which is targeted at all creative students, craftsmen and -women, creators of value of all designing disciplines like design, architecture and art.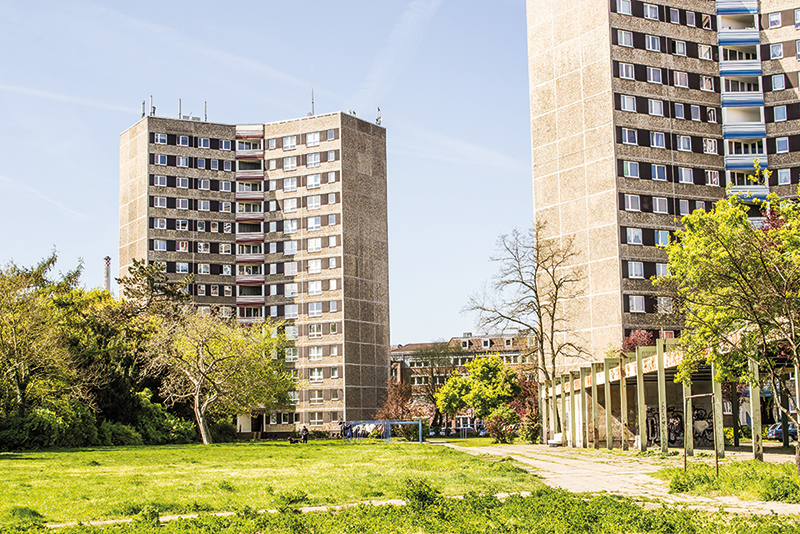 One week long the schaubau summer school addresses oneself with creativity and hands-on-mentaltity to a real task on the spot, which shall be explored, treated and implemented by 15 participants from different fields.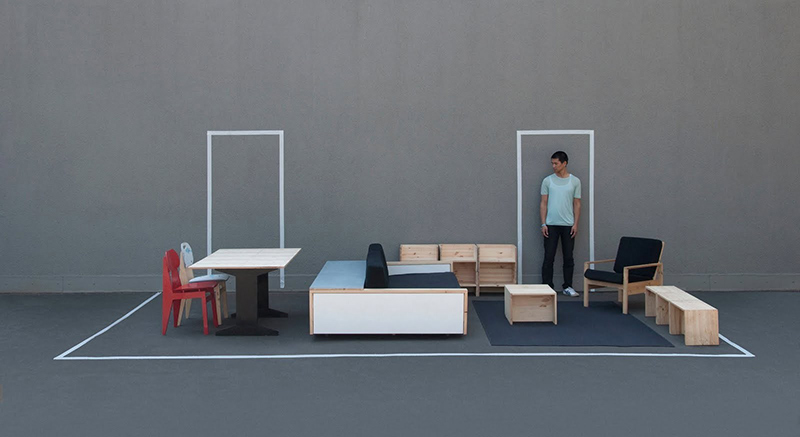 A framework programme supplies a chequered productive and sunny summer week in Dessau. This year the workshopleader will be Van Bo Le-Mentzel.
Book now here! For more informations visit the web site here.