Die grafik ist die größte und wichtigste Werkschau für Grafik und visuelle Ausdrucksformen in der Schweiz. Jährlich zeigen über 130 Schweizer Aussteller aktuellen Arbeiten.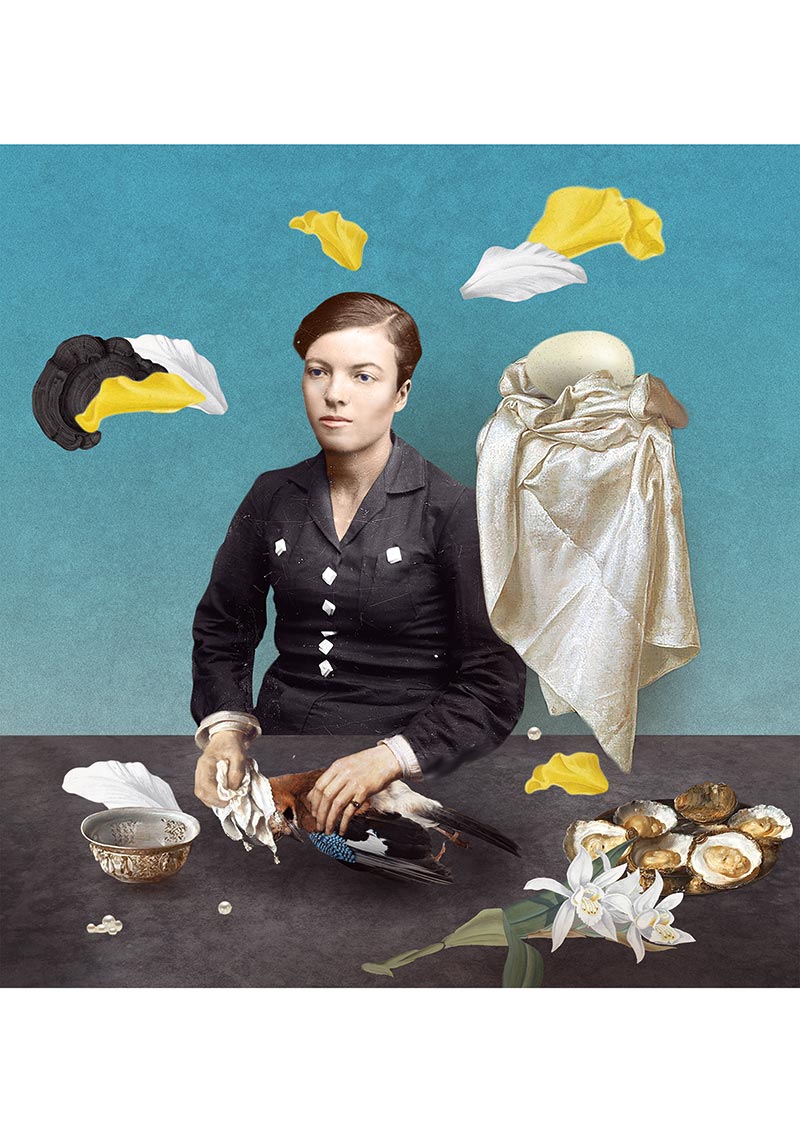 Die grafik verschafft Jahr für Jahr einen repräsentativen Überblick über das grafische Schaffen in der Schweiz und erfreut sich großer Beliebtheit: Fast 10.000 Besucher strömten 2016 zur grafik16. Die Werkschau grafik17 will wiederum aktuelle Trends und Tendenzen aufnehmen und zeigen. Sie will gleichsam Spiegel und Impulsgeber für die Branche sein.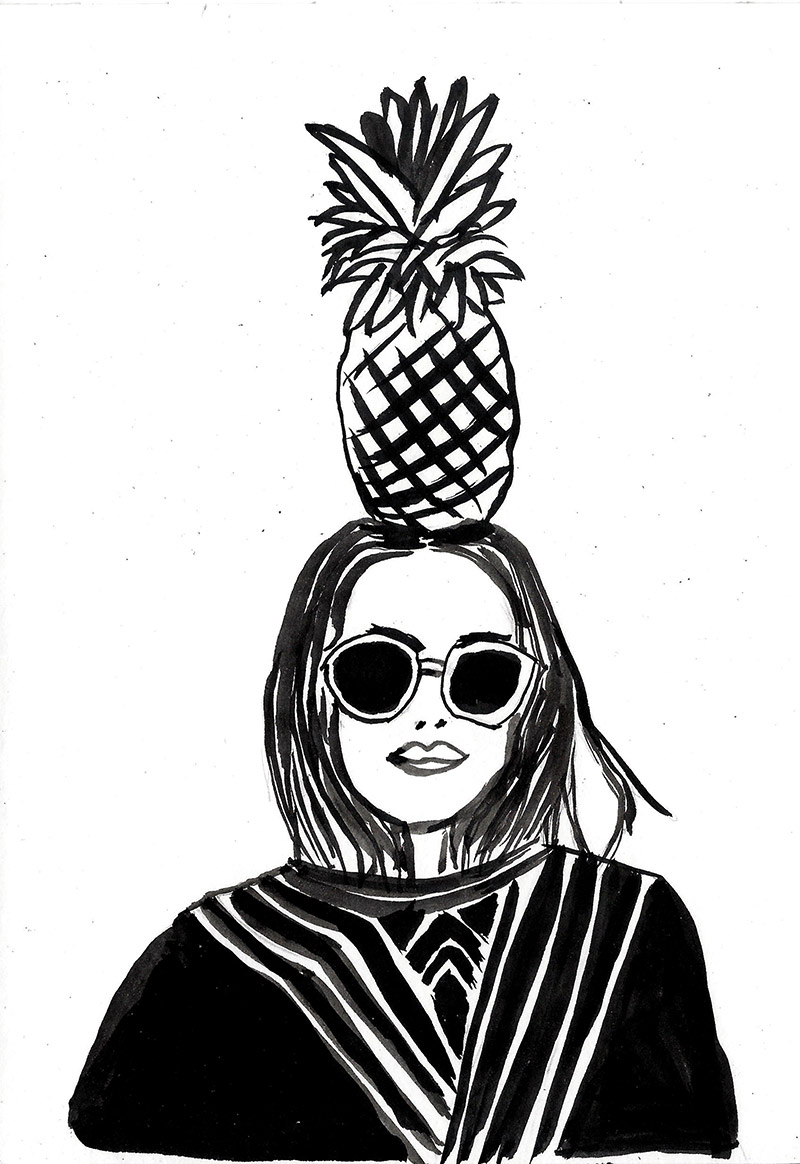 Und zwar in den Bereichen Classic and Crossover Media mit Grafik Design, Icon Design, Typografie, Corporate Identity, Vector Grafiken, Illustration, Urban-/ Streetar und Graffiti. Wie auch im Bereich Digital and New Media mit Application Design, Web Design, Motion Graphic Design, Interaction Design, Game Design, Virtual Reality, 3D-Animation und 3D-Mapping.
grafik17
Wann?
27. bis 29. Oktober 2017
Wo?
Halle 622
Therese-Giehse-Strasse 10
8050 Zürich-Oerlikon
Werke © Tiziano Autera, Julia Geiser, Katja Eggli