Dinge. Wir benutzen sie jeden Tag.
Aber was bedeuten sie uns ?
Dinge, die für uns schon so alltäglich geworden sind, dass wir bei der Benutzung kaum noch über deren Eigenschaften reflektieren. Dinge, die anderen Menschen vielleicht nicht in der gleichen Art wie uns zur Verfügung stehen. Luxusgüter, Lebensmittel, Genussmittel, alles umgibt uns ganz selbstverständlich.
Dieses Buch soll auf die Besonderheiten von alltäglichen Gegenständen hinweisen und eine »gegensätzliche Sicht« auf die Dinge geben.

Das Buch gliedert sich in 3 Bereiche: 50 Dinge, Infografiken und Remixes. Zudem wurden eine interaktive Applikation und ein Film entwickelt.

Ein Projekt von: Alexander Roidl (www.alex-roidl.de) und Julian Leupold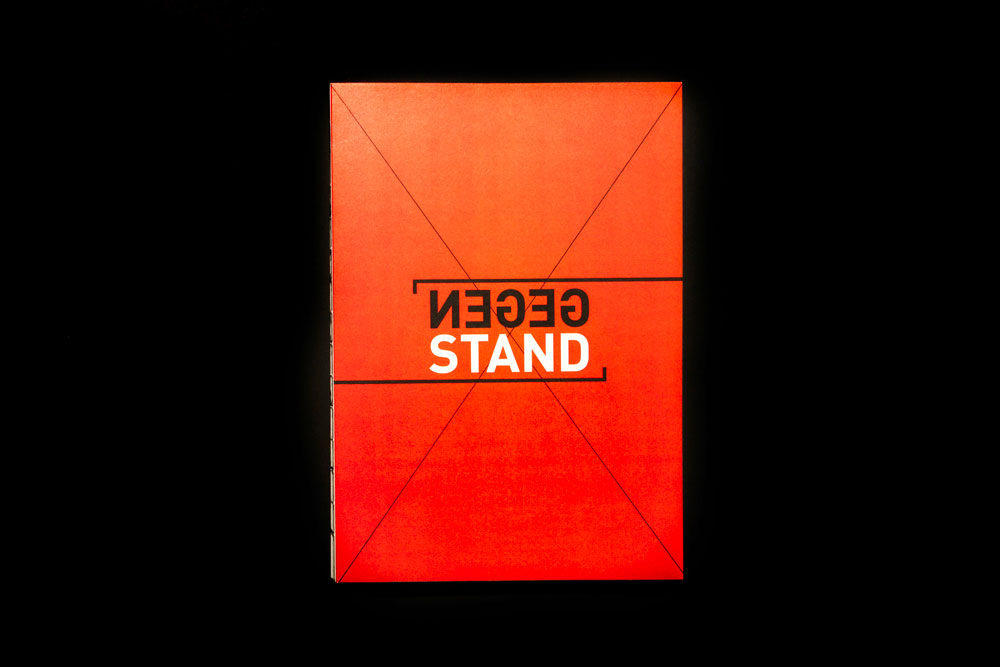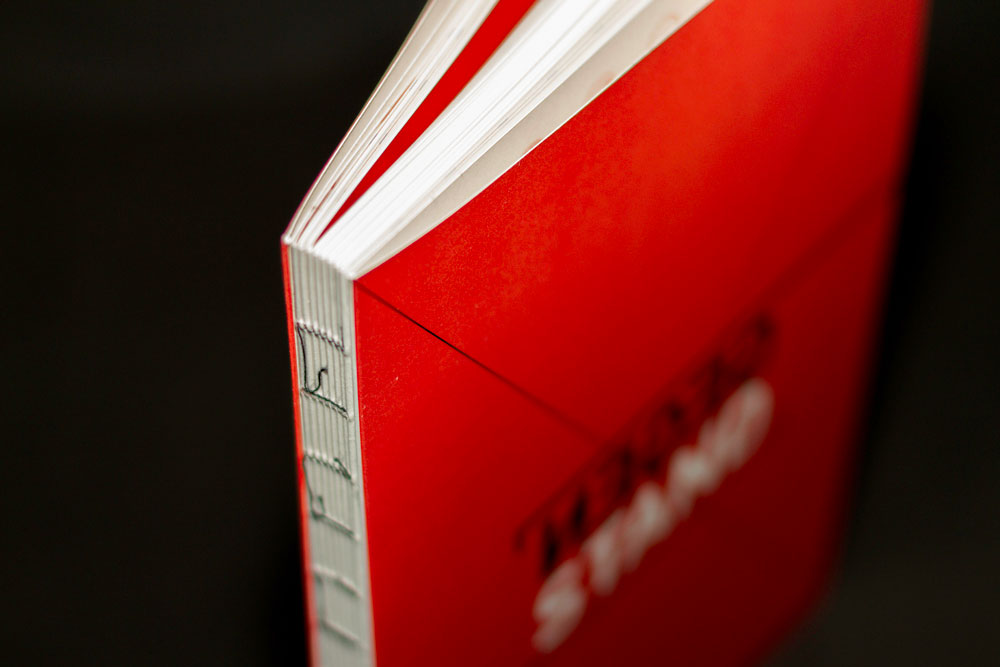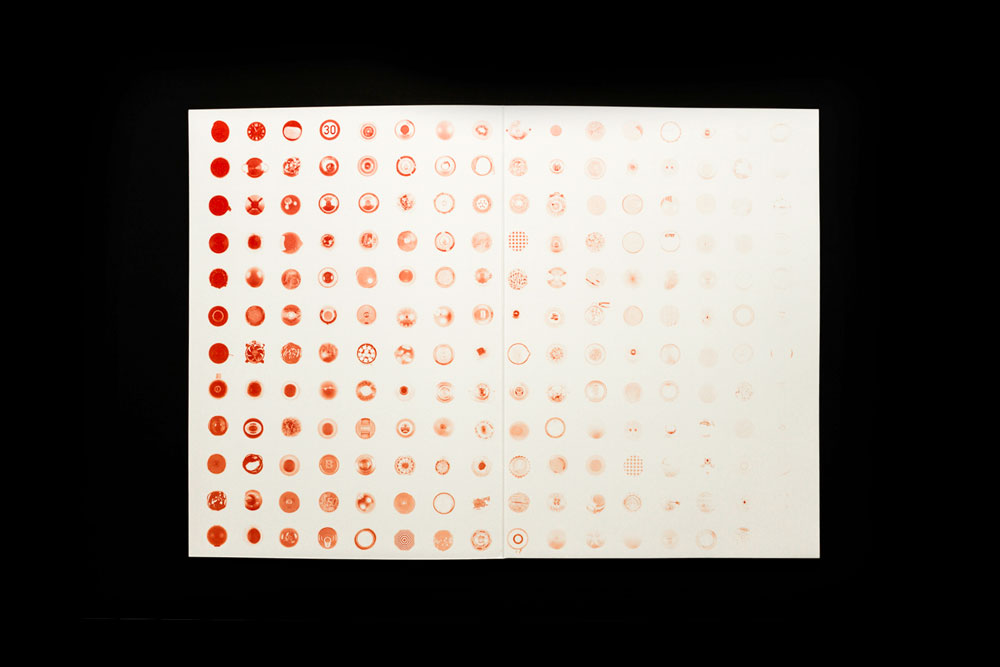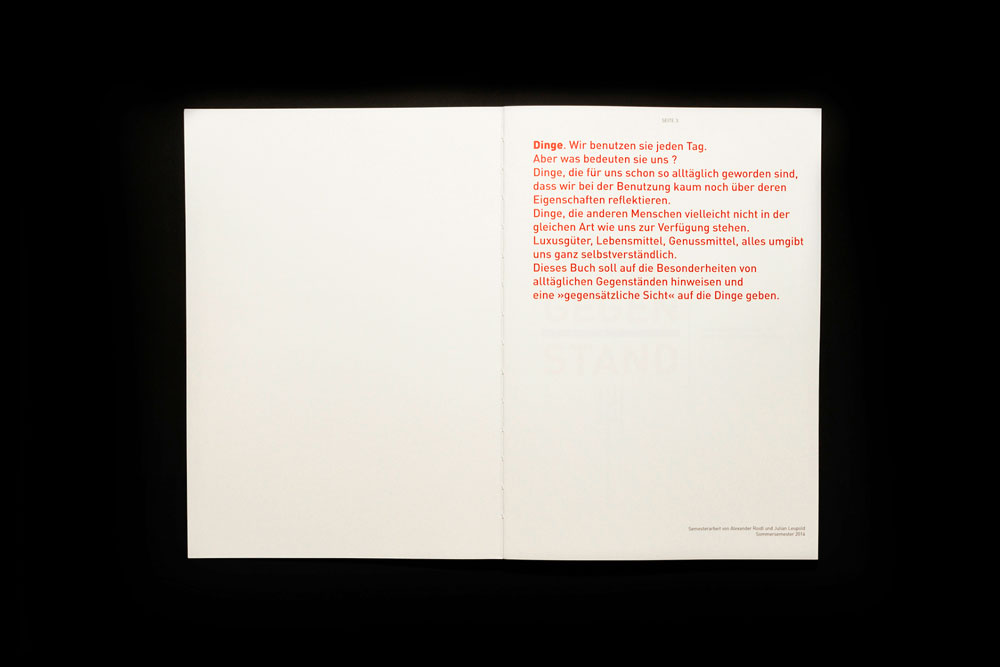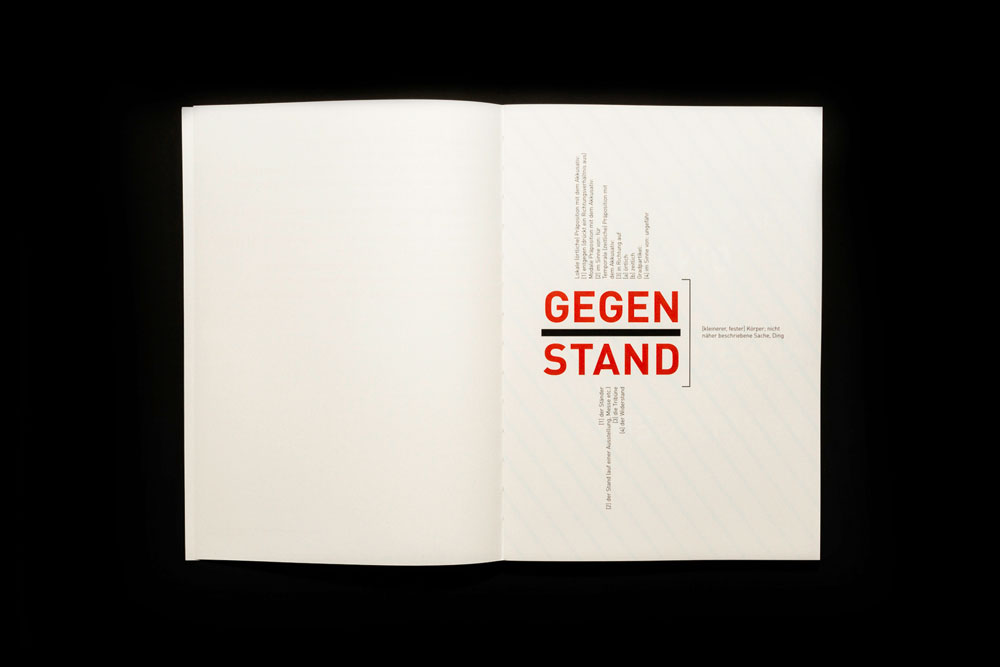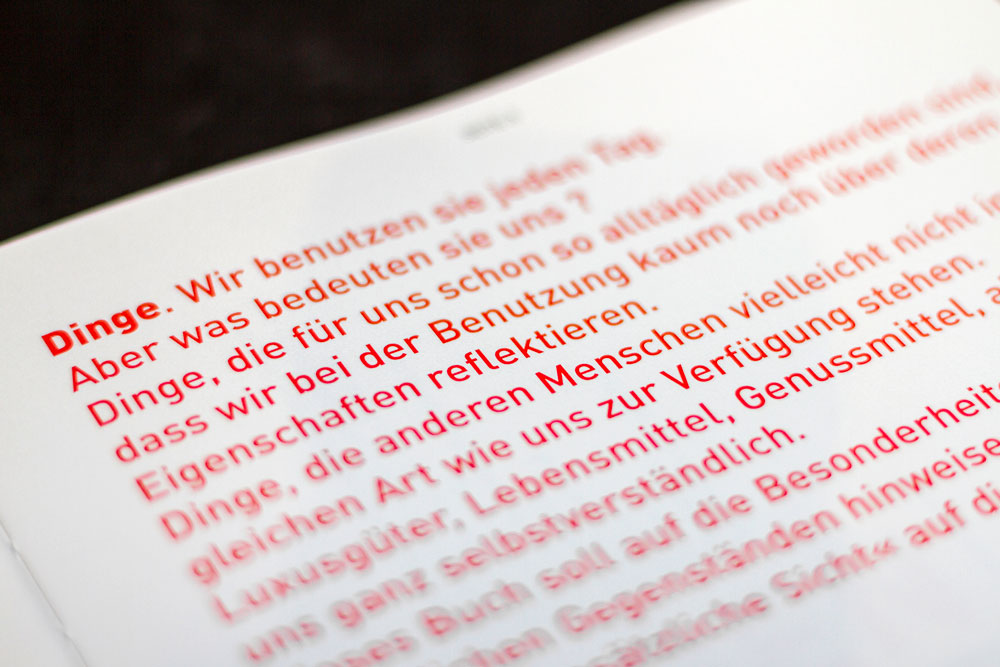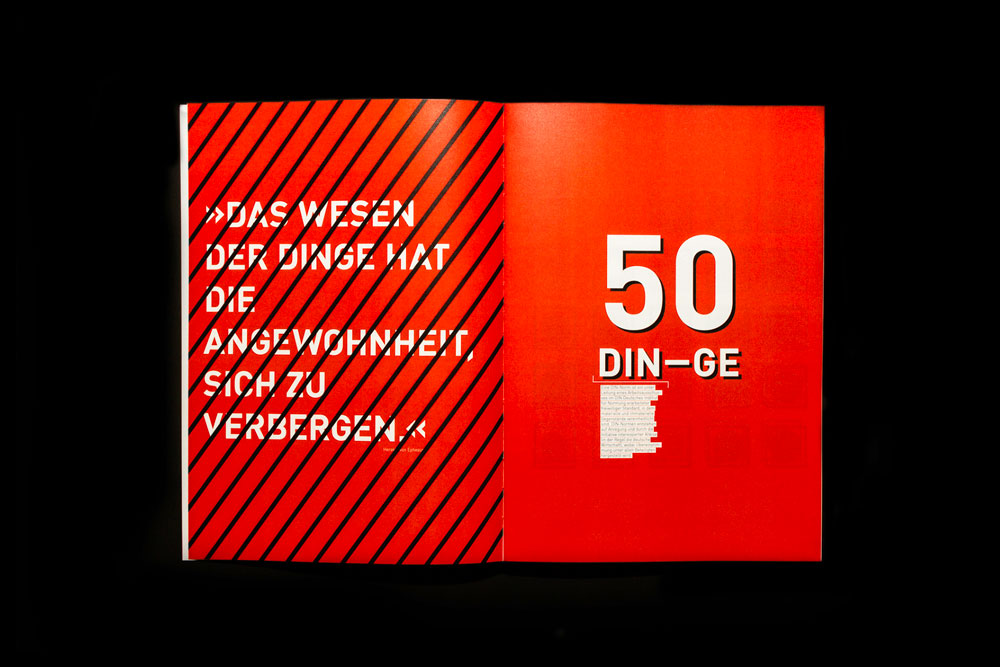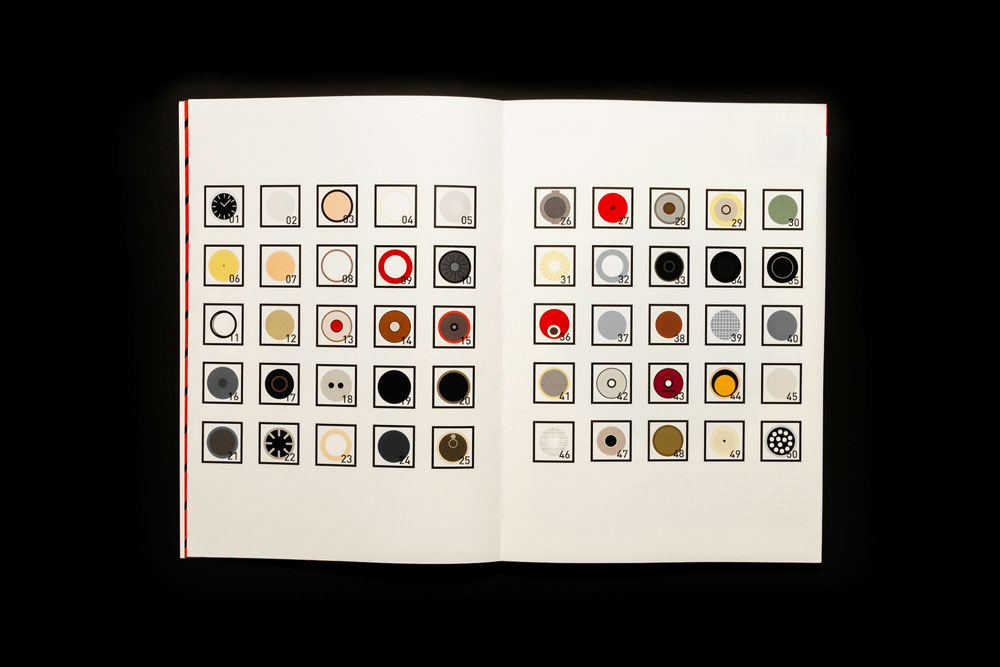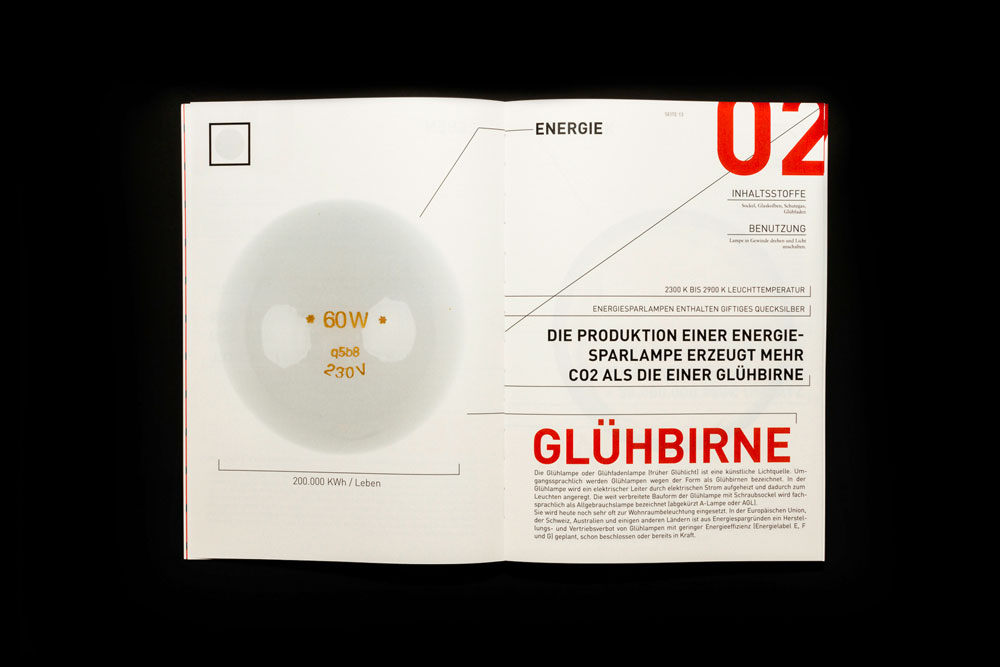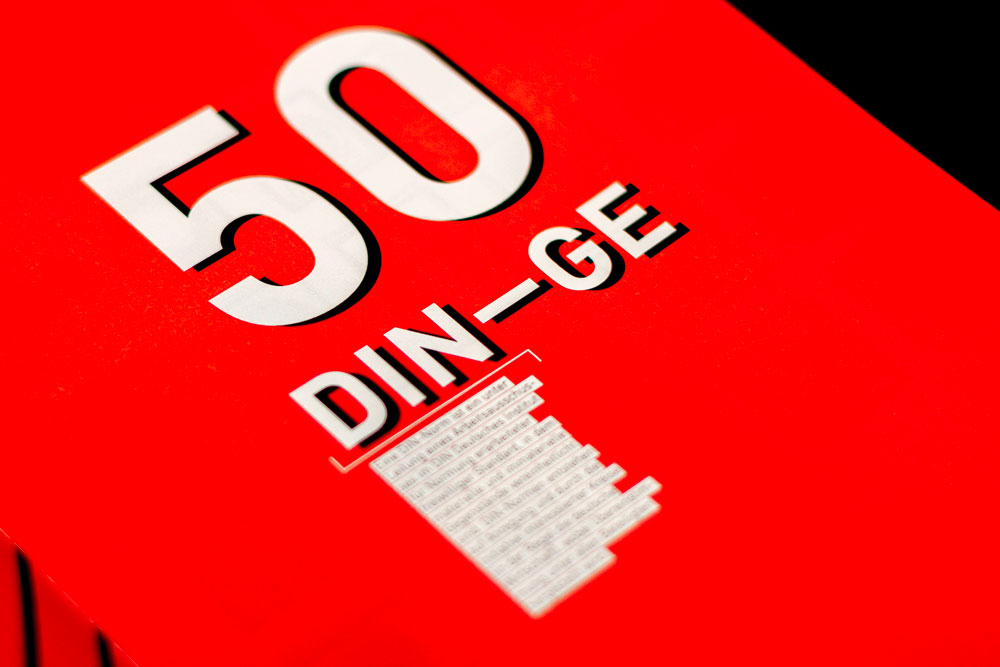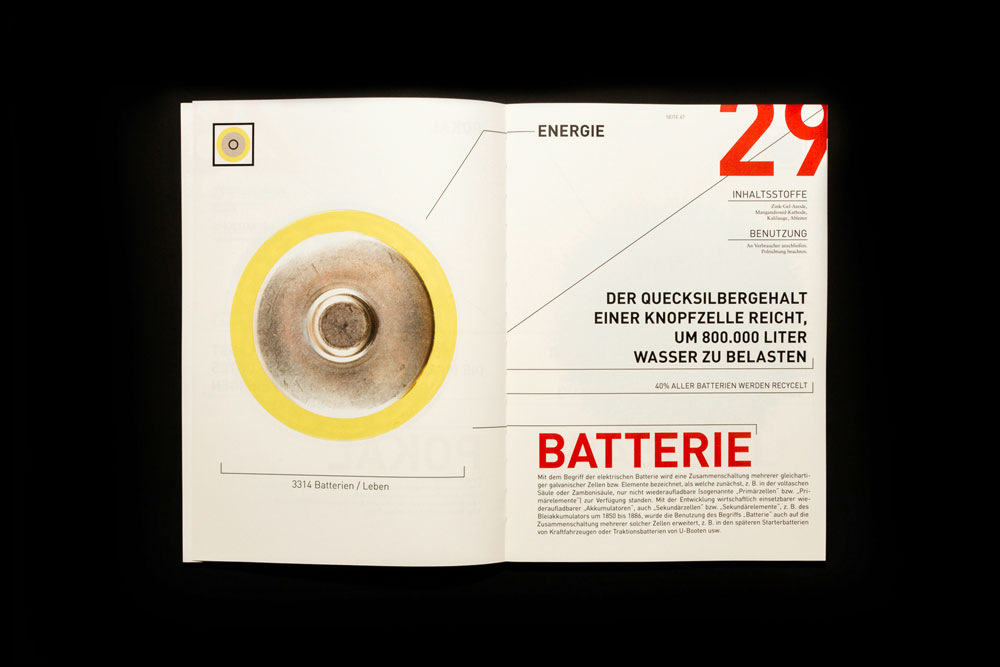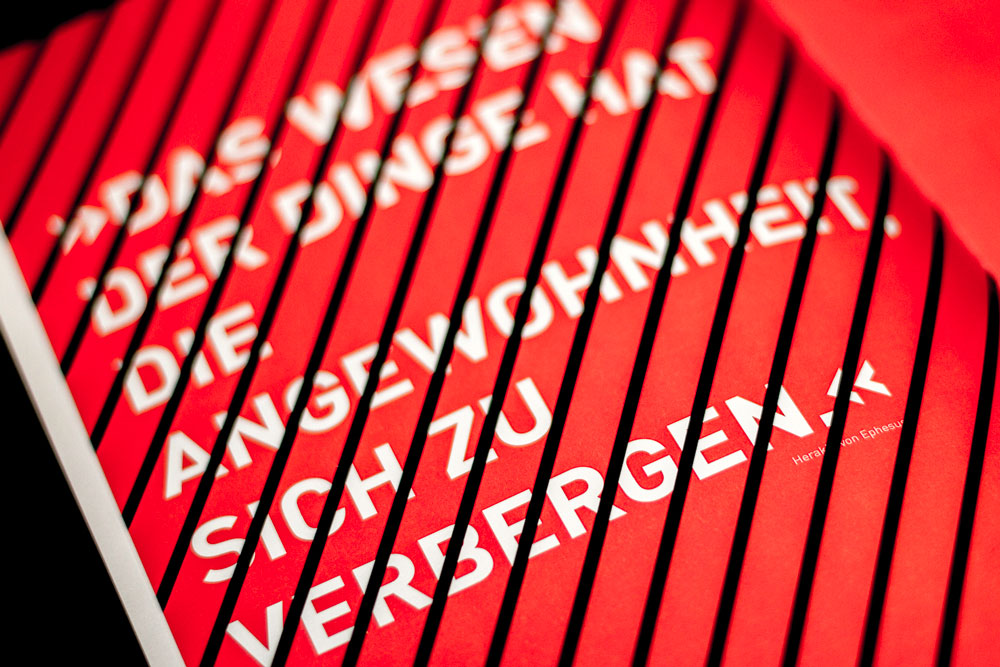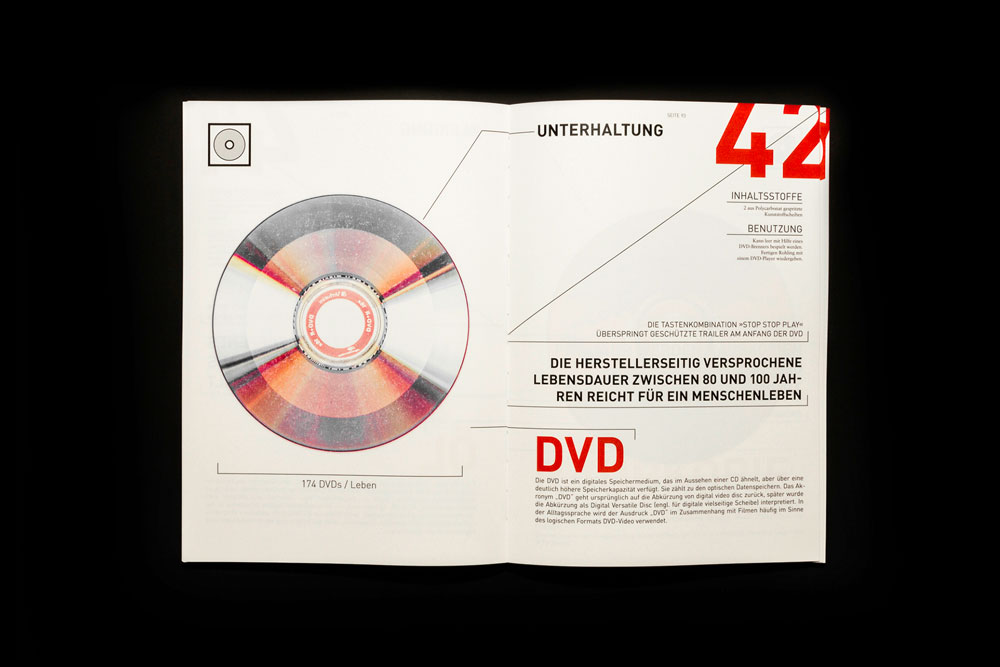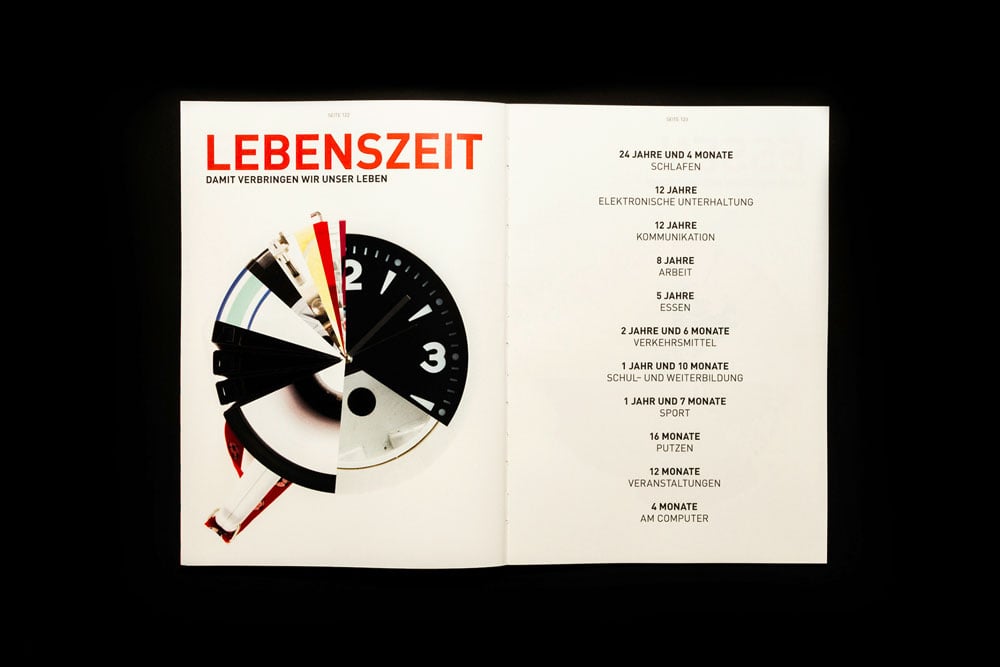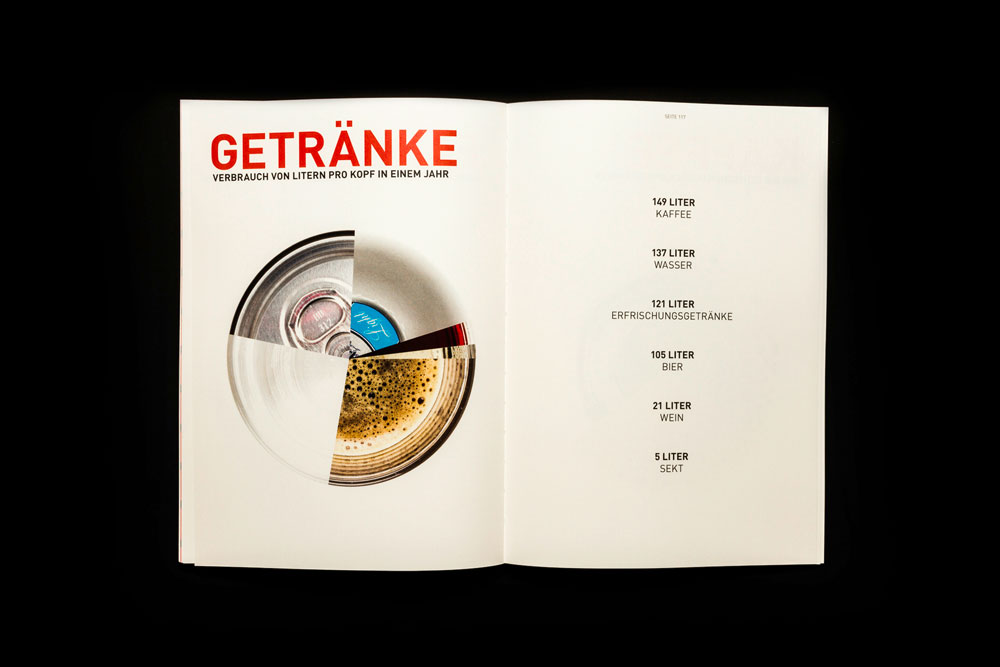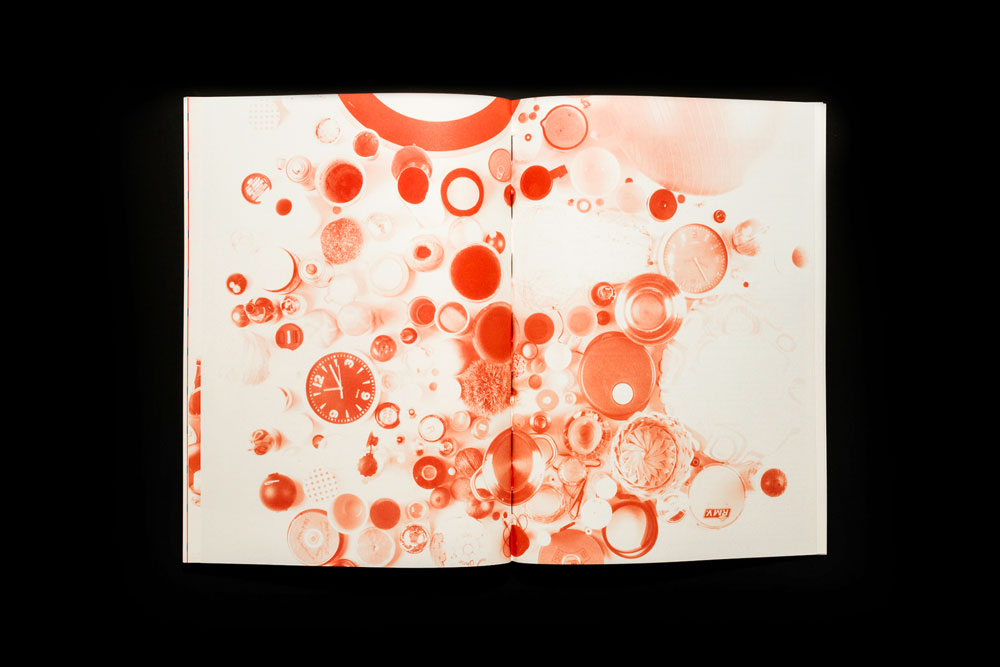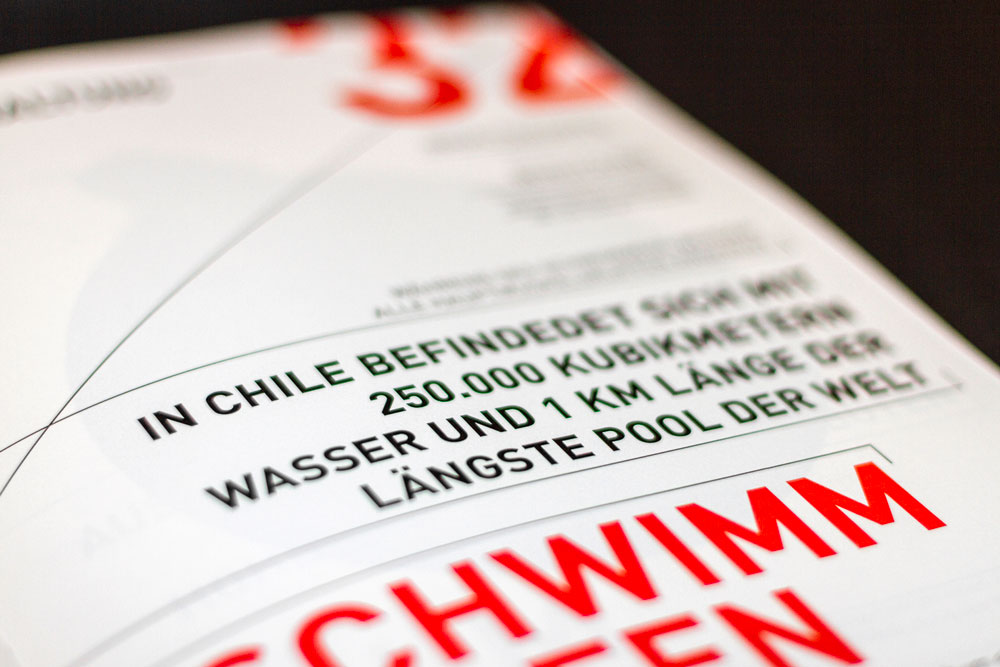 Video zum Buch:
Verwandter Artikel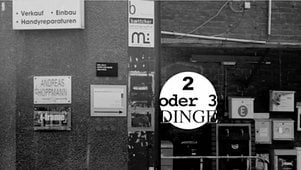 2 oder 3 Dinge
Arte Creative war im Rahmen des Projekts 2 oder 3 Dinge bei Mike Meiré und stellte sich folgende Fragen: Wie sehen ...
Submitted by Julia on 13.01.2012
in Design
Nächstes Portfolio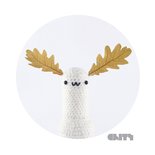 Amigurumi is the japanese art of modeling small sculptures by crochet wool. In the application ofthis technique, ...
Submitted by Chity Soy Yo on 19.08.2014
in Design
Vorheriges Portfolio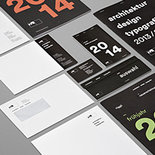 Für den schweizer niggli Verlag überarbeitete die Agentur Wessinger und Peng nicht nur den Webauftritt ...
Submitted by Wessinger und Peng on 25.07.2014
in Design