»First Type Kit« ist ein experimentelles Projekt, sich mit Schrift und Form im Raum und ihrer Kombination zu versuchen. Entstanden ist daraus ein Buch im Rahmen des 3./4. Semsters in Kommunikationsdesign unter der Betreuung von Prof. Gerwin Schmidt.
Buchobjekt:
18 x 24 cm
202 Seiten
Softcover, siebgedruckt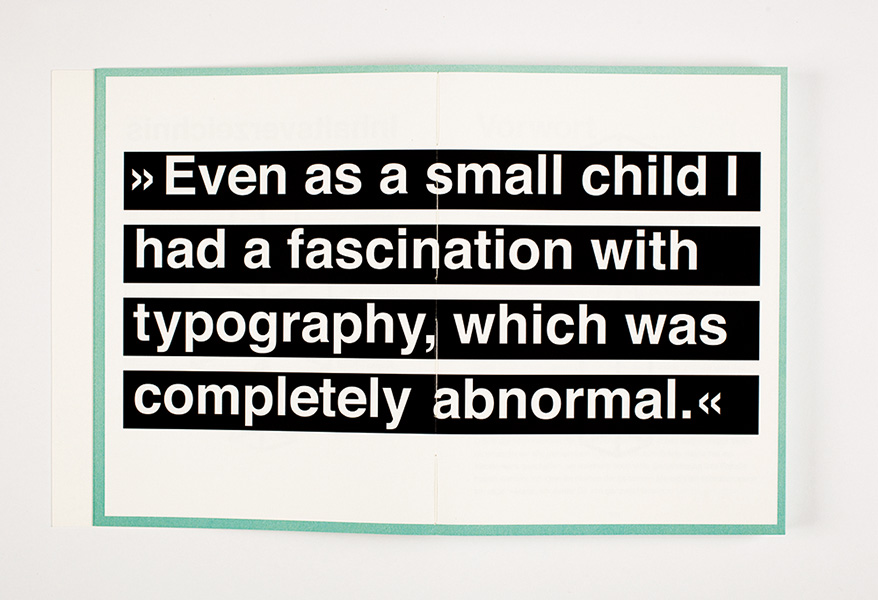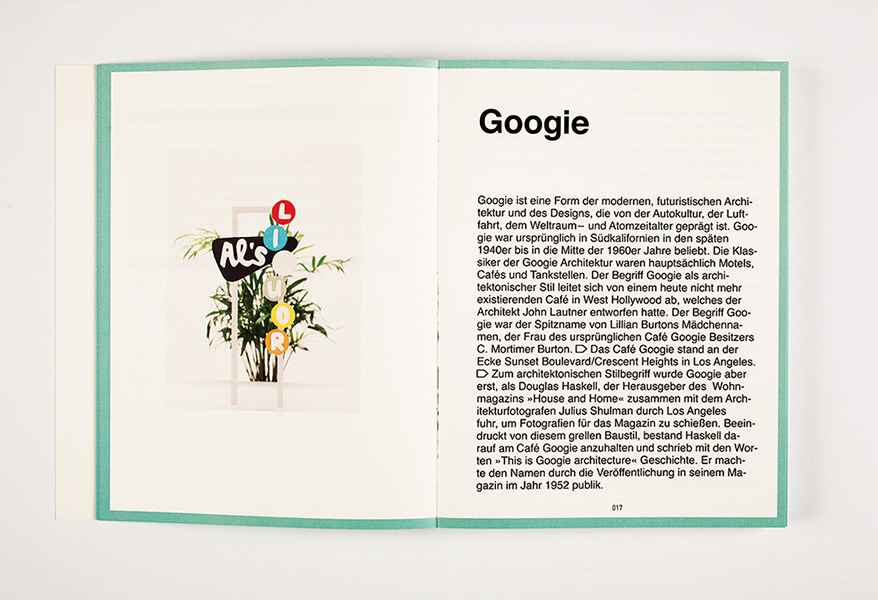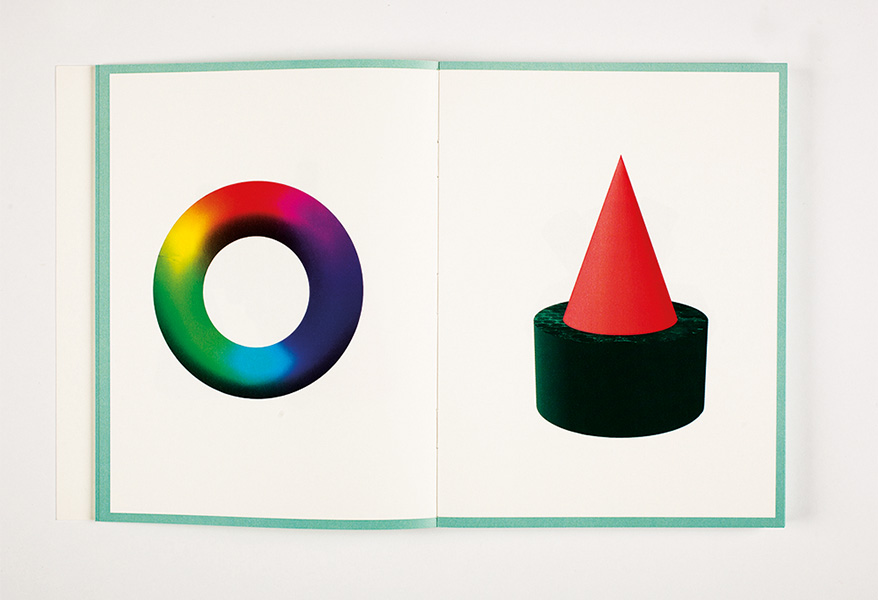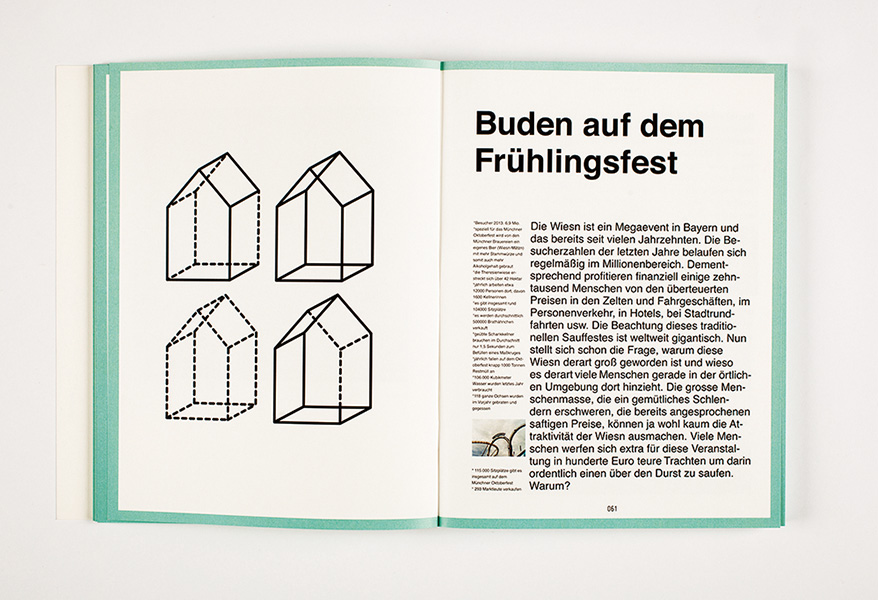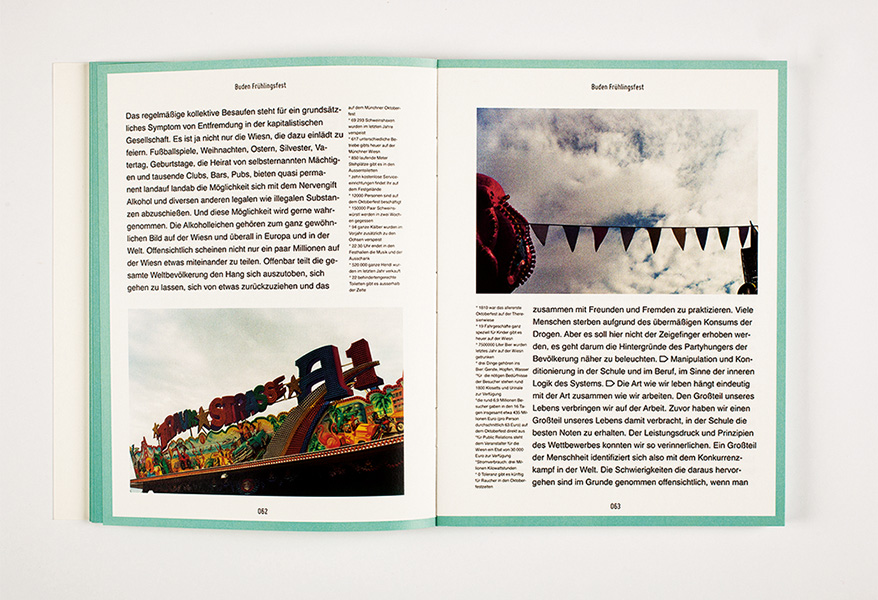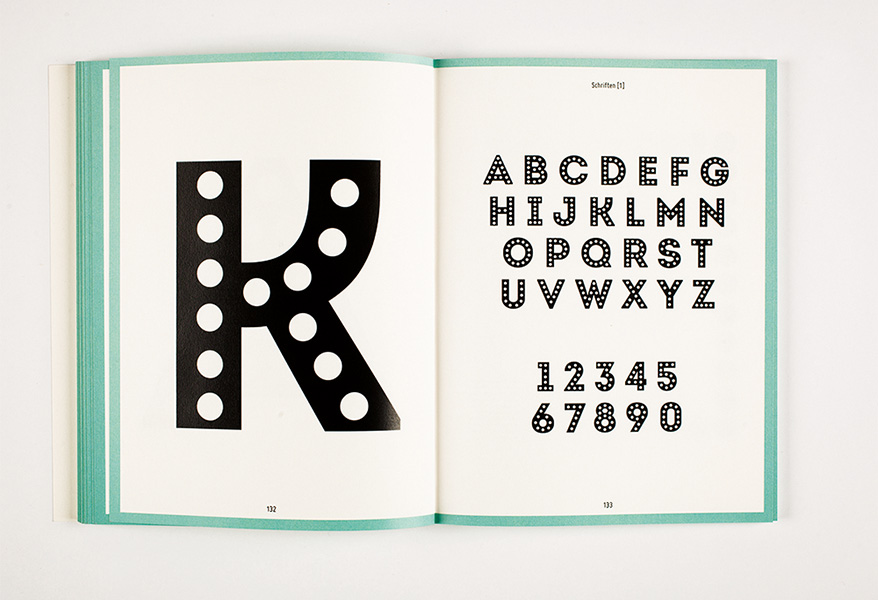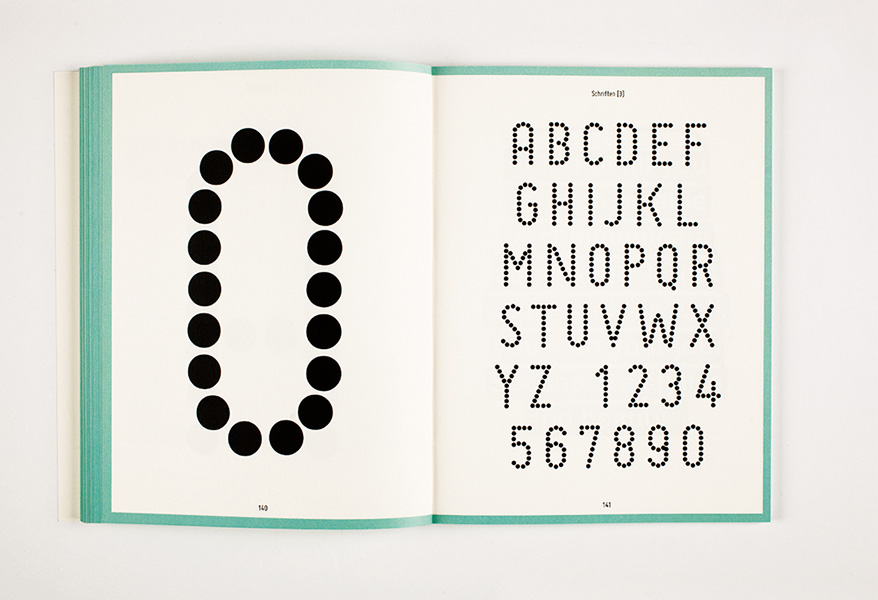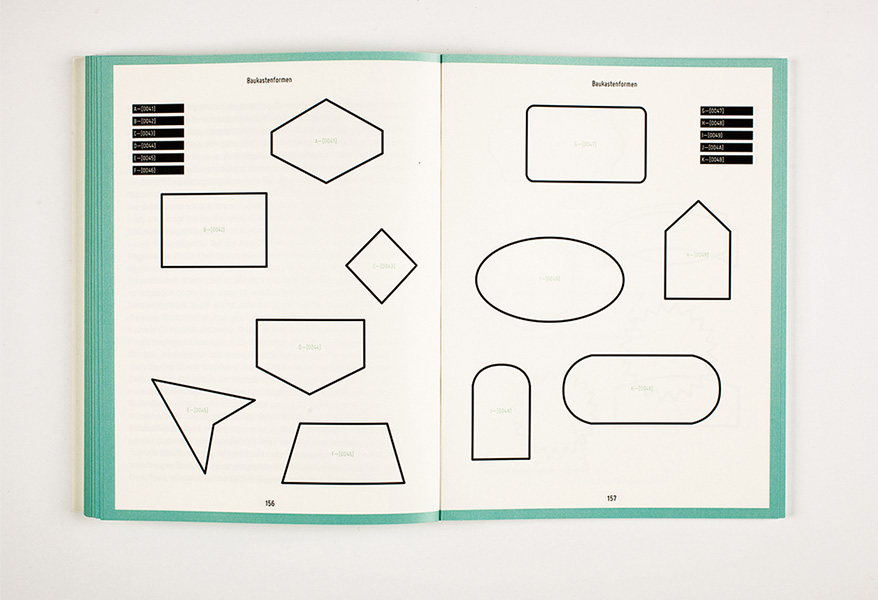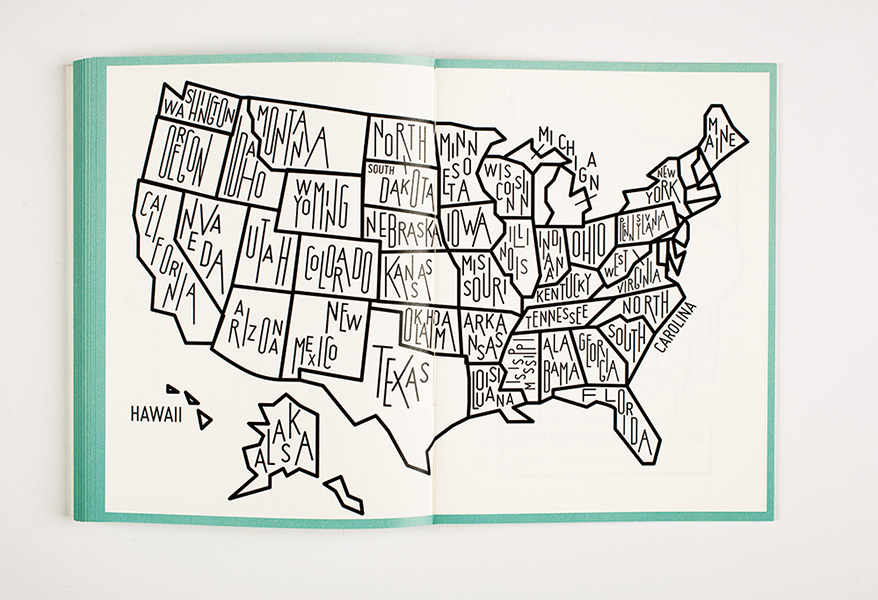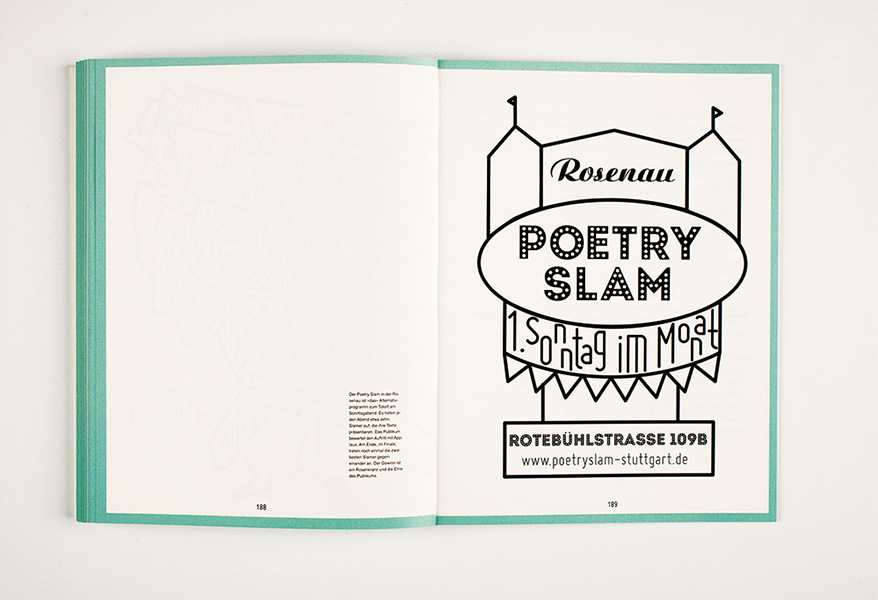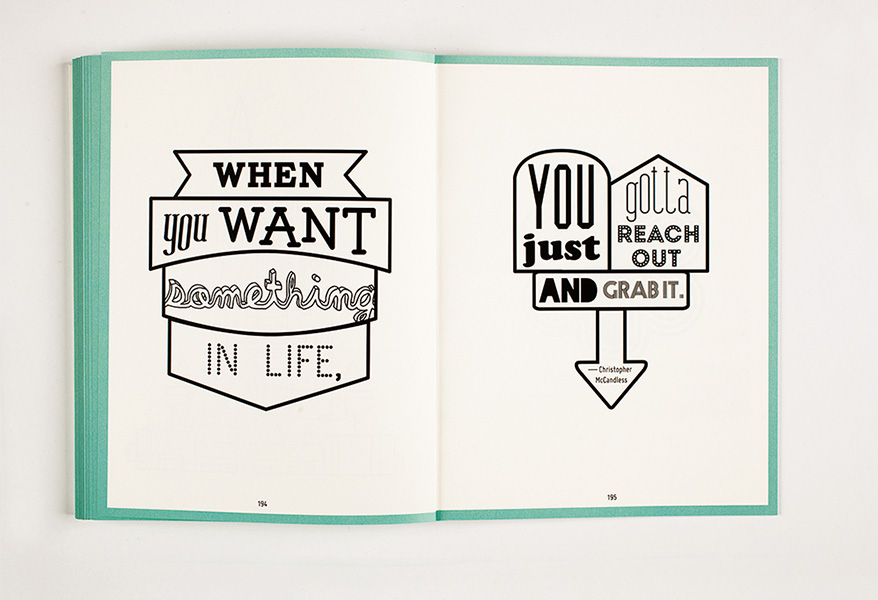 Verwandter Artikel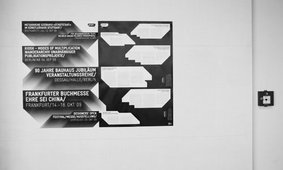 Freies Typografieprojekt von Ann Richter an der AbK Stuttgart
"graph." ist aus einem freien Typografieprojekt der Klasse Professor Gerwin Schmidt an der Staatlichen Akademie ...
Submitted by Julia on 05.08.2009
Nächstes Portfolio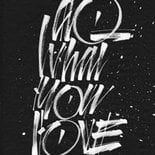 Custom calligraphy for a commission.
Submitted by joanquiros on 28.11.2014
in Design
Vorheriges Portfolio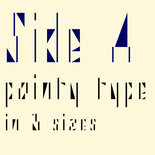 Side A is a new experimental and pointy type designed by Benoît Bodhuin and existing in 3 sizes – unit, half ...
Submitted by Benoît Bodhuin on 19.11.2014
in Typography