Verwandter Artikel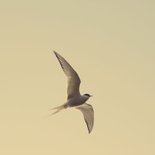 This is how I pictured Mars when I was a child. These images have been taken in a summer in Iceland. The ...
Submitted by ruggerotti on 09.03.2011
in Photography
Nächstes Portfolio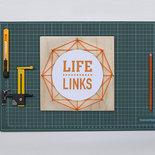 "Life Links" is a new multimedia documentary on DW-TV. Art Direction, Design & Animaiton: Sven WindszusCreative ...
Submitted by Sven Windszus on 04.12.2014
in Design
Vorheriges Portfolio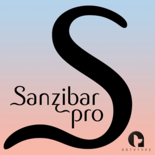 Sanzibar Pro is the latest display face from ArtyType, a feature-rich font with standard & swashed glyphs, ...
Submitted by ArtyType on 01.12.2014
in Typography