erdbeertal
[inspired by a poem by villon]

collage //
mixed media on cardboard //
din a3

made by Ain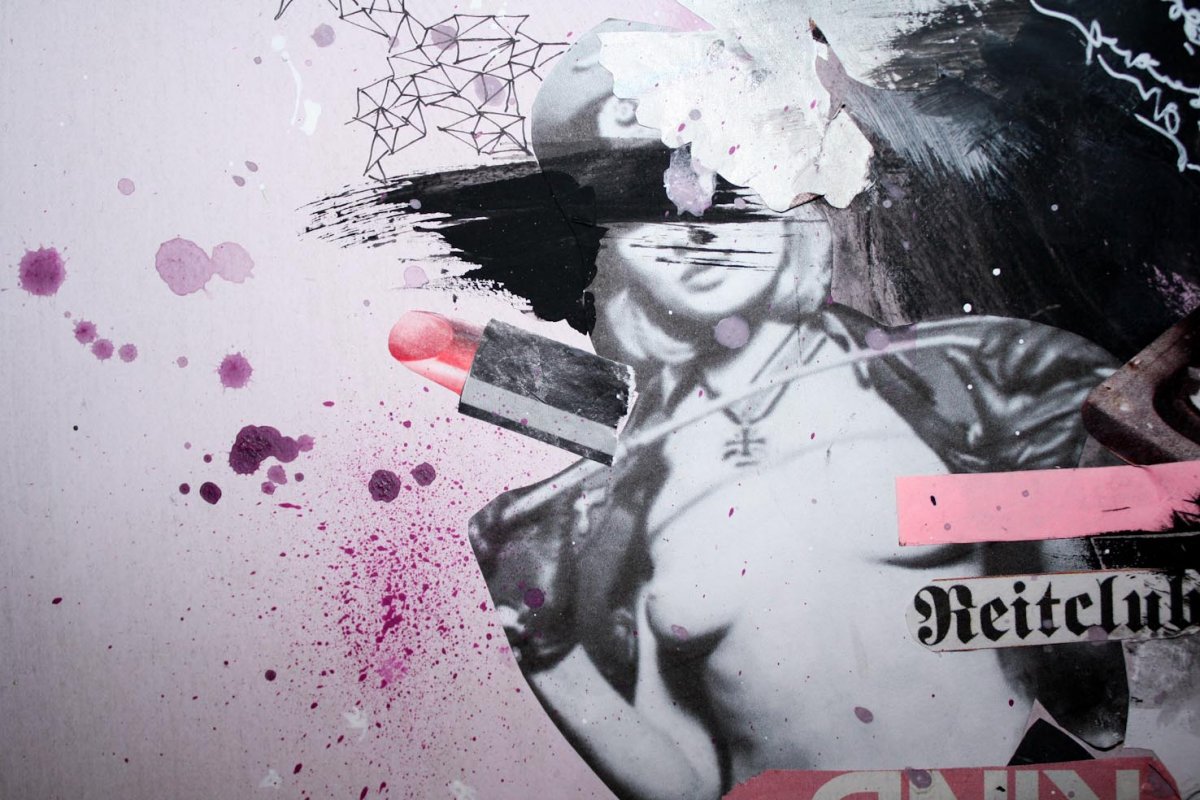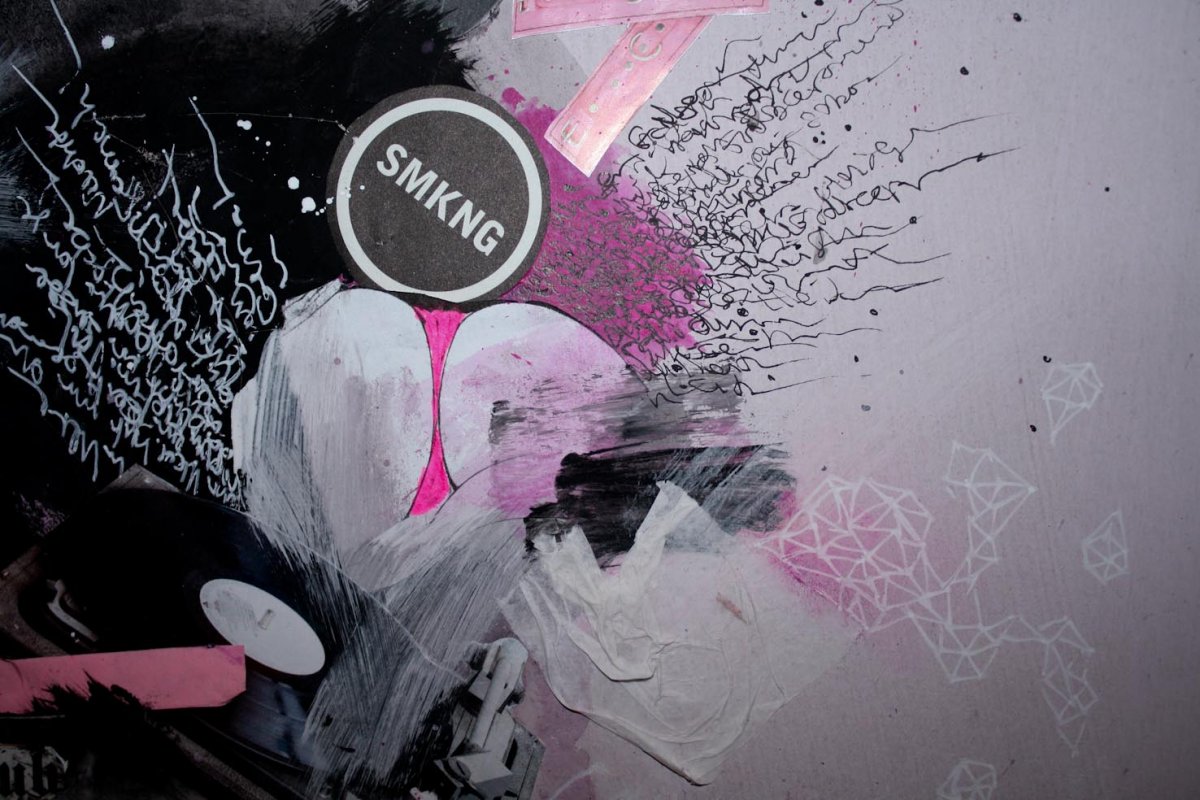 Verwandter Artikel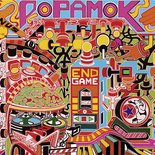 Stop the Blob! 50 X 70 cm Fineliner auf Karton Entstehungsjahr 2013… Pop Amok 50 X 70 cm Mixed Media auf Karton ...
Submitted by Pop Amok on 11.06.2013
in Illustration
Nächstes Portfolio
Vorheriges Portfolio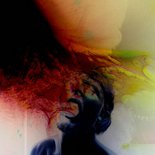 when one enters for the very first time a completely unknown room or space submerged in profound darkness, one is ...
Submitted by Michal Wijata on 13.12.2014
in Photography