Endlich sind sie da! Die Taschenkalender für das Jahr 2016.
Wie immer Handgefertigt, und illustriert.
Was ist dran?
Umschlagseite geprägt,
offene Fadenbindung
offset Druck
Gummiband zum verschliessen
Was ist drin?
10 liebevoll gestaltete schwarz/weiss Illustrationen
Eine Woche auf einer Doppelseite
Notizseiten
2 Neonsticker
www.takelwerk.ch
30 CHF plus Versand / 30 € inkl. Versand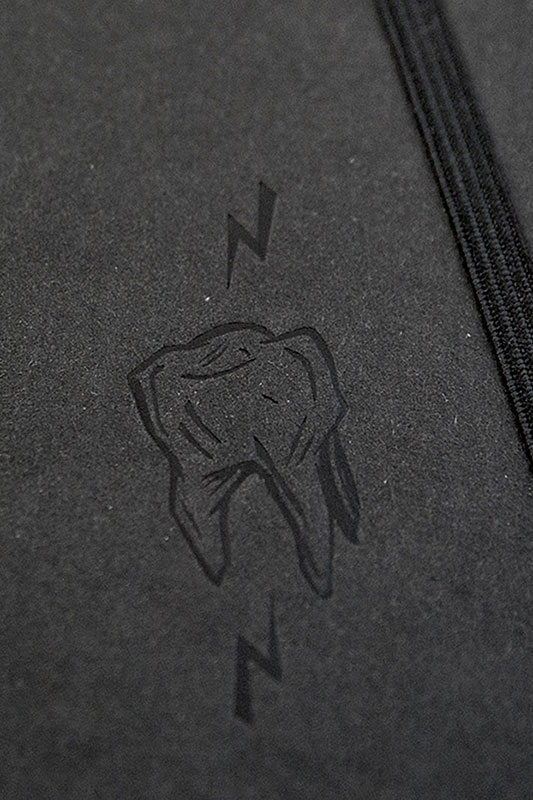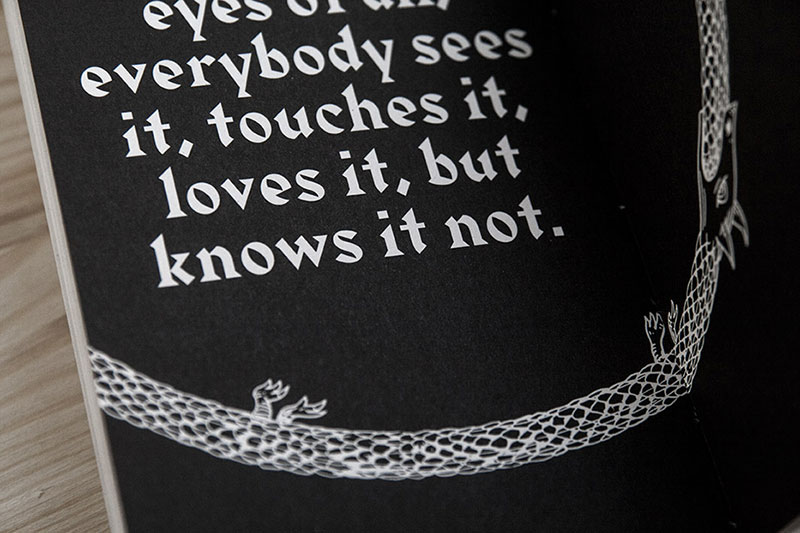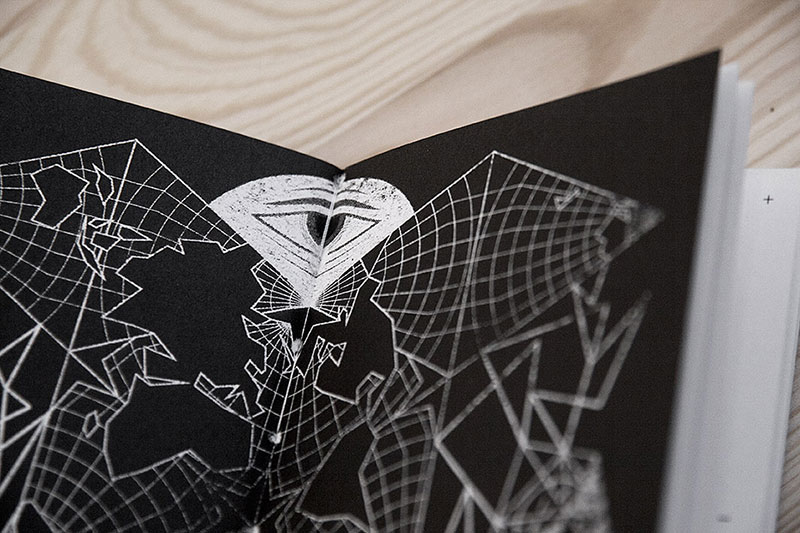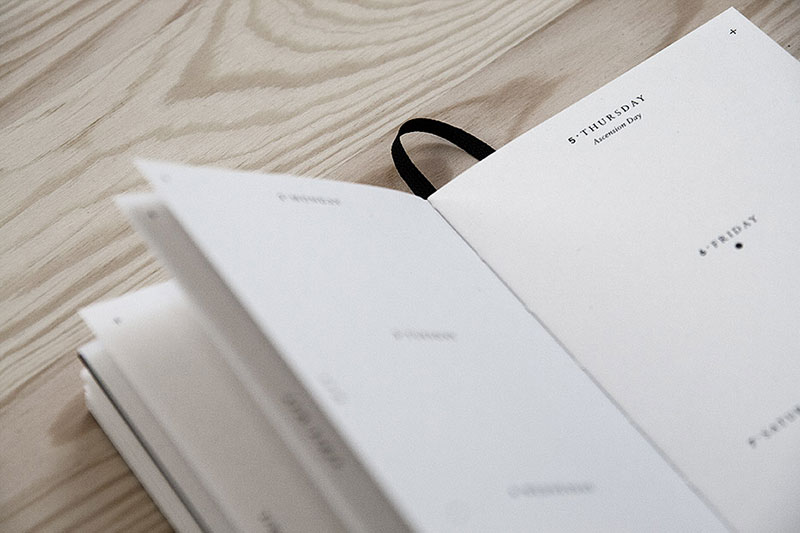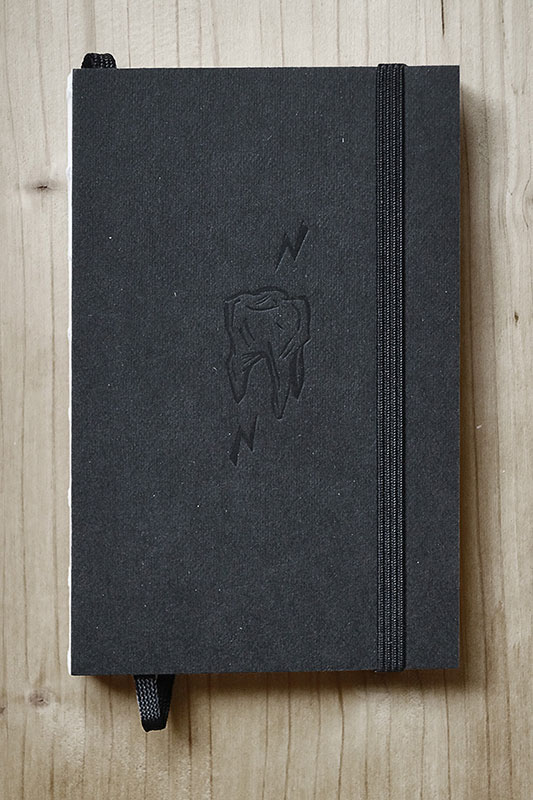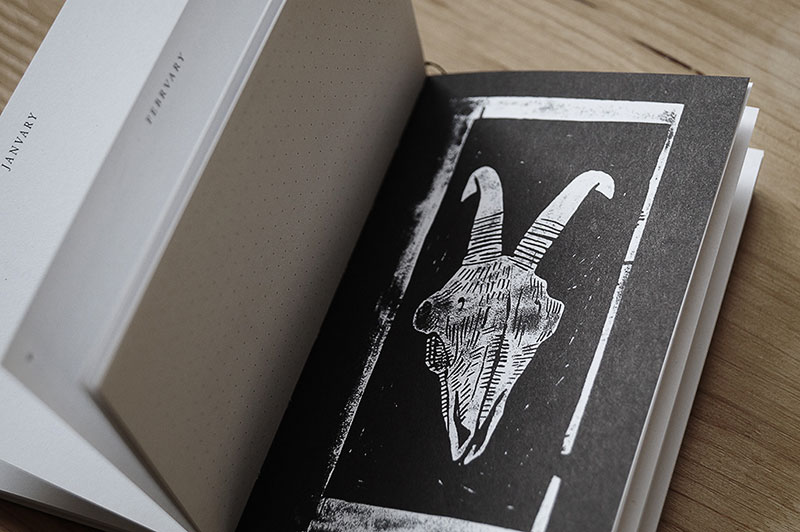 Verwandter Artikel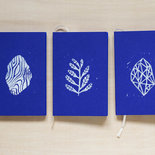 Die Taschenkalender für das Jahr 2017 sind da! Traditionsgemäss handgefertigt und illustriert. Was ist ...
Submitted by Takelwerk on 20.10.2016
in Design
Nächstes Portfolio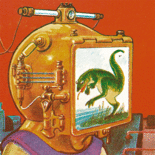 Auf die Idee zu dem großformatigen (leider unverkäuflichen) Kalender "Willkommen in der Zukunft!" kam Thilo von ...
Submitted by qdesign on 18.12.2015
in Design
Vorheriges Portfolio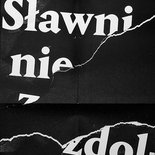 A guidebook, posters and prints exploring the issues surrounding dyslexia. More than 10% of the population has ...
Submitted by L K V S on 11.12.2015
in Graphics