Die Taschenkalender für das Jahr 2017 sind da!
Traditionsgemäss handgefertigt und illustriert.
Was ist dran?
Umschlagseite Linoldruck (drei Motive zur Auswahl in schwarz oder weiss)
Schweizer Broschur Bindung
offset Druck (Pantone 072U)
weisses Buchzeichen und Klammer zum verschliessen
Was ist drin?
9 liebevoll gestaltete Illustrationen (blau/weiss)
5 weise Zitate zum Thema "Schönheit"
Je eine Woche pro Doppelseite
Notizseiten
1 Neonsticker
www.takelwerk.ch
Updates auf Instagram #takelwerk
26 CHF plus Versand / 26 € inkl. Versand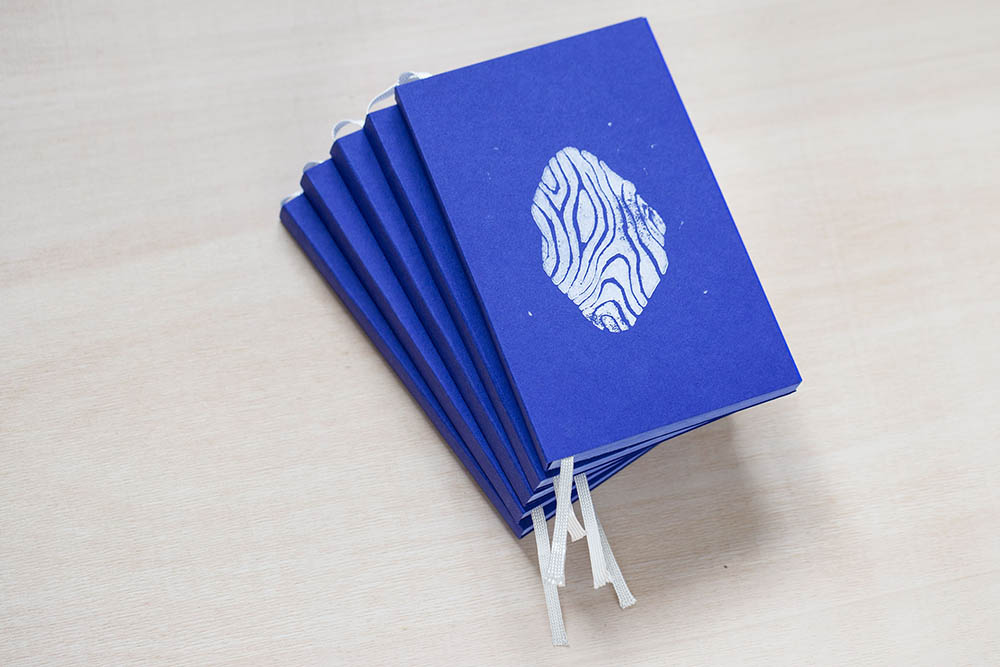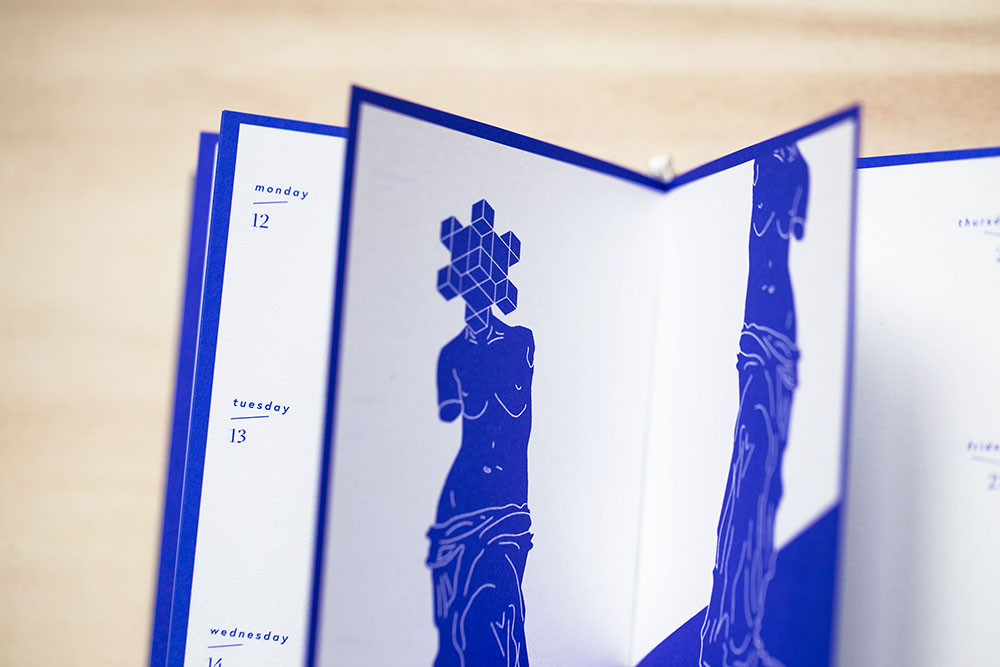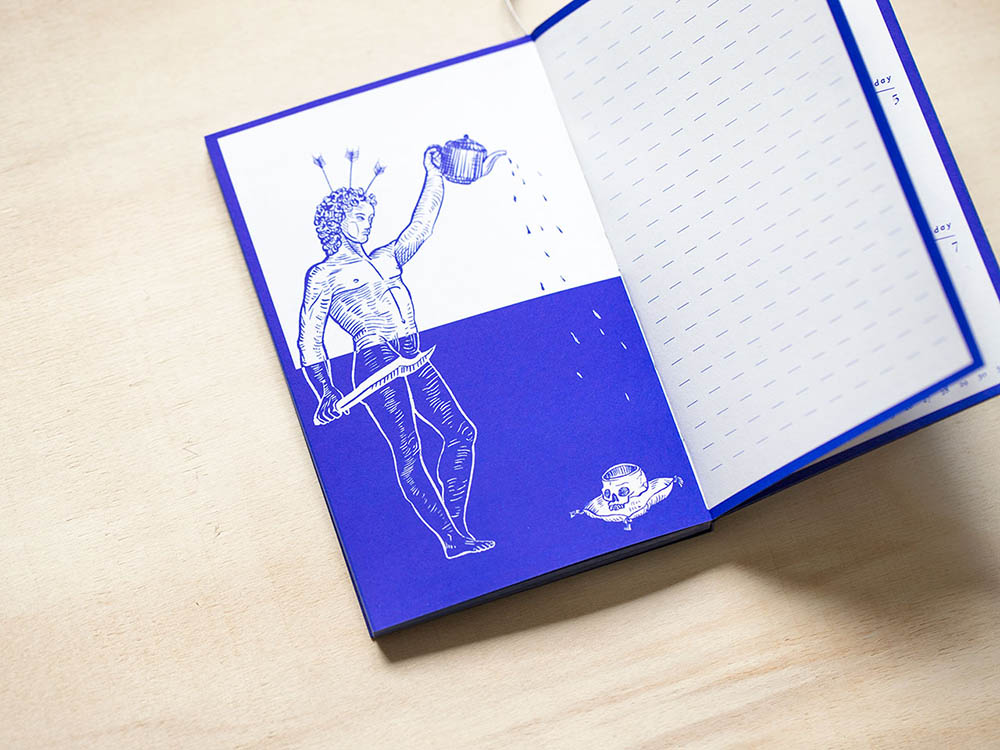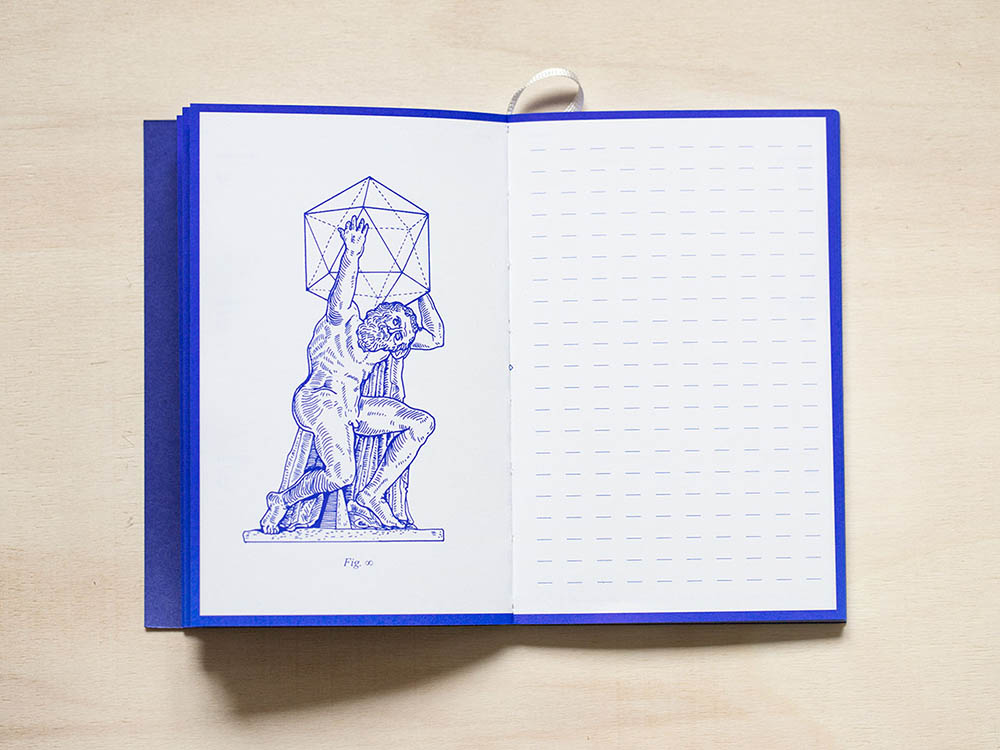 Verwandter Artikel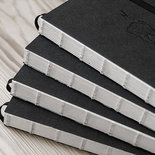 Endlich sind sie da! Die Taschenkalender für das Jahr 2016. Wie immer Handgefertigt, und illustriert. Was ist ...
Submitted by Takelwerk on 11.12.2015
in Design
Nächstes Portfolio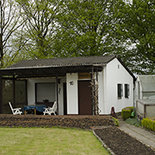 Submitted by calogero87 on 31.10.2016
in Photography
Vorheriges Portfolio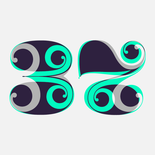 Fab Figures is a numbers-only font. It is a high contrast display font family with curly terminals. The entire font ...
Submitted by Letterwerk on 13.10.2016
in Typography