The AABER AWARD is a cultural award for young artists in Munich. For the AABER AWARD 2013 we did the art direction for the event as well as designed the exhibition catalogue. Graphic Design: Paul Bernhard and Moby Digg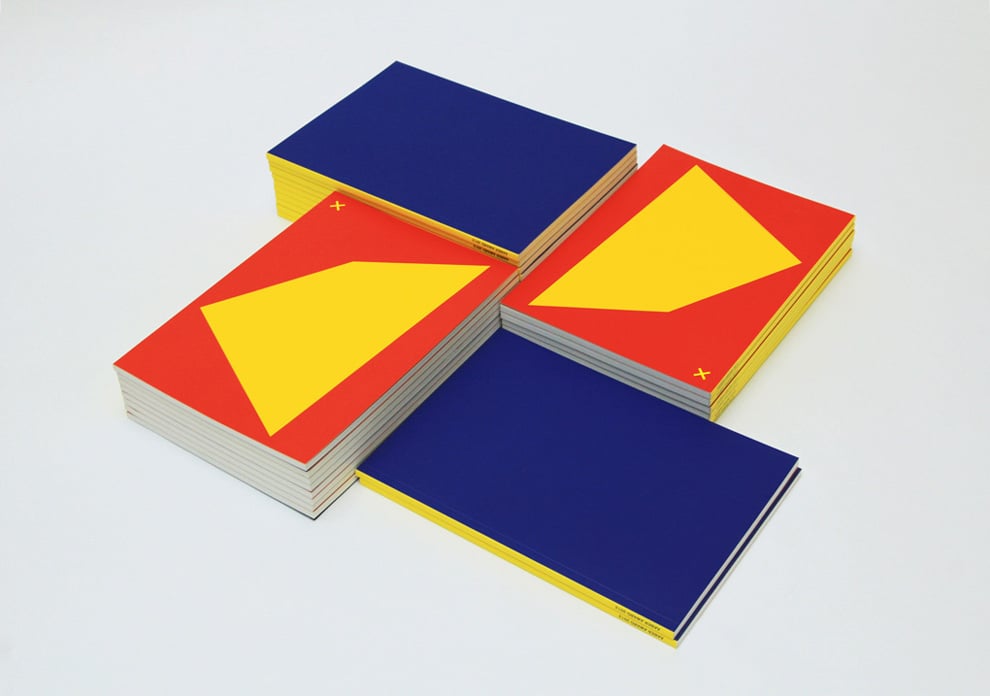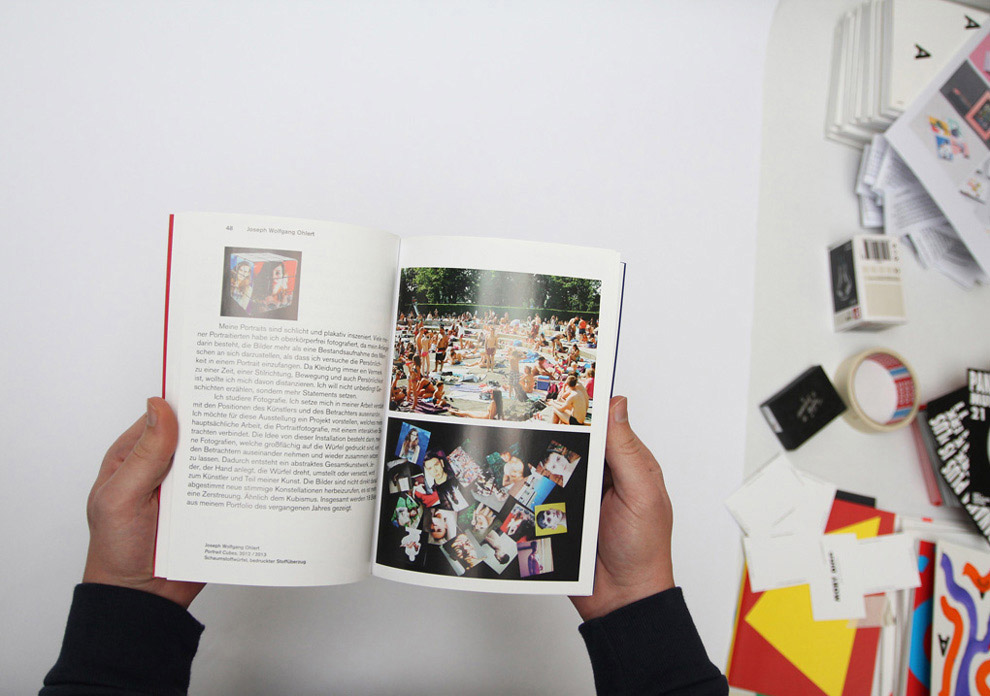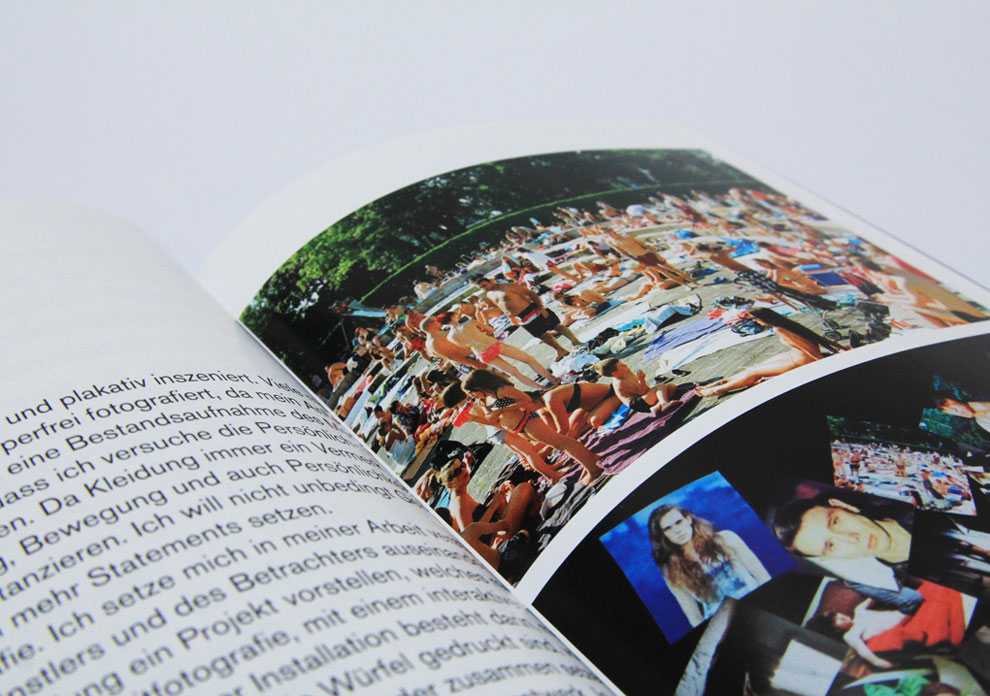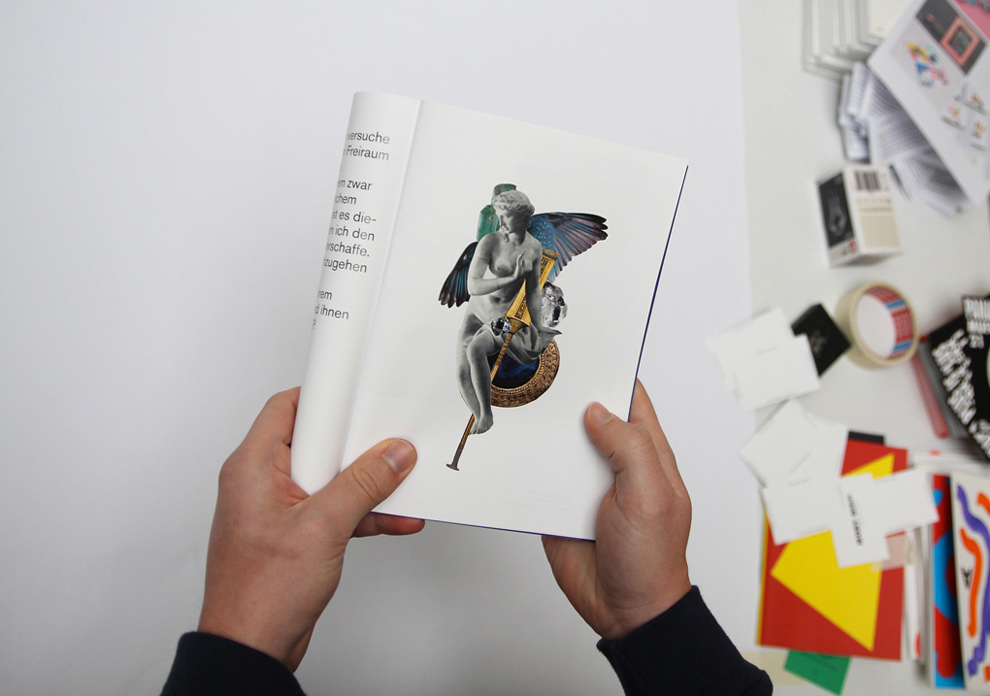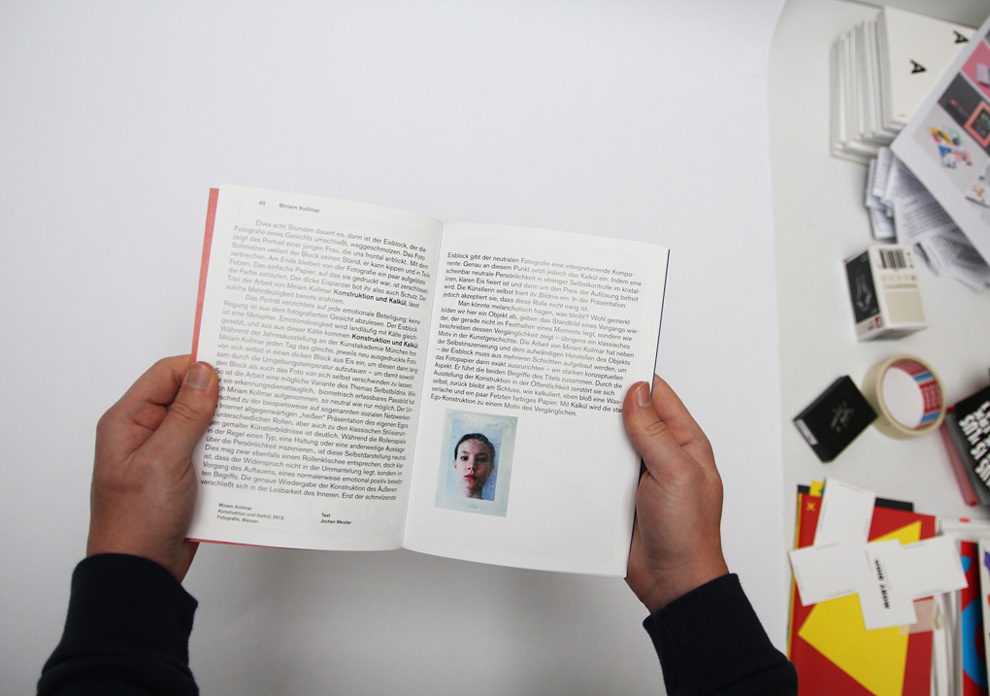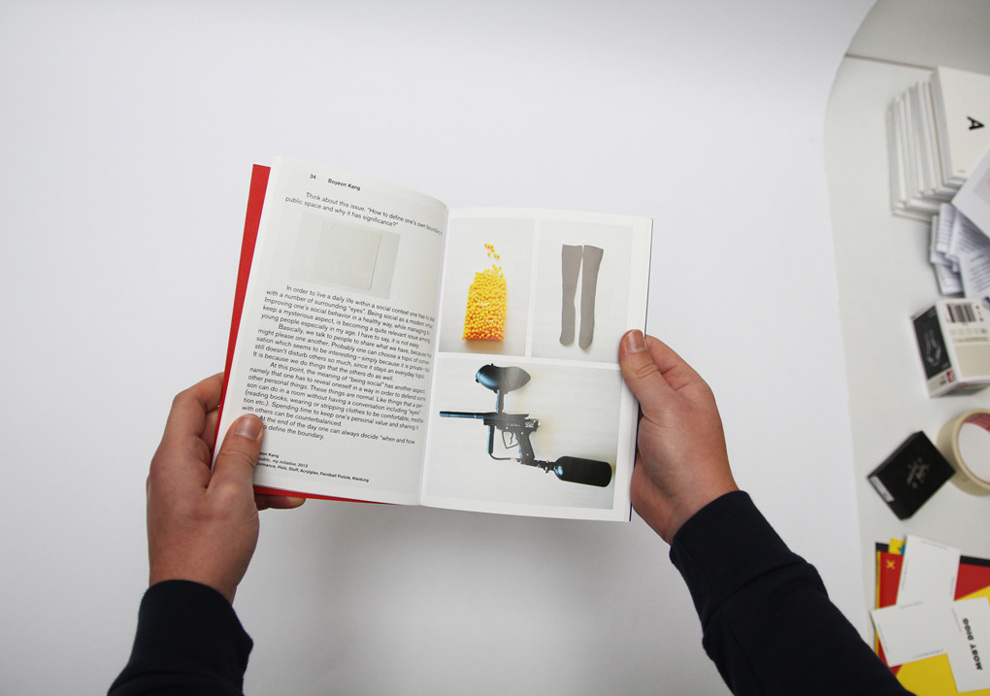 Verwandter Artikel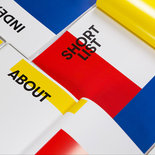 The Asia-Europe Foundation (ASEF) commissioned Moby Digg with the development and implementation of the photo ...
Submitted by Moby Digg on 20.03.2016
in Design
Nächstes Portfolio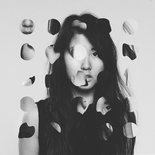 A cover mood I did on a rainy Sunday. I hope you like it.
Submitted by Moby Digg on 15.01.2015
in Design
Vorheriges Portfolio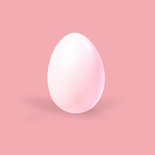 The Panama Plus Festival is a subculture-festival, in which we took part as designers and curators for the ...
Submitted by Moby Digg on 15.01.2015
in Design