Aloa Input commissioned us to create their new album artwork for "Mars etc." – in coop with Zoo. Check out their music on Soundcloud.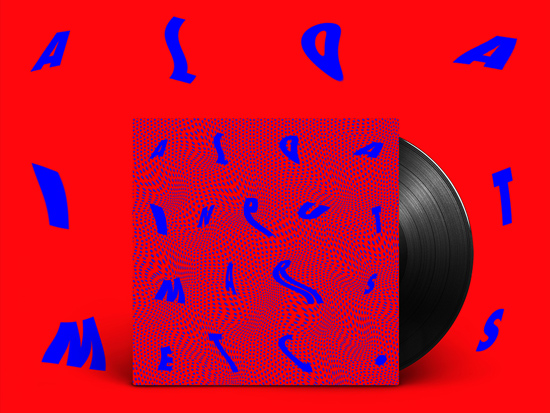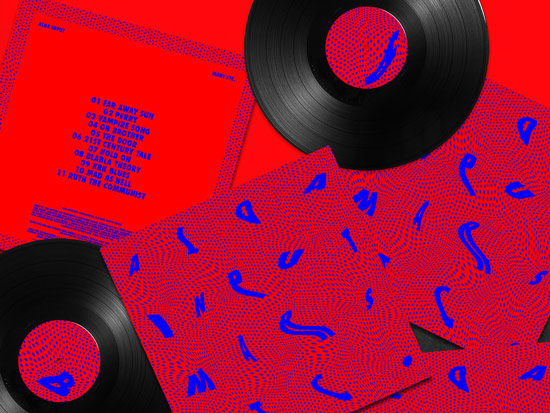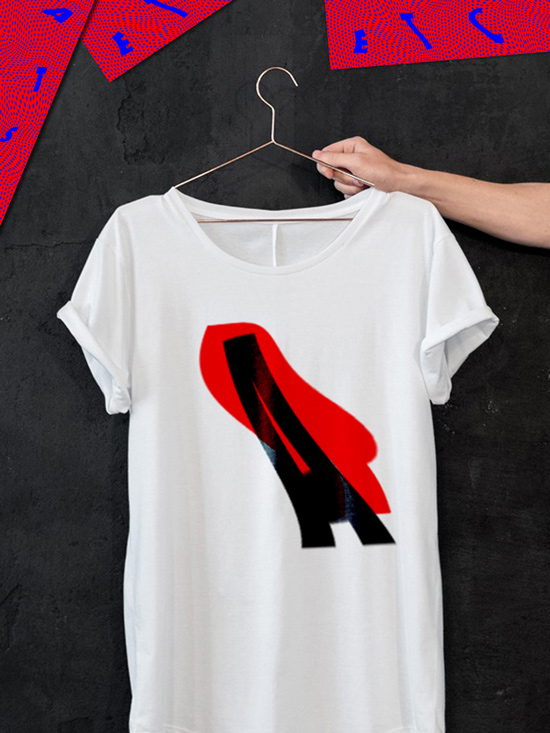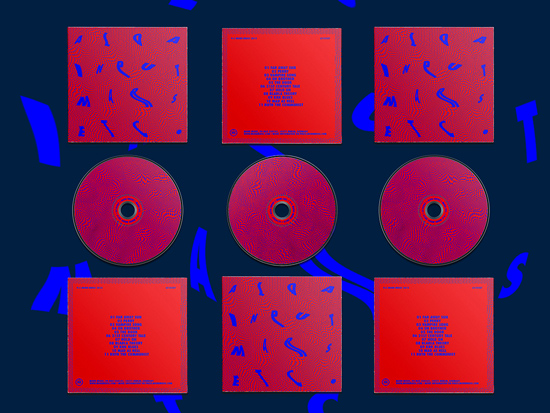 Band:
Aloa Input
https://soundcloud.com/aloainput
Design by:
Moby Digg
ZOO
http://www.susannesteinmassl.de/
Verwandter Artikel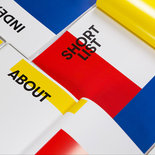 The Asia-Europe Foundation (ASEF) commissioned Moby Digg with the development and implementation of the photo ...
Submitted by Moby Digg on 20.03.2016
in Design
Nächstes Portfolio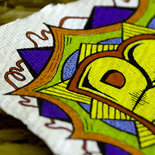 This is the first shot of a comic strip serie of graphical composition of onomatopoeia.There's much more to come. ...
Submitted by laurentsalakenos on 20.09.2015
in Illustration
Vorheriges Portfolio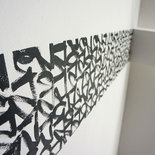 »Die Form des Wortes hat ihre Bedeutung verlassen. Schrift wird zum Bild, zur Zeichnung, zum graphischen Ereignis. ...
Submitted by SCHMITZZZ on 14.08.2015
in Graphics