An iPad Magazine concept we designed for C-Heads Magazine.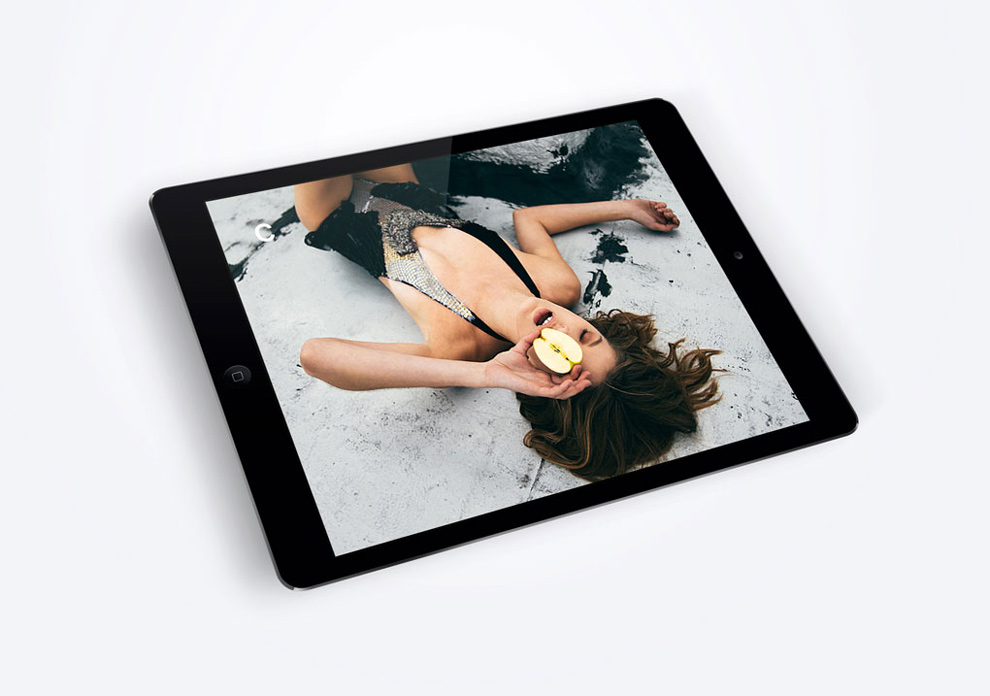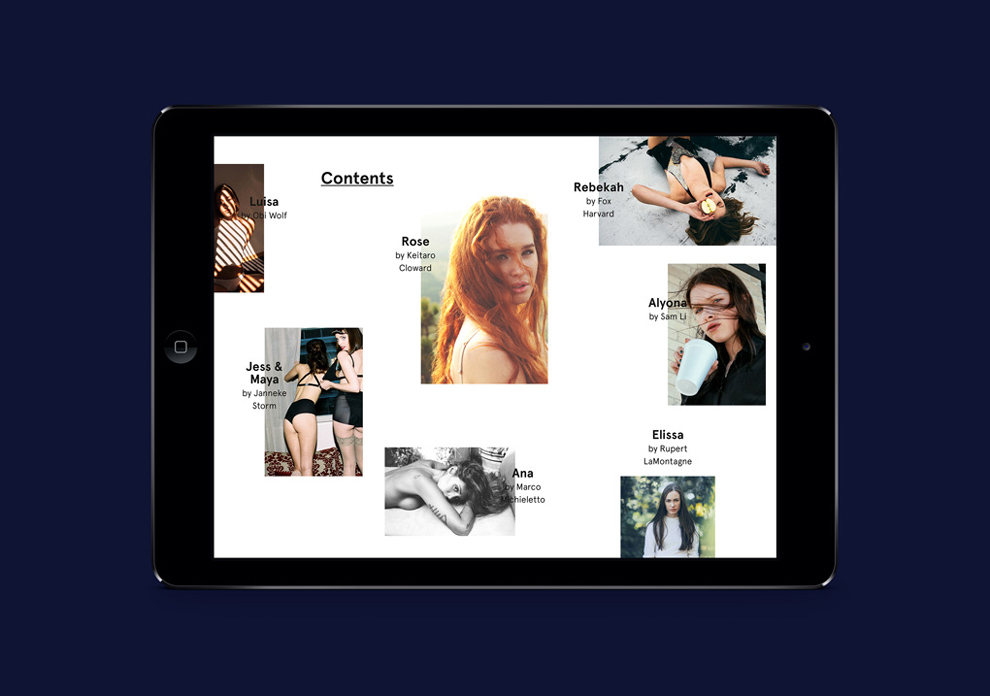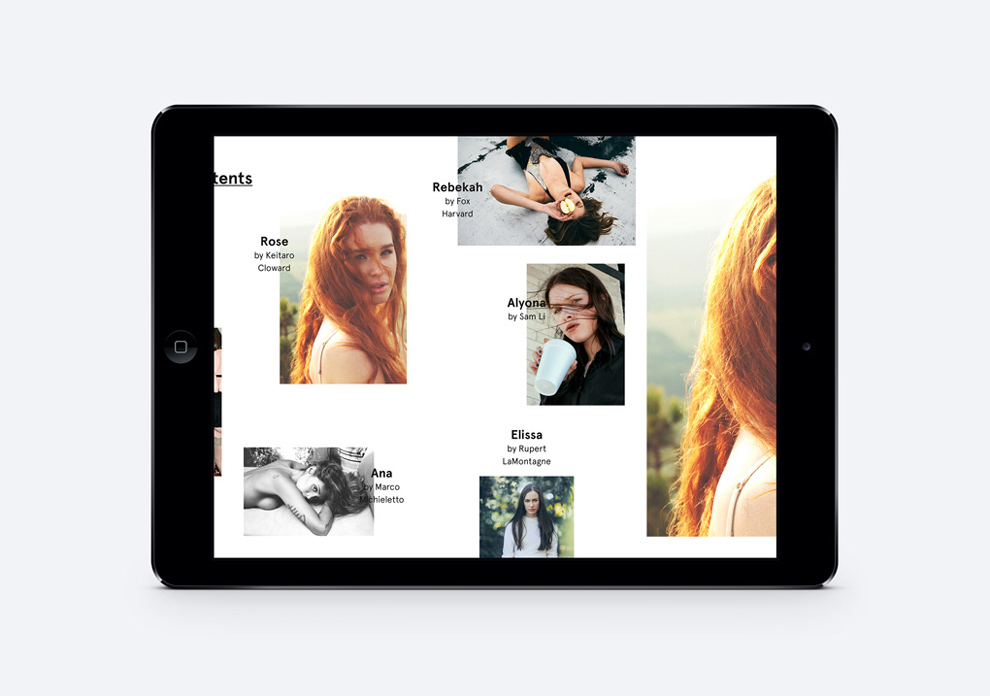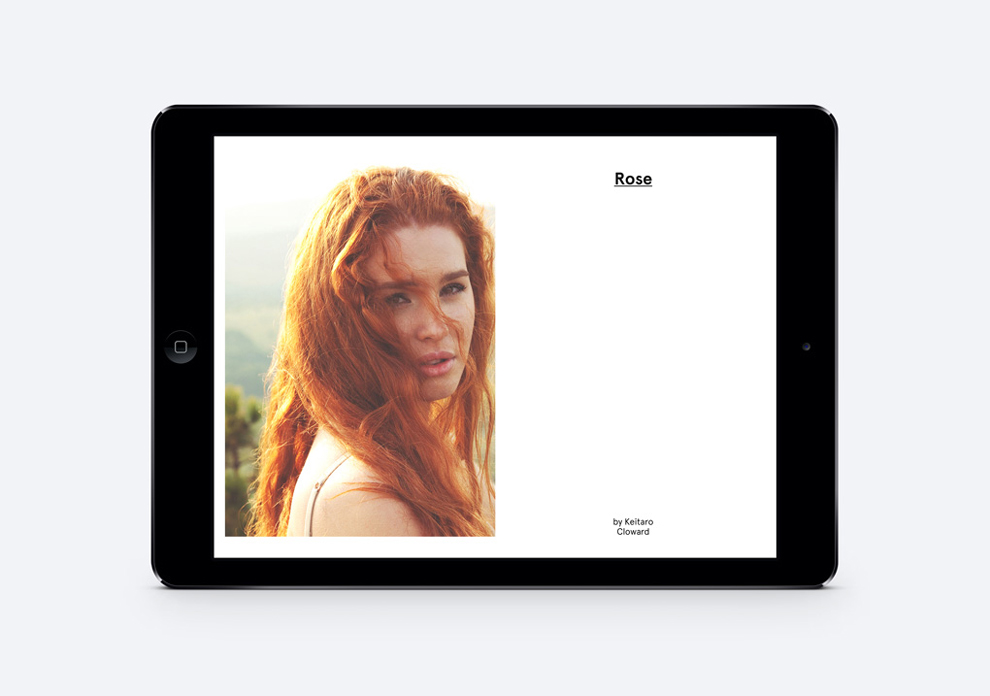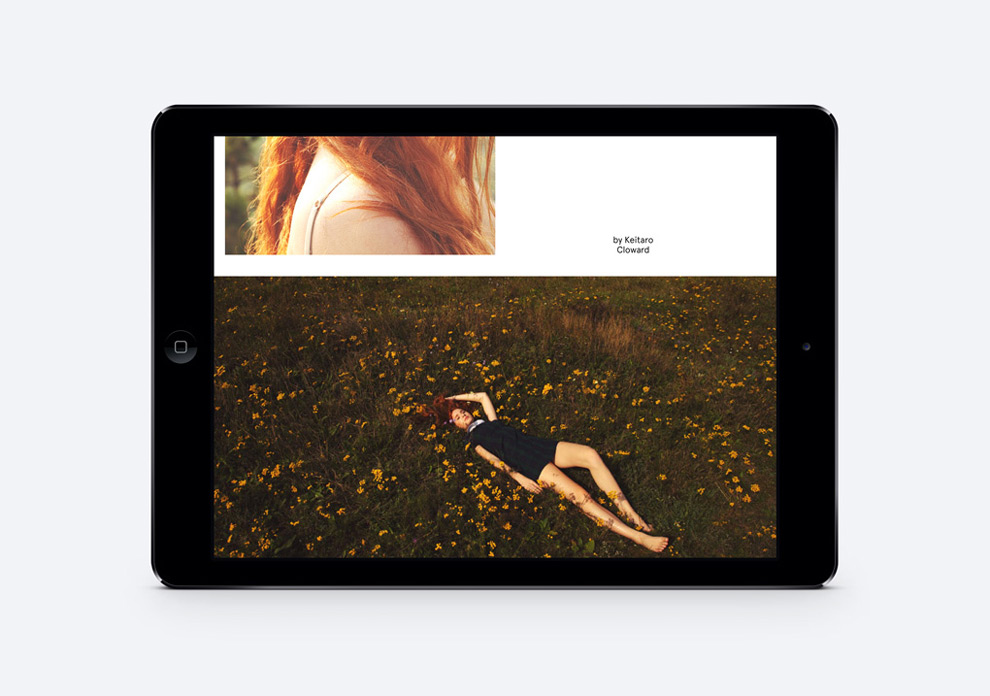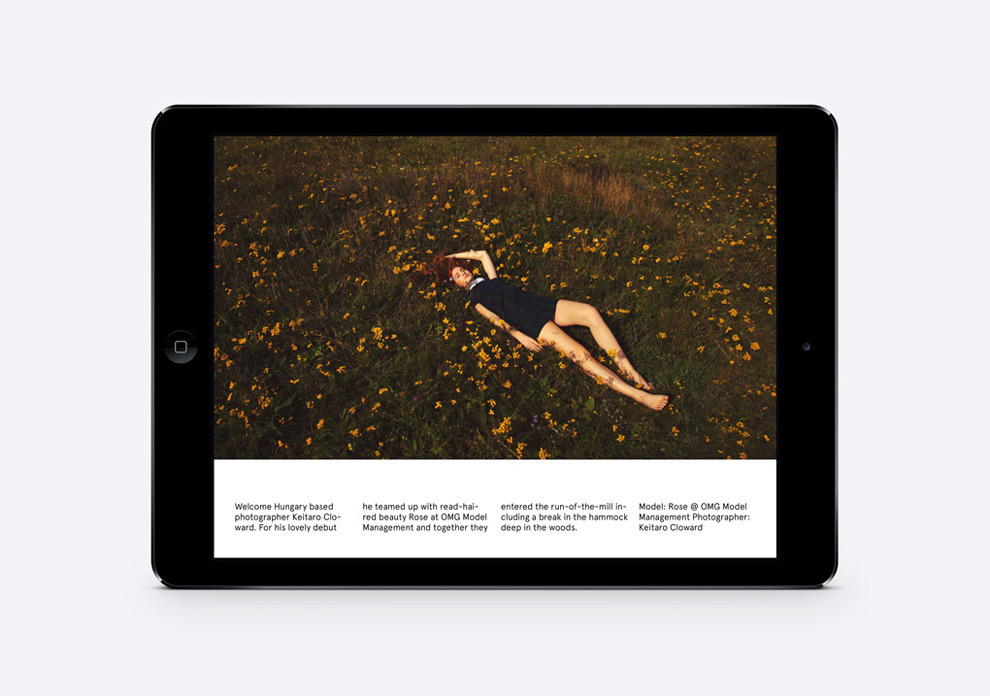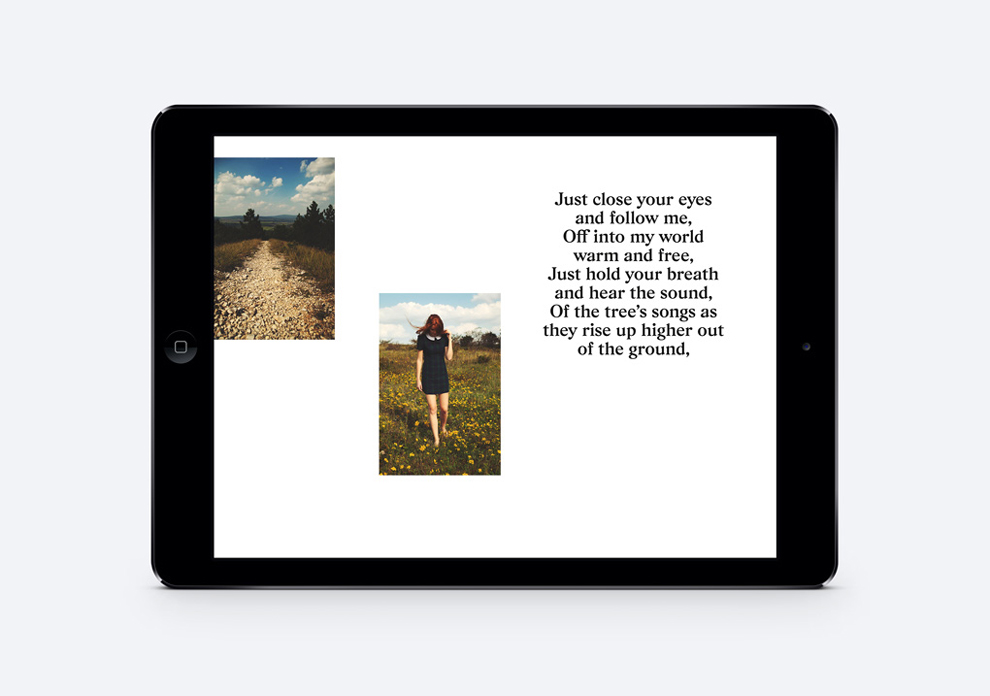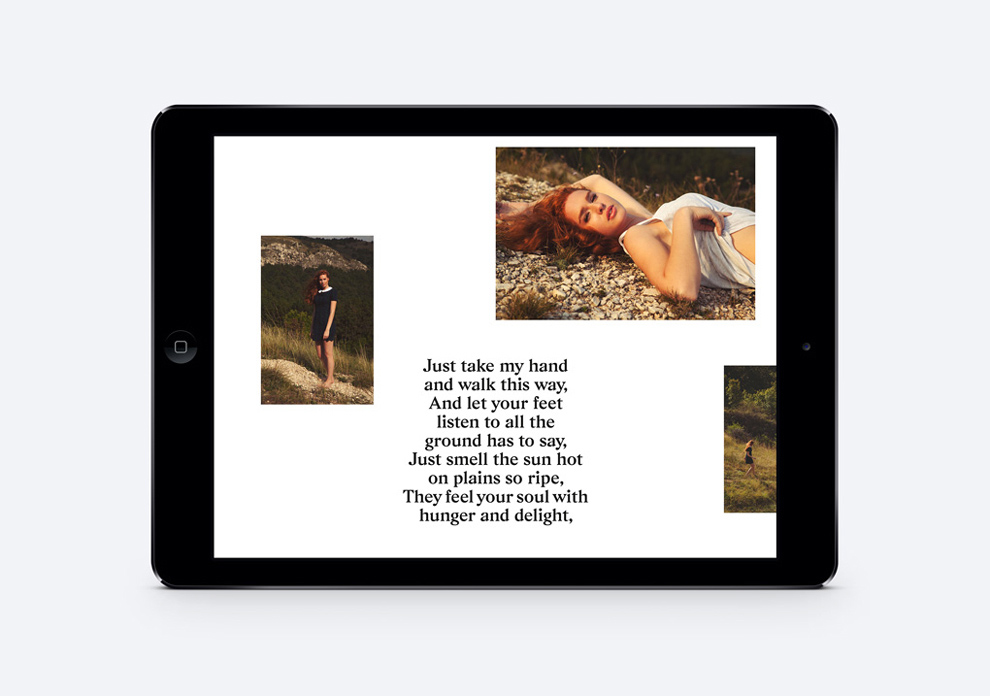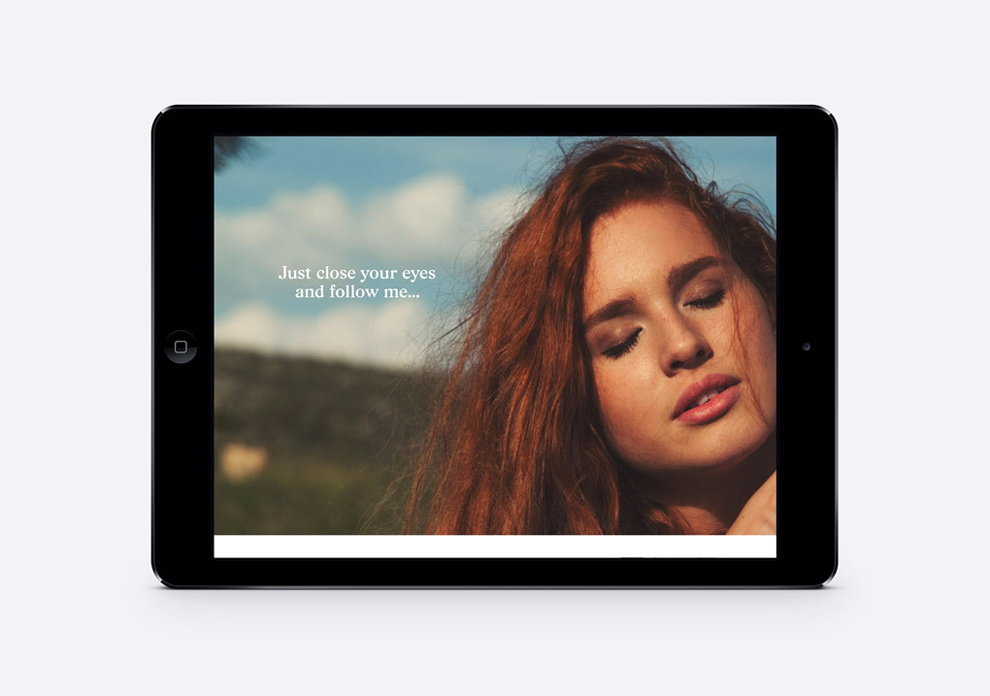 Verwandter Artikel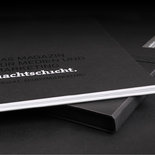 A magazine for media and marketing. The first issue focuses on self-marketing. At least this is being presented to ...
Submitted by Margre on 07.07.2010
in Graphics
Nächstes Portfolio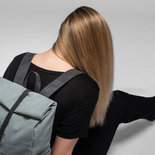 For Vanook we were asked to create their web-shop. As an accessories design studio they create handmade and high ...
Submitted by Moby Digg on 15.01.2015
in Interactive
Vorheriges Portfolio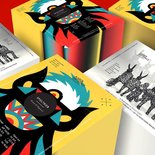 Exhibition Flyer for the conceptional AABER ARTSPACE in Munich. With Roman Klonek and Moto Waganari.
Submitted by Moby Digg on 15.01.2015
in Design