For Mayr investment Managers we developed a full branding set, including logo design, keyvisual, branding guidelines a coporate website based on a one-pager system, corporate letter, vcards, signage and so on. The minimalistic corporate identity was based on simple line-graphics and a decisive color combination. The clean approach represents the clients vision of his finance services and brand core. The animated website stands out in comparision with competitors and helps Mayr Investment Managers to differentiate it's brand and position itself as a thought leader. The keyvisual is animated itself and adapts to each section on the website, leaving them individually branded and connected at the same time.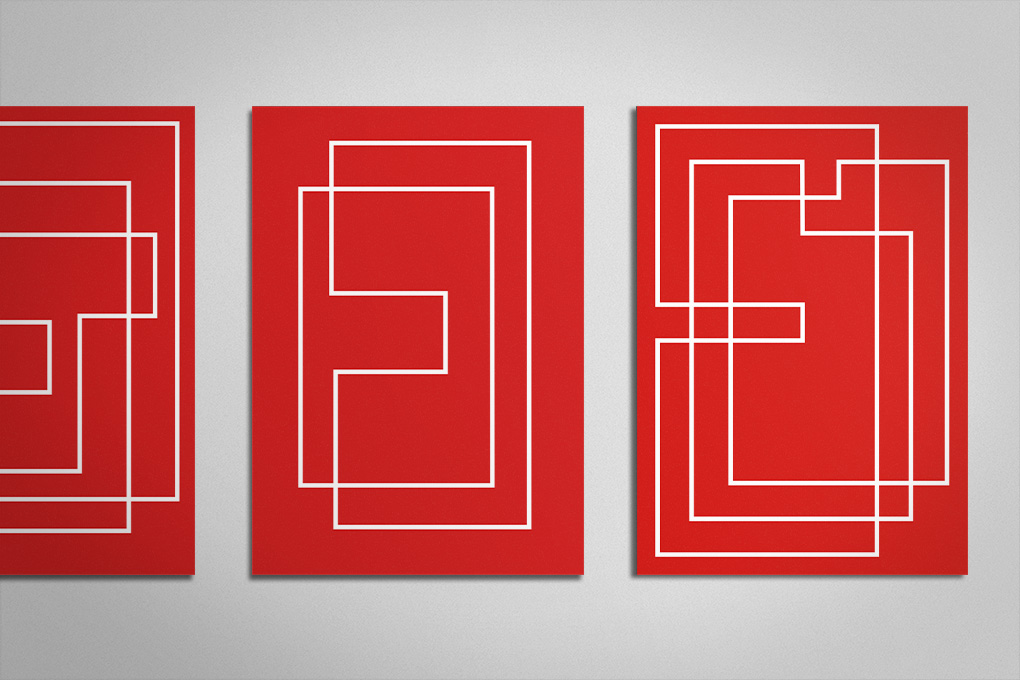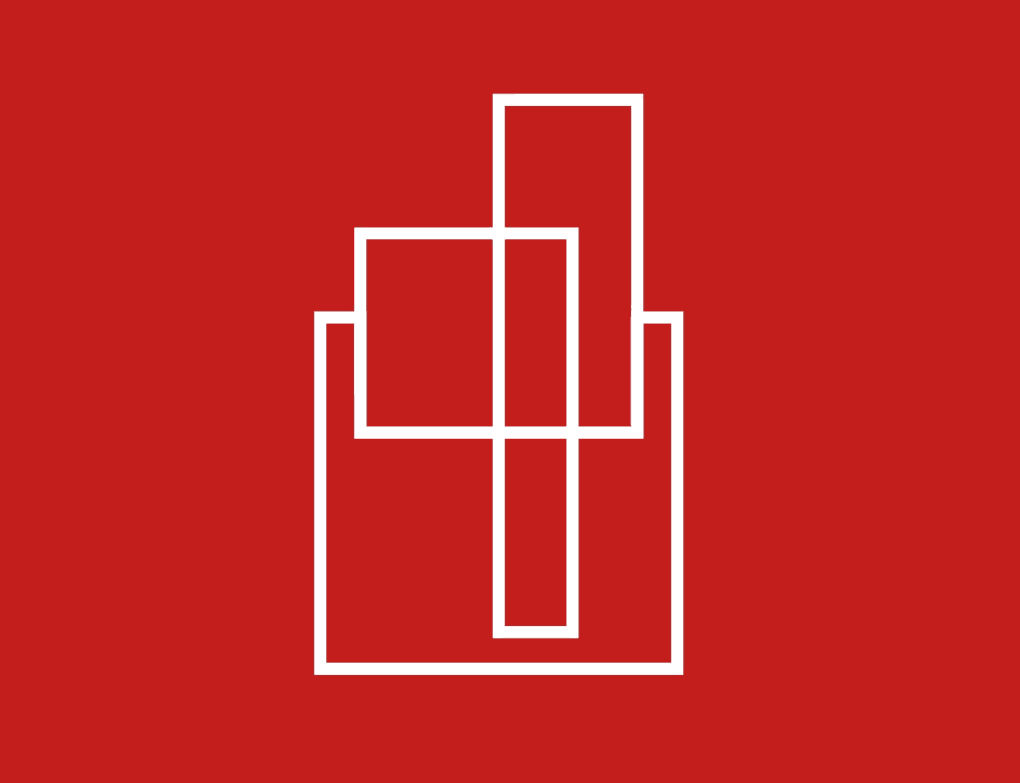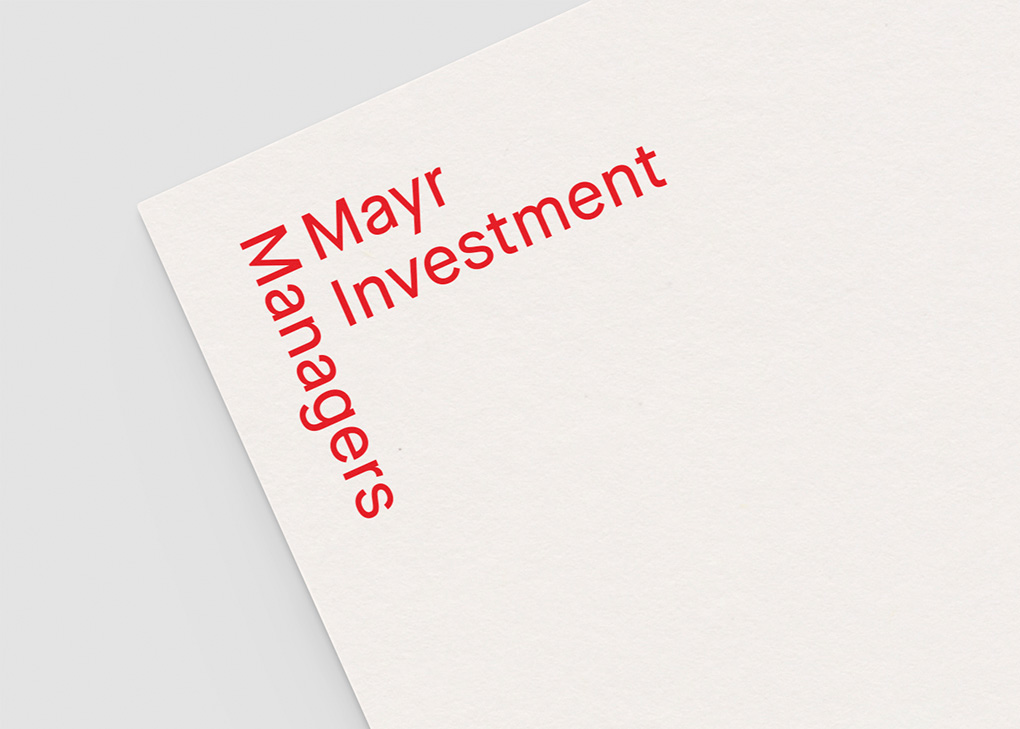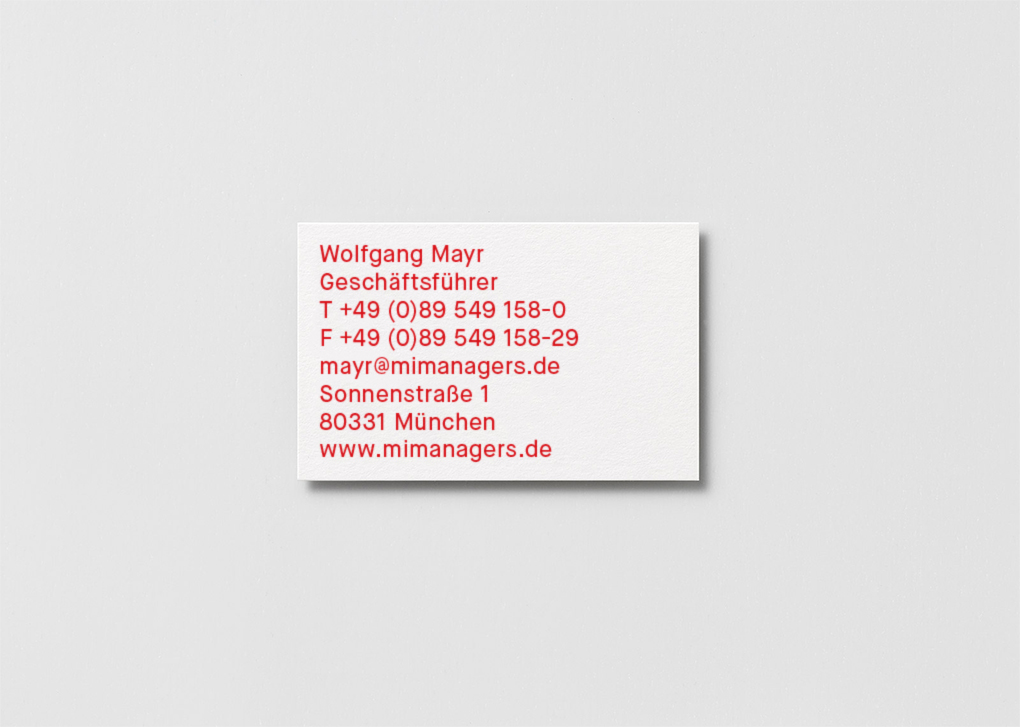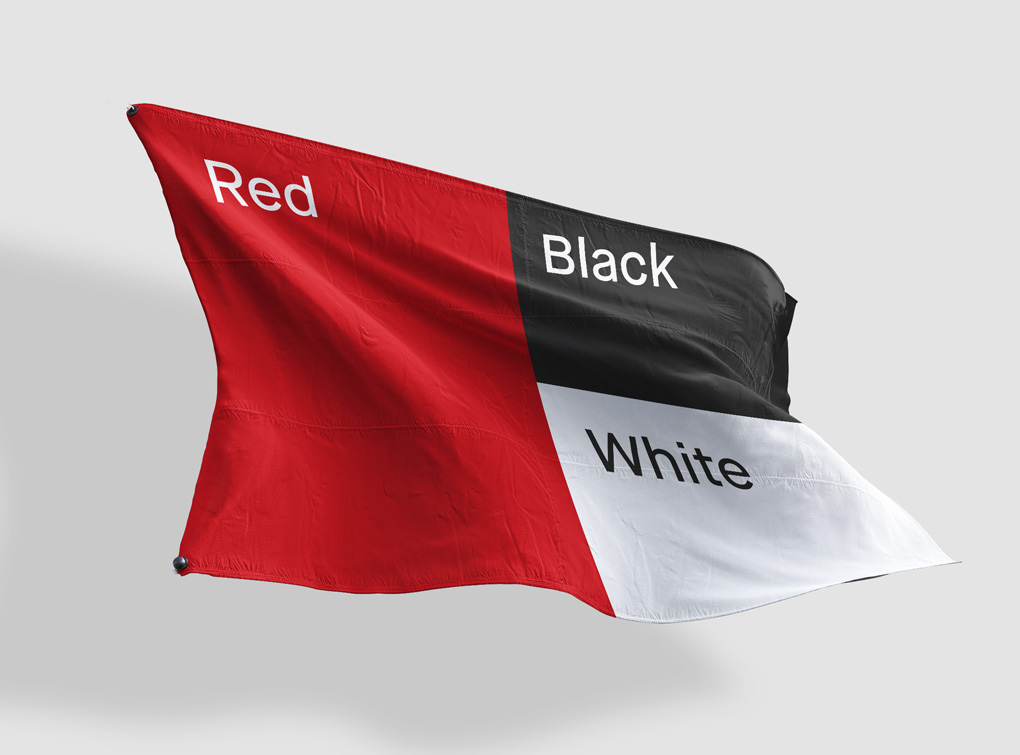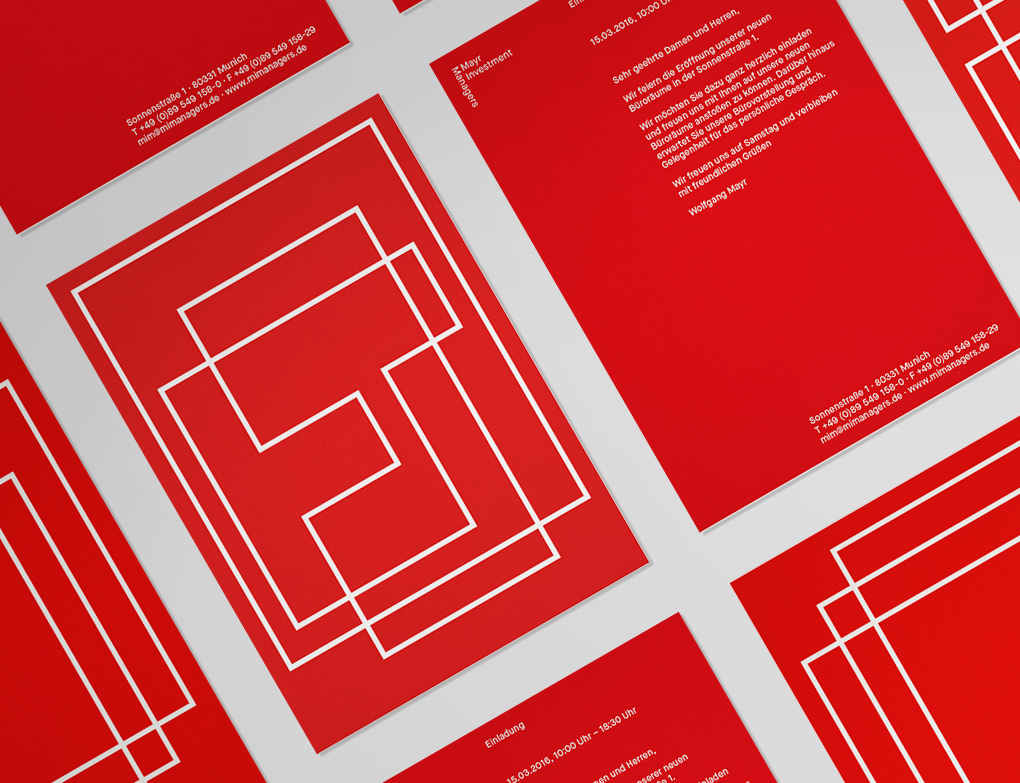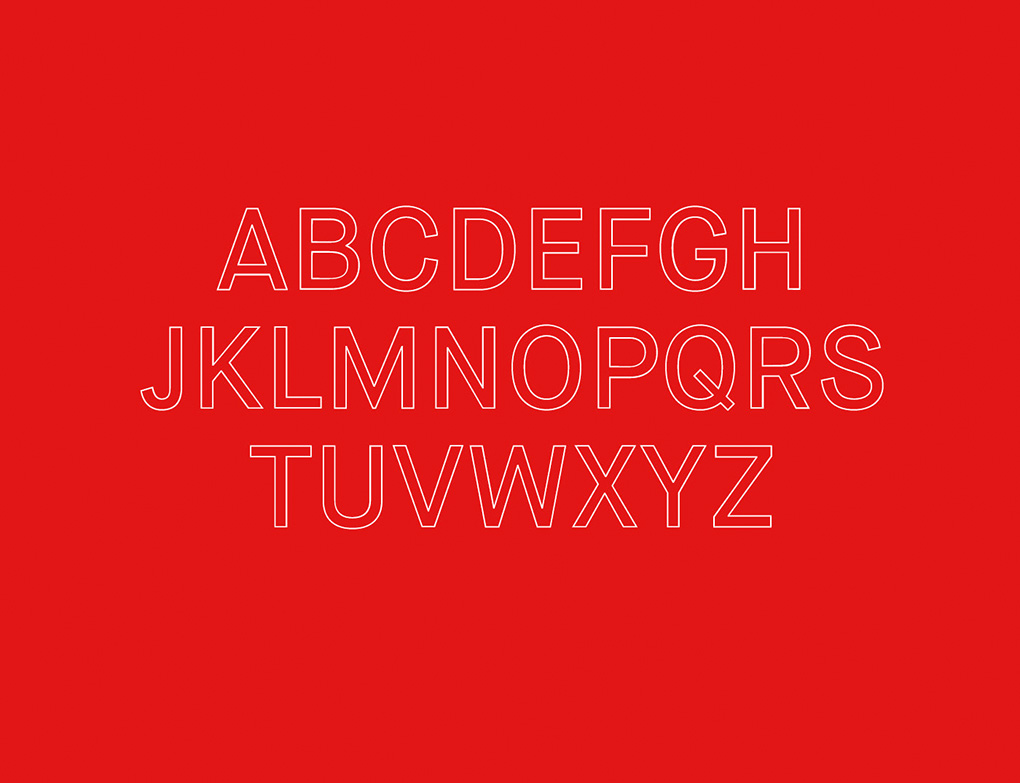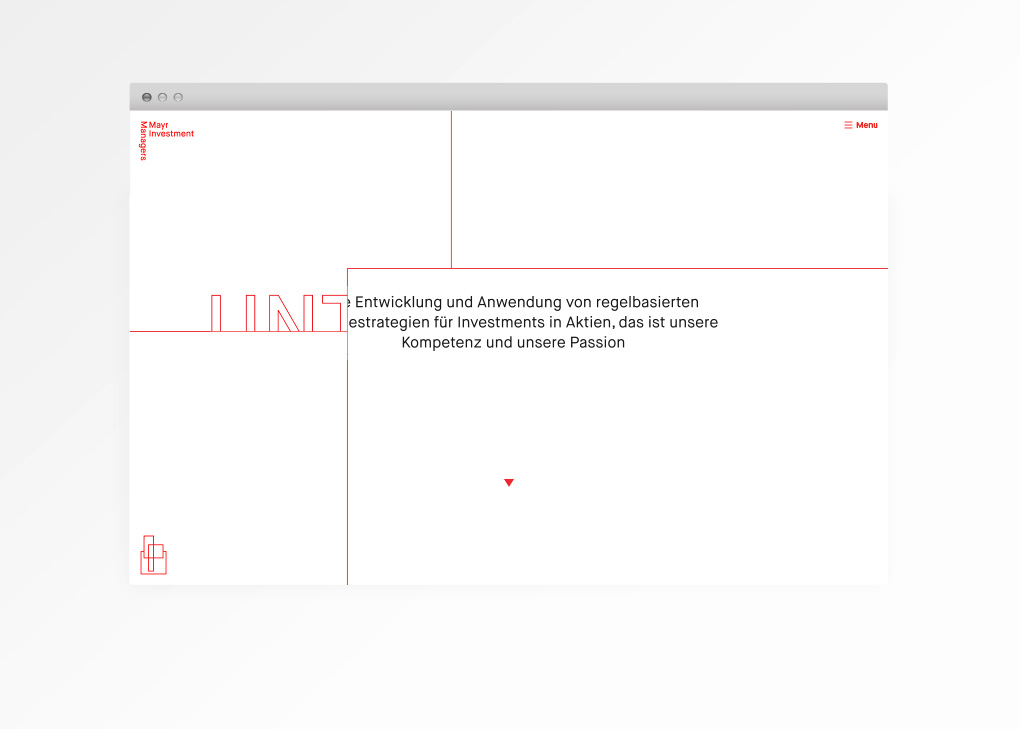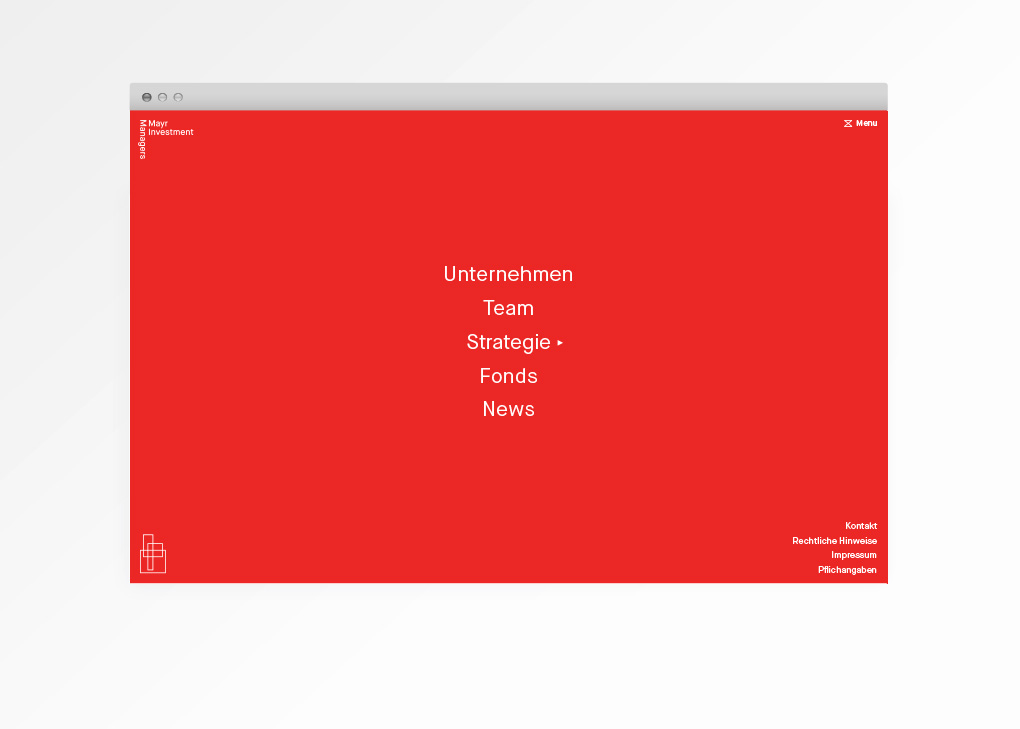 Verwandter Artikel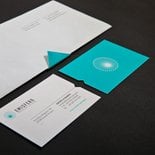 Emisfero group is a problem solving agency based in Ascoli Piceno (Italy). In April 2011 they asked me ...
Submitted by dtproduction on 29.02.2012
in Graphics
Nächstes Portfolio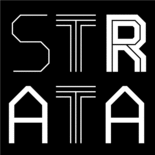 The font family BB Strata™ was first designed for the visualization of scientific content of an exhibition ...
Submitted by boldstudio on 22.03.2016
Vorheriges Portfolio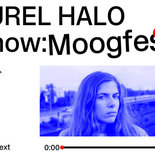 In cooperation with Bureau Mirko Borsche we developed the a fully responsive website for the Michigan based DJane ...
Submitted by Moby Digg on 20.03.2016