M&P Management Services is a specialized management consultancy, working with selected clients from diverse backgrounds. We were asked to create their brand identity. Within the concept stage we identified three elements that could be extended across the various media formats; the logo, mark and visual. On this base we created all printed matters as well as the website.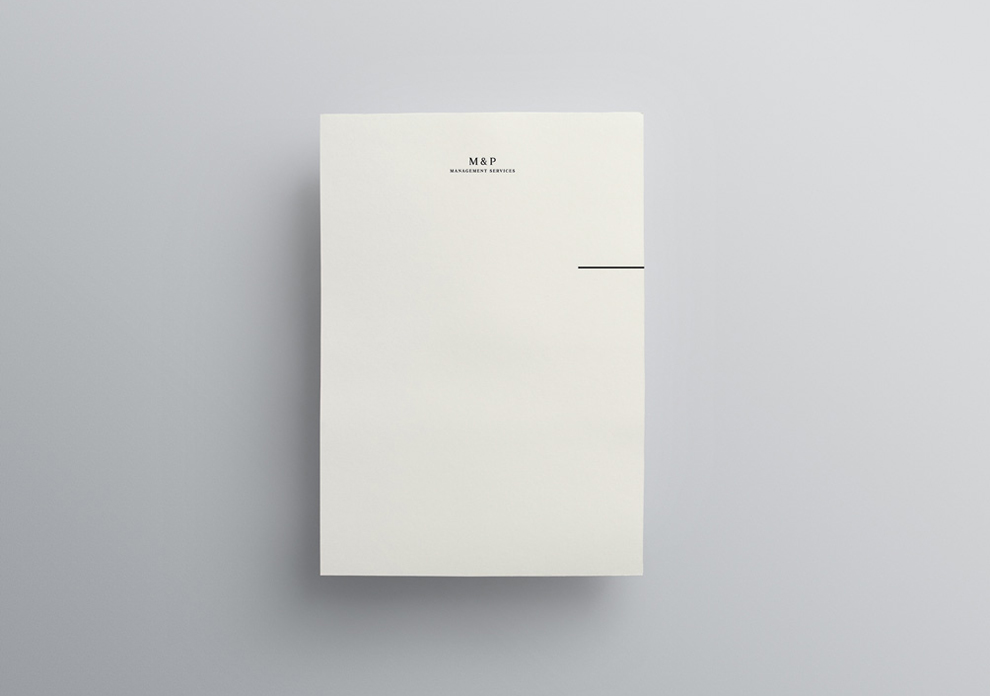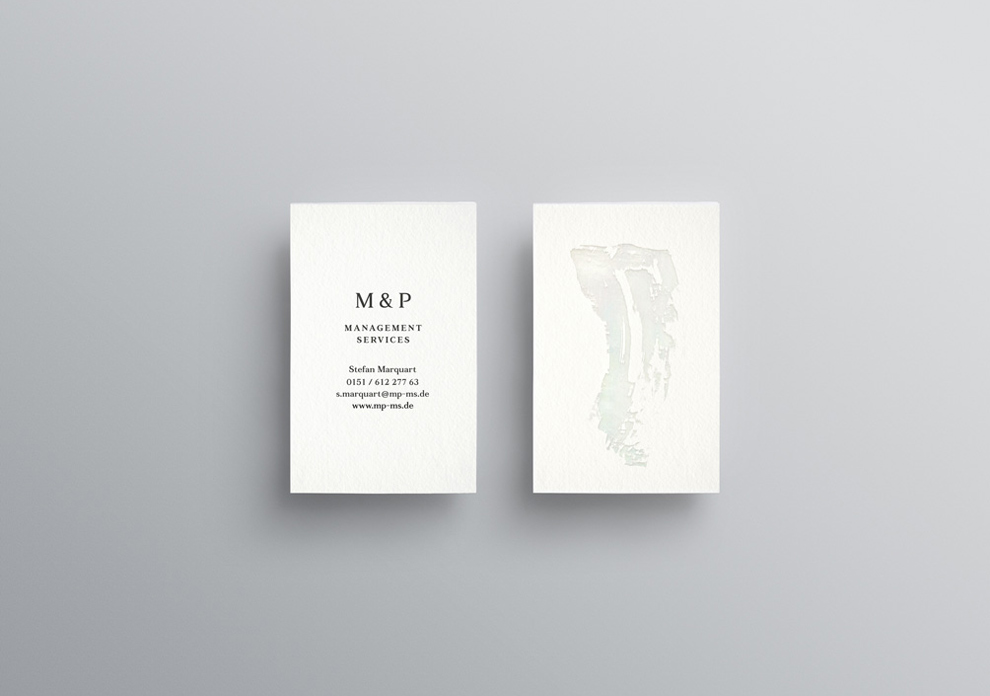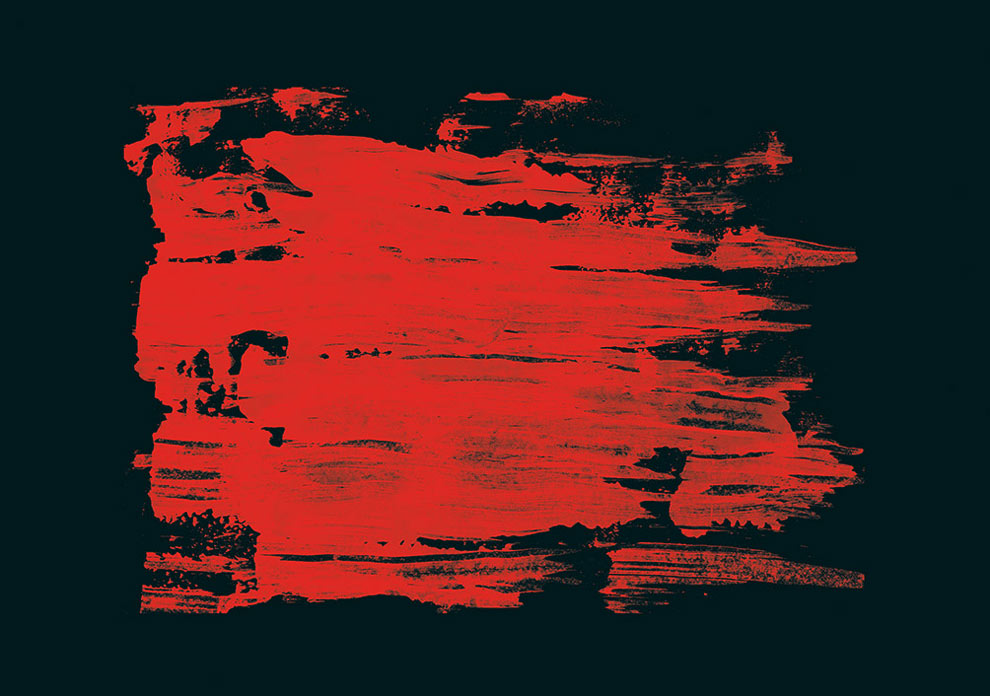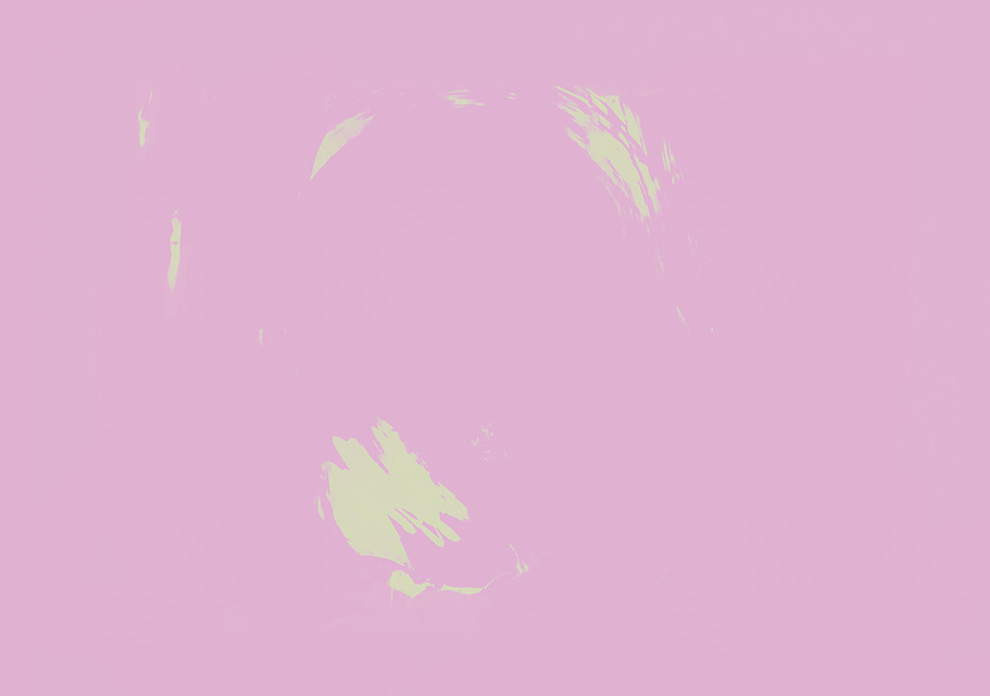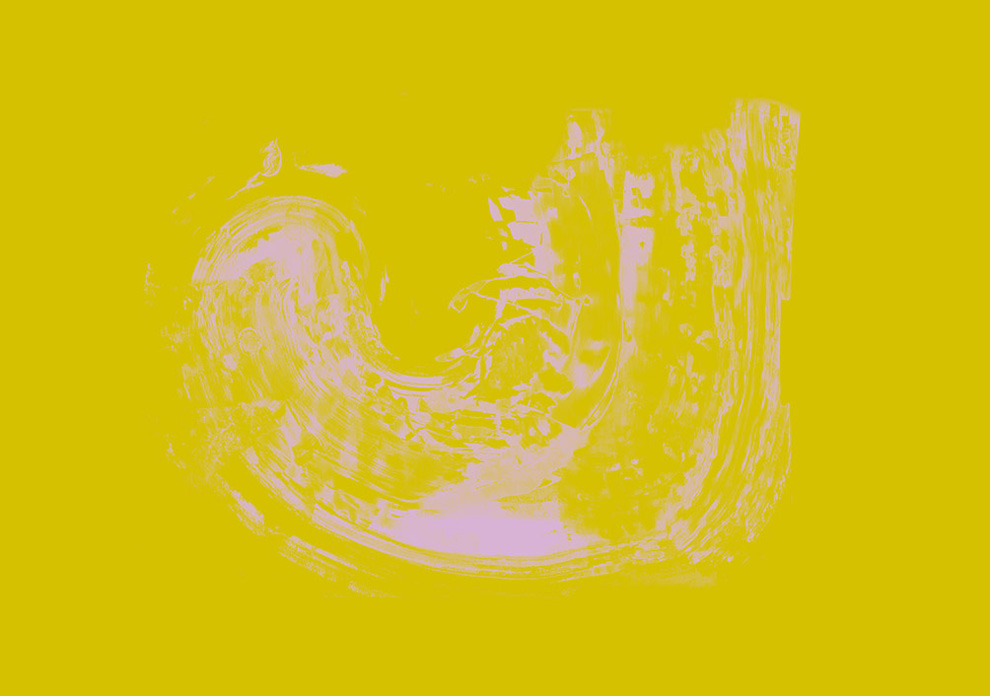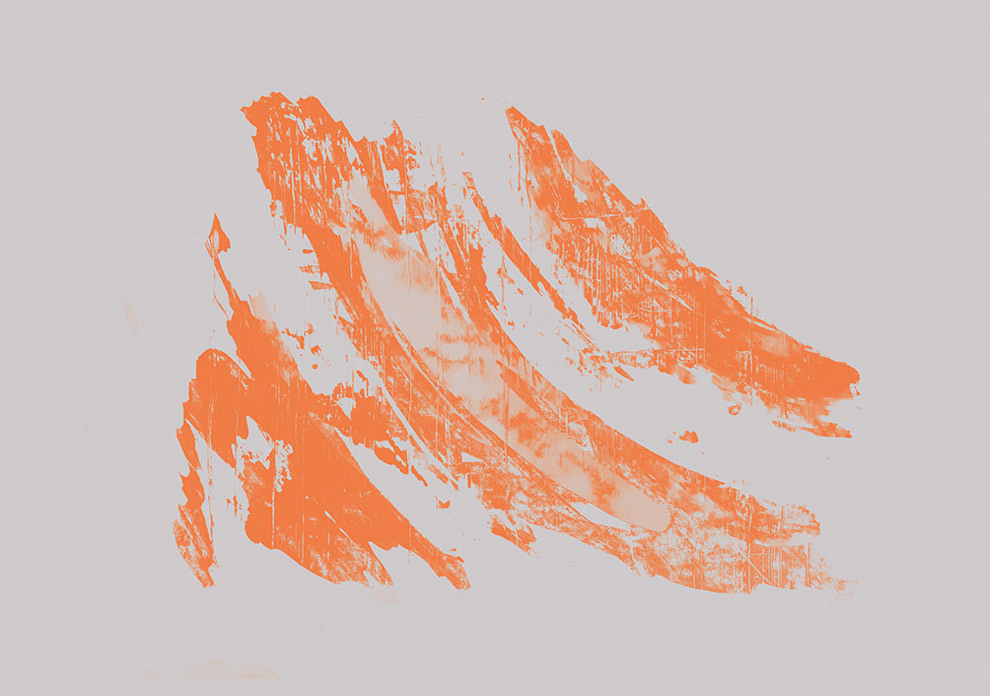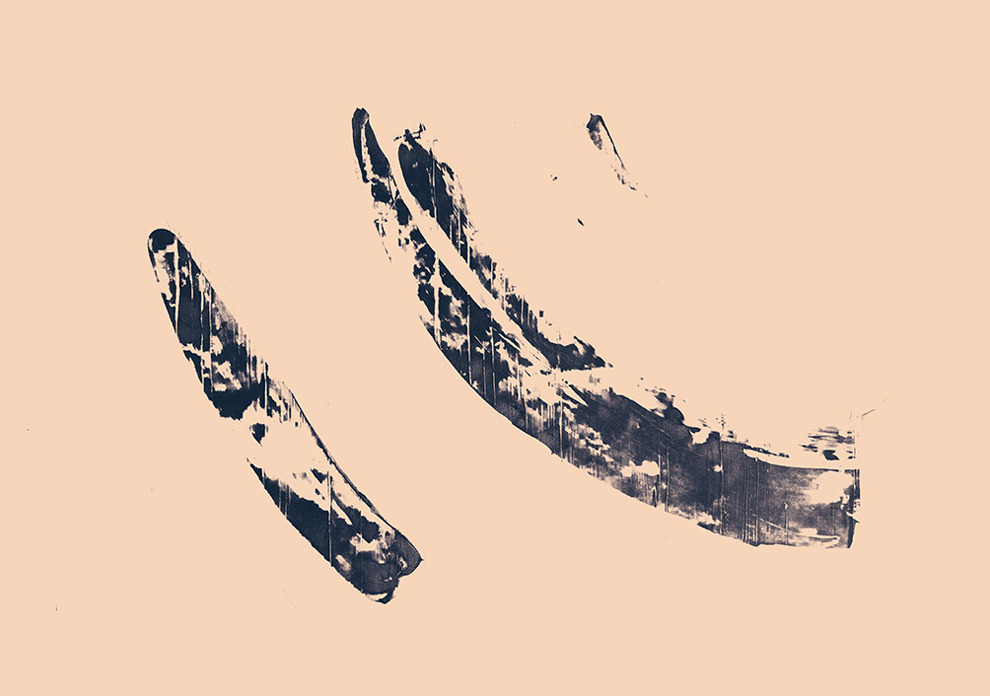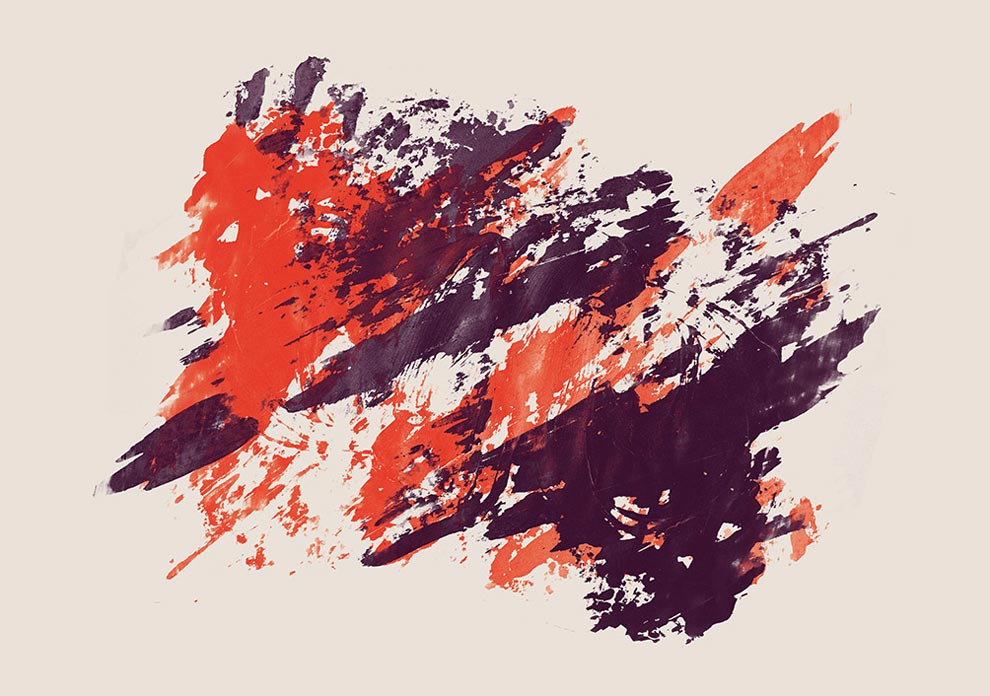 Verwandter Artikel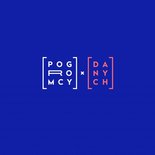 Visual identity created for e-learning courses dedicated to data analysis and program R. Logo is composed of ...
Submitted by Podpunkt on 16.09.2016
in Design
Nächstes Portfolio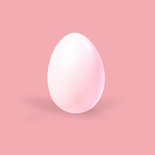 The Panama Plus Festival is a subculture-festival, in which we took part as designers and curators for the ...
Submitted by Moby Digg on 15.01.2015
in Design
Vorheriges Portfolio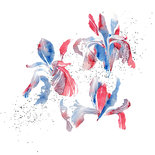 Aquarell-Kollage "Iris" und "Simon" - Blüten und Portraits - freie Arbeit 2015
Submitted by youdesignme on 14.01.2015
in Illustration