The Panama Plus Festival is a subculture-festival, in which we took part as designers and curators for the arts. The overhead idea was to create a canvas without having to create a canvas. So we build up an indoor village of several houses, each taken over by an artist and his own interpretation of the space. Aside the arts we had about a dozen music-live-acts and performances and a short-film cinema.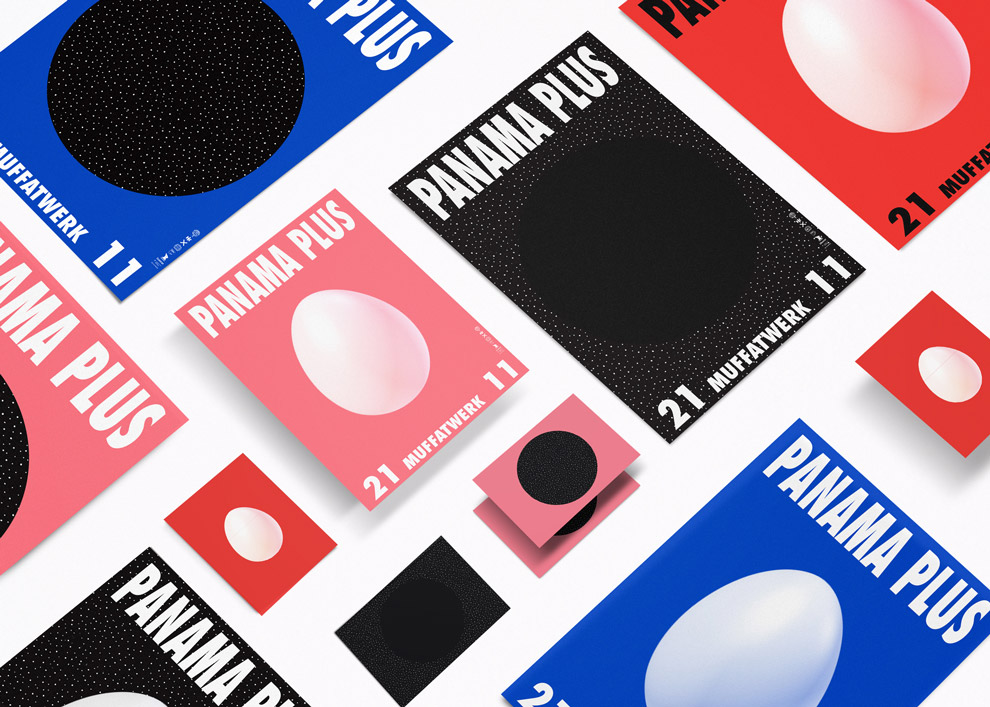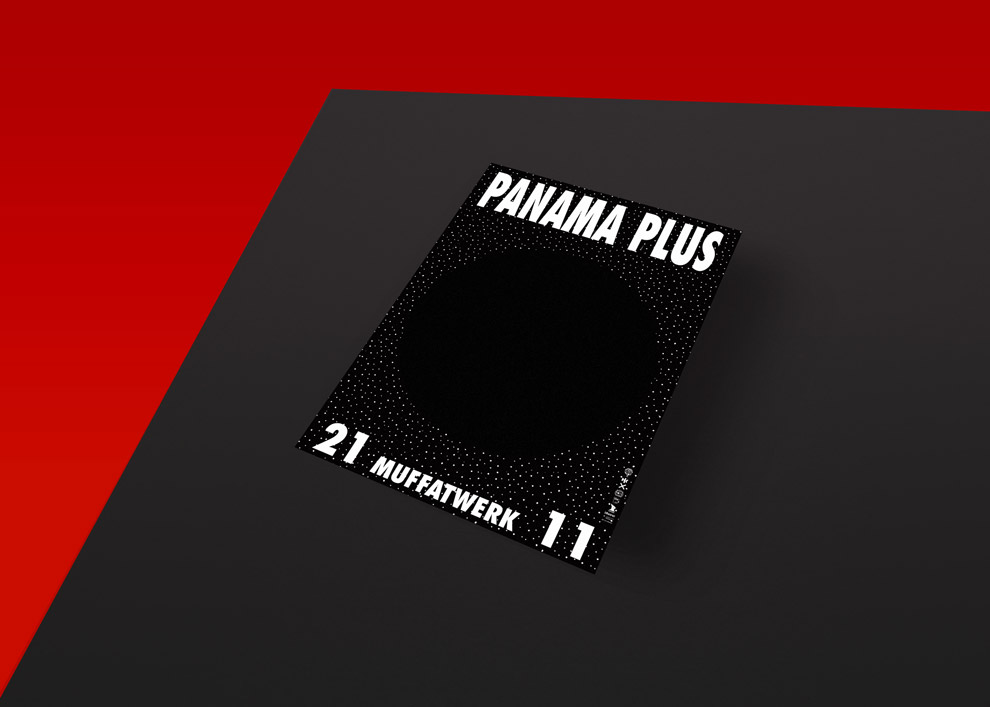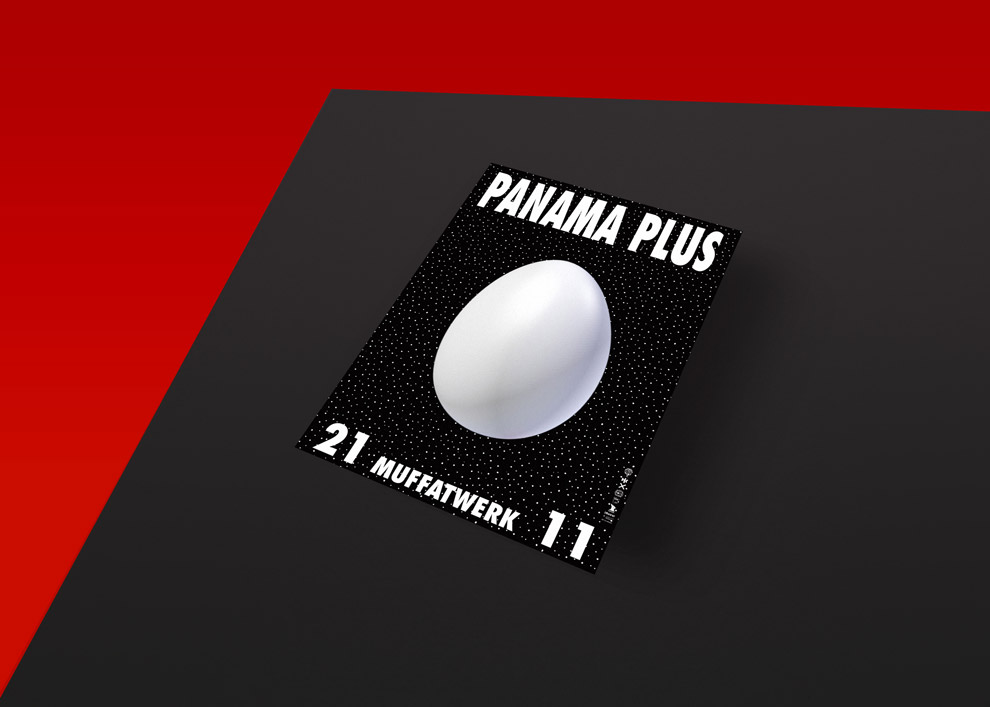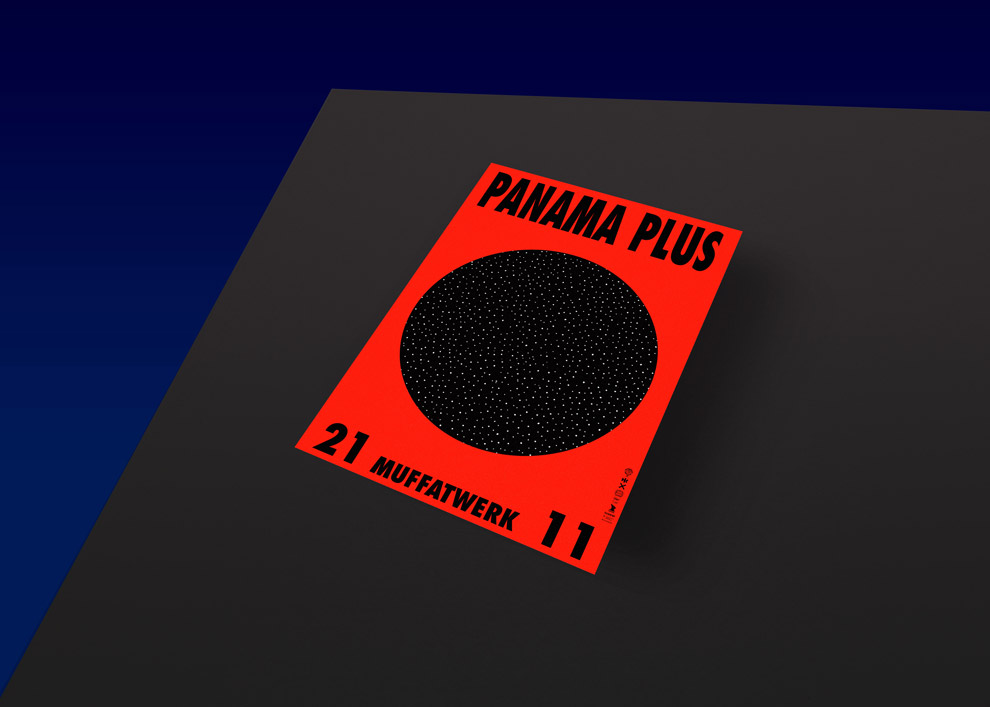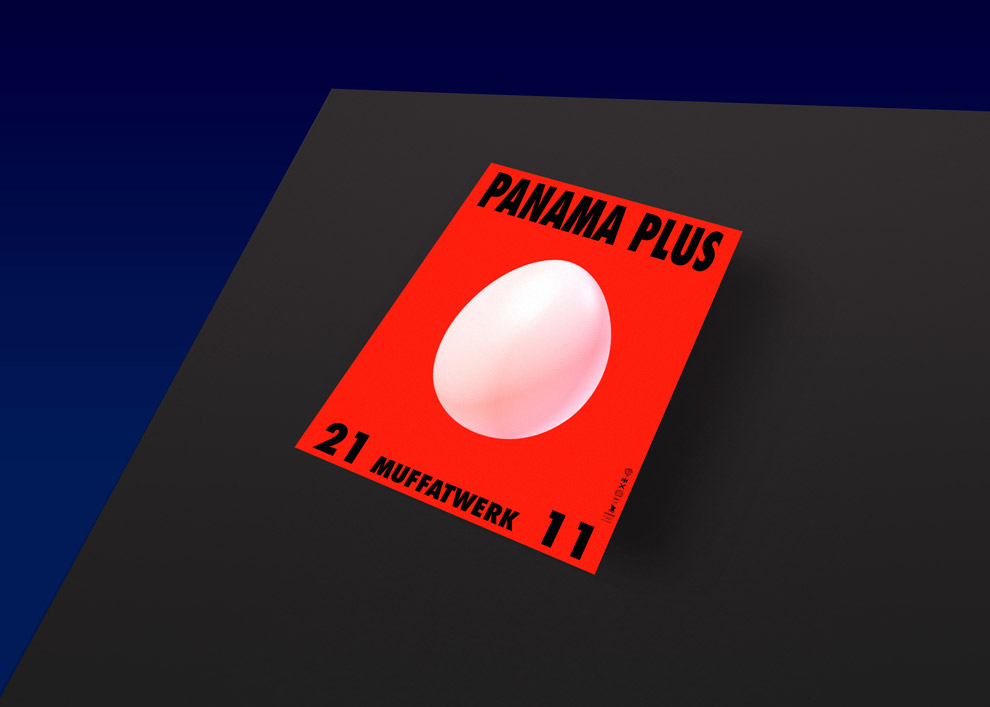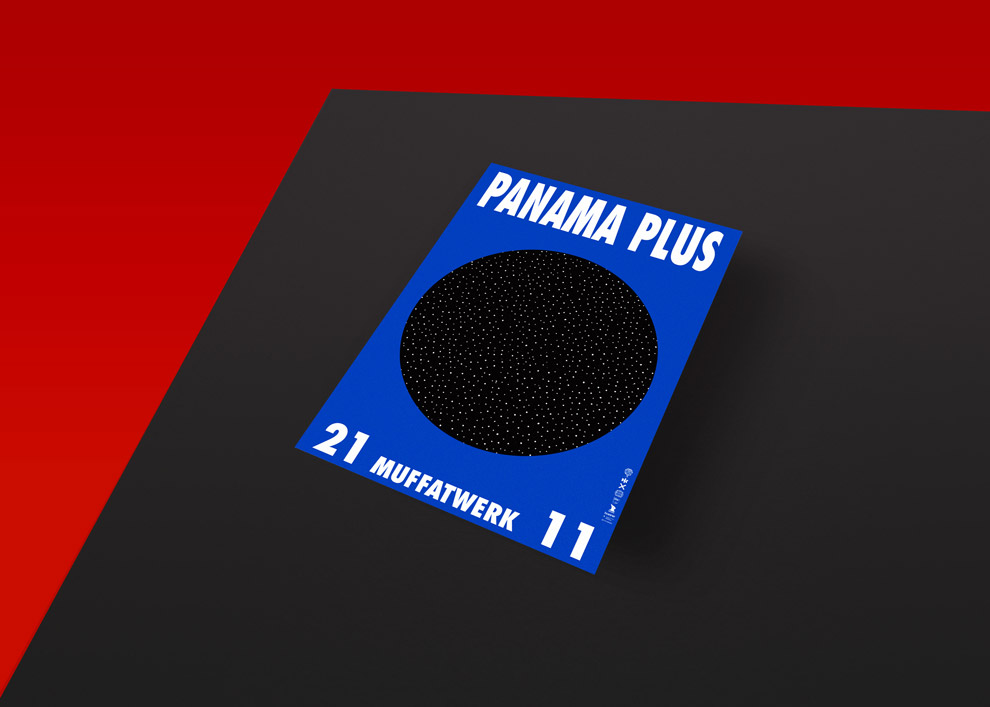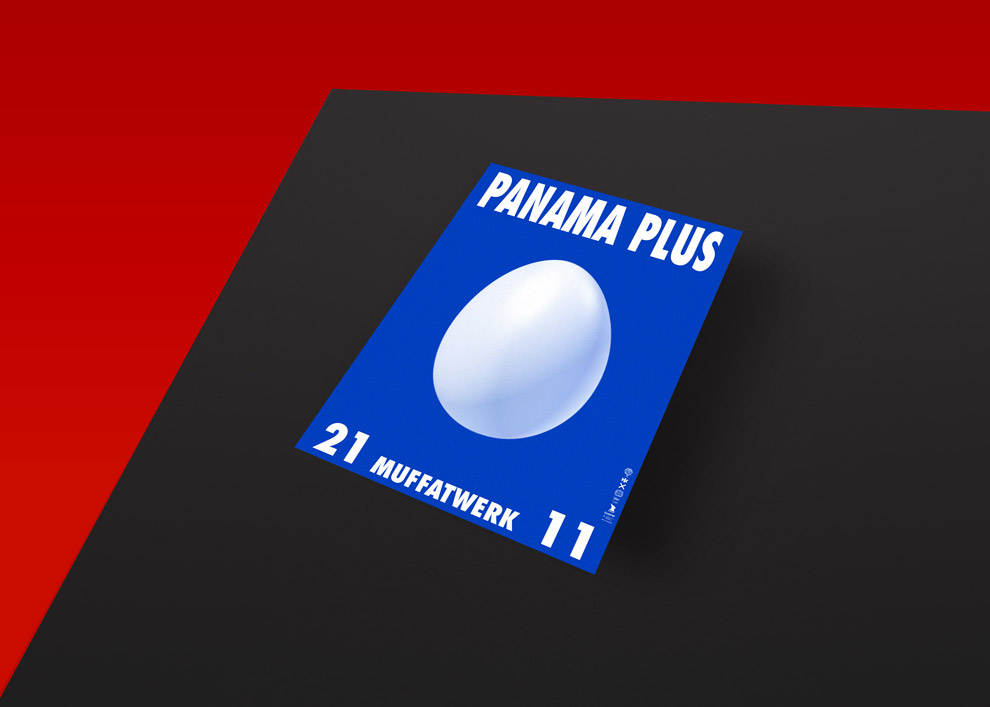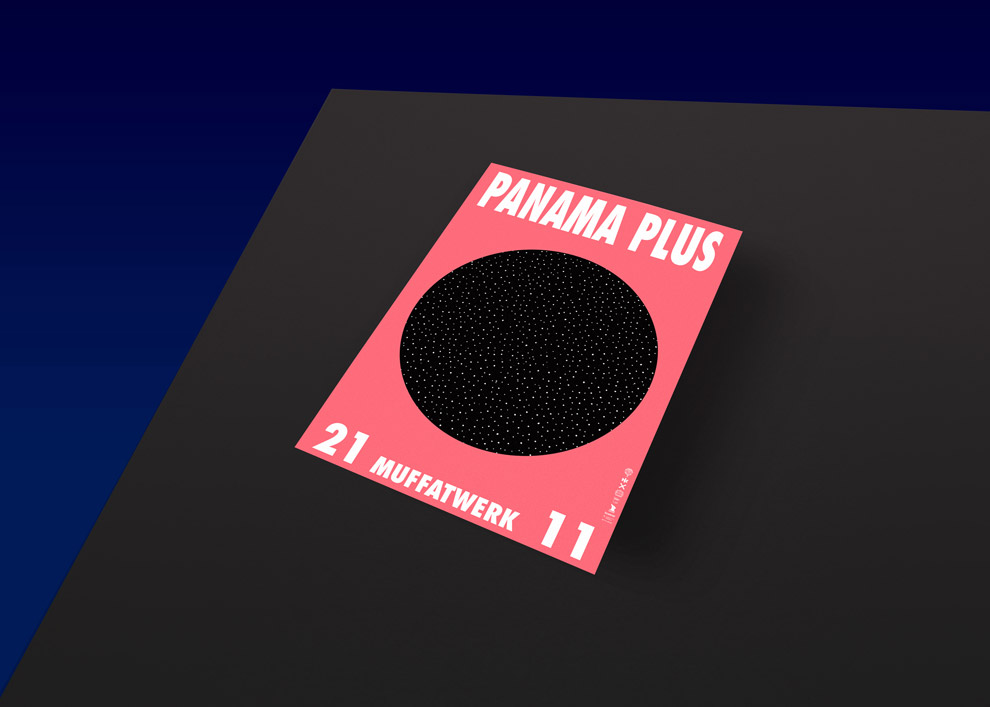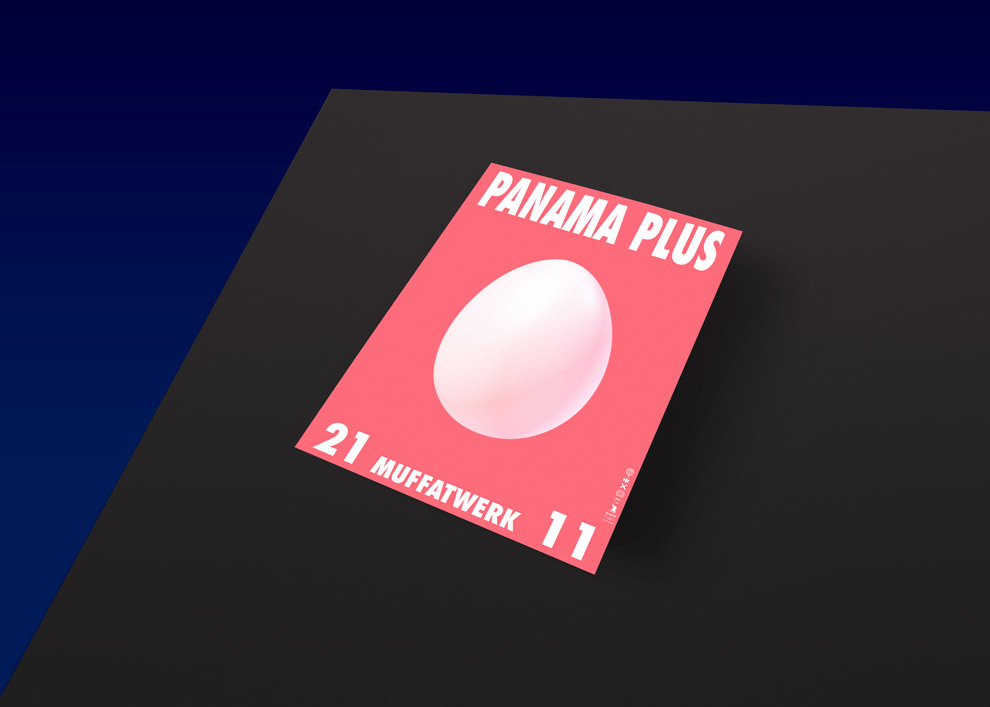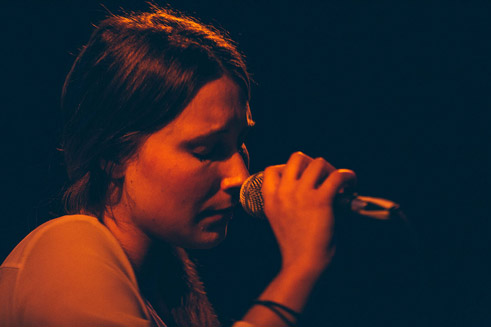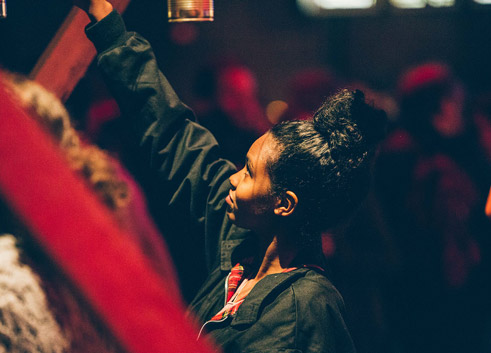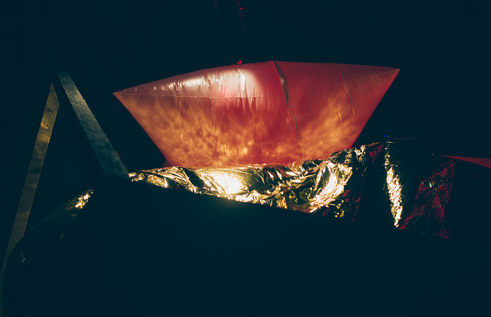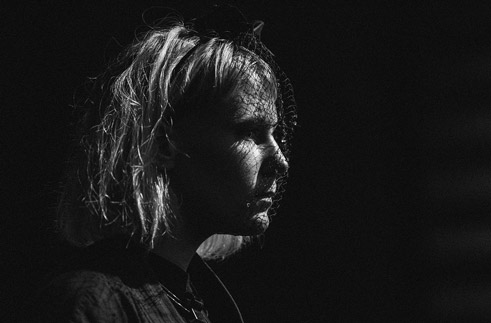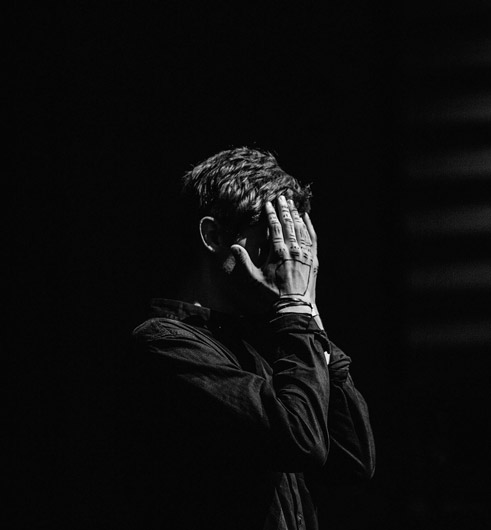 Future days stage: Koenigleopold, Tribes of Jizu, Wandl, Slow Steve, Helmut, Gudrun von Laxenburg, Luko – Bleeding heart stage: French for Rabbits, Aisha Burns, Astral Swans, Never Sol, Rachel Ries, Chorus Grant – ART: Jim Avignon, Mirko Borsche, Jessica Dettinger & Michal Plata, Marcel Schobel, Botho Willer, Alexander Dückminor, Leo & Björn – Cinema: Jos Diegel, Klaus Lemke, Nicole Vögele, Bianca Kennedy & Felix Kraus, Narges KalHor, Veronika Christine Dräxler & Lena Flohrschütz, Arne Körner – Poetry: Jovana Reisinger, Mira Mann, Dederico Sanchez, Matthias Leitner, Steffi Jakobs, Wüstenfuchs & Schöpfung – Beatbattle hosted by: Monaco Fränzn – Light & Visuals: 507nanometer, Michael Titze, Yino Huan, ZOO.pks – DJ Sets: Hulk Hodn, Bartellow, Maxim Wolzyn, Veli & Viwo, Buson, Walter Wolff, Munich Open Minded Allstars. Organisation through: Panama Plus Team, AABER, Hauskonzerte, Munich Open Minded.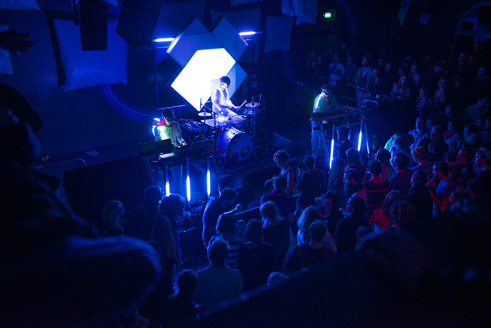 Verwandter Artikel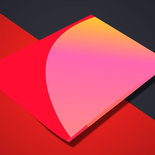 The Panama Plus Festival is an annual subculture festival, featuring the creative work of various artists, ...
Submitted by Moby Digg on 20.03.2016
in Design
Nächstes Portfolio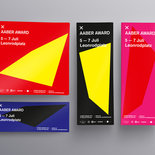 The AABER AWARD is a cultural award for young artists in Munich. For the AABER AWARD 2013 we did the art direction ...
Submitted by Moby Digg on 15.01.2015
in Design
Vorheriges Portfolio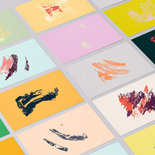 M&P Management Services is a specialized management consultancy, working with selected clients from ...
Submitted by Moby Digg on 15.01.2015
in Design