The Panama Plus Festival is an annual subculture festival, featuring the creative work of various artists, musicians, performers, writers and cinematographers. During last years edition, we already took part as designers and curators for the art part of the culture event. This year, we mainly were responsible for the branding of the festival, which included the produciton of the poster artwork, the corporate identity, a redesign of the logo, ticket design, banner design and so on. Key indicators for the visual identity, were the vivid and colourful character of the culture festival. Therefore we based our design on a variable, playful typography and a simple but strong color theme. The typography can be used as a single item for branding or in combination with the colourful keyvisuals. The keyvisuals were constructed out of circles filled with gradients and then randomly transformed through a coded glitch generator.
Design in cooperation with ZOO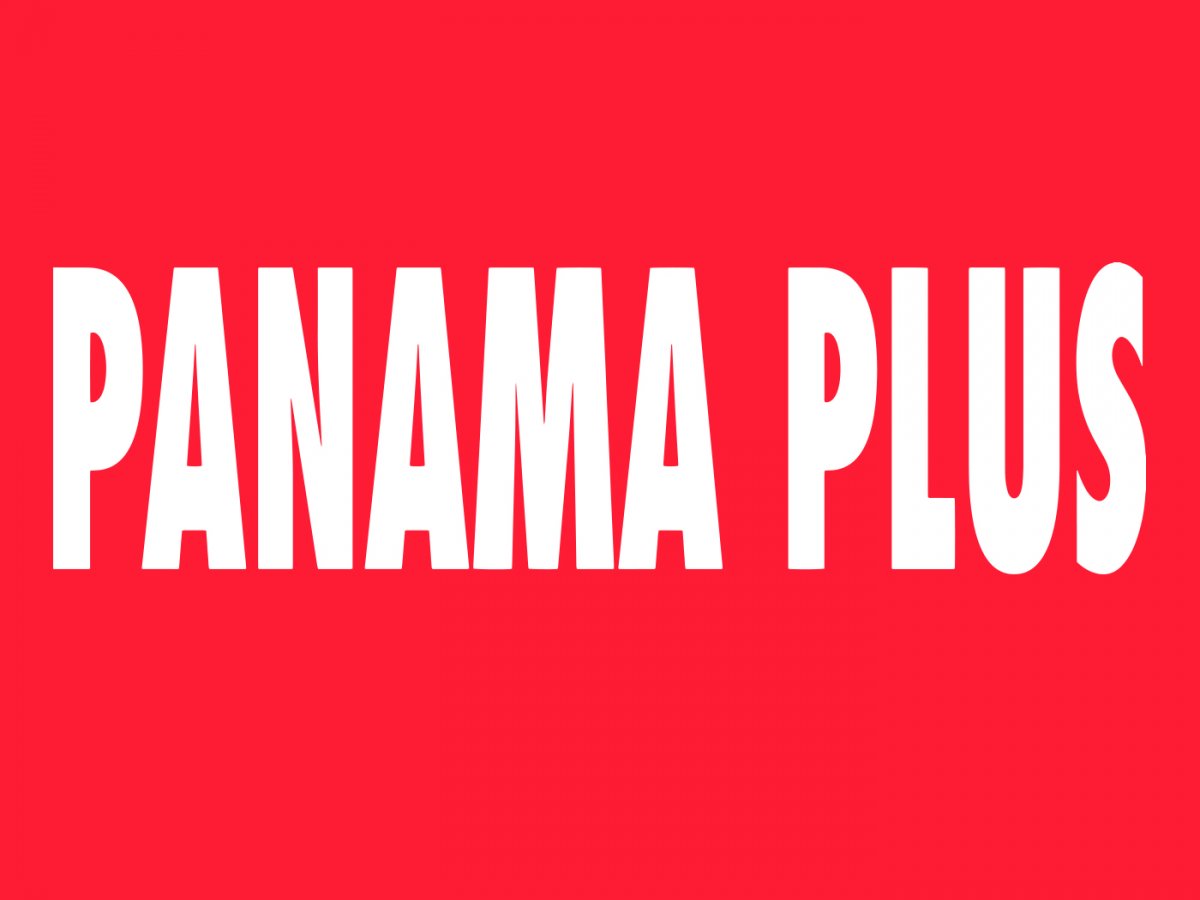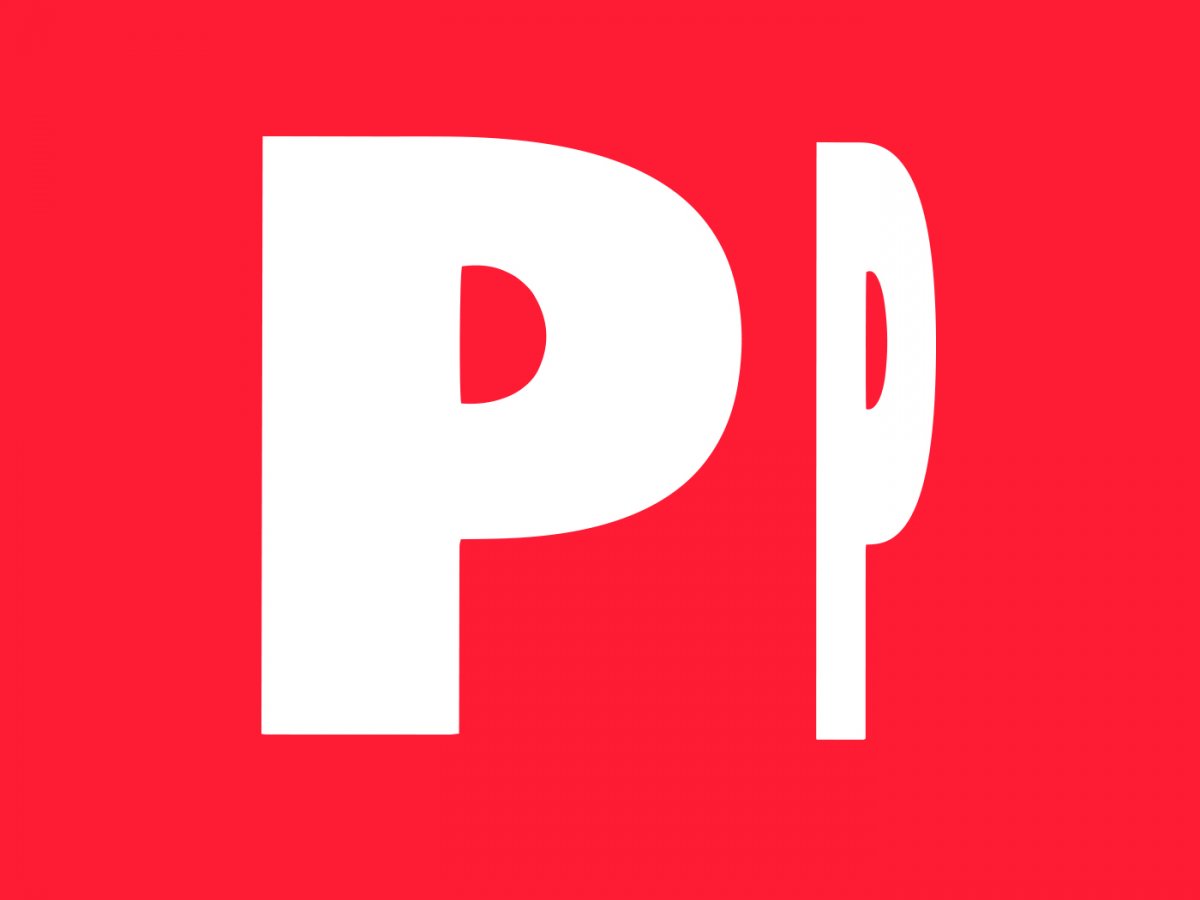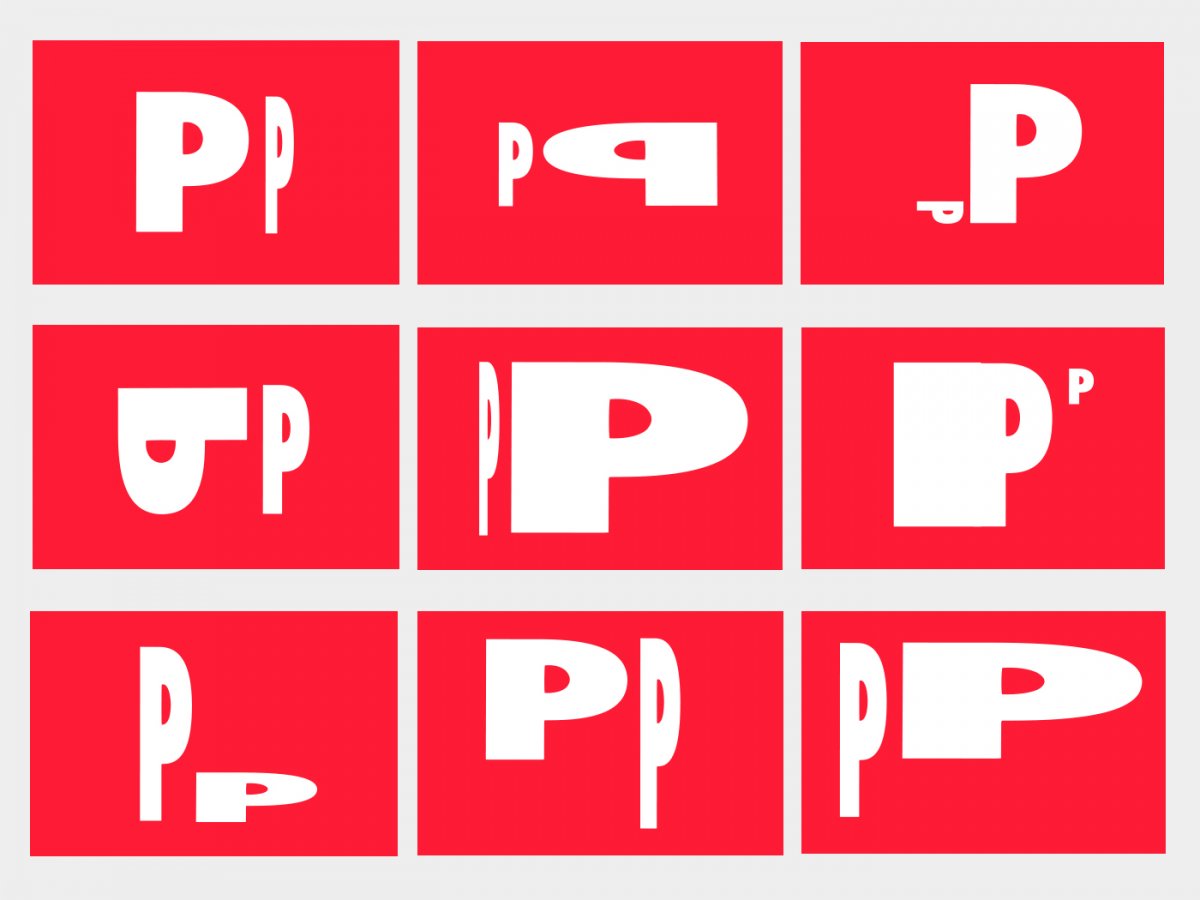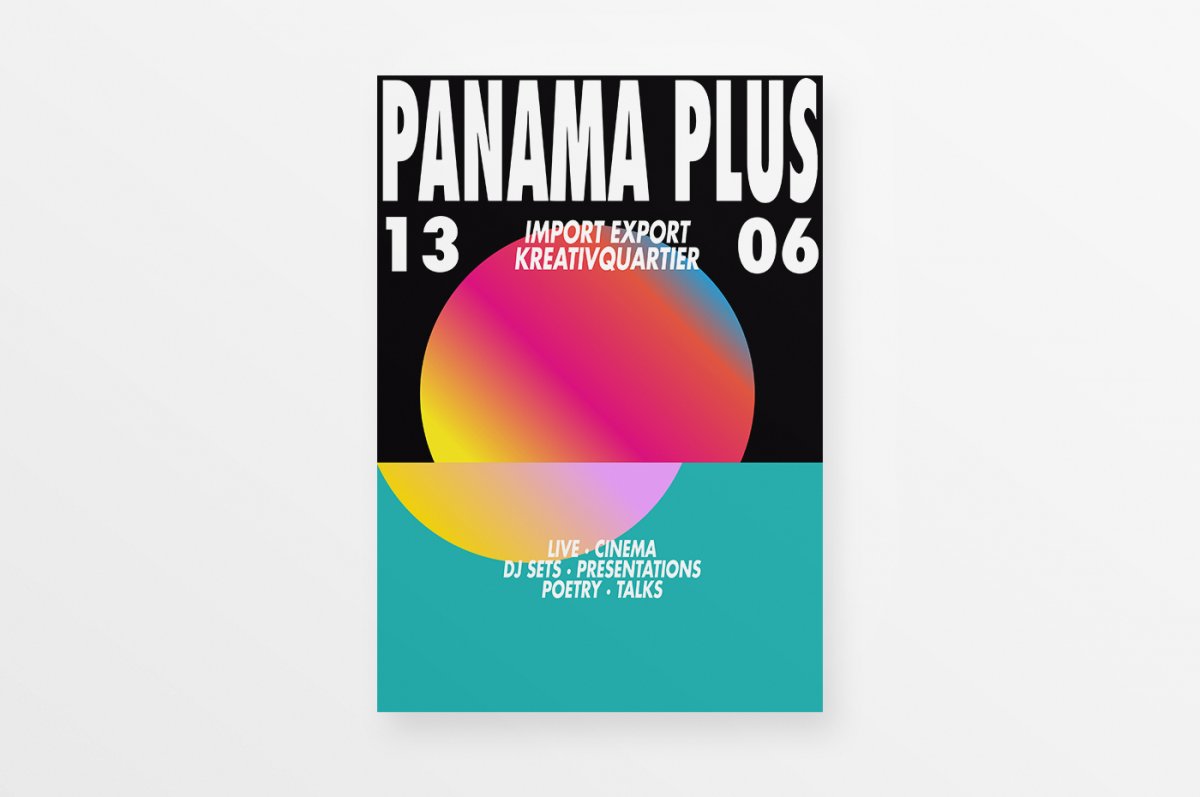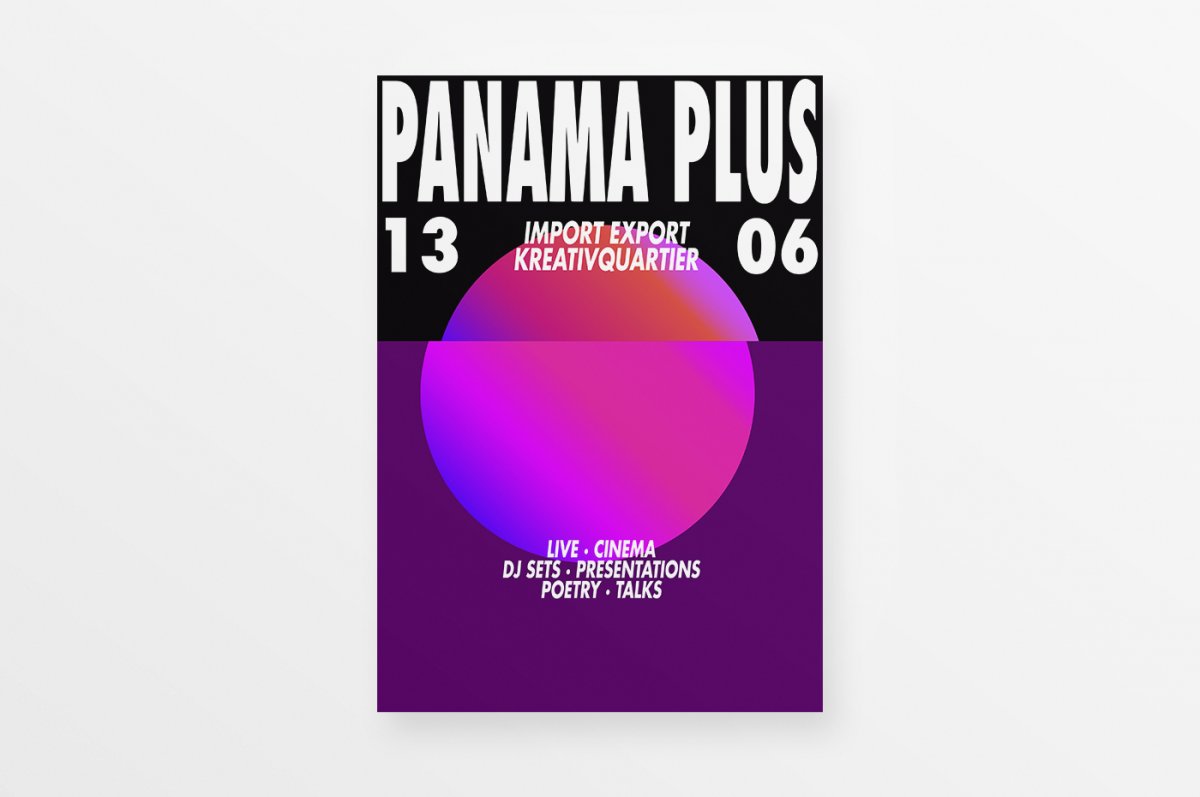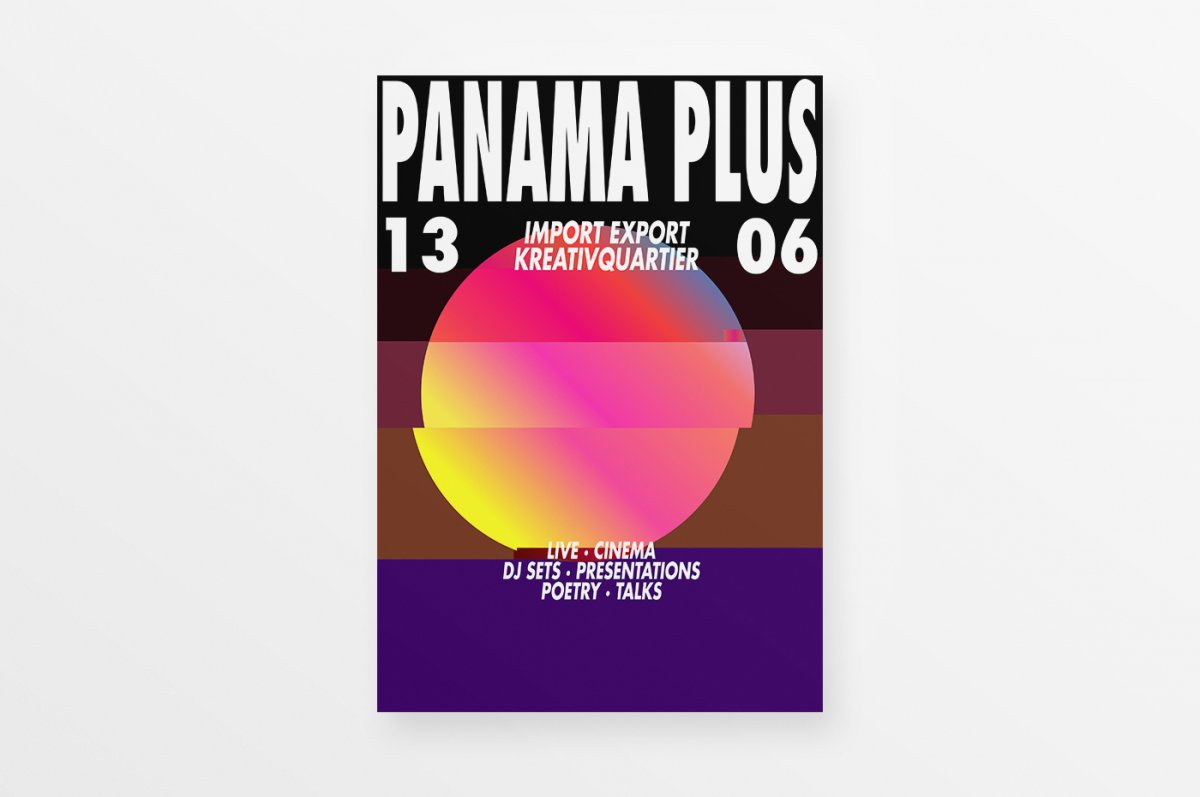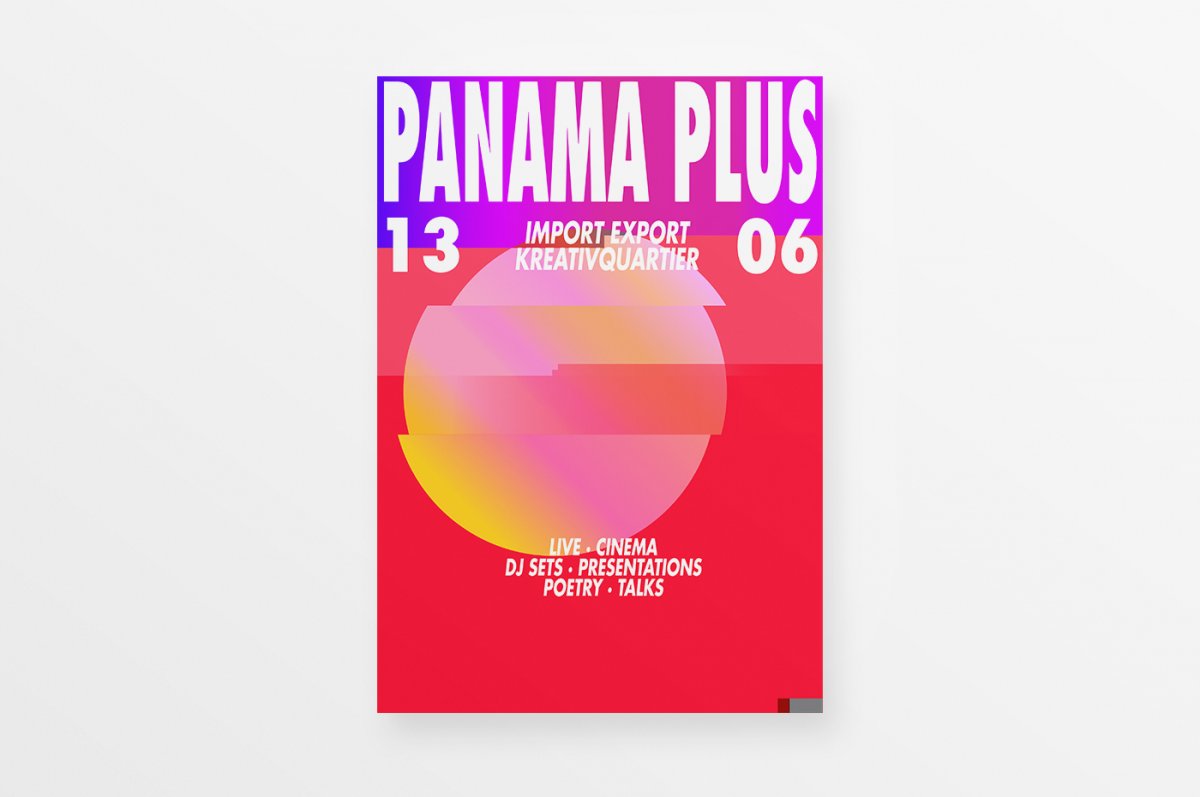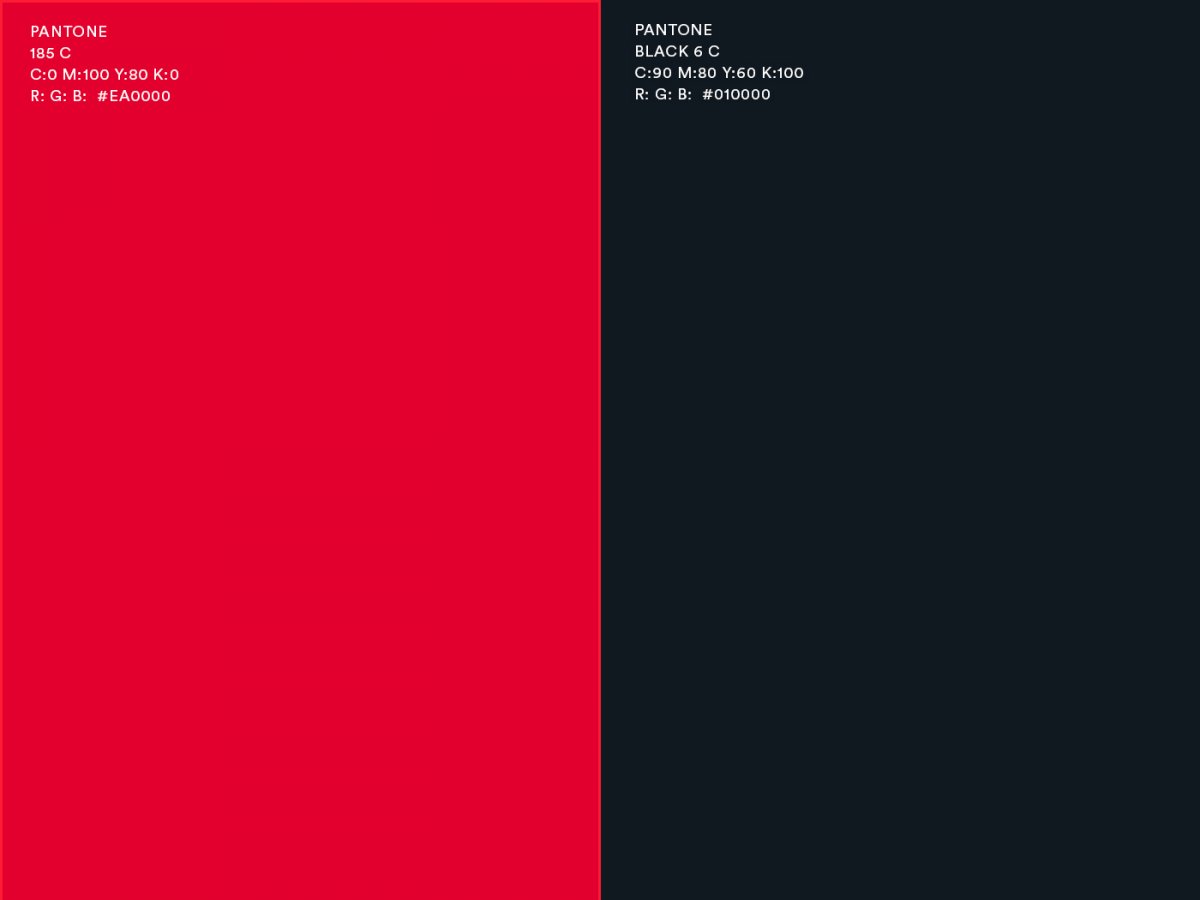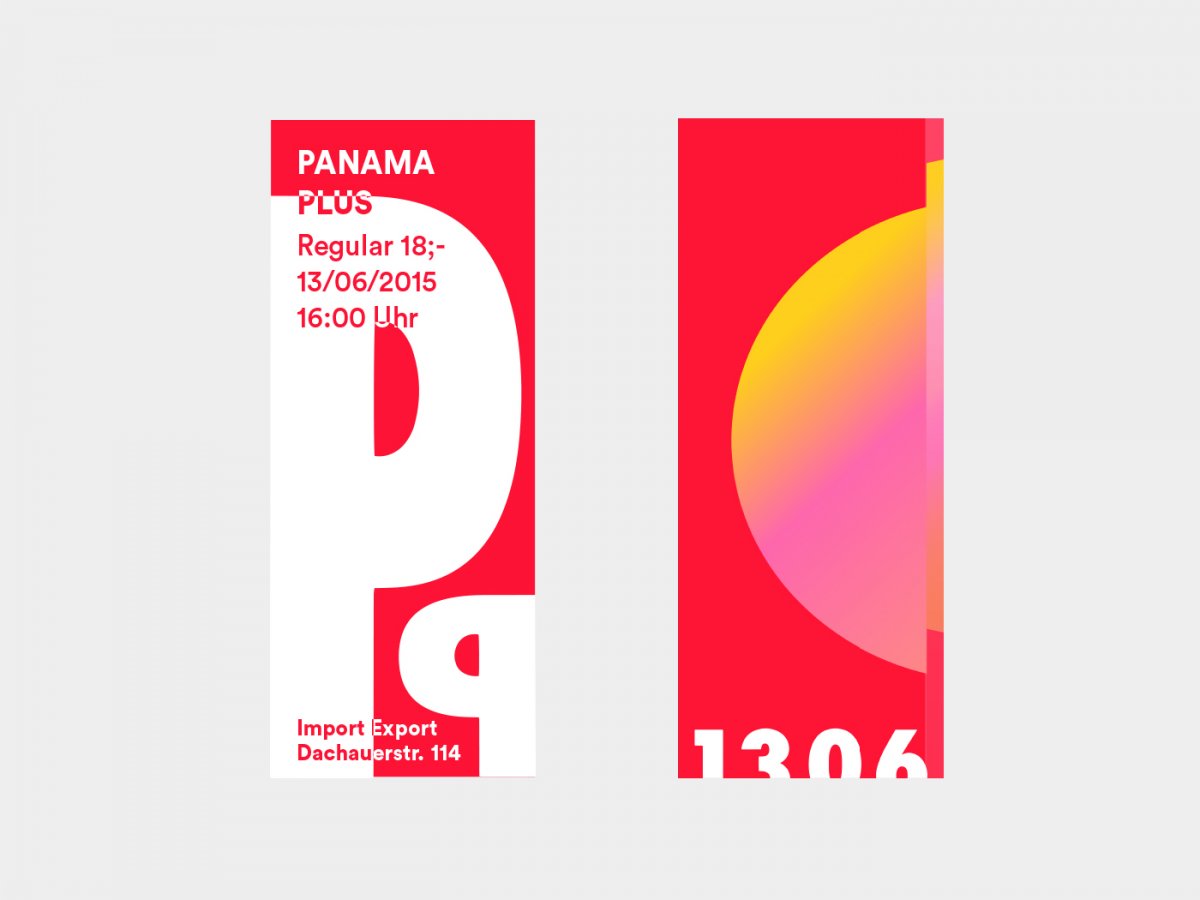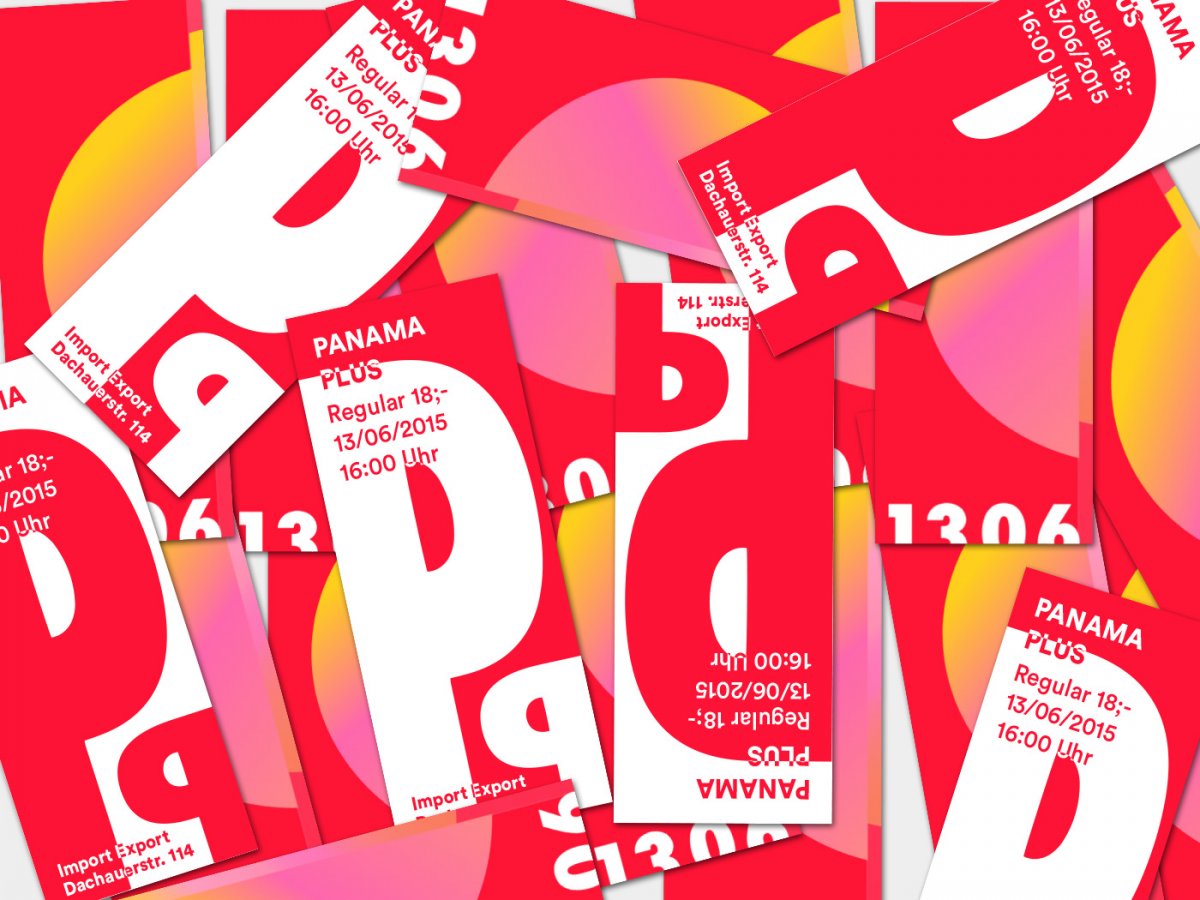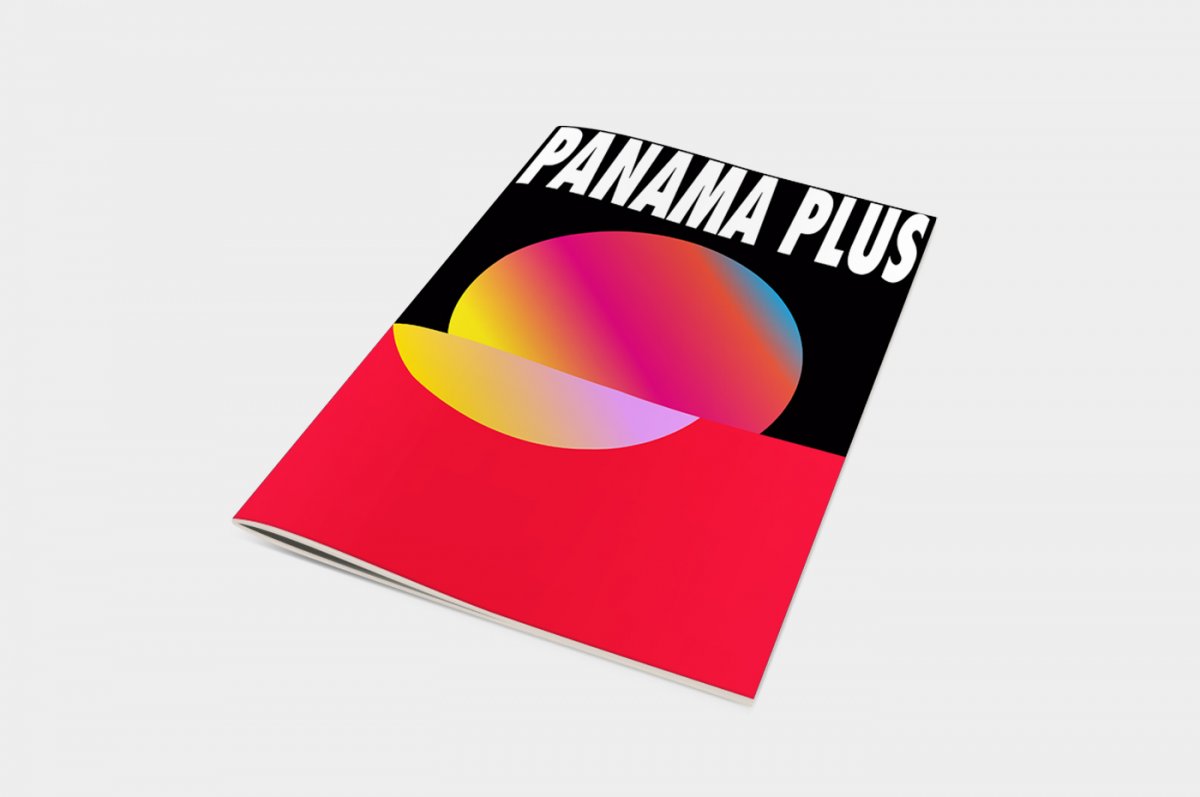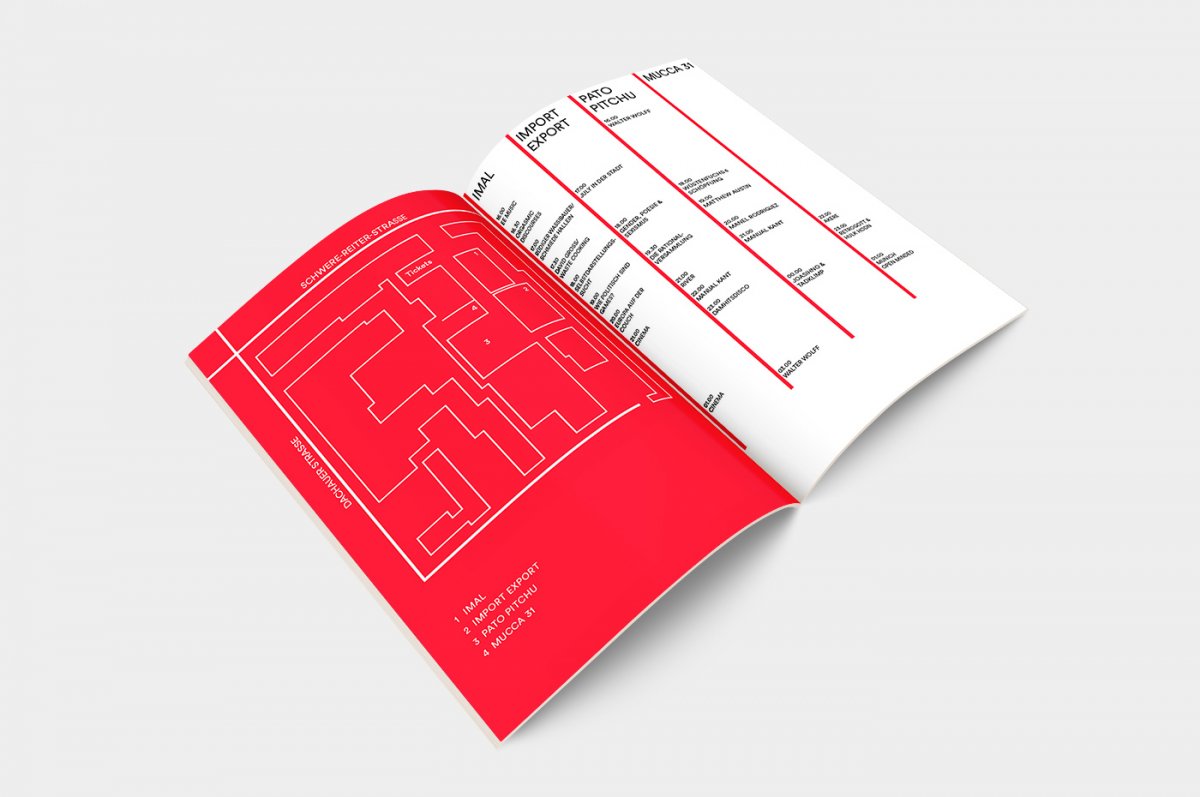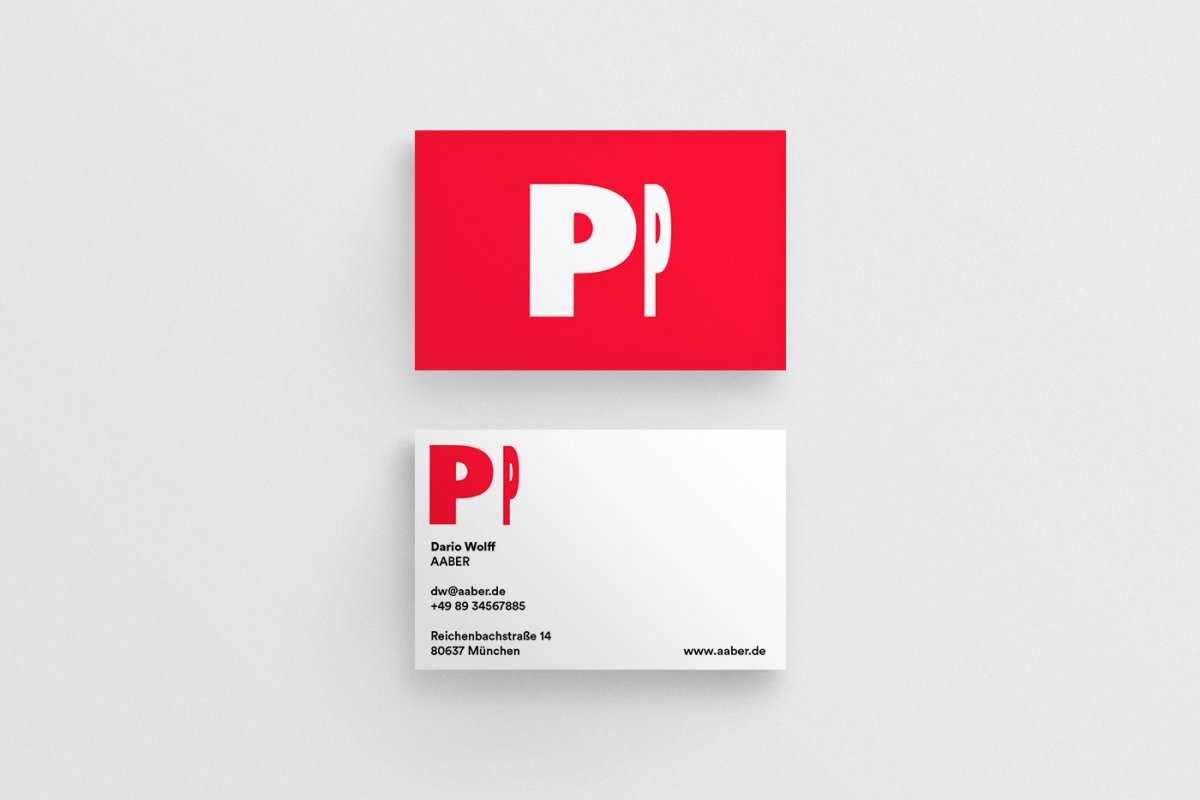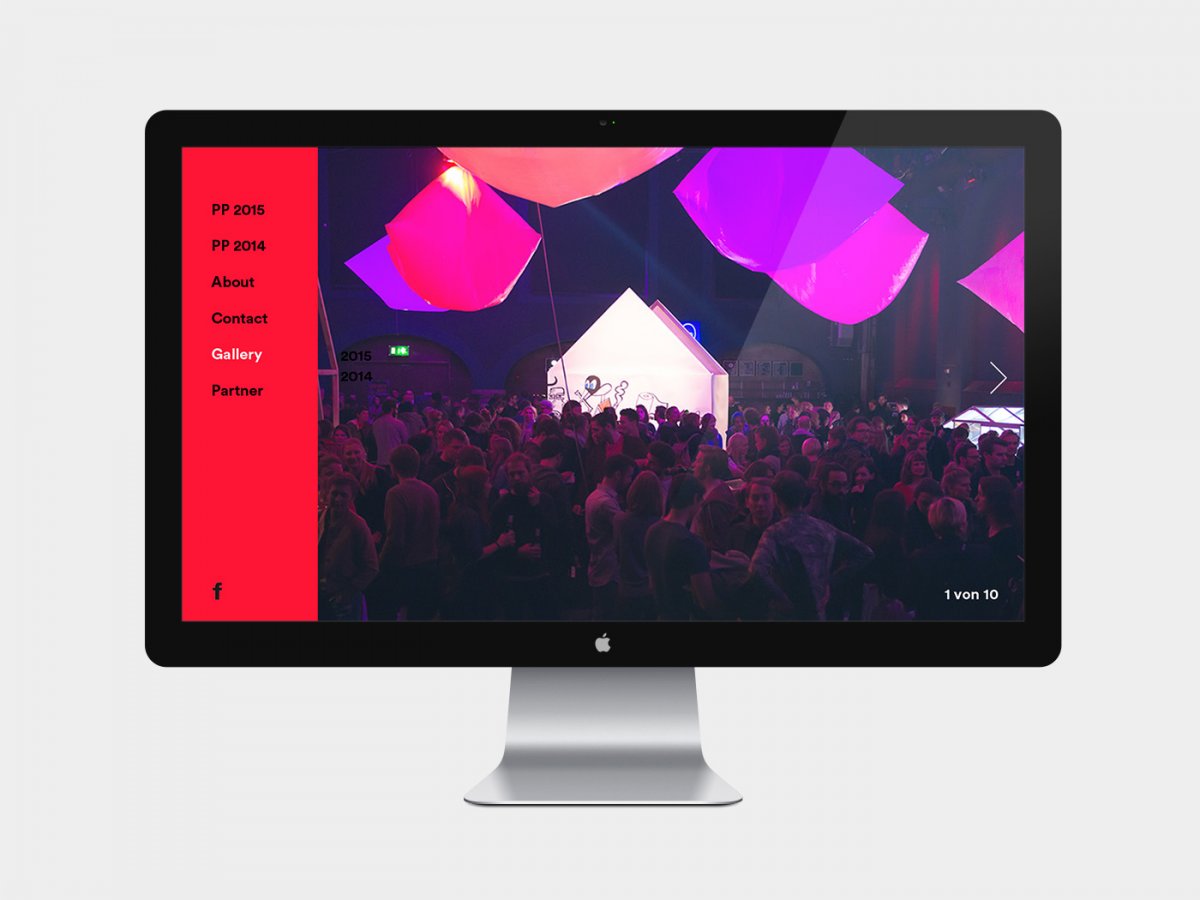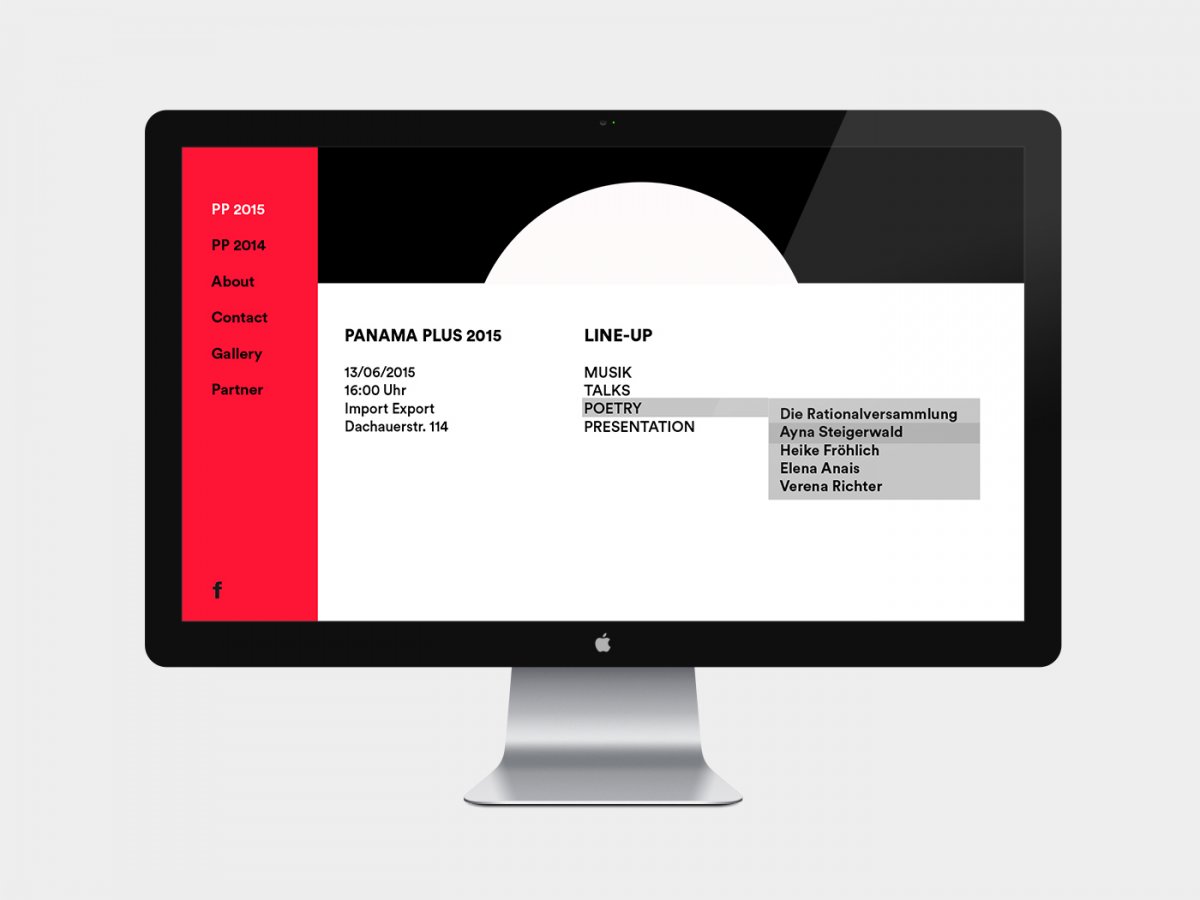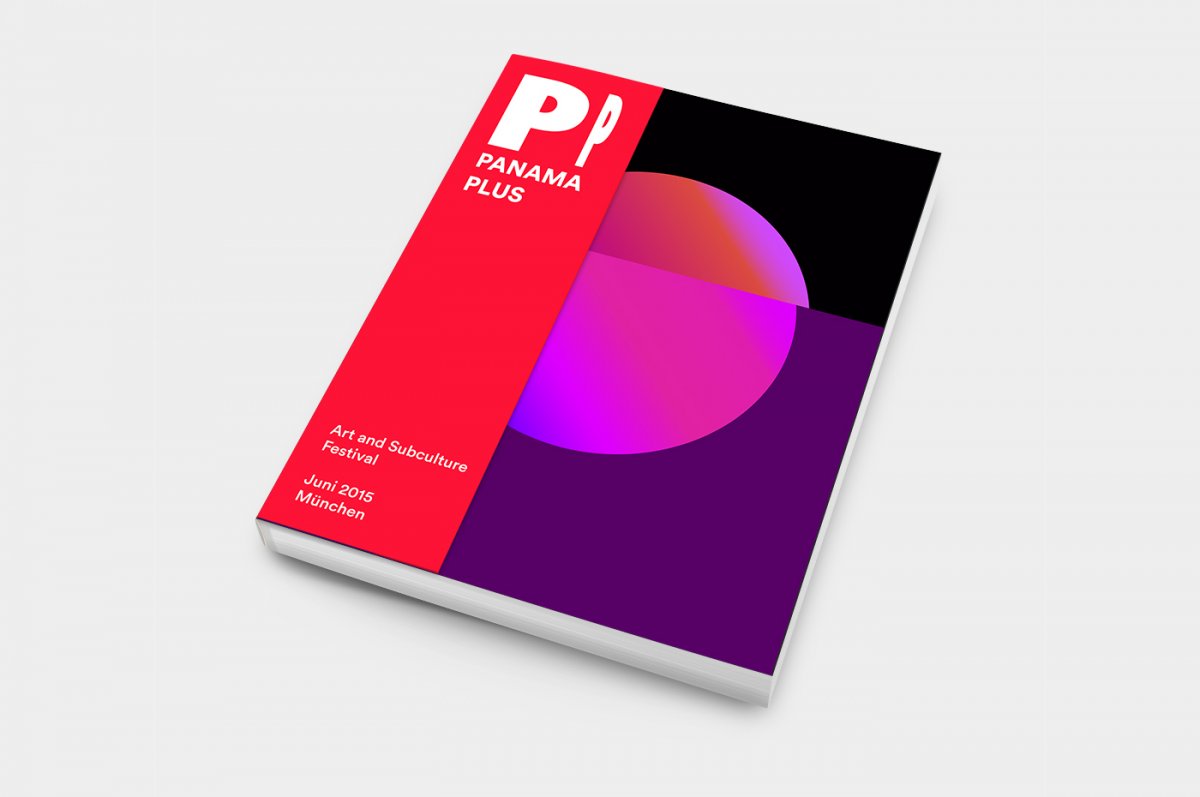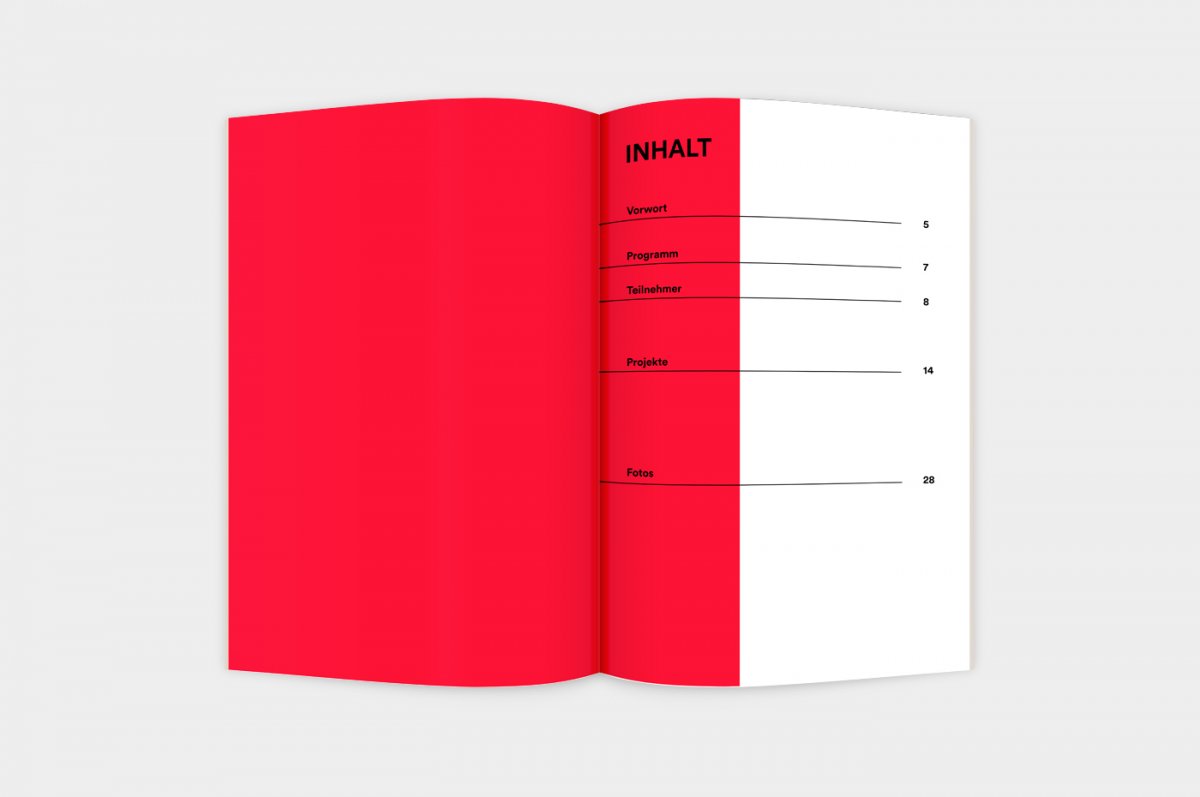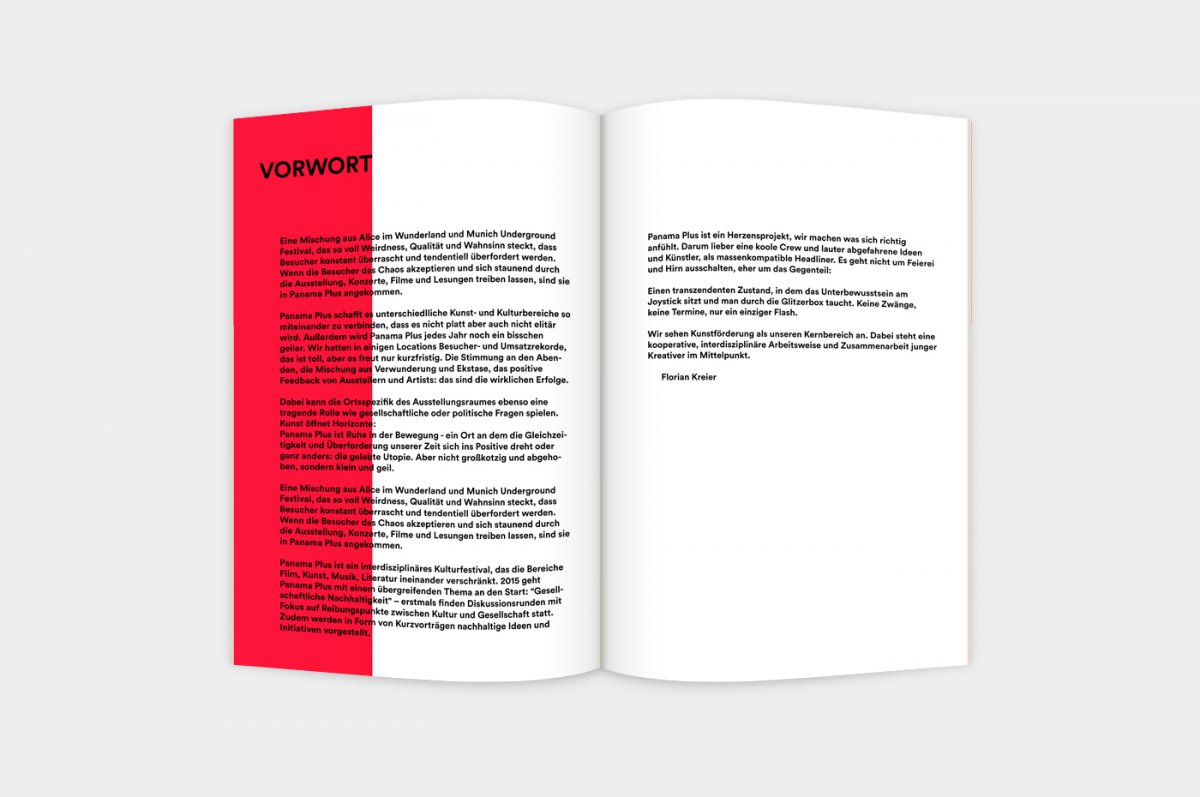 Verwandter Artikel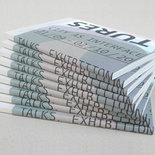 "Coded Cultures" is an international festival for media arts and digital communities. The new festival identity is ...
Submitted by Grafikum on 30.10.2012
in Design
Nächstes Portfolio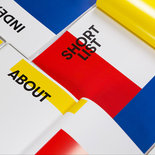 The Asia-Europe Foundation (ASEF) commissioned Moby Digg with the development and implementation of the photo ...
Submitted by Moby Digg on 20.03.2016
in Design
Vorheriges Portfolio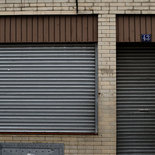 Submitted by calogero87 on 15.03.2016
in Photography