Verwandter Artikel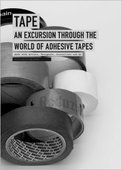 An Excursion through the world of adhesive Tapes
Was alles mit Klebeband möglich ist, zeigen die 160 Seiten von "Tape – an excursion through the world of adhesive ...
Submitted by Boris on 04.10.2006
in Books 2 comments
Nächstes Portfolio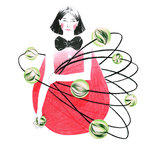 Around me - illustration by http://youdesignme.de/
Submitted by youdesignme on 19.01.2015
in Illustration
Vorheriges Portfolio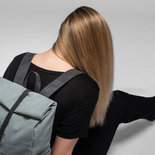 For Vanook we were asked to create their web-shop. As an accessories design studio they create handmade and high ...
Submitted by Moby Digg on 15.01.2015
in Interactive