For Vanook we were asked to create their web-shop. As an accessories design studio they create handmade and high class leather bags. Their claim on functionality and minimalistic style reflects as well in the design as well as in the user experience of the website.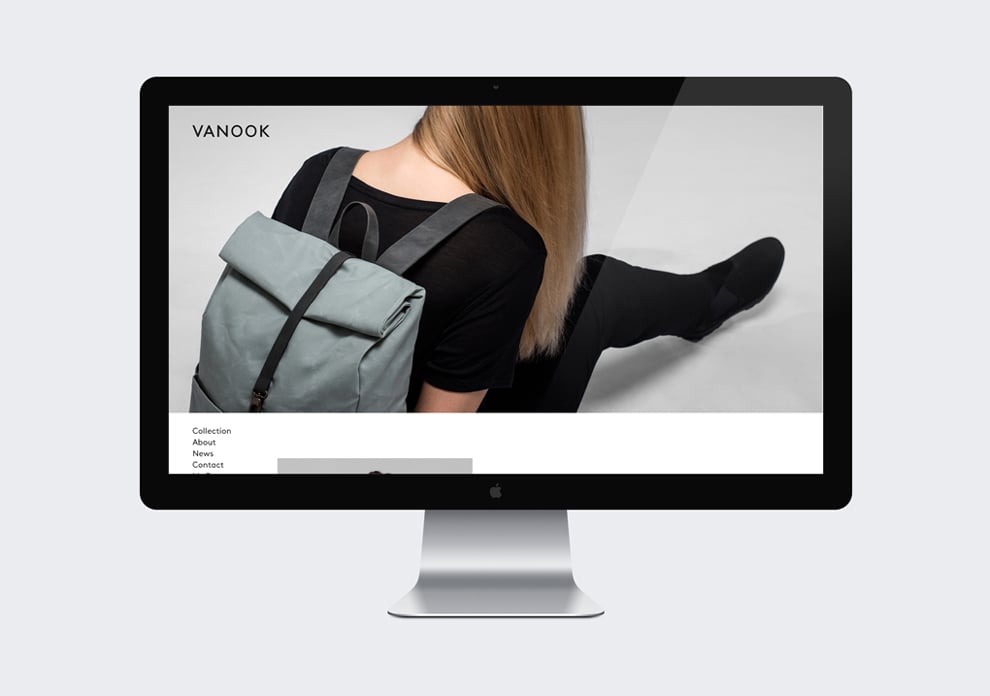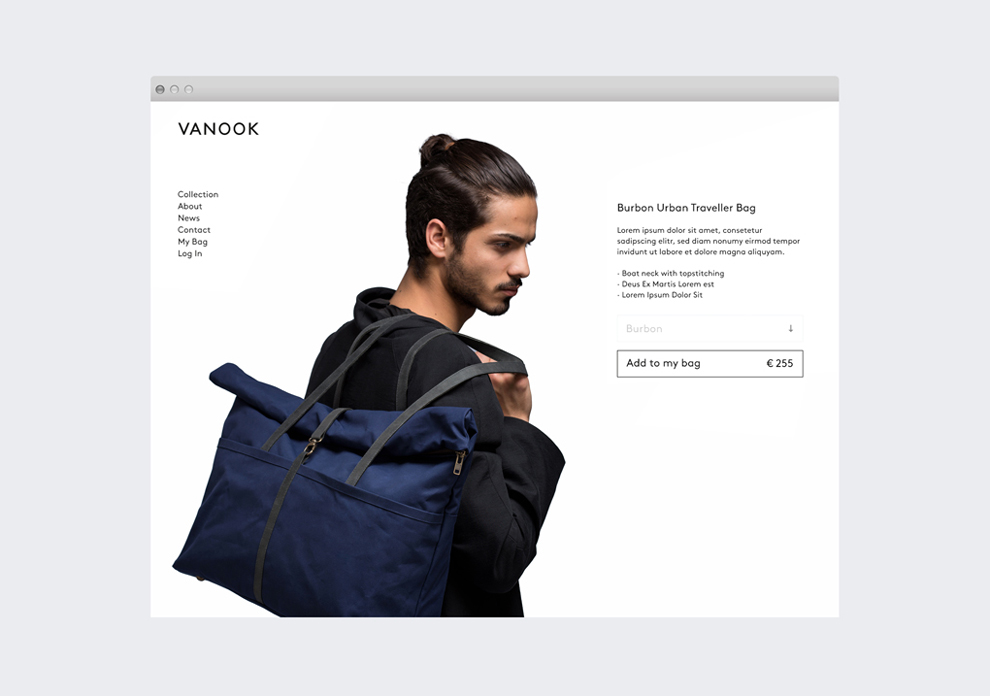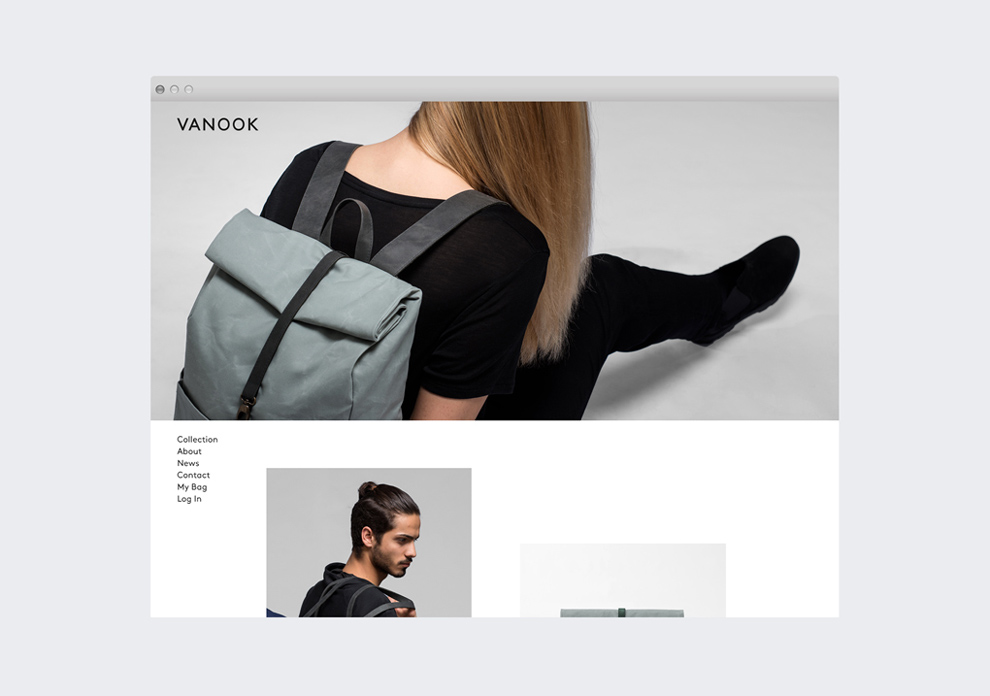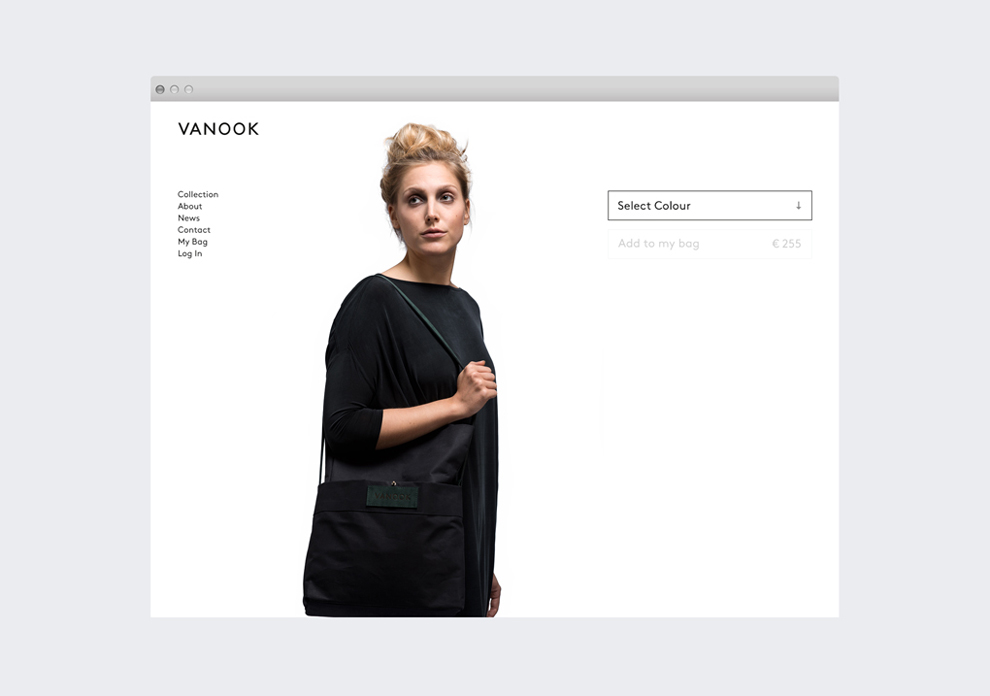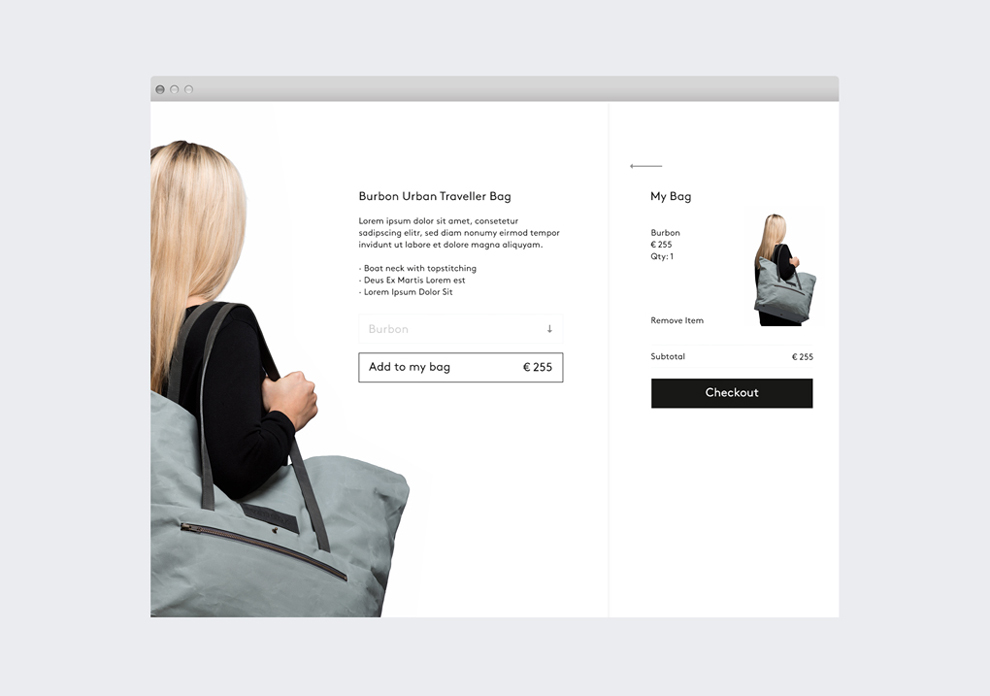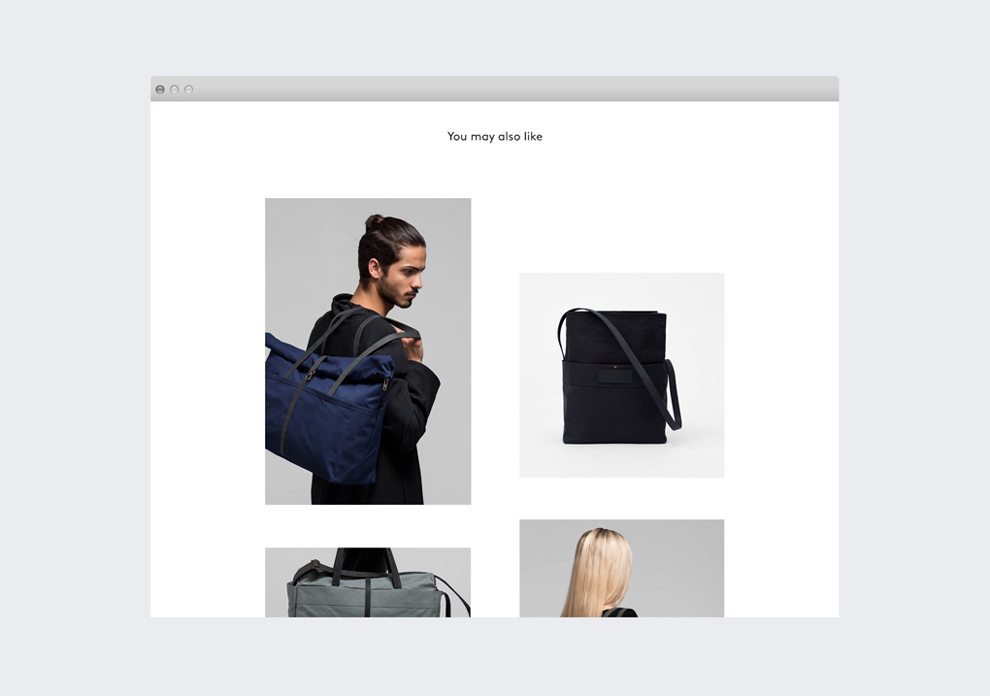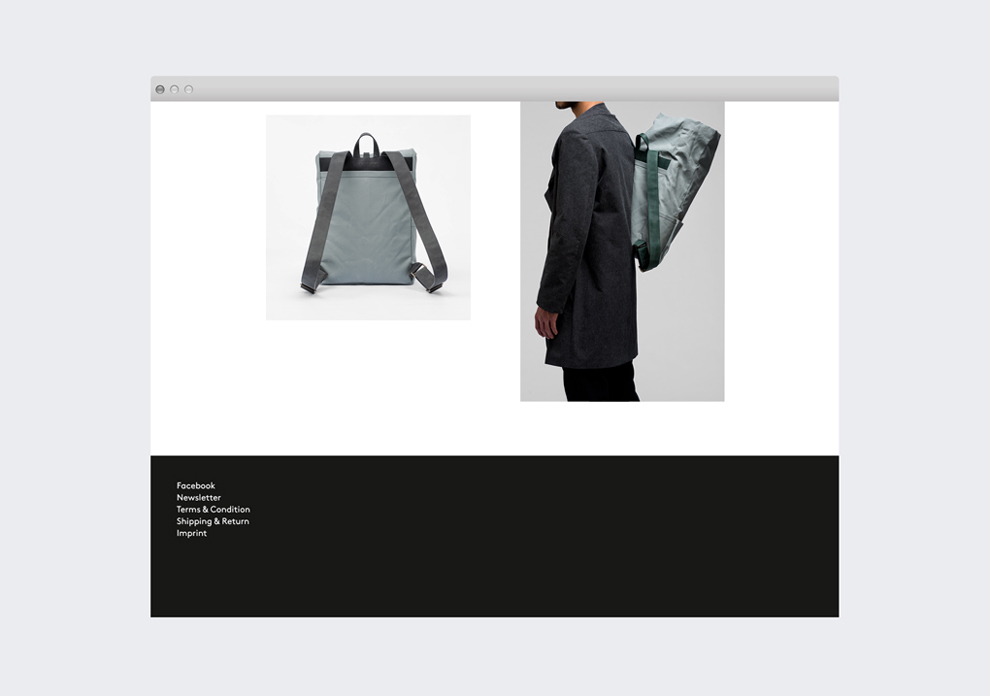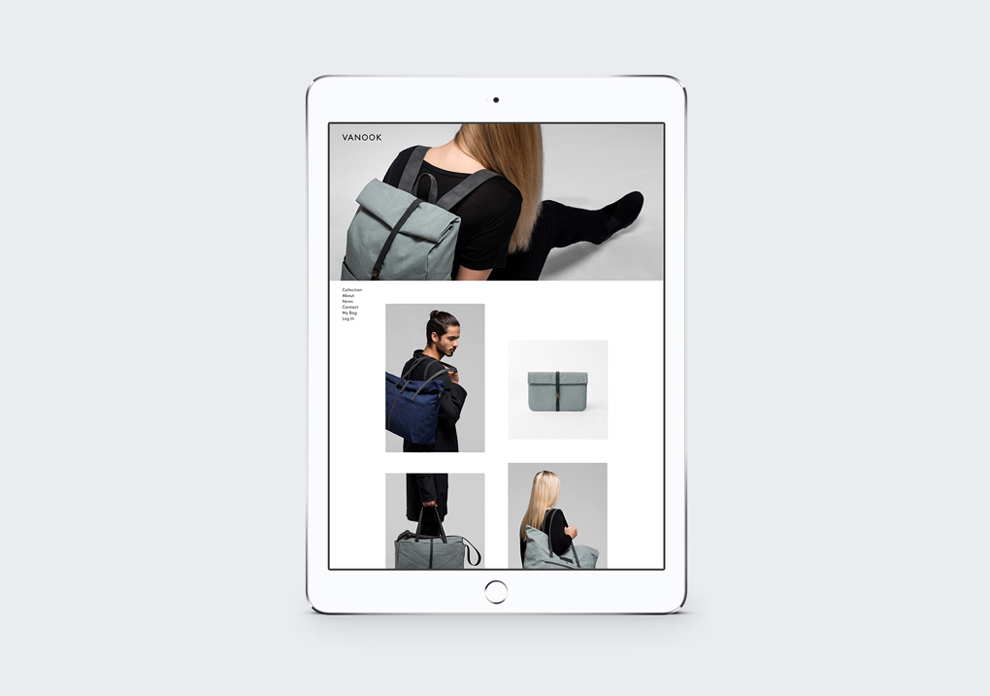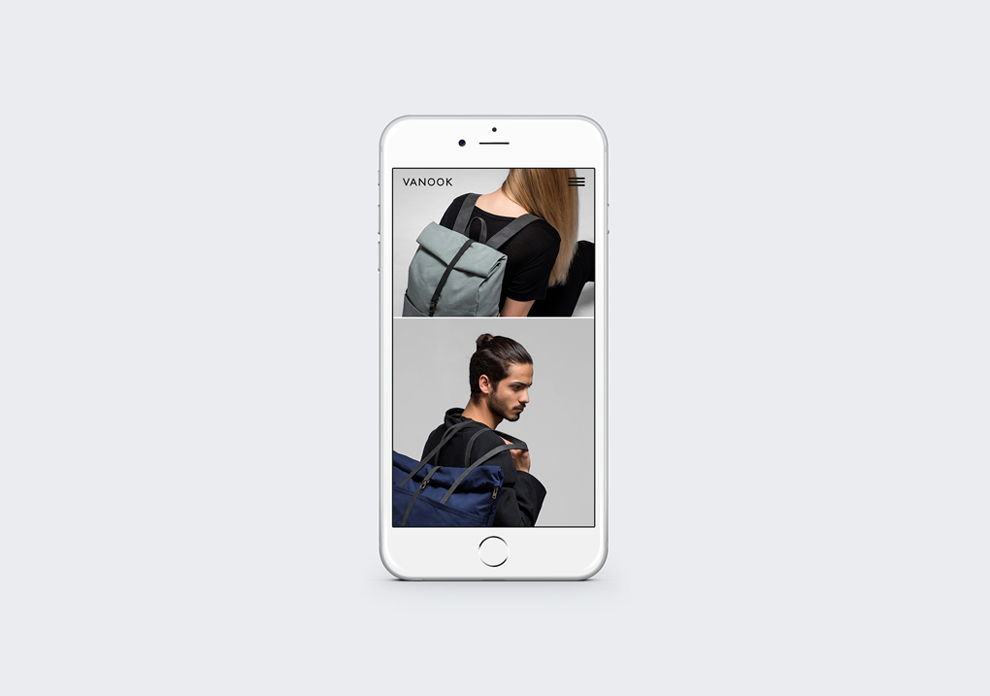 Verwandter Artikel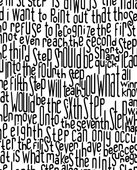 Scripting plugin for Adobe Illustrator
Scriptographer is a scripting plugin for Adobe Illustrator™. It gives the user the possibility to extend ...
Submitted by Denise on 14.09.2006
Nächstes Portfolio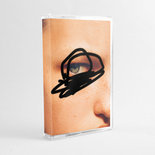 Submitted by Moby Digg on 15.01.2015
in Design
Vorheriges Portfolio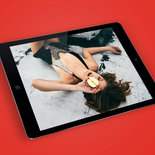 An iPad Magazine concept we designed for C-Heads Magazine.
Submitted by Moby Digg on 15.01.2015
in Interactive