Verwandter Artikel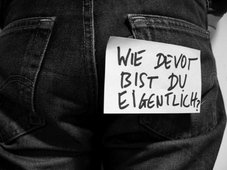 welche prinzipien habt ihr im umgang mit auftraggebern? wieviel dienstleister steckt in jedem von euch? wie stark ...
Submitted by CHR15 on 23.02.2006
Nächstes Portfolio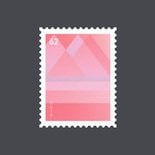 This is a series of stamps inspired by letters. Each letter of the Latin alphabet is based on geometric shapes.I ...
Submitted by fabianfohrer on 17.10.2015
in Design
Vorheriges Portfolio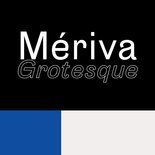 Nach über einem Jahr Entwicklungszeit präsentierten wir unsere neue Schrift Mériva, eine Grotesque Familie mit 9 ...
Submitted by New-Letters on 02.10.2015
in Typography