Increasingly large numbers of people are moving from one country to another. How can designers enable these people to understand one another and effectively communicate? While we may not be able to read a certain language ourselves, we could work closely with natives who can.
"Type This Way" is a typography workbook for multi-script design applications. It features 17 type and graphic designers, ranging from internationally renowned to talented students. The manual covers 10 different writing systems for 15 scripts. The respective interview booklets answer questions about local type markets, design education and the international role of the latin script.
Rik Watkinson
weißensee school of art berlin
Professor: Steffen Schuhmann
21 x 30 x 2.5 cm
Calibre Light, Kris Sowersby
Gerbera Regular, Gayaneh Bagdasaryan/Vyacheslav Kirilenko
"Type This Way" received the "Certificate of Typographic Excellence" by the Type Directors Club (TDC)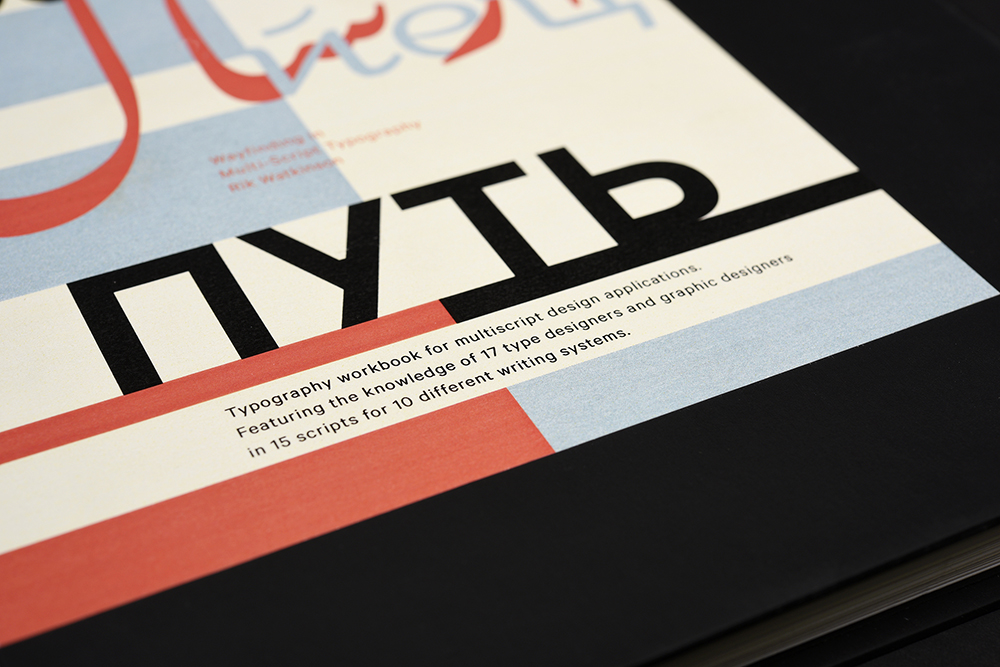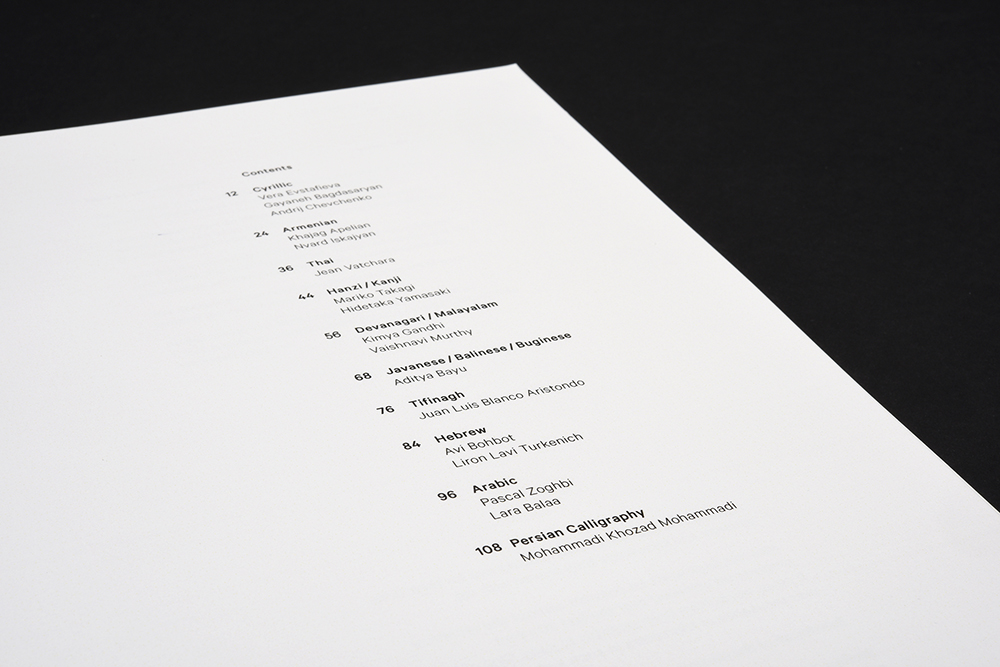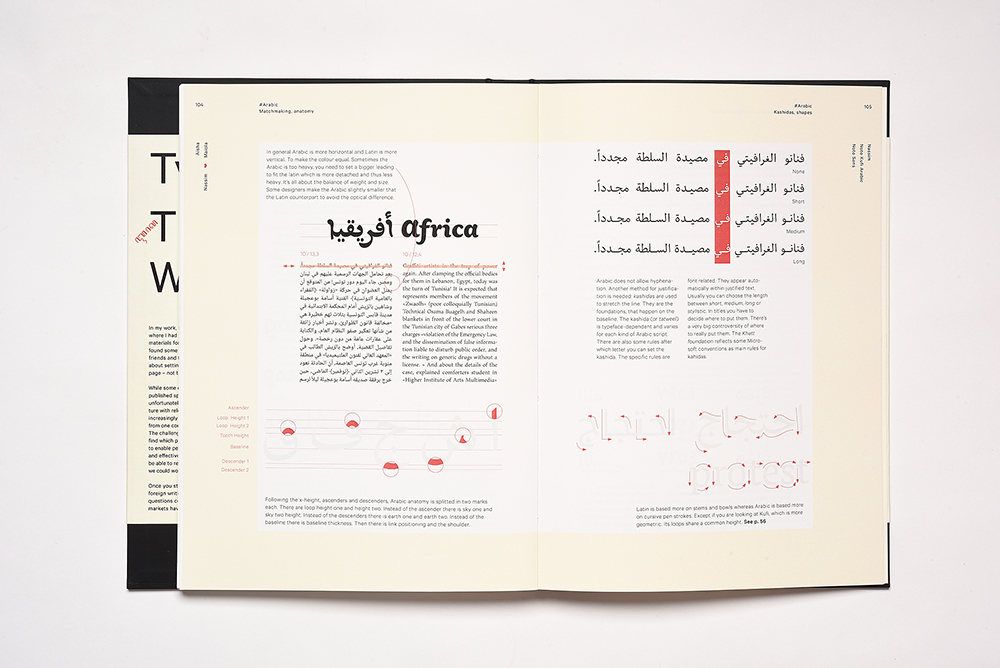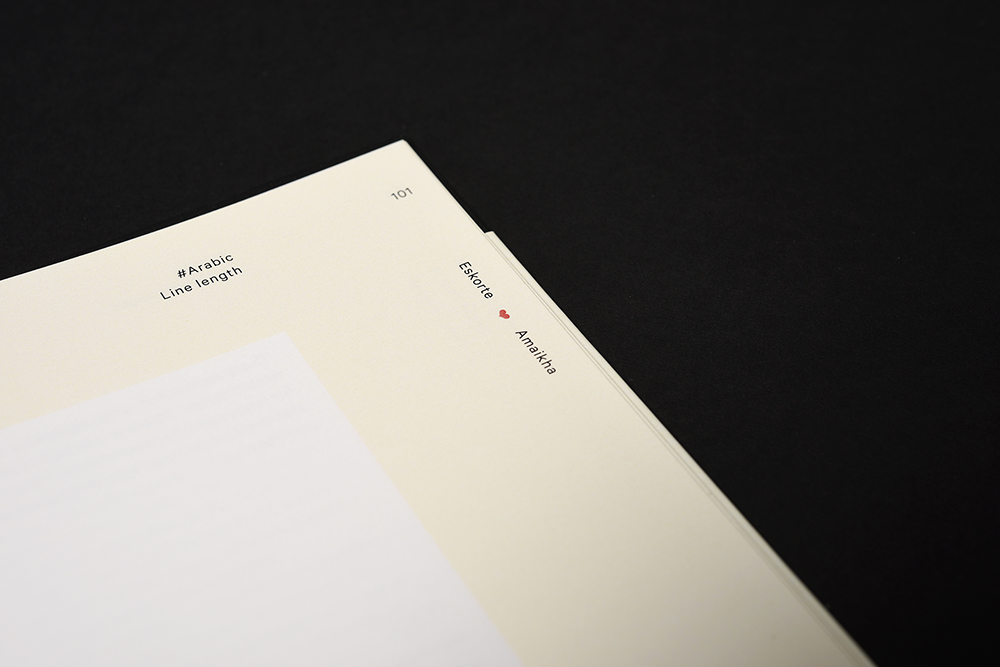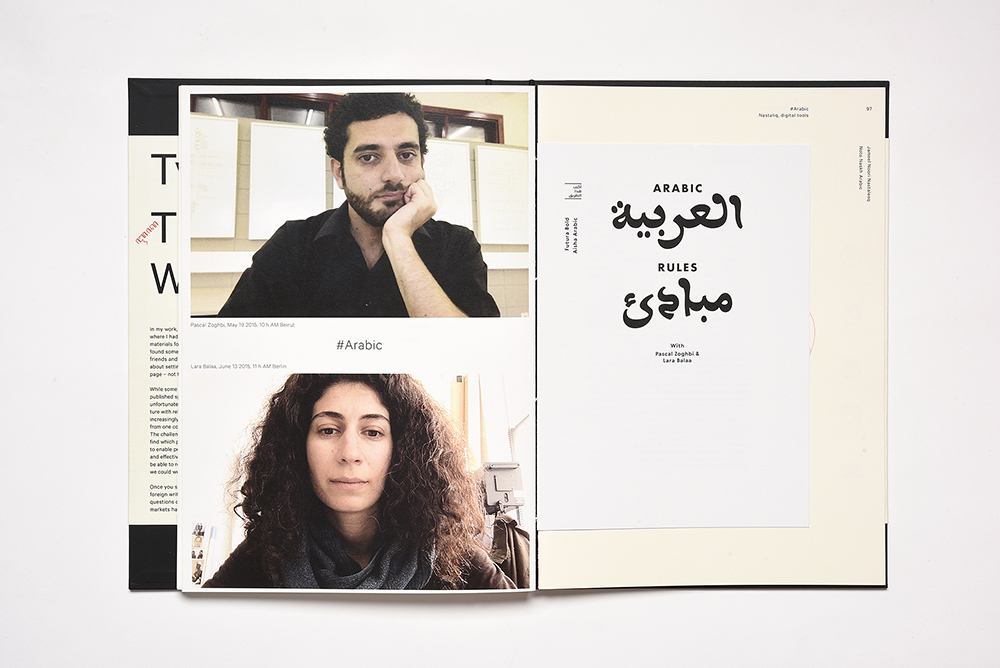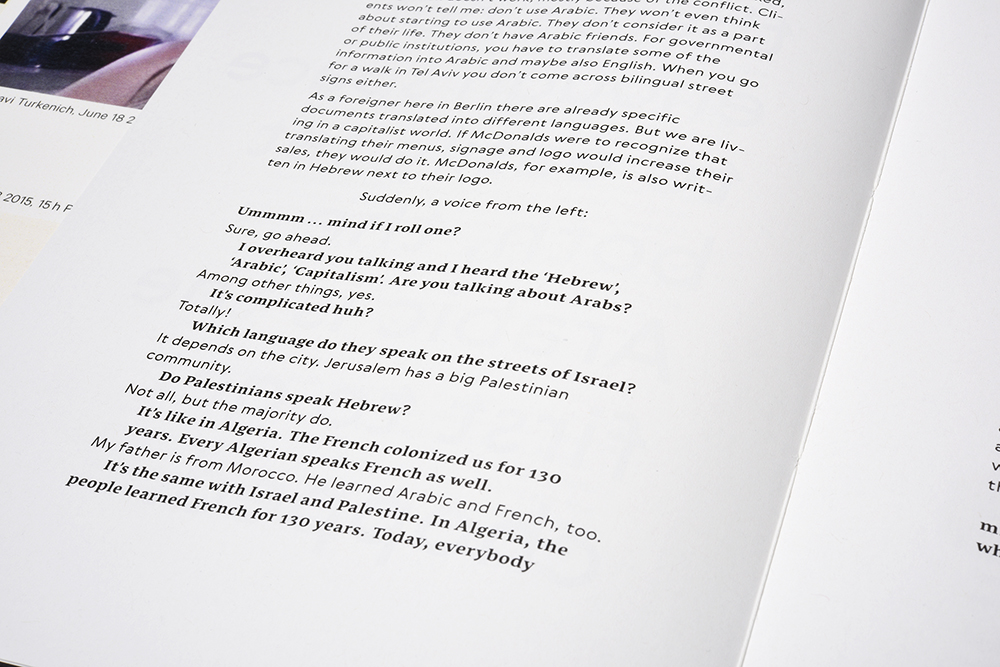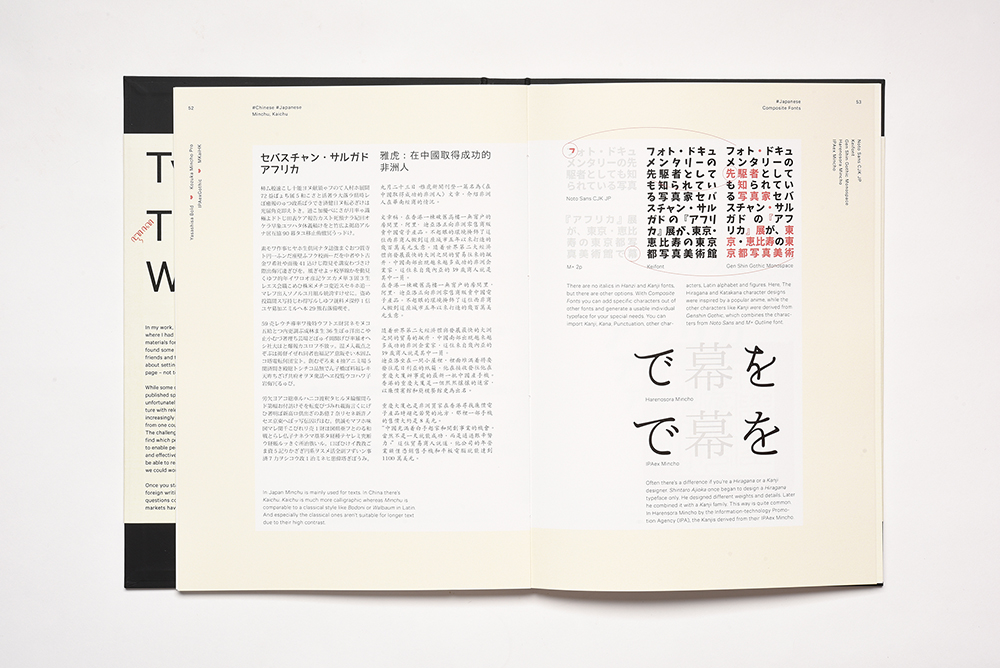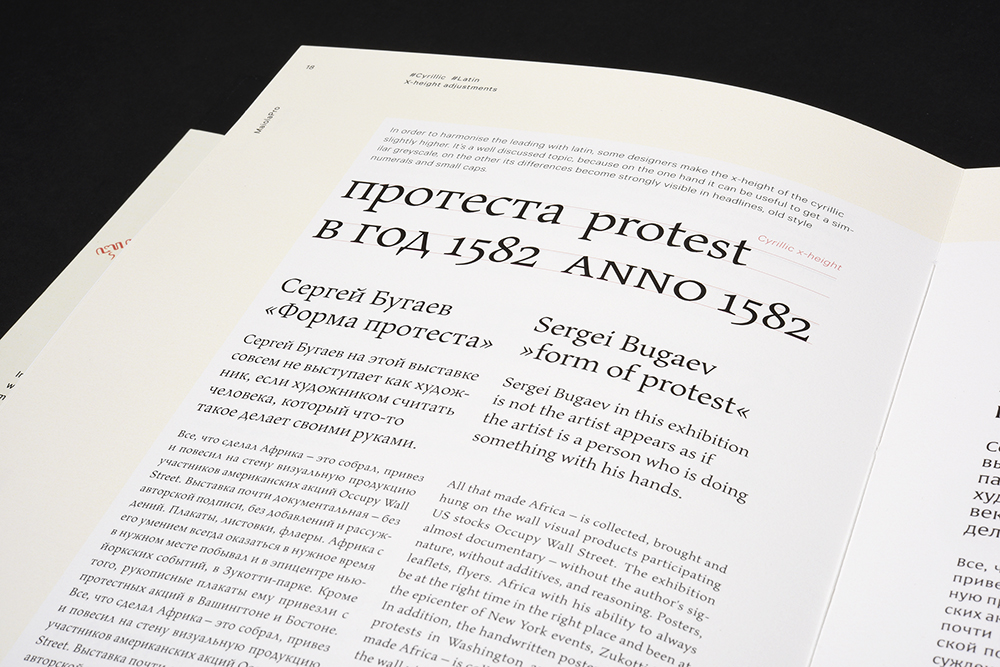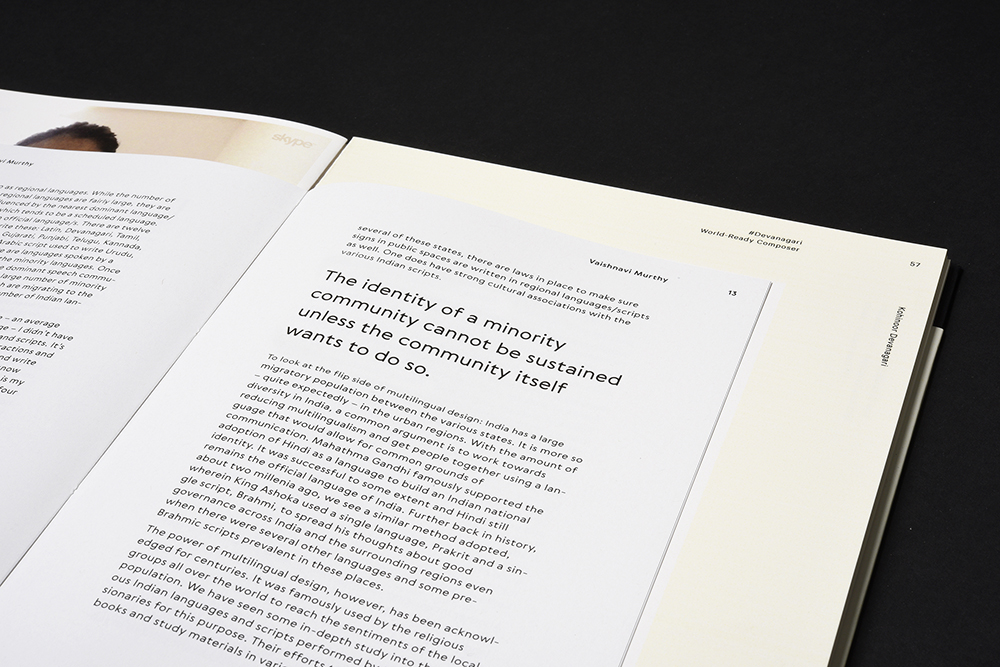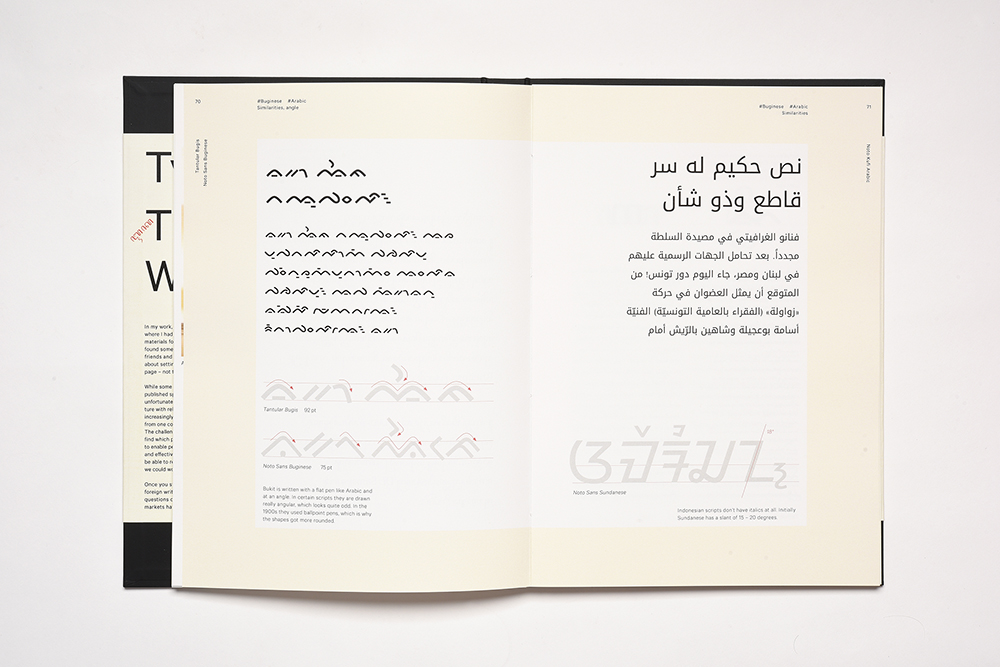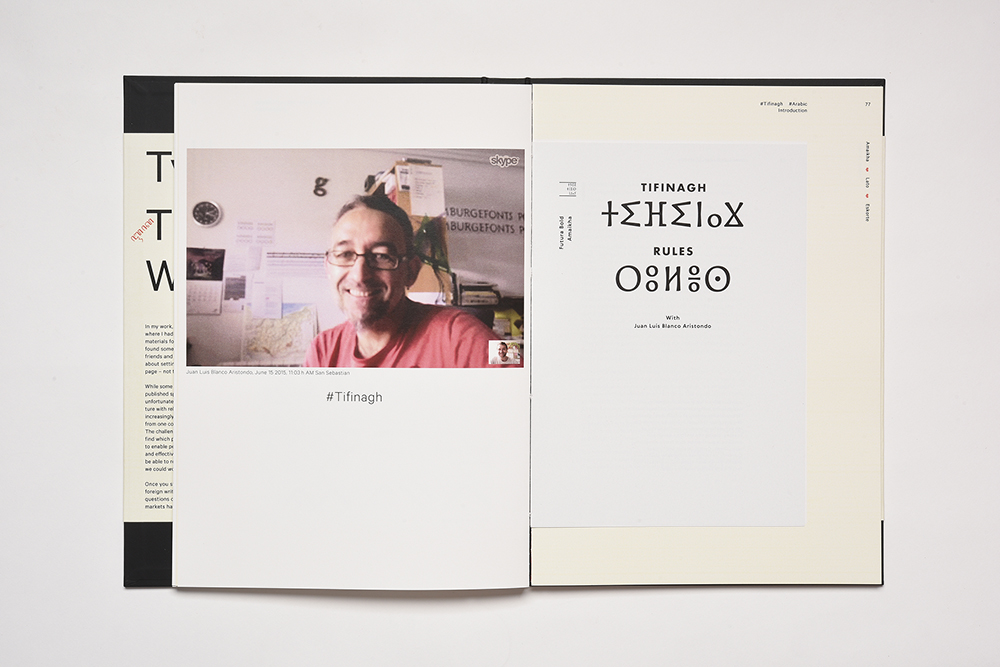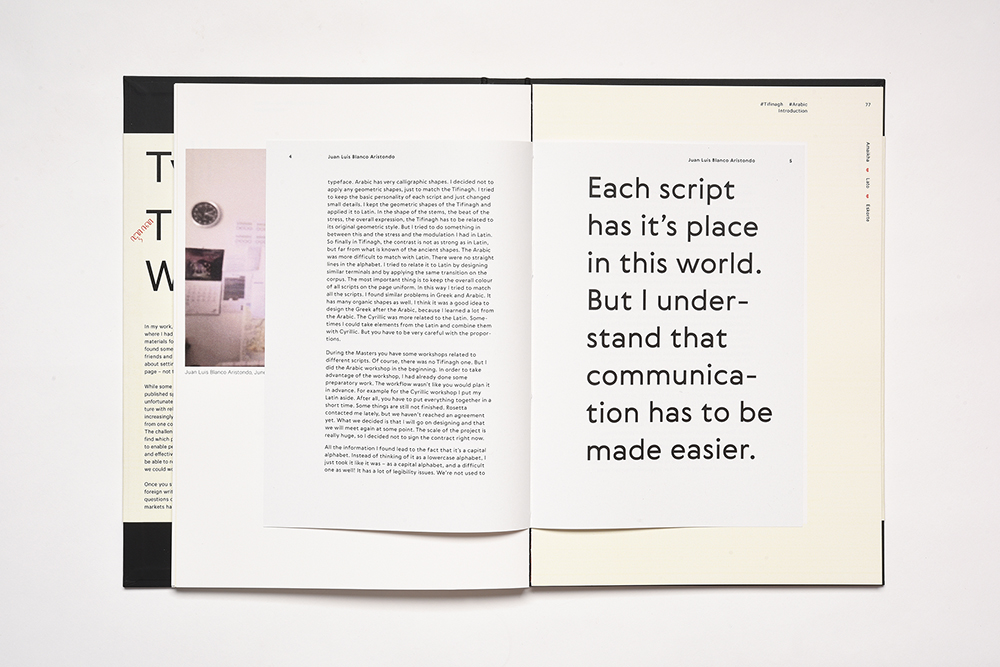 Verwandter Artikel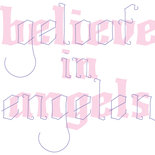 Angellocks is a multi-weight fraktur experiment, based on research into script and faith.The roots of western ...
Submitted by arthus on 19.01.2012
in Typography
Nächstes Portfolio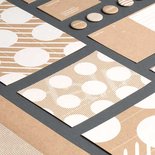 An printed sheet with myriad possibilities The aim of this project was to produce a flexible and high-quality ...
Submitted by studiouna on 25.11.2015
in Design
Vorheriges Portfolio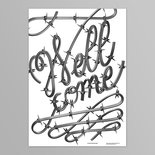 Poster made during Majid Abbasi poster workshop. The purpose of workshop participants is to design a poster on the ...
Submitted by Alessandro Pigoni on 24.11.2015
in Graphics