CIRCUM Magazin
Im Rahmen ihrer Bachelorarbeit konzipierte Kathleen Raasch ein neuartiges Astrozine, das als Sprachrohr für das vorrübergehend wegen Umbau geschlossene Berliner Zeiss-Großplanetarium dienen soll. Das Magazin (Ausgabe 1 und 2) erklärt Fragen aus dem Alltag mit astronomischen Theorien und soll gleichzeitig die Distanz zwischen Wissenschaft und Gesellschaft lösen. Circum ist im wissenschaftlichen Format (170x240 mm) gestaltet und hat jeweils 48 Seiten. Zwei Merkmale der Gestaltung sind der fluoreszierende Farbschnitt als Augenmerk in der Dunkelheit sowie eine spielerische Papierhandhabung zur Versinnbildlichung des Leitartikels. Die experimentelle Bildsprache und die grafischen Elemente, wie Muster und Hintergrund-Fonts, veranschaulichen die Themen mit dem Ziel, die Gesellschaft für Astronomie und das Planetarium zu sensibilisieren.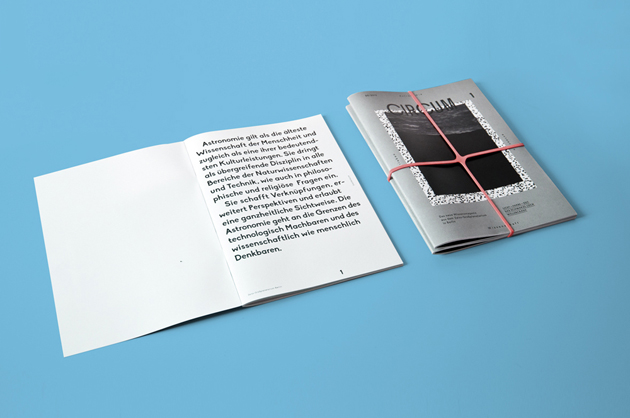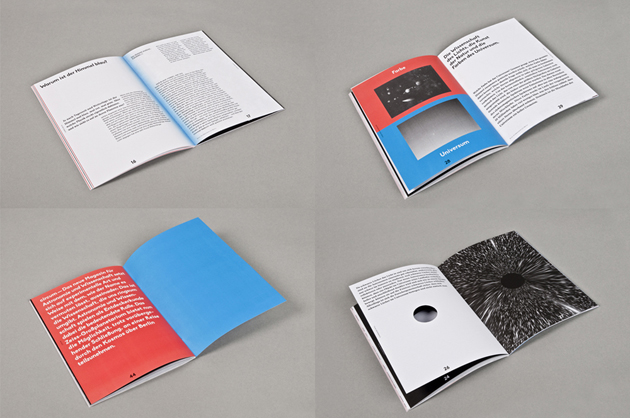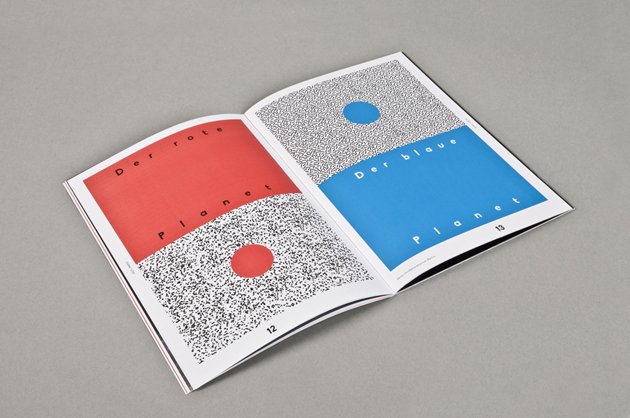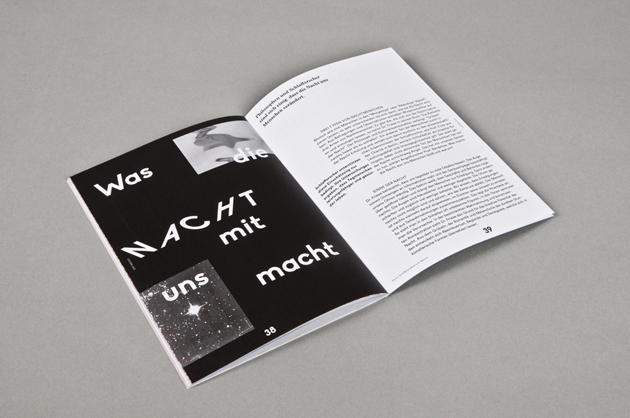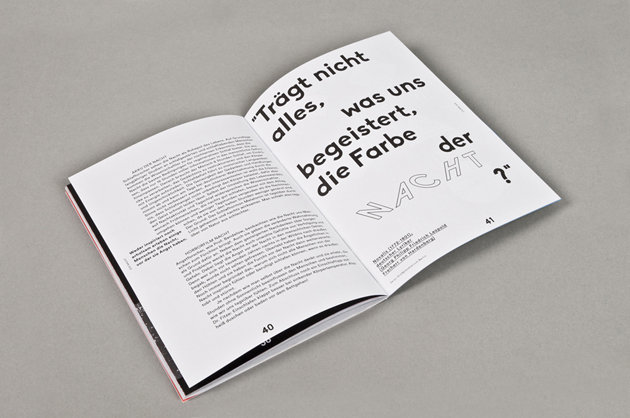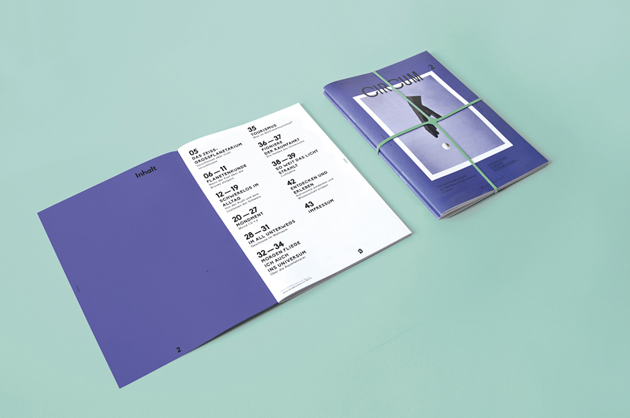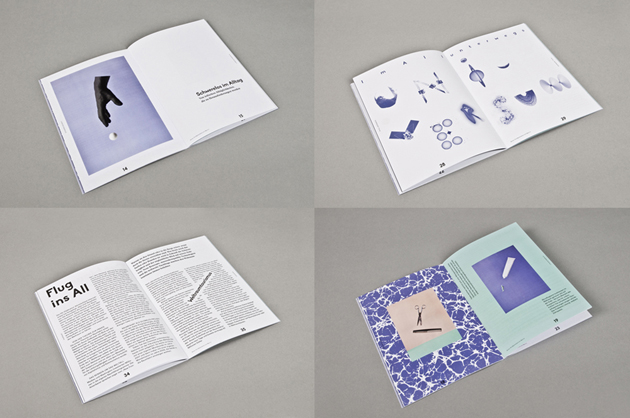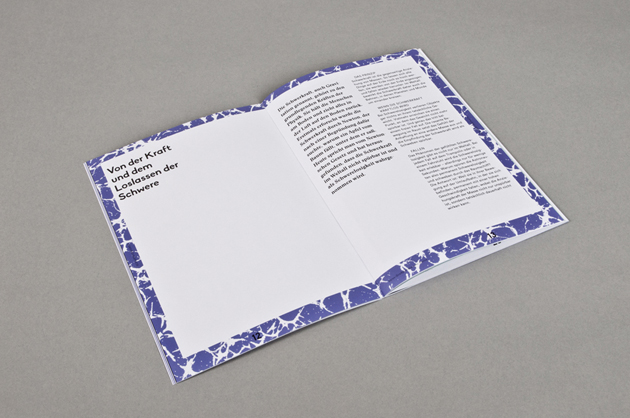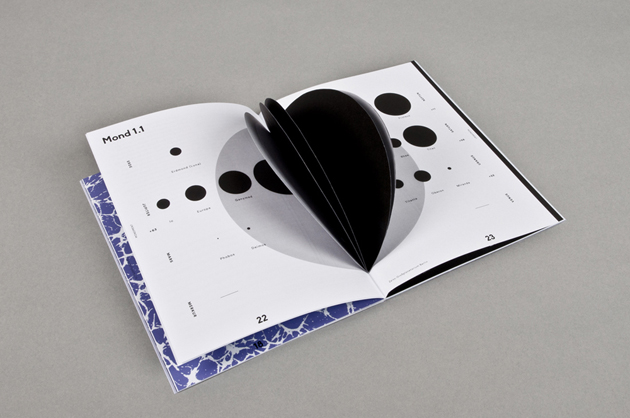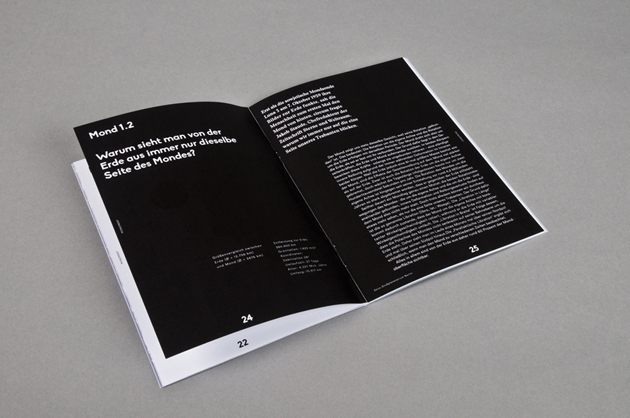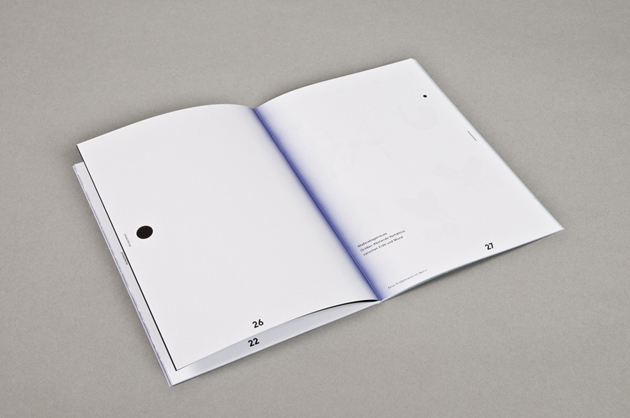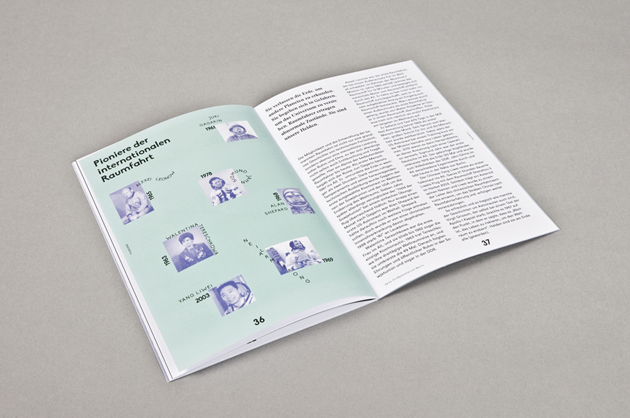 Verwandter Artikel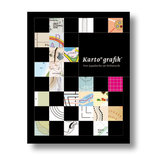 Karto°grafik' – Vom Lageplan bis zur Weltansicht Meine Diplomarbeit soll in erster Linie als eine Art Manual ...
Submitted by Katja Günther on 05.09.2010
in Design
Nächstes Portfolio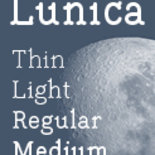 Lunica was released in september 2014by Thomas Hirter, www.olof.ch  Lunica is featured in Slanteds Yearbook of Type ...
Submitted by news@olof.ch on 18.04.2015
in Typography
Vorheriges Portfolio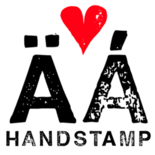 Con­cept | Characteristics"Hand Stamp Swiss Rough Sans" is a rough and dirty sans-serif Font with authen­tic ...
Submitted by Manuel Viergutz... on 14.04.2015
in Typography