Ein Datillum ist ein illustriertes Datum. Oft fällt es schwer, sich geschichtliche Daten zu merken. Bilder können dazu beitragen, dass sich abstrakte Zahlen besser im Gedächtnis verankern. Durch die Integration der Jahreszahl in eine Illustration wird es möglich, der Ziffer eine Bedeutung zu geben. Die Jahreszahl wird dabei als Bestandteil des Bildes wahrgenommen und so mit ihm gemerkt. Die Datillum Buchreihe bietet einen Überblick zu verschiedenen geschichtlichen Themen und stellt Geschichte auf eine noch nie da gewesene Art und Weise dar.
A Datillum is an illustrated date. Words or abstract numbers are harder to remember than images, that is why it is often difficult to remember historical dates. By integrating the date into an illustration it is possible to add meaning to the numbers and therefore allows the date to be recognised and remembered as part of the illustration. The Datillum publications give an overview of different topics and help portray history in a way never seen before.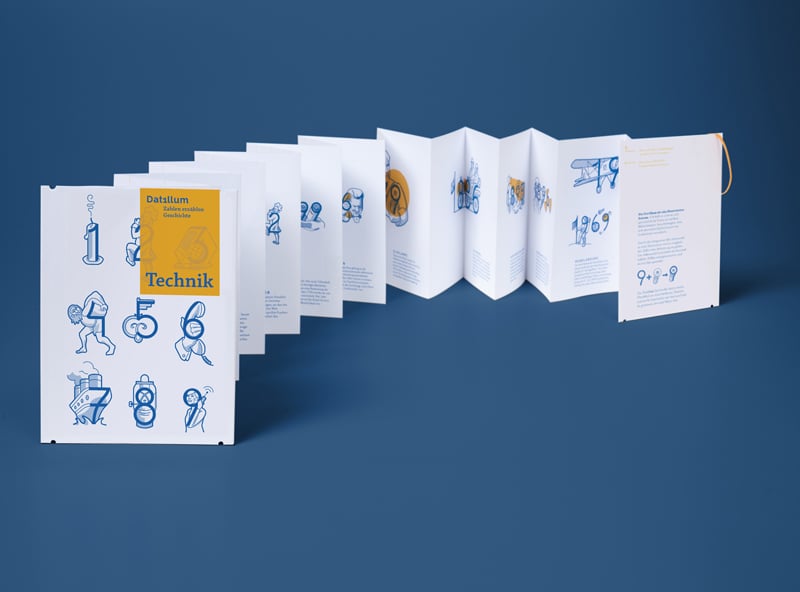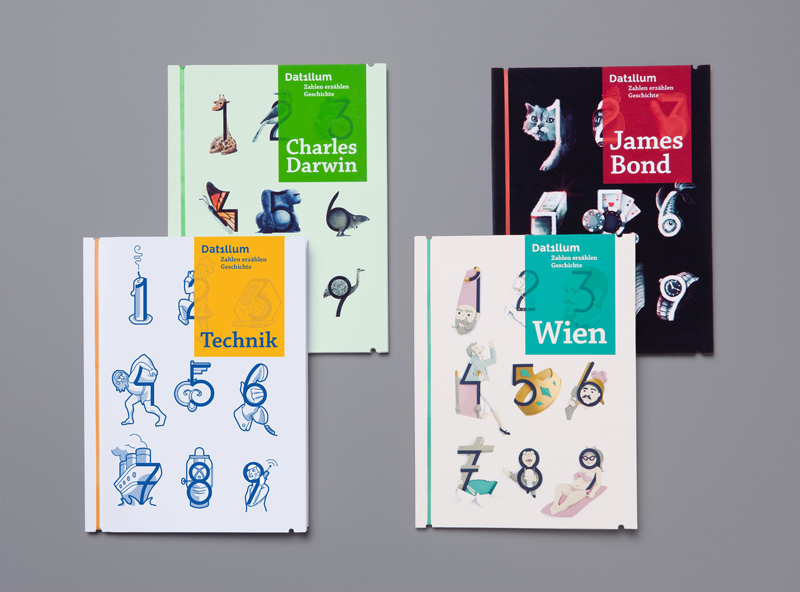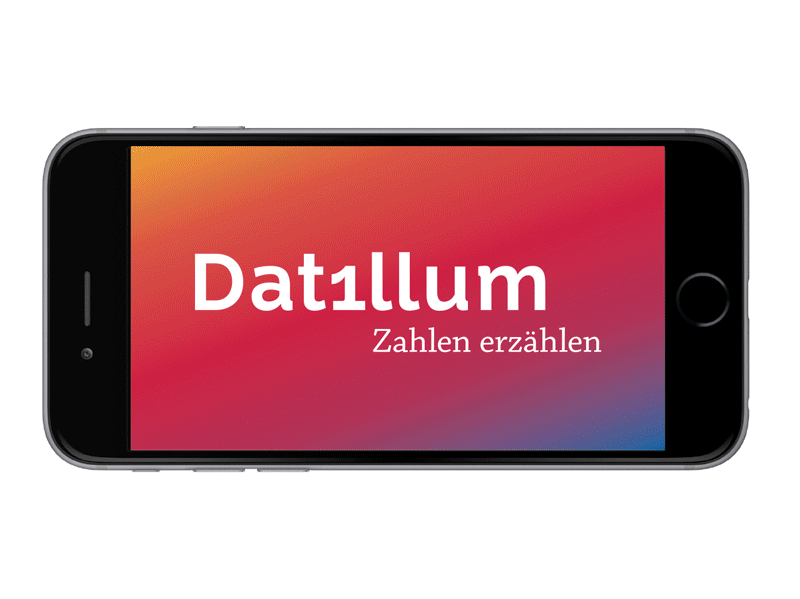 Verwandter Artikel
vom Verband deutscher Mode- und Textil-Designer
Am 17. Mai findet in Frankfurt am Main ein "Design-Date" statt. Es geht um Megatrends und ihre Umsetzung in ...
Submitted by Patrick on 16.04.2008
in Design
Nächstes Portfolio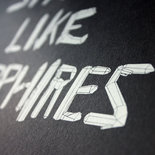 Submitted by sara.sidler on 01.05.2015
in Typography
Vorheriges Portfolio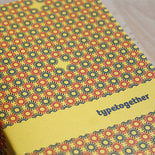 18×28cm, two-colour offset print. Paper is Pamo Classic 80 gr. and Munken Print Cream 300 gr. for cover. Price ...
Submitted by TypeTogether on 20.04.2015
in Typography