Ein kleines komplett handgemachtes Buch, das während meines Studiums entstanden ist.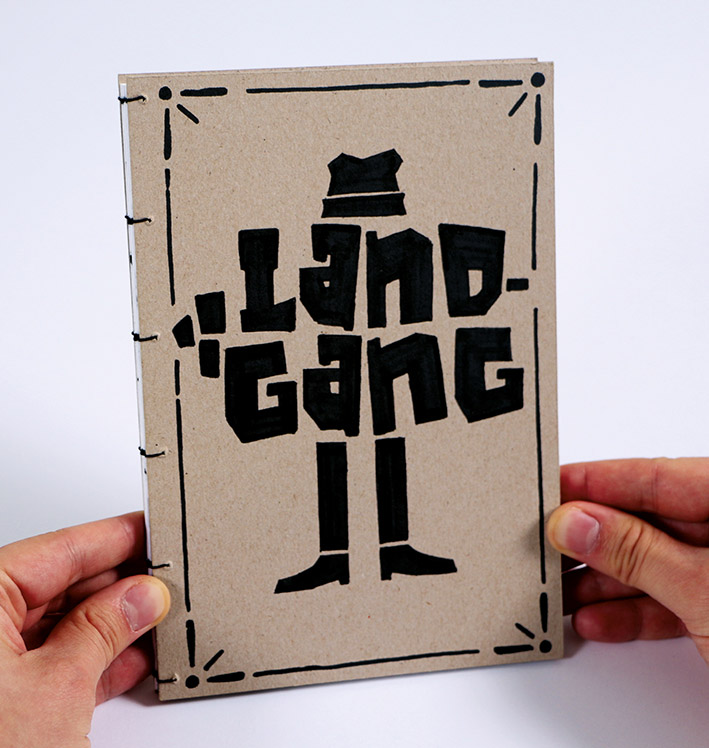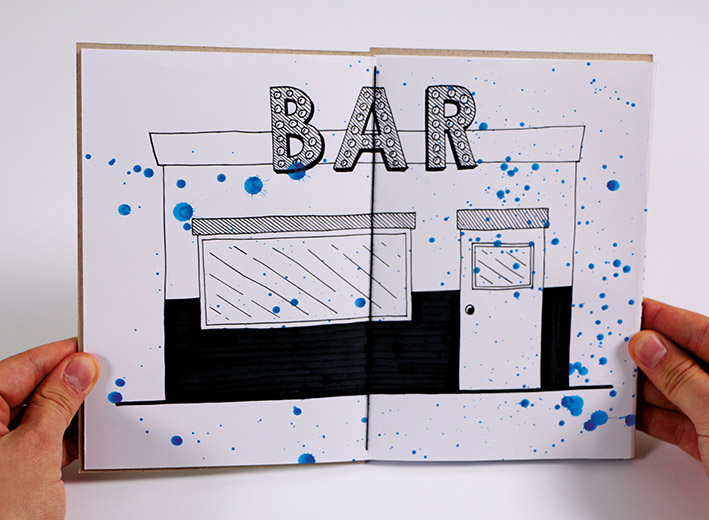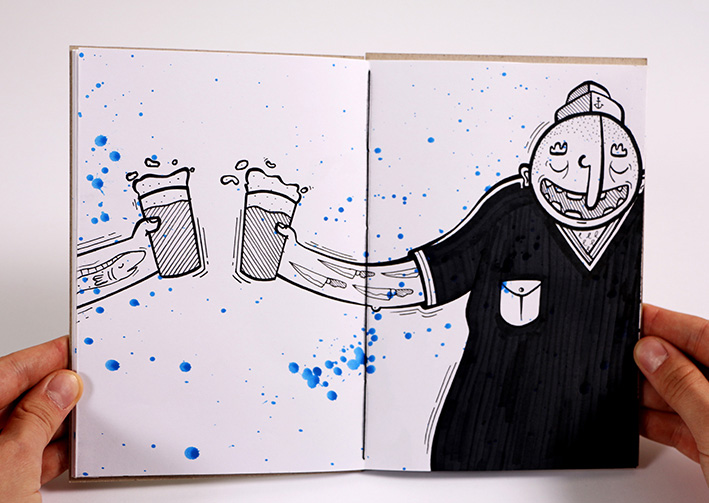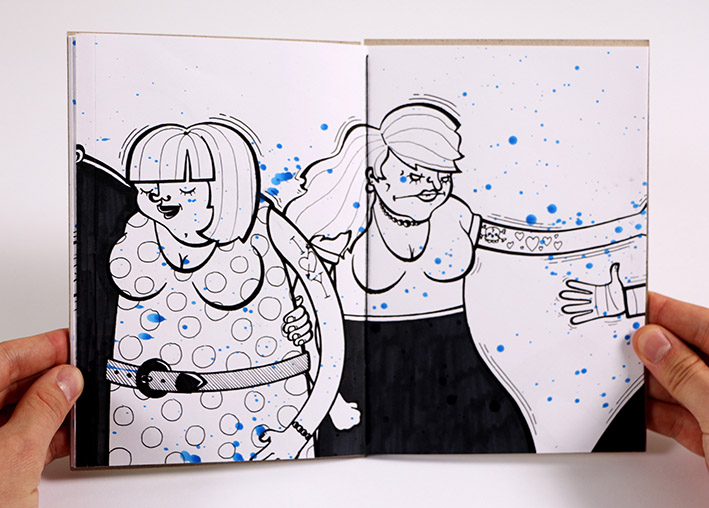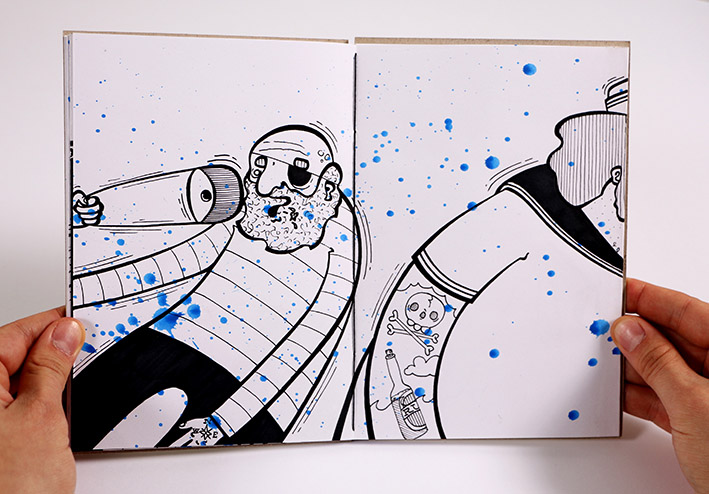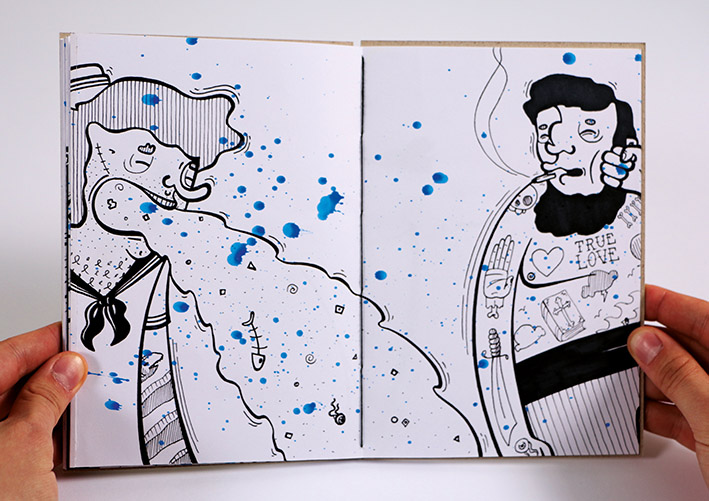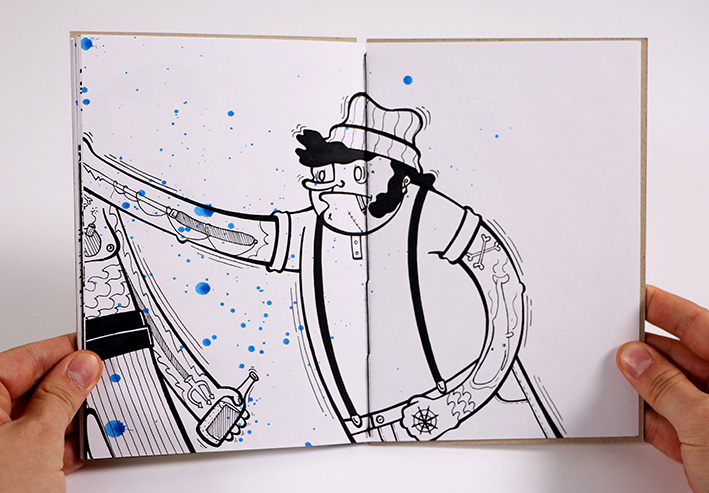 Verwandter Artikel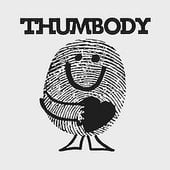 Vintage Logos
Kleines Fundstück auf flickr zu dem vergriffenem Buch World of Logos.
Submitted by lars on 14.01.2010
Nächstes Portfolio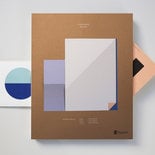 Munken hat an seinen Designpapiersorten Pure, Lynx und Polar gefeilt. Die Druckopazität und Preprint-Eigenschaften ...
Submitted by JUNO on 18.06.2015
in Design
Vorheriges Portfolio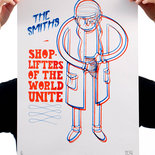 Siebdruckserie zum The Smiths-Song "shoplifters of the world unite"
Submitted by Sönke Lühring on 17.06.2015
in Typography