Verwandter Artikel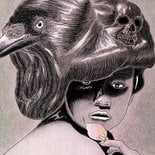 Showreel 2010 for the Illustrations and Artworks of Johannes König (Melville Brand Design) seemore at ...
Submitted by JOJO on 31.03.2010
in Interactive
Nächstes Portfolio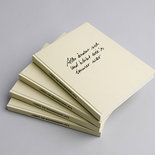 Die Geschichte des Wohnheims am Massmannplatz geht bis 1948 zurück. Es ist ein Kind des Nachkriegsdeutschlands. Aus ...
Submitted by Jl Mslndr on 11.06.2015
in Design
Vorheriges Portfolio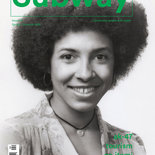 'Subway' is an artist's magazine by Erik van der Weijde and his imprint, 4478zine. Much of its content comes from ...
Submitted by 4478zine on 10.06.2015
in Design