Fabrik is a slightly edged sans-serif typeface designed by Fabian Fohrer. The aim was to create a contemporary typeface with some unique letterforms, based on the principle of contrast. Fabrik is available in two styles — Regular and Bold.
Test this typeface online: fabianfohrer.com/fabrik
Buy: fabianfohrer.com/fabrik/buy
Regular/Bold: 10€ — Regular+Bold: 15€ — Free for students!
Fabian Fohrer
fabianfohrer.com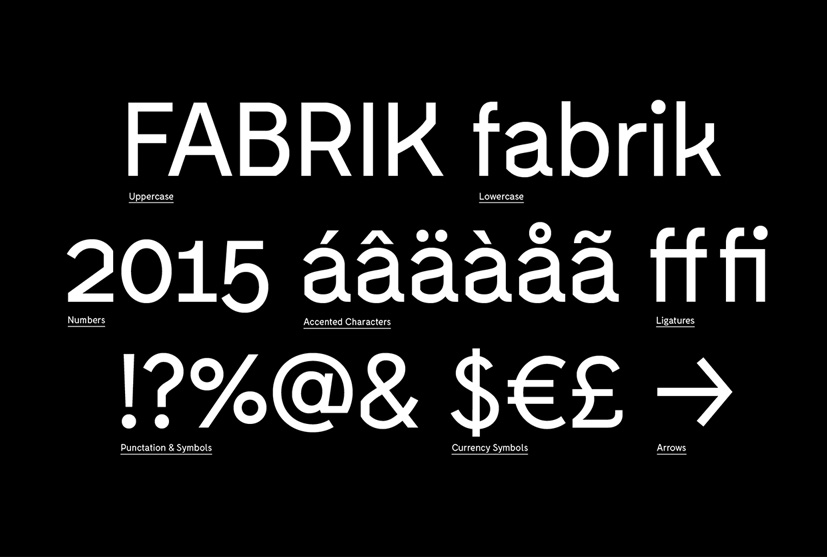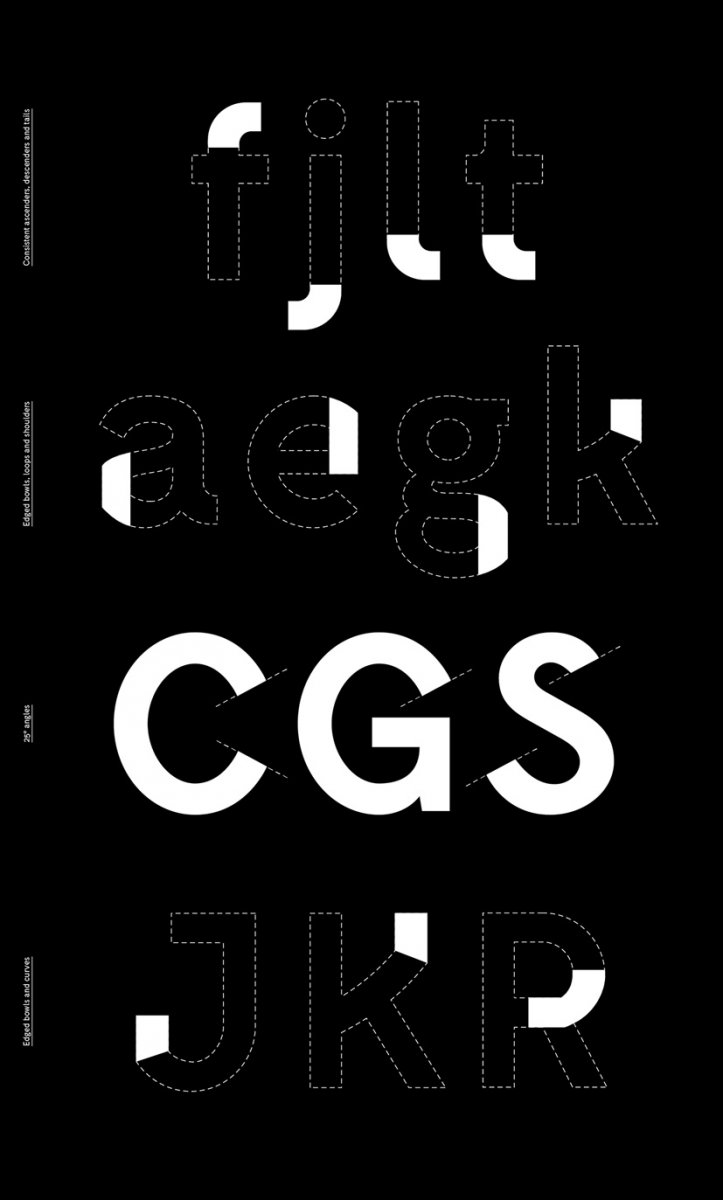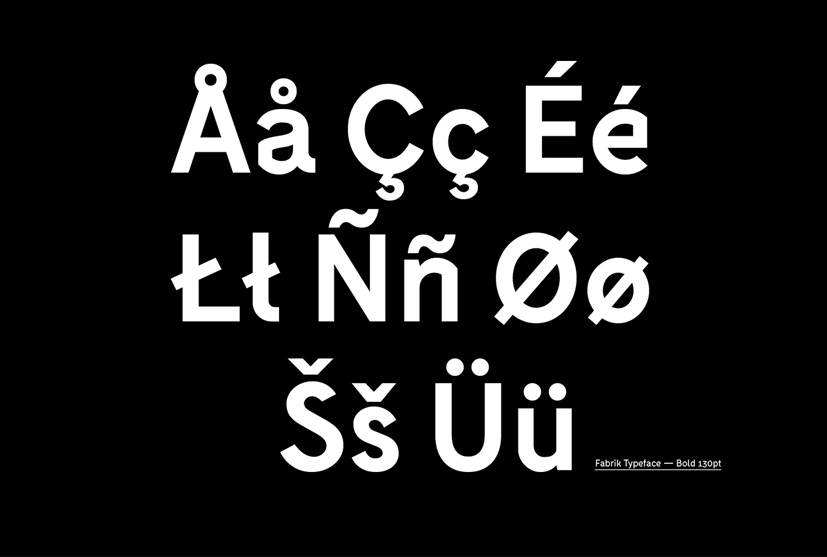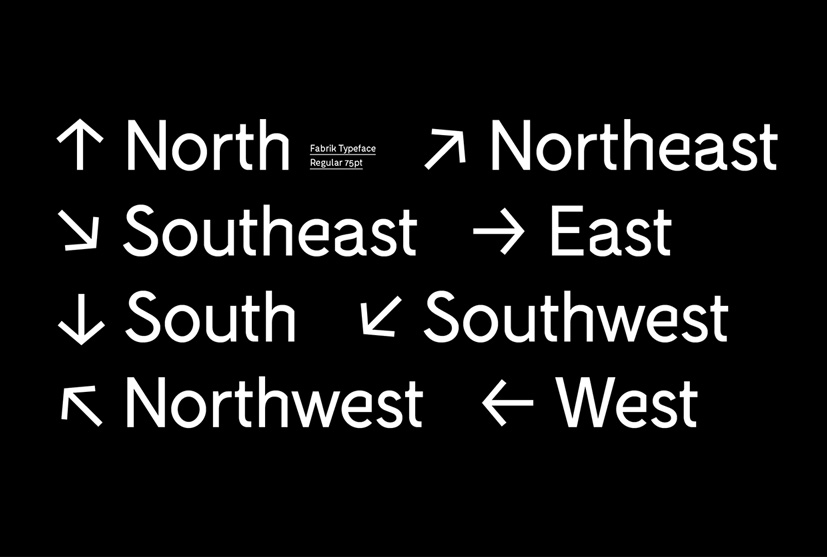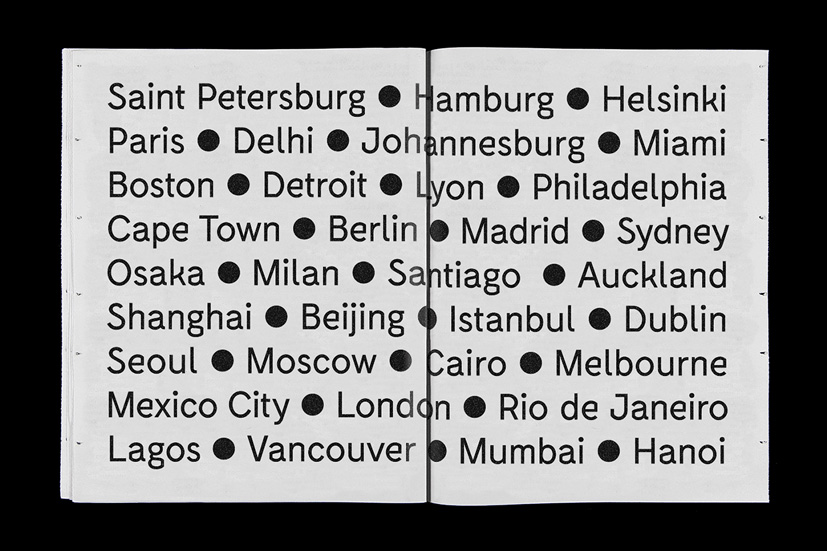 Verwandter Artikel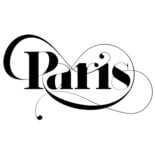 Paris is a new typeface that inspired by the world of fashion. Paris Typeface should be in use by the most popular ...
Submitted by Moshik Nadav on 18.11.2011
in Typography
Nächstes Portfolio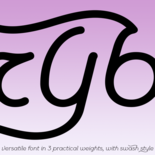 Storybook is a friendly informal script with rounded features and a generous x-height for enhanced legibility. This ...
Submitted by ArtyType on 21.10.2015
in Typography
Vorheriges Portfolio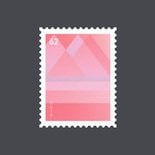 This is a series of stamps inspired by letters. Each letter of the Latin alphabet is based on geometric shapes.I ...
Submitted by fabianfohrer on 17.10.2015
in Design