This is a series of stamps inspired by letters. Each letter of the Latin alphabet is based on geometric shapes.I seperated these shapes, duplicated, scaled and cut them to create unique compositions. For instance, the first (pink) stamp consits of triangles and horizontal lines, arose from the letter »A«.
Fabian Fohrer
fabianfohrer.com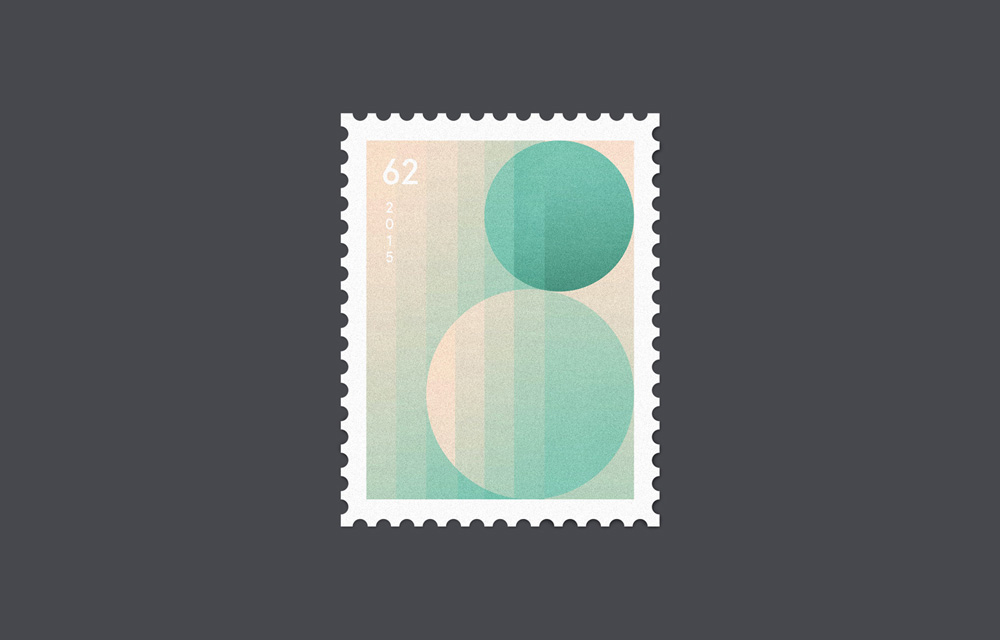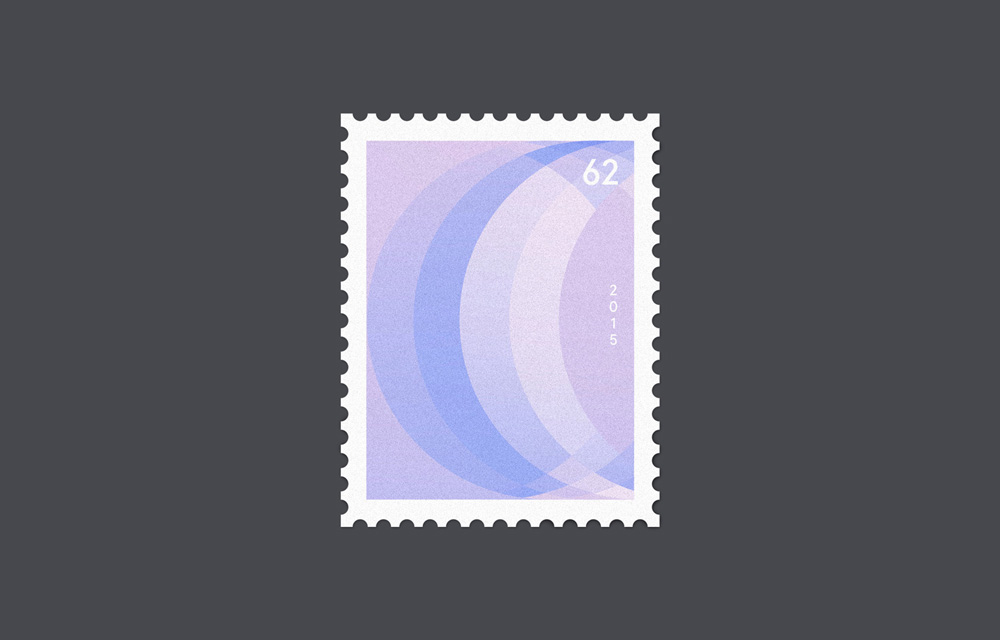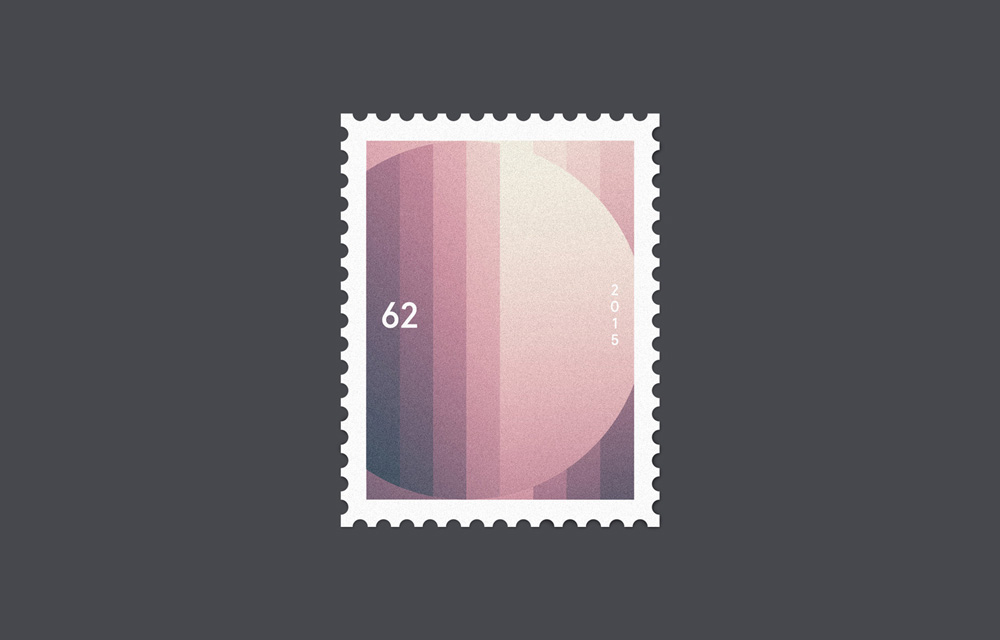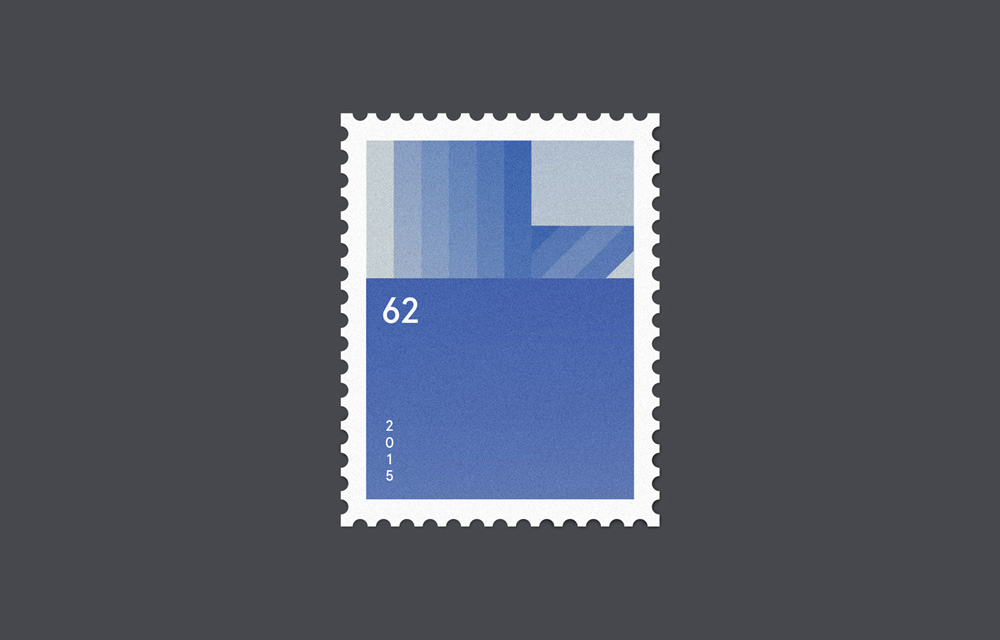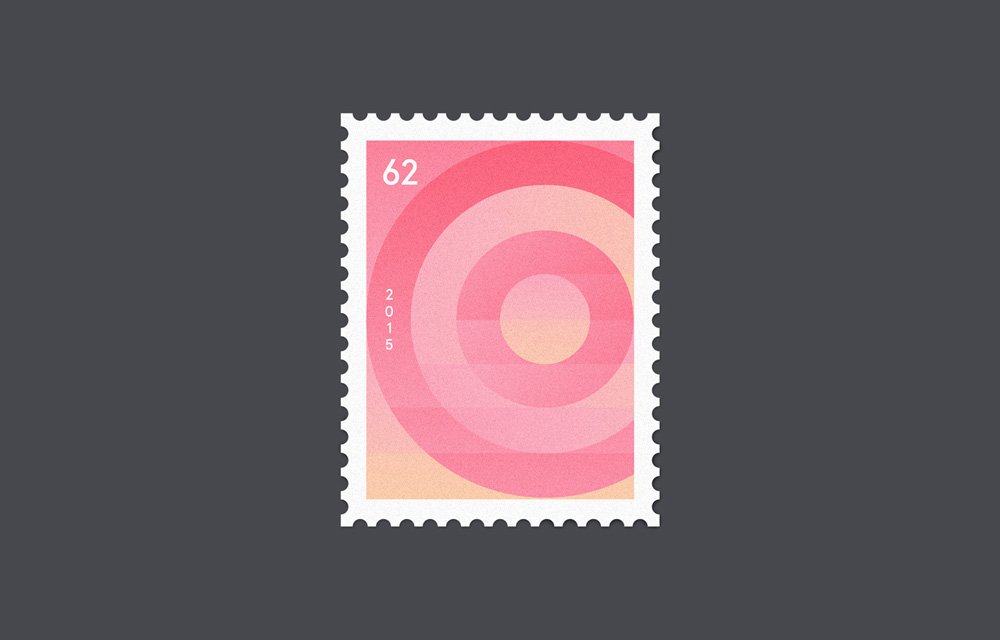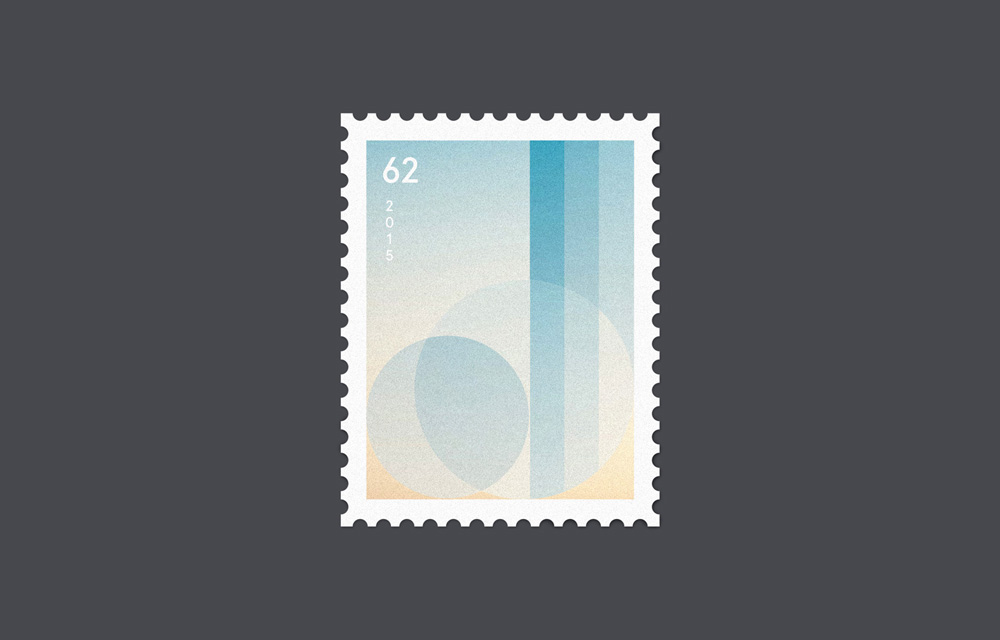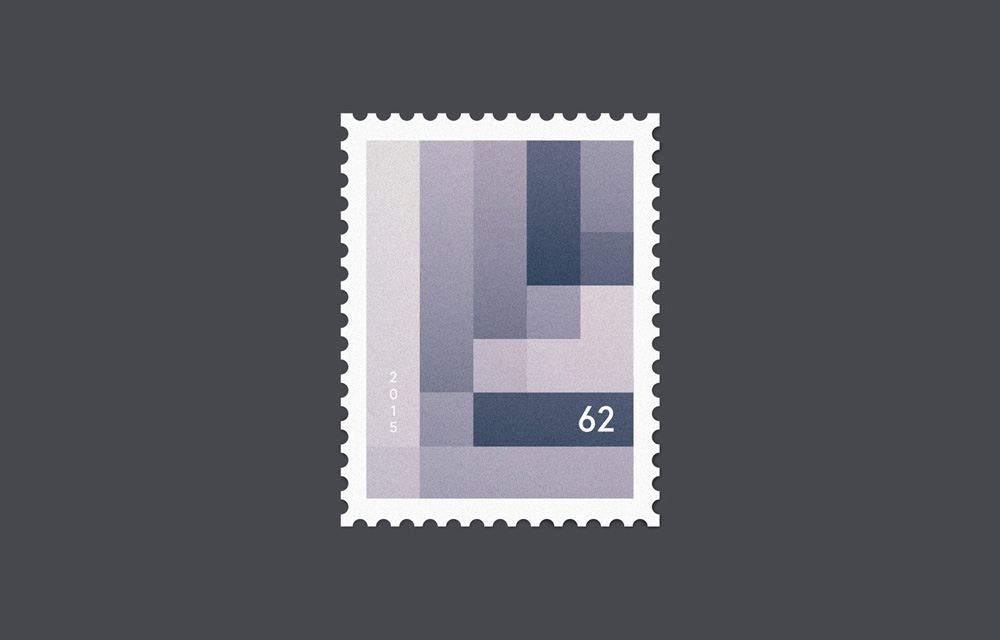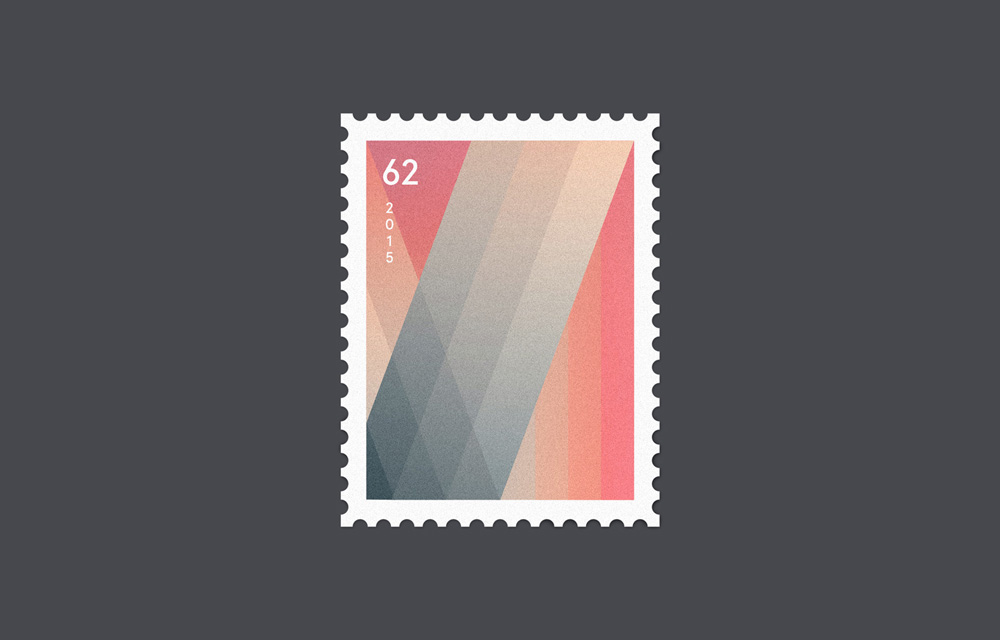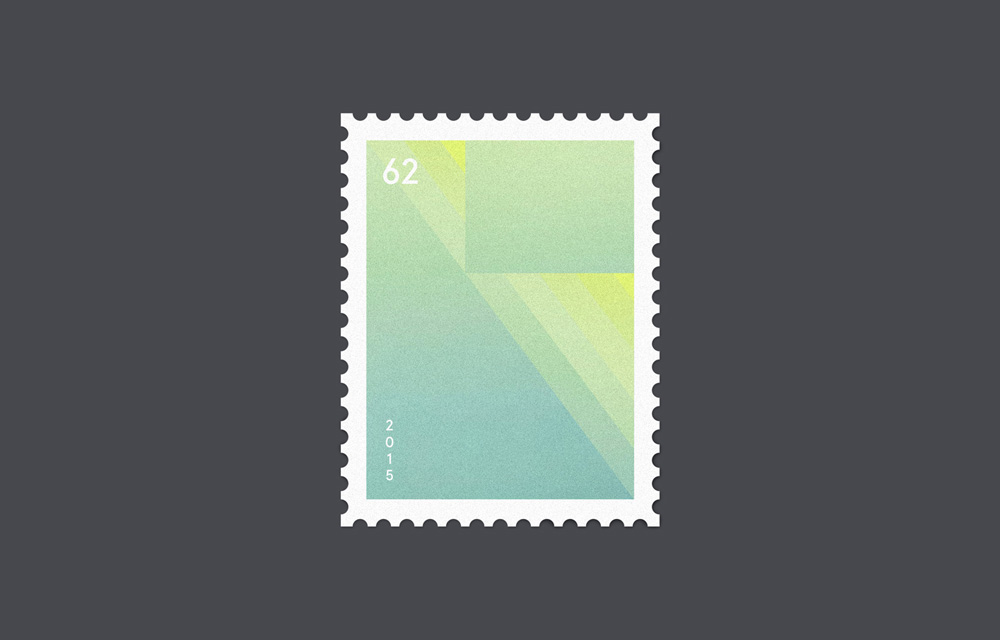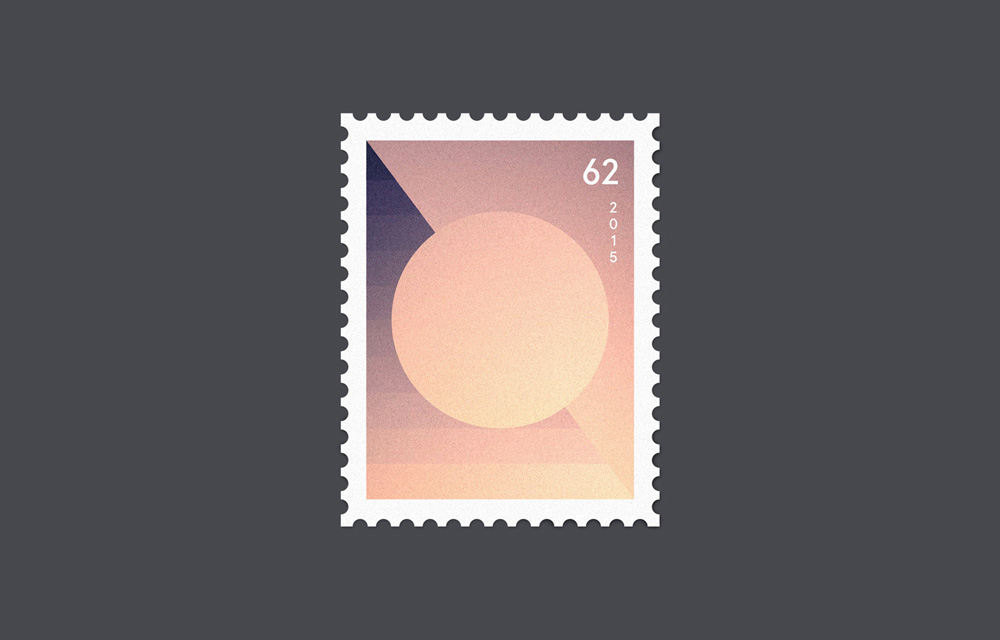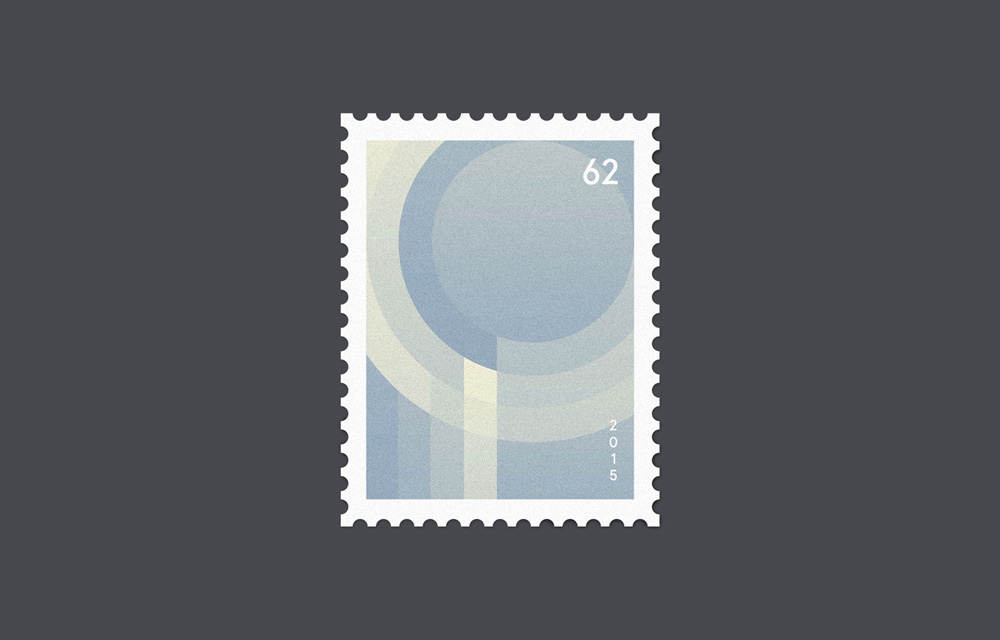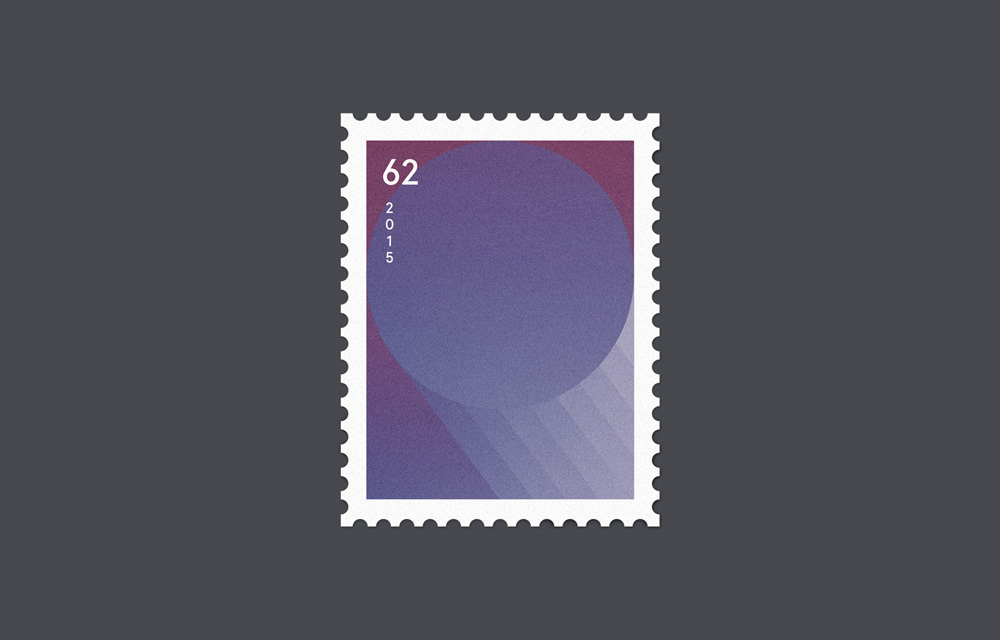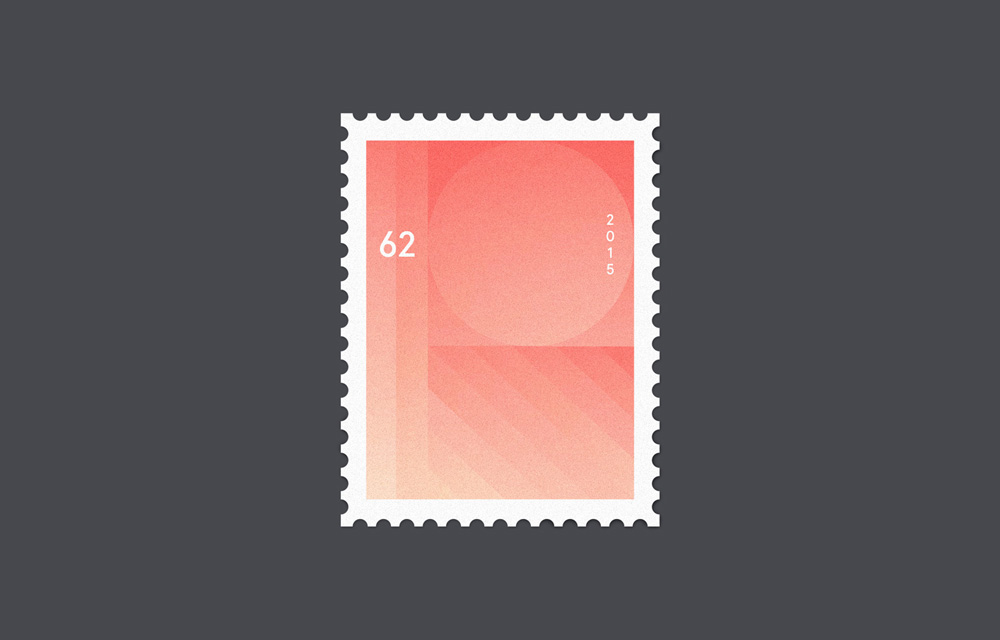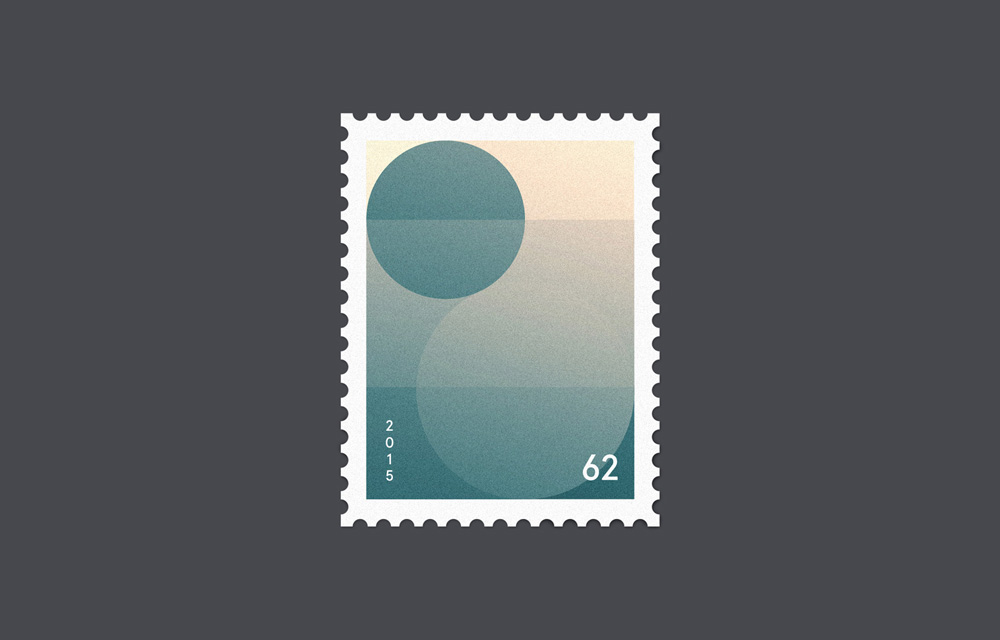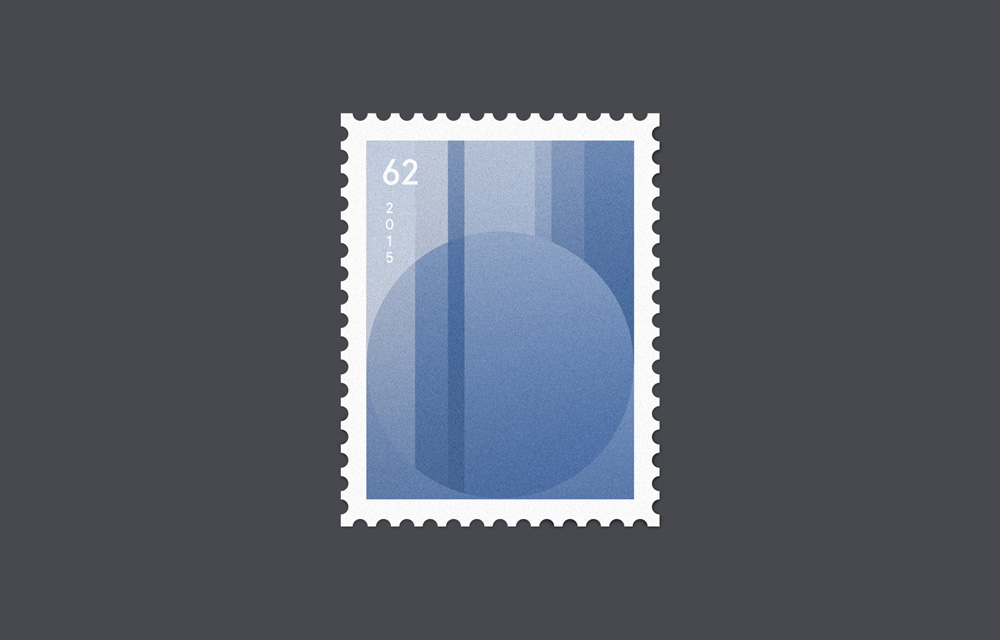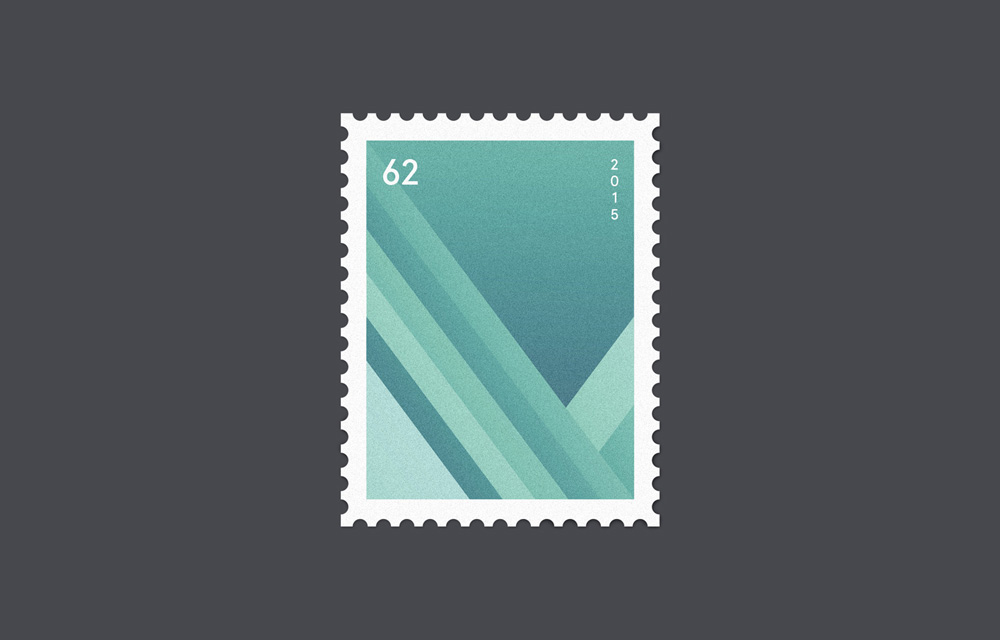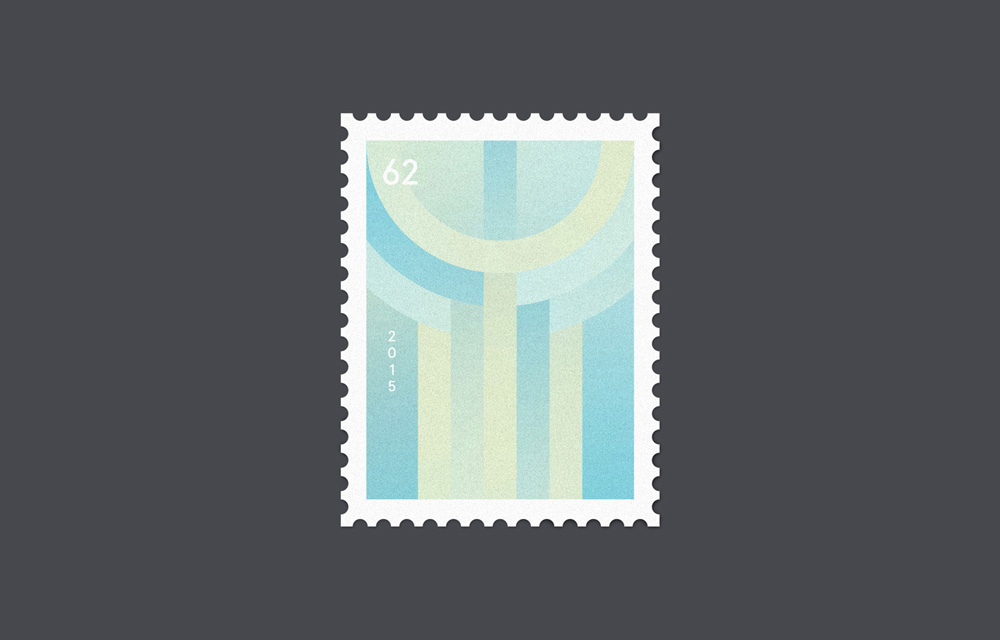 Verwandter Artikel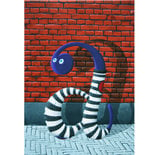 What happens if you take the shapes of the 26 letters of the alphabet and give them a different texture and ...
Submitted by Michiel van der Born on 02.03.2010
in Typography
Nächstes Portfolio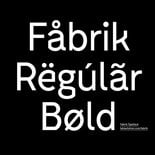 Fabrik is a slightly edged sans-serif typeface designed by Fabian Fohrer. The aim was to create a contemporary ...
Submitted by fabianfohrer on 17.10.2015
in Typography
Vorheriges Portfolio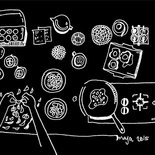 Submitted by maja.suaysom on 07.10.2015
in Illustration