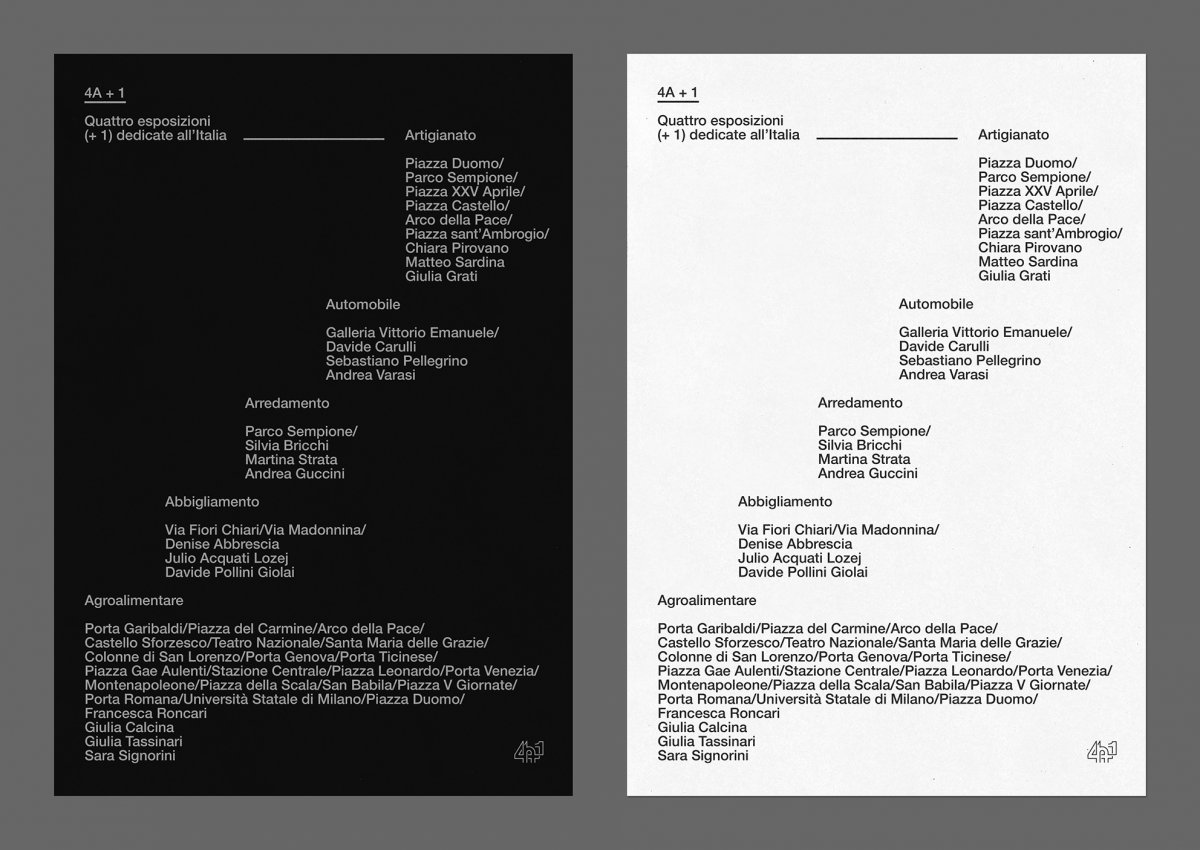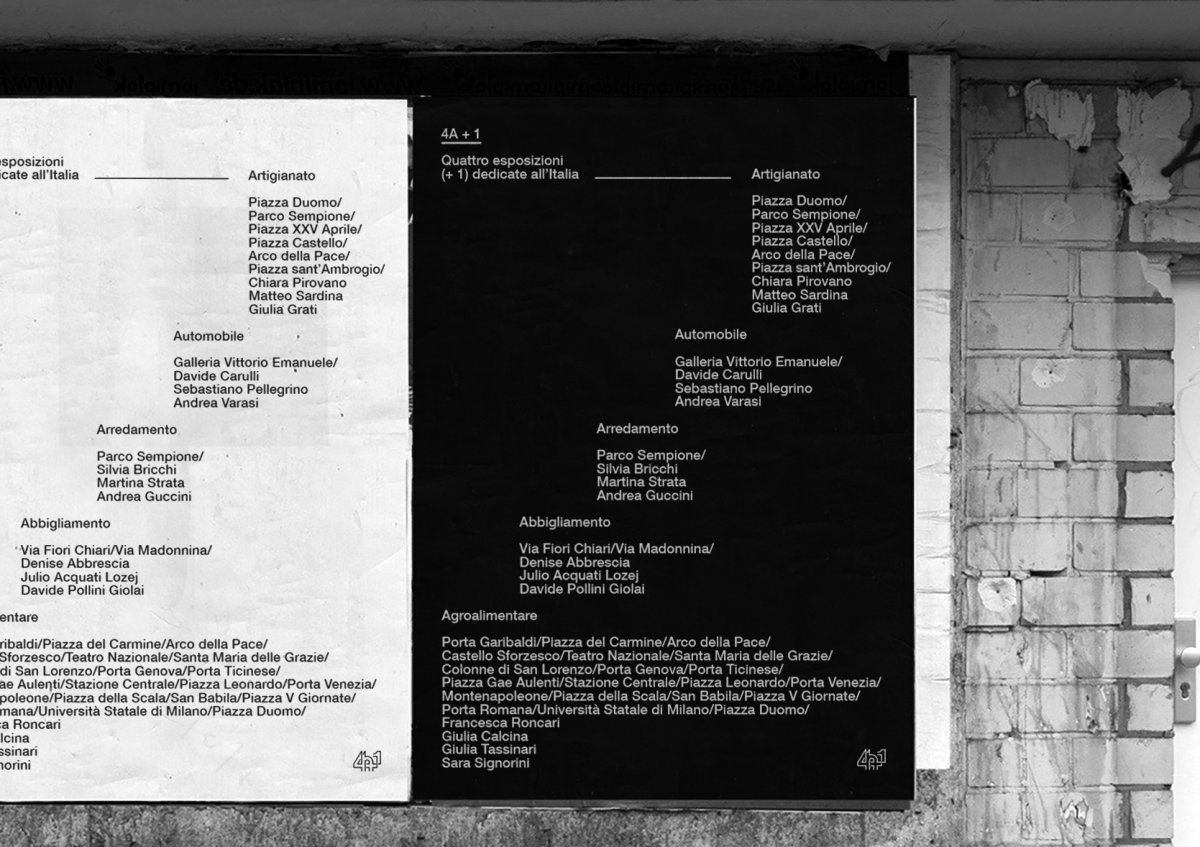 cargocollective.com/usludicro
Verwandter Artikel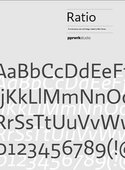 psType
Um seine neue Schrift RATIO zu promoten, bietet Mark Caneso / psType den Regular-Schnitt für nur $ 12,- an. Ratio ...
Submitted by lars on 19.10.2009
Nächstes Portfolio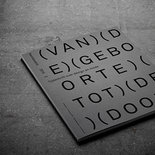 Kwintessens is a magazine about design and fashion, published by Design Flanders in cooperation with Flanders ...
Submitted by Kwintessens on 06.06.2015
in Graphics
Vorheriges Portfolio
Die Edition für widmet sich in ihrem Programm exklusiv den Zueignungen in Büchern. Sie begegnen uns Lesern ...
Submitted by Martin Schotten on 23.05.2015
in Design