We have made a set of 3 colourful notebooks in a limited edition to raise money for the Casa do Bem. This NGO in Natal, Brazil, offers various activities to children who live in a risky environment.
The 150 exclusive sets were designed by 4478 and produced by a local manufacturer. All profits made from the sales will be donated directly to these kids' activities. They can dance, play soccer, practice music, use computers, learn to bake and much more with your help to provide them with a safe environment.
Set of 3 notebooks measuring 9.5 x 14.5cm with 48 pages each in a limited edition of 150.
The notebooks are staple bound and have a kraft paper cover, with different Brazilian patterns printed on the inside.
We used 54grs paper in the colors yellow, green and blue. The three notebooks are held together by a Brazilian wish ribbon that can be used as a bracelet.
These wish ribbons are devoted to the Senhor do Bonfim and should be worn on the left wrist until it falls off by itself, which is when your wishes will be granted. It is one of the most common souvenirs in Brazil and has been a fashion accessory for decades.
HELP US HELP http://bit.ly/clrflntbks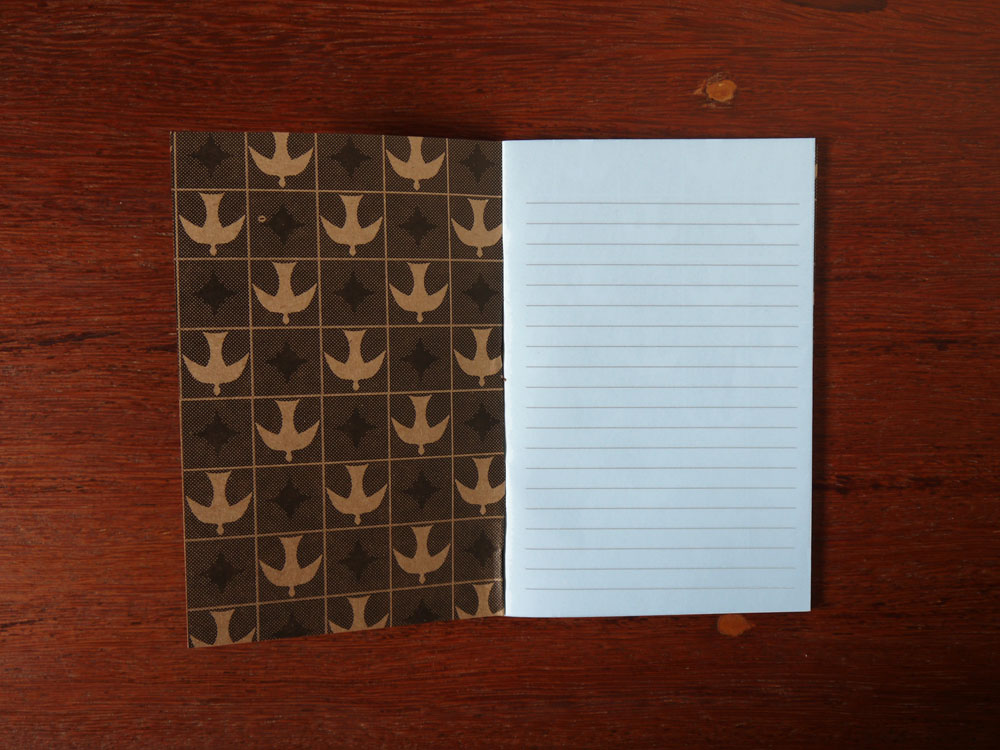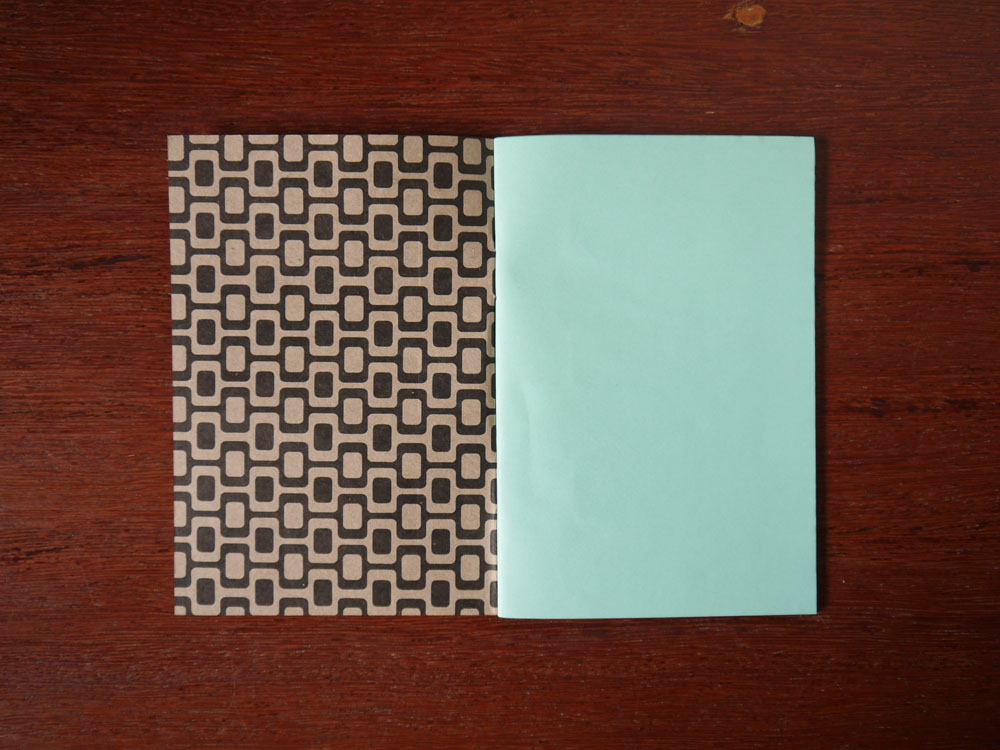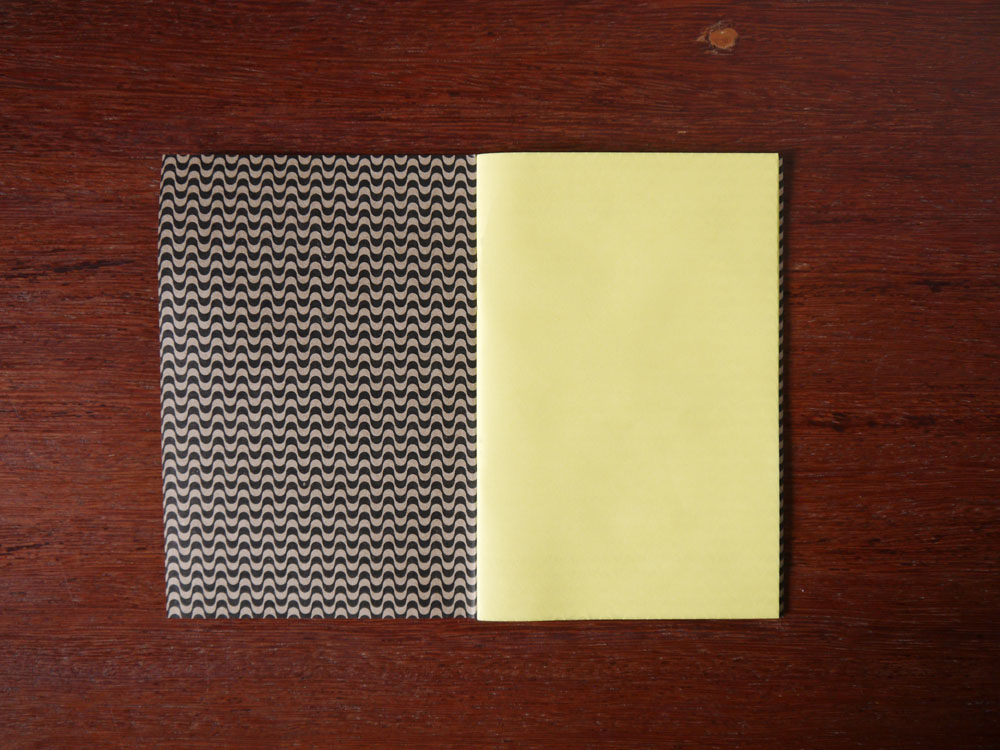 VISIT http://bit.ly/clrflntbks
Verwandter Artikel
Vor einiger Zeit hatten wir die erste Notebook-Kollektion der in Paris ansässigen Druckerei Imprimerie du Marais ...
Submitted by Julia on 21.11.2014
Nächstes Portfolio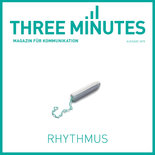 Etwa drei Minuten verwendet ein Leser im Durchschnitt auf eine Unternehmenspublikation. Mit diesem Mythos kokettiert ...
Submitted by Kirchhoff Consult AG on 12.08.2015
in Design
Vorheriges Portfolio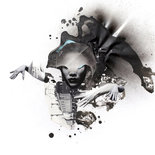 Snippet aus dem Ausstellungstext zur Ausstellung "Lack of Heiterkeit" (Lucas Krieg & Ilona Falk) im Showroom ...
Submitted by Lucas Krieg on 04.08.2015
in Illustration