'Subway' is an artist's magazine by Erik van der Weijde and his imprint, 4478zine. Much of its content comes from eBay and Wikipedia, but works by contemporary artists are also featured. The magazine focuses on a fresh mix of art, photography, poetry, facts and fun, with a strong focus on vernacular. It's five-minute-fun ride
Van der Weijde chose the format of a magazine to give meetings through social media a place on paper and to compress never-ending newsfeeds onto pages. Subway wants to inspire people, with paper.
Dazed Digital: In the current state of print's decline, rallying your efforts to start up a new zine might seem like a bold move, but the creative is quick to quip: "When I saw that many paper magazines were disappearing I thought it would be a nice moment to start one. A bit like buying stocks when the market's low." ... A self-confessed 'ride', van der Weijde explains: "The way stories are linked is a bit like a subway map: different stations are all linked by these completely dark tunnels, so as a passenger you are not fully aware of how you got from point A to B, but it's that short, dark ride that brought you there."
Subway uses the font Circular, by Laurenz Brunner, available through Lineto.
published quarterly / 32 pages / 17x24cm / Munken cream / 1.000 copies / €6 single issues
Available through www.4478zine.com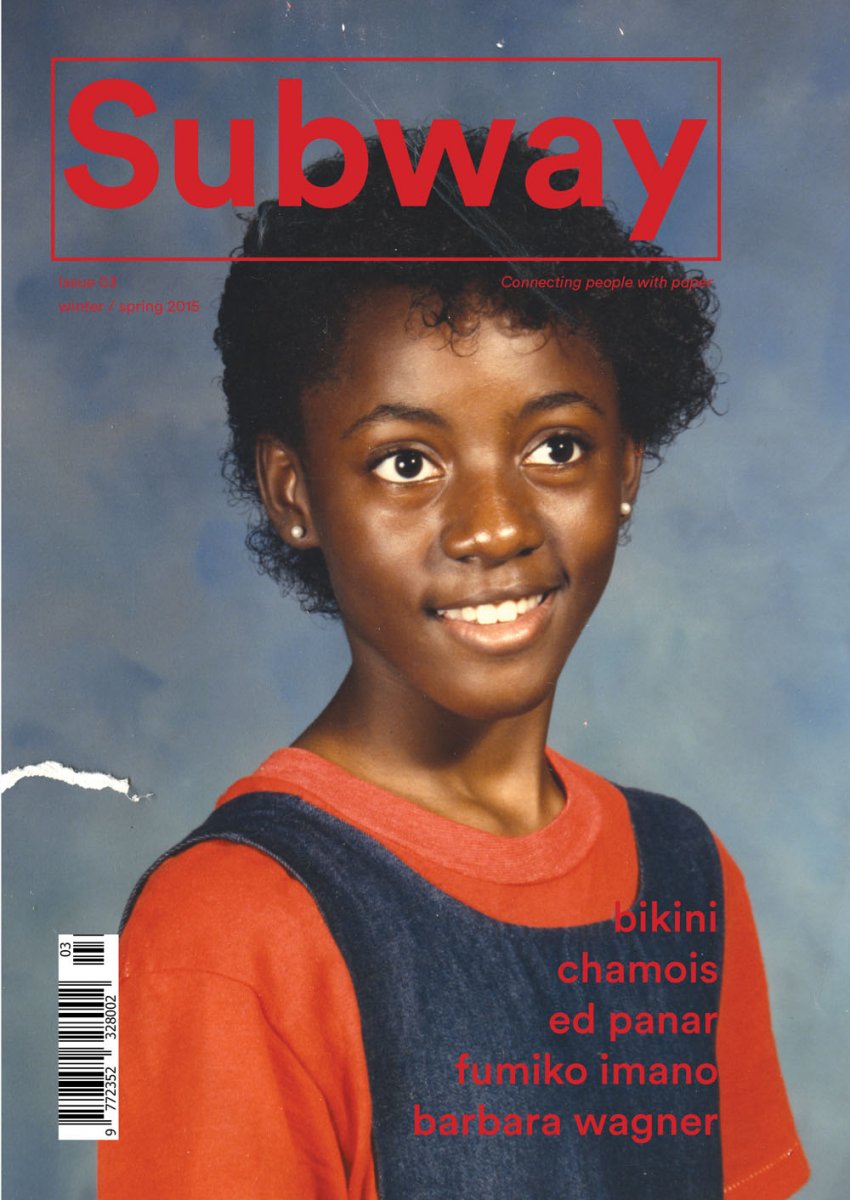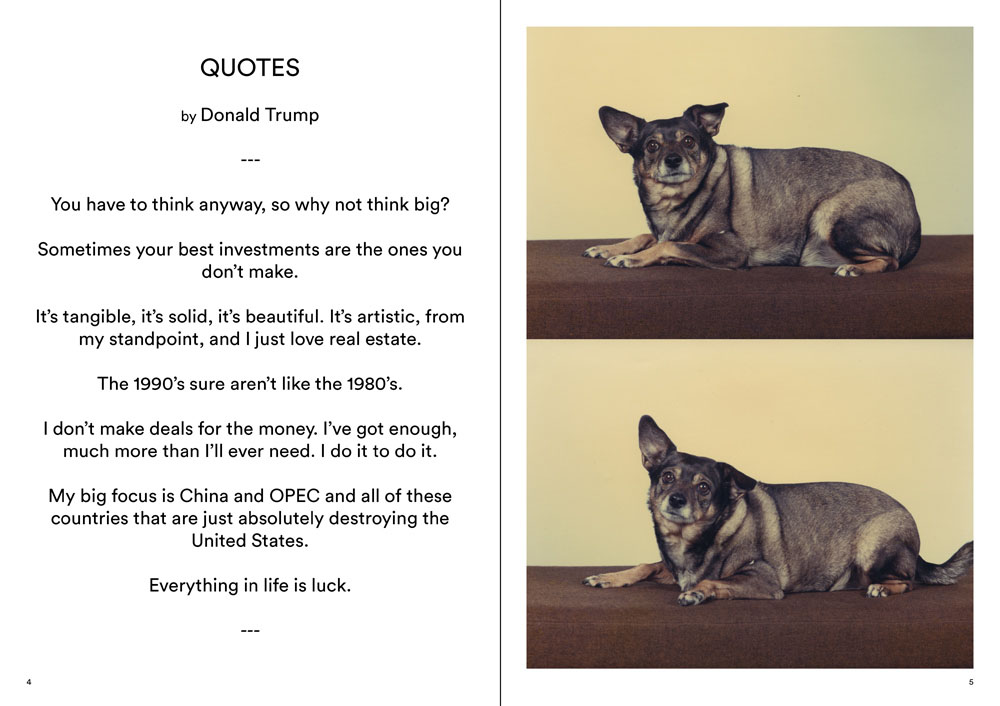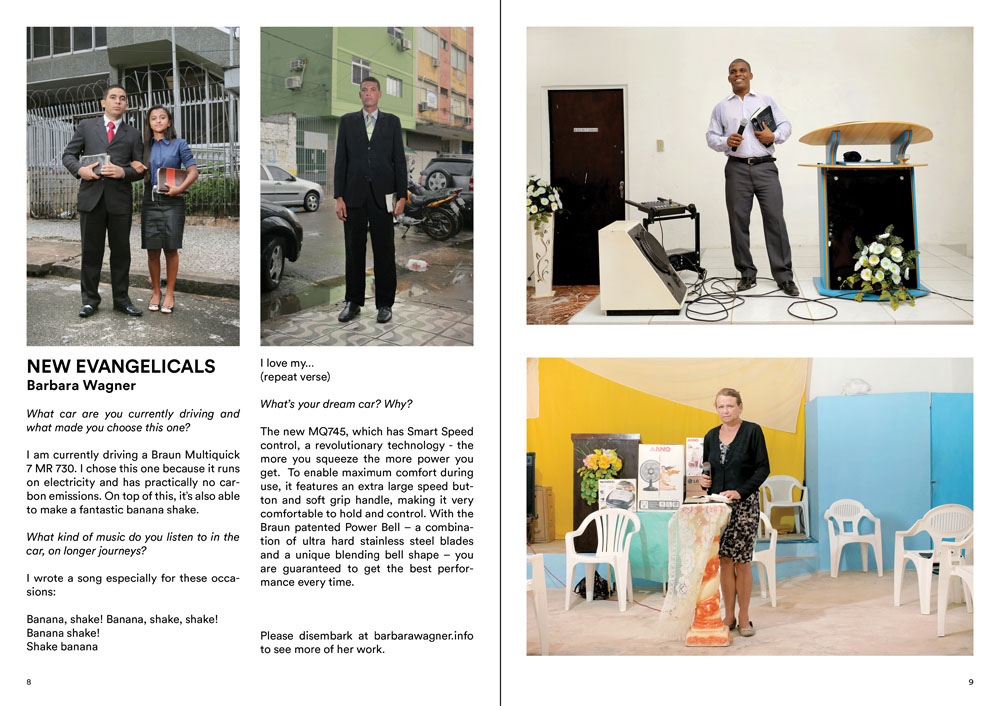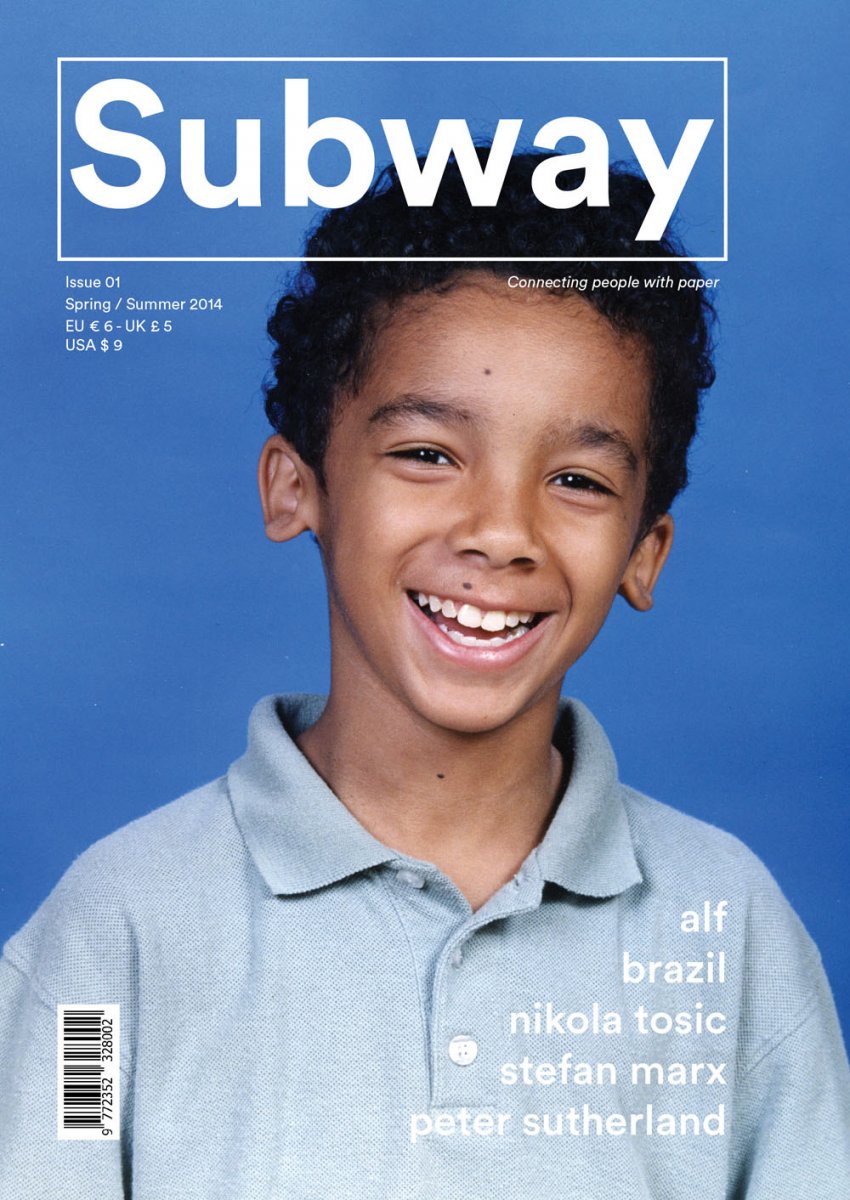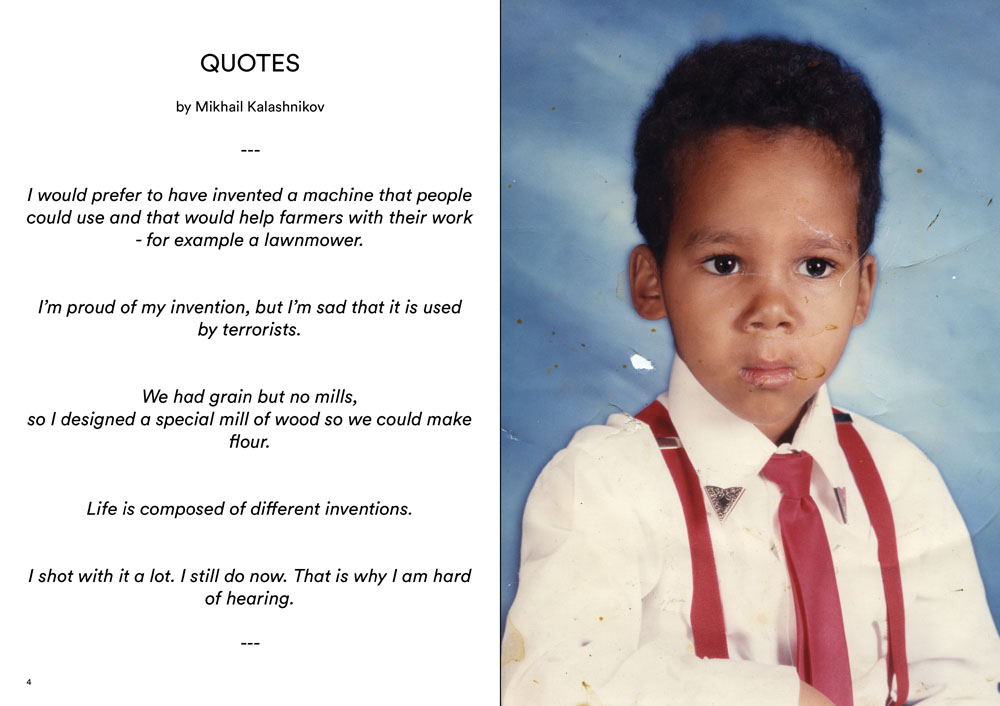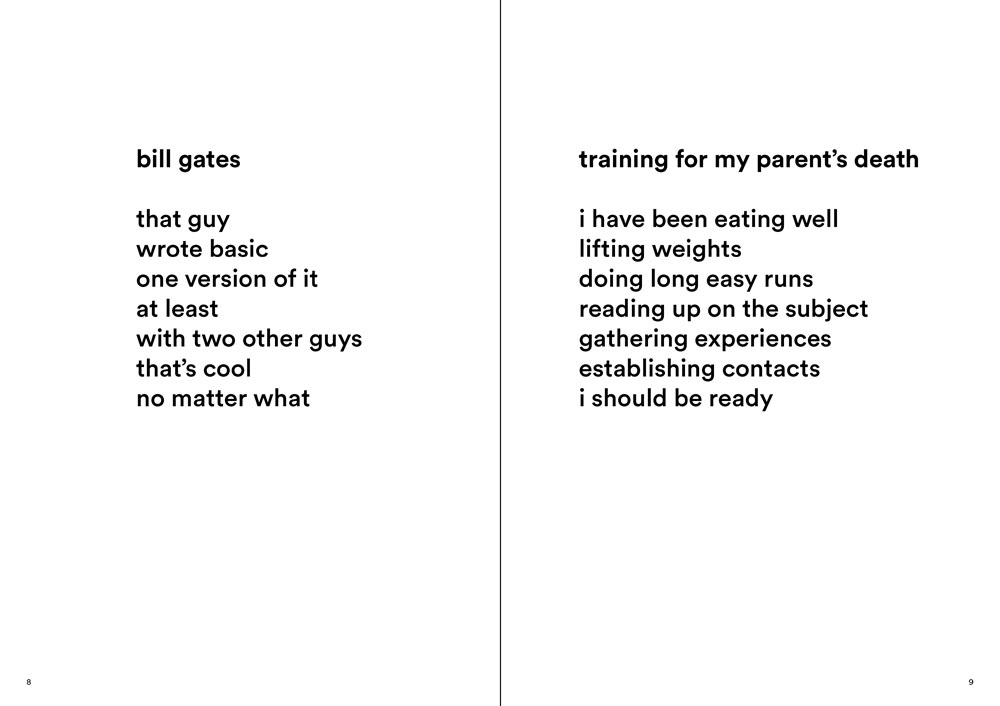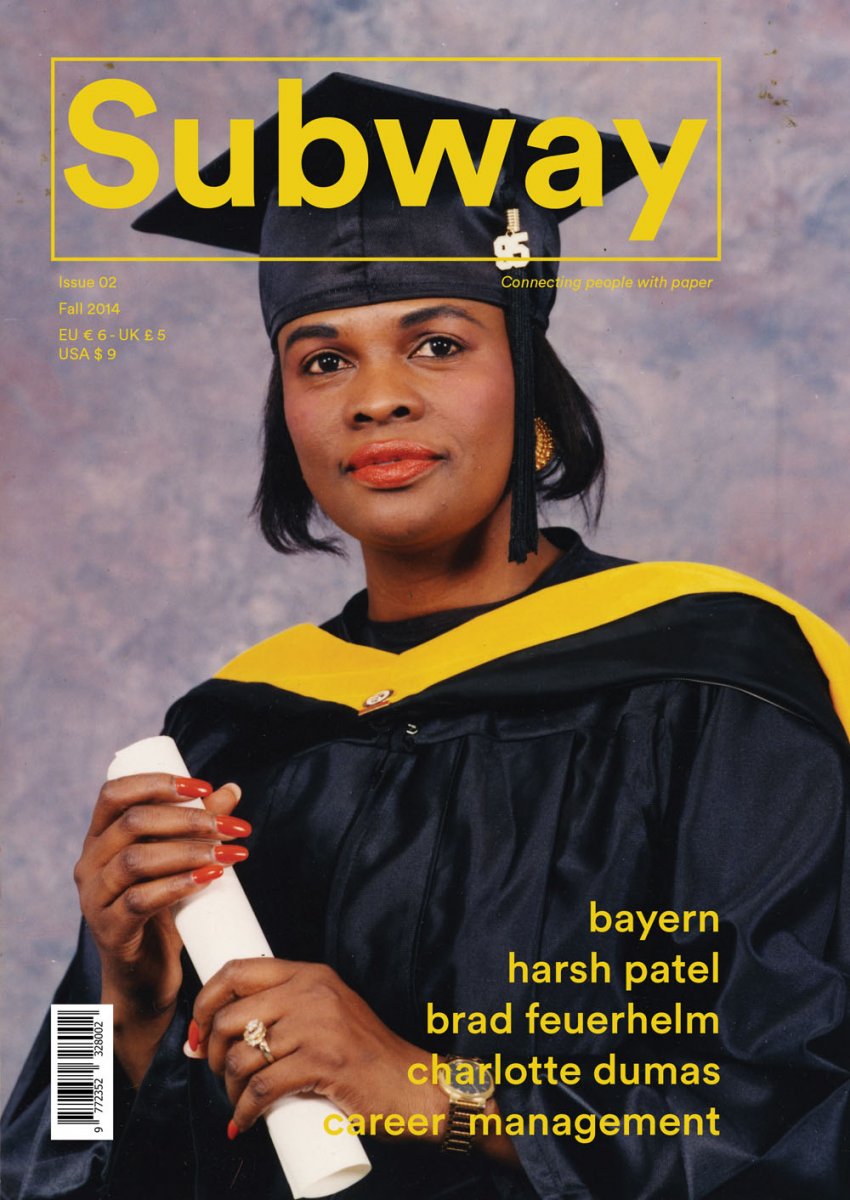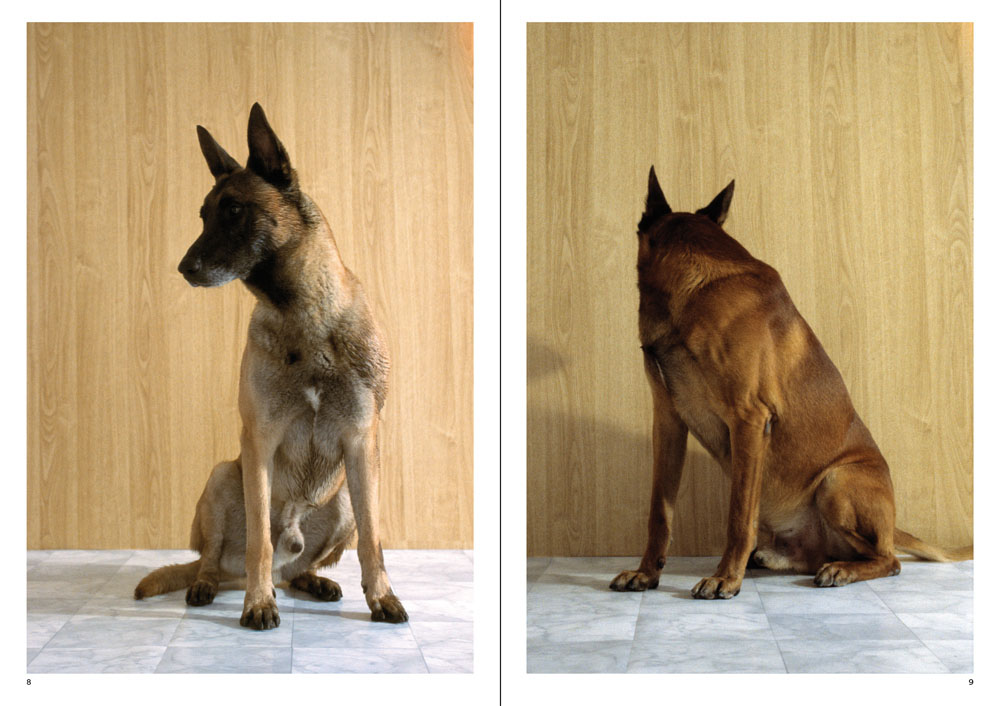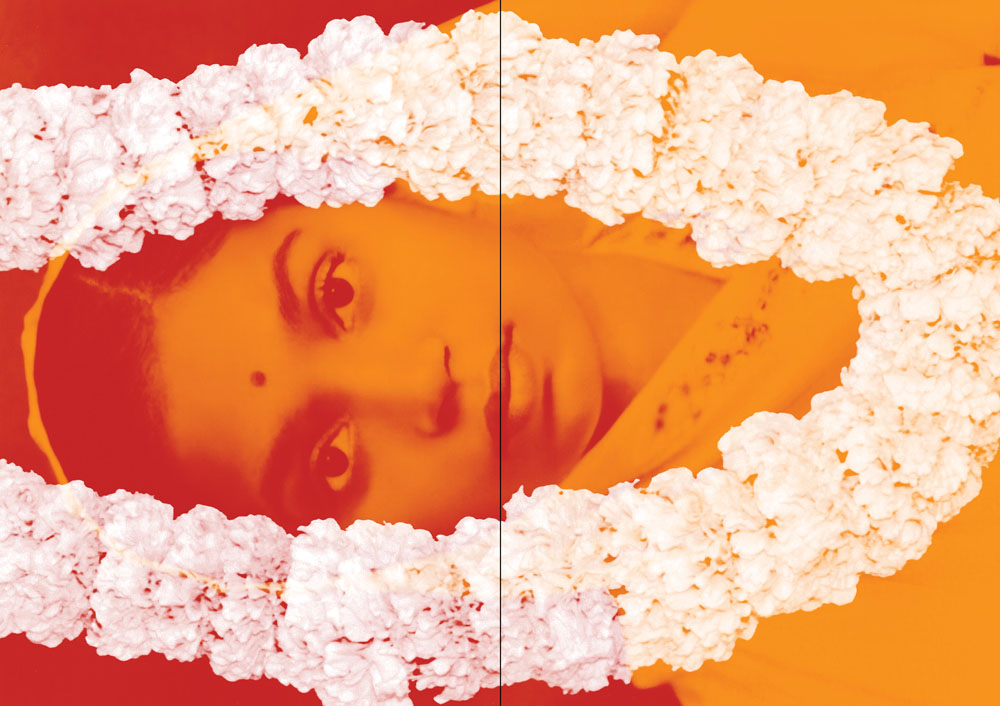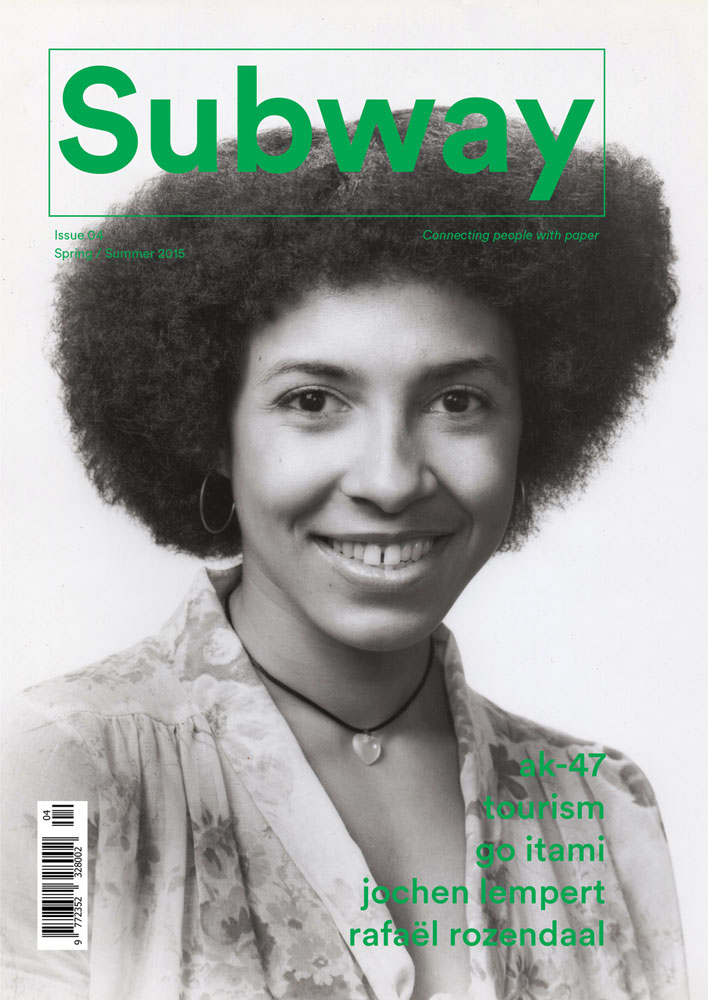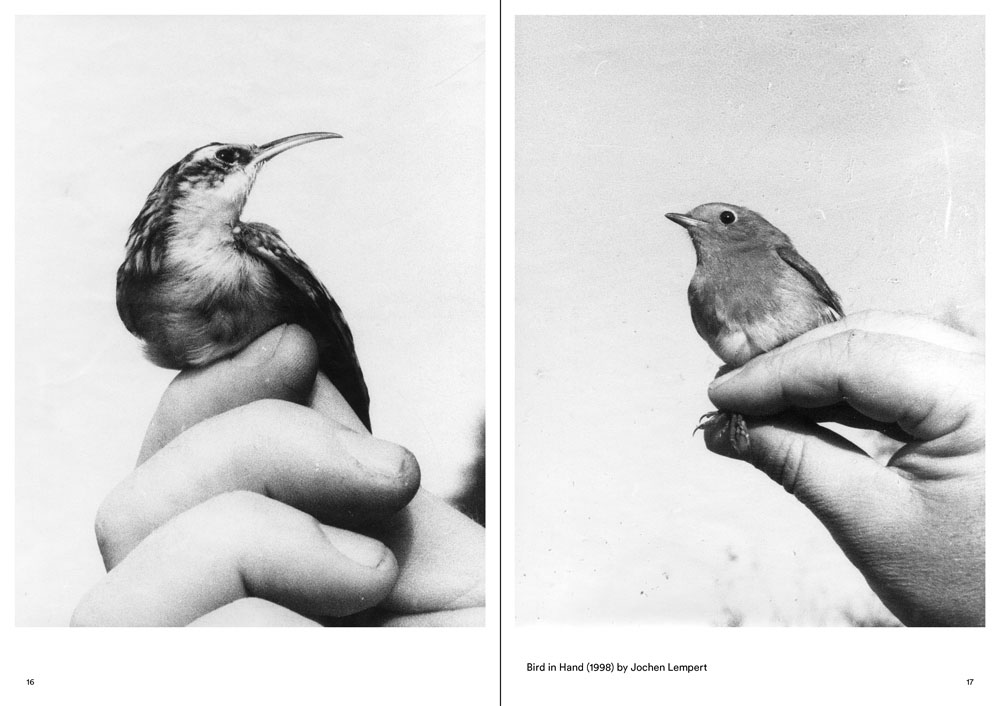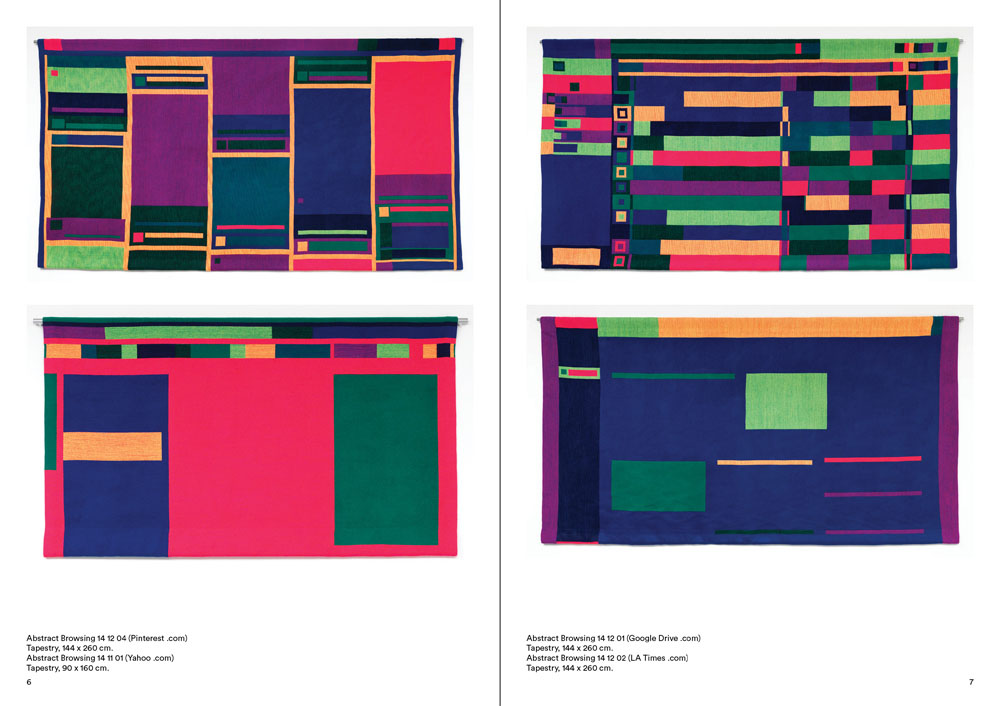 Verwandter Artikel
Verlosung!
Es gibt wieder was neues von HVD Fonts: »The Subway Types«. Der Grundgedanke war, die typischen Tag-Styles der ...
Submitted by Boris on 28.10.2009
Nächstes Portfolio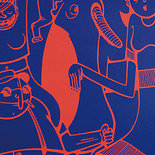 Submitted by Sönke Lühring on 10.06.2015
in Illustration
Vorheriges Portfolio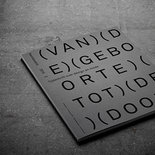 Kwintessens is a magazine about design and fashion, published by Design Flanders in cooperation with Flanders ...
Submitted by Kwintessens on 06.06.2015
in Graphics