A risograph print commissioned by Vetro Editions and a few illustrations for Publixphere and Tip Berlin.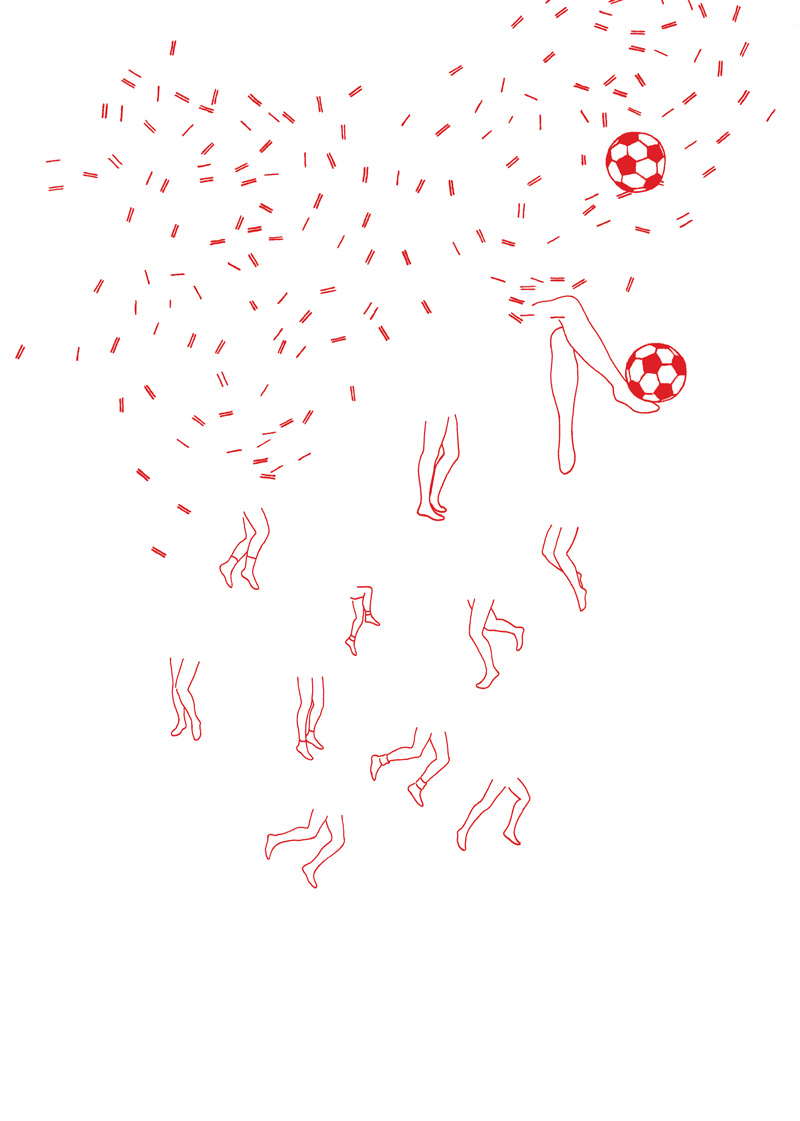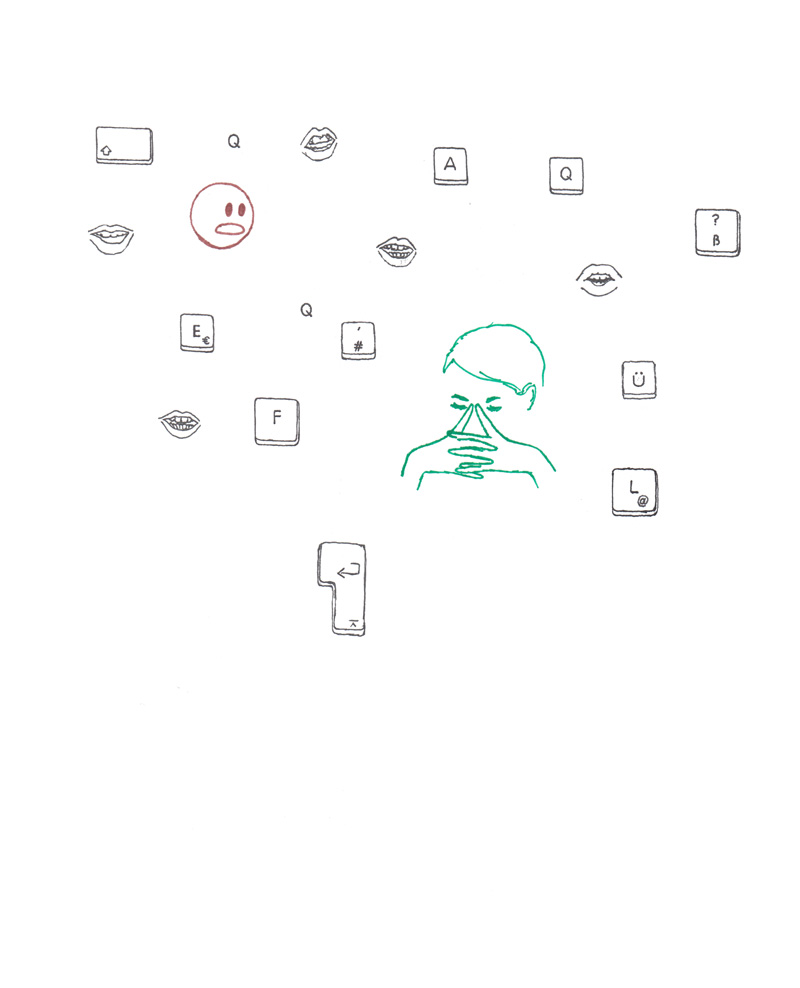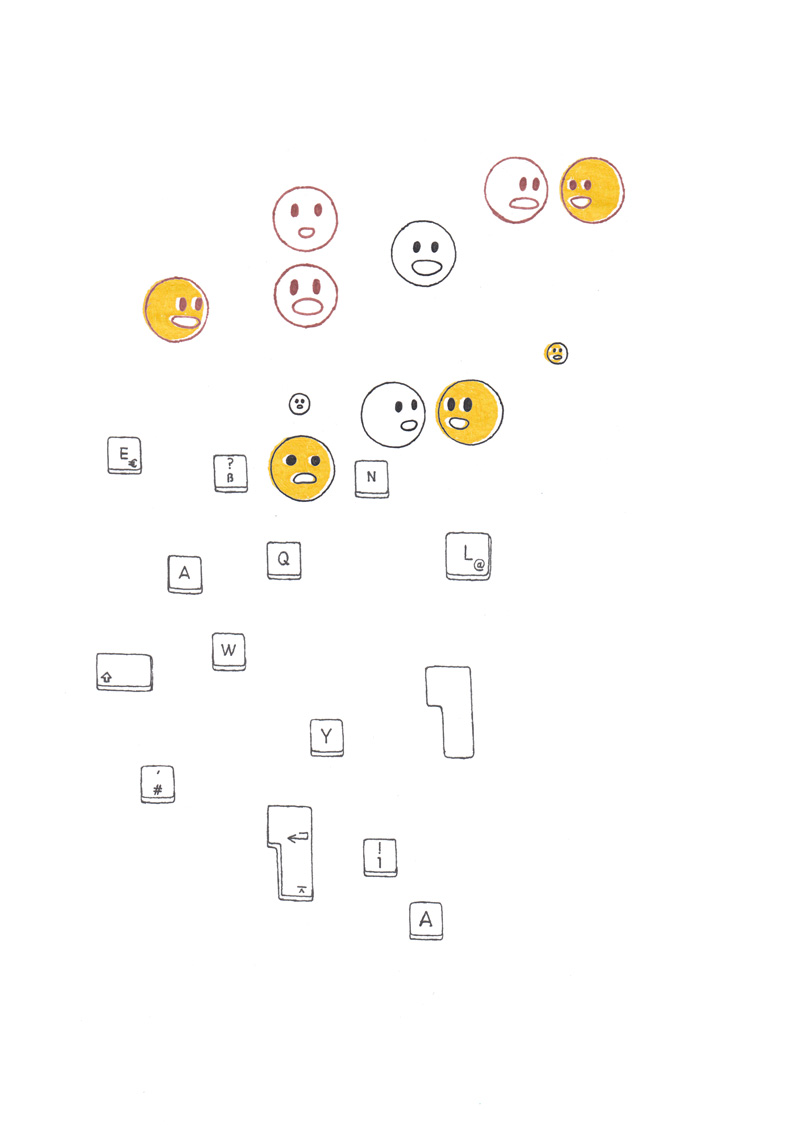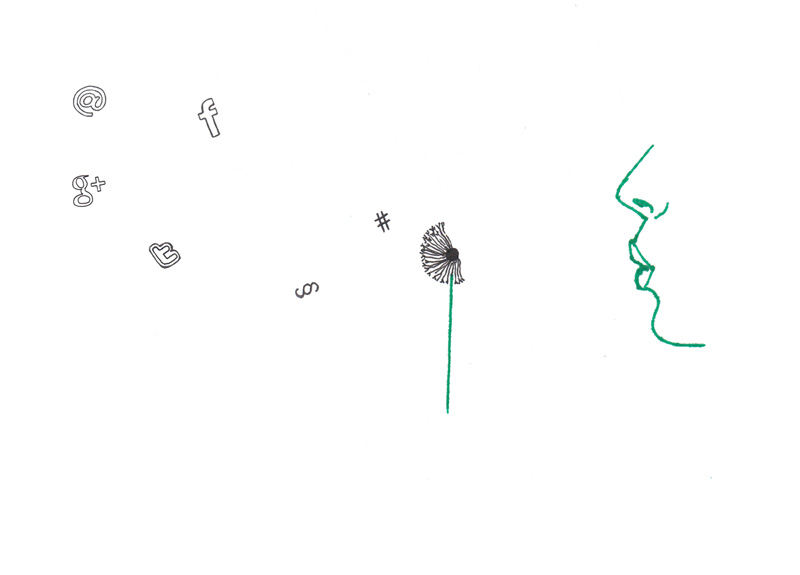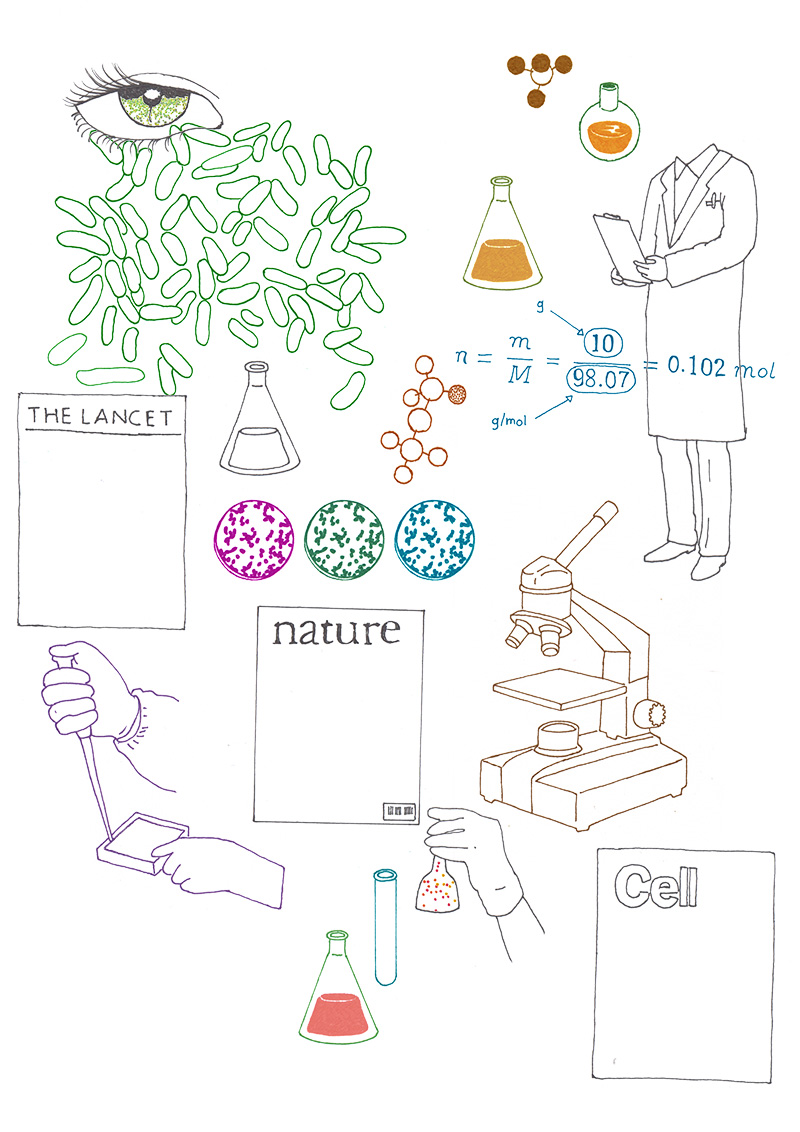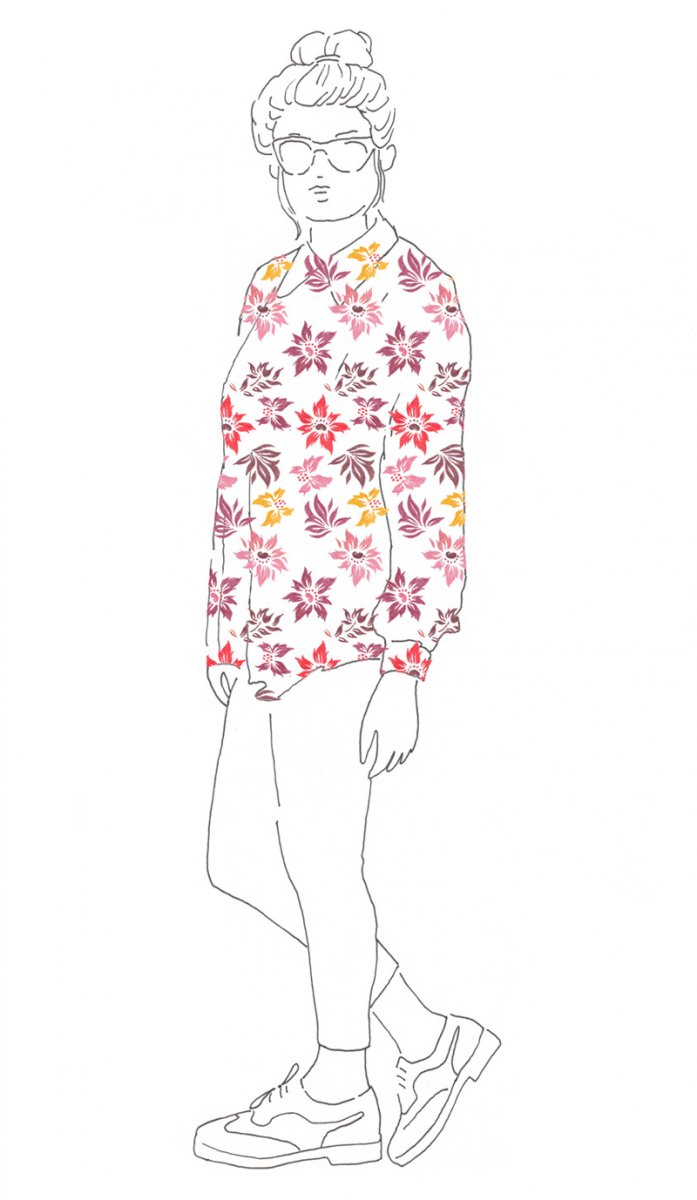 Verwandter Artikel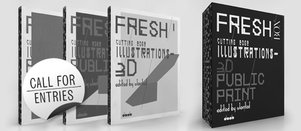 Cutting edge illustrations in 3D+Object / PUBLIC / PRINT
Slanted sucht die besten und interessantesten Illustrationen für die Buchserie "FRESH". Bestehend aus drei Büchern, ...
Submitted by Julia on 27.01.2011
Nächstes Portfolio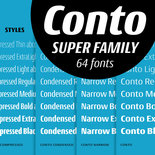 The Conto Super Family is a powerful and clear typeface for complex corporate typography. The 64 fonts ...
Submitted by nilsthomsen on 26.06.2015
Vorheriges Portfolio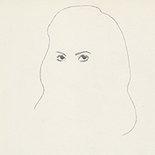 A series of drawings inspired by futuristic fashion from the 1960s, Ballet Mécanique and surrealist ...
Submitted by Giulia Palombino on 23.06.2015
in Illustration