A series of drawings inspired by futuristic fashion from the 1960s, Ballet Mécanique and surrealist designer Elsa Schiaparelli.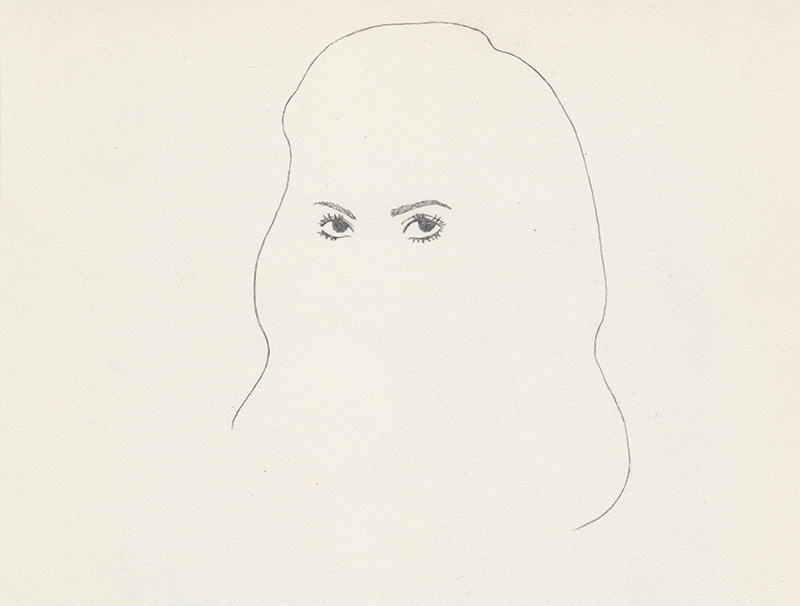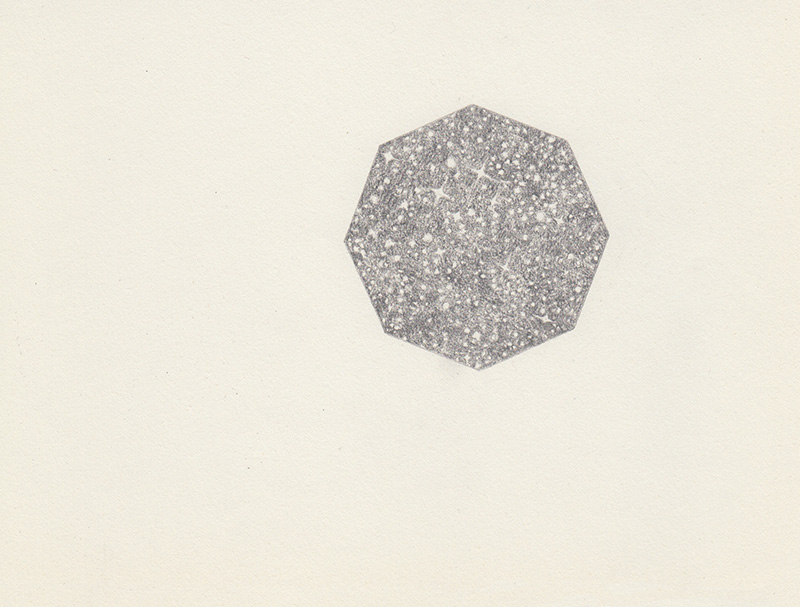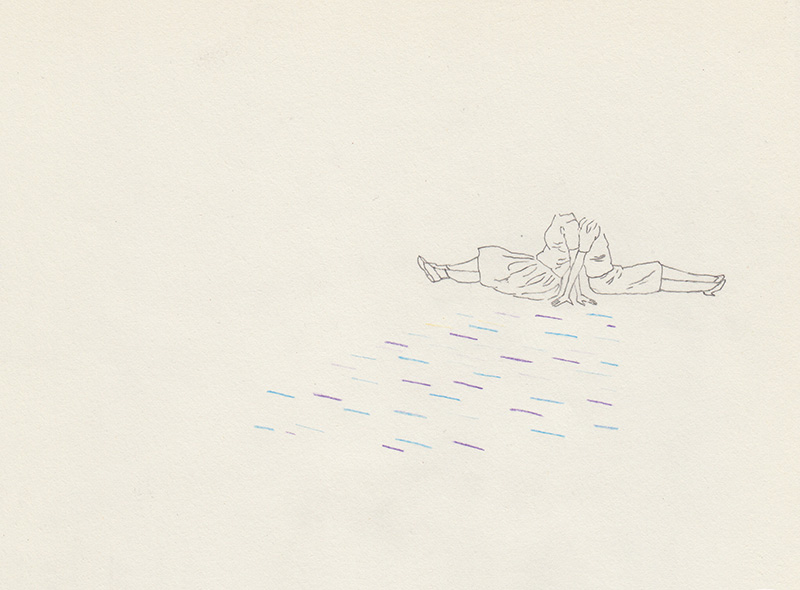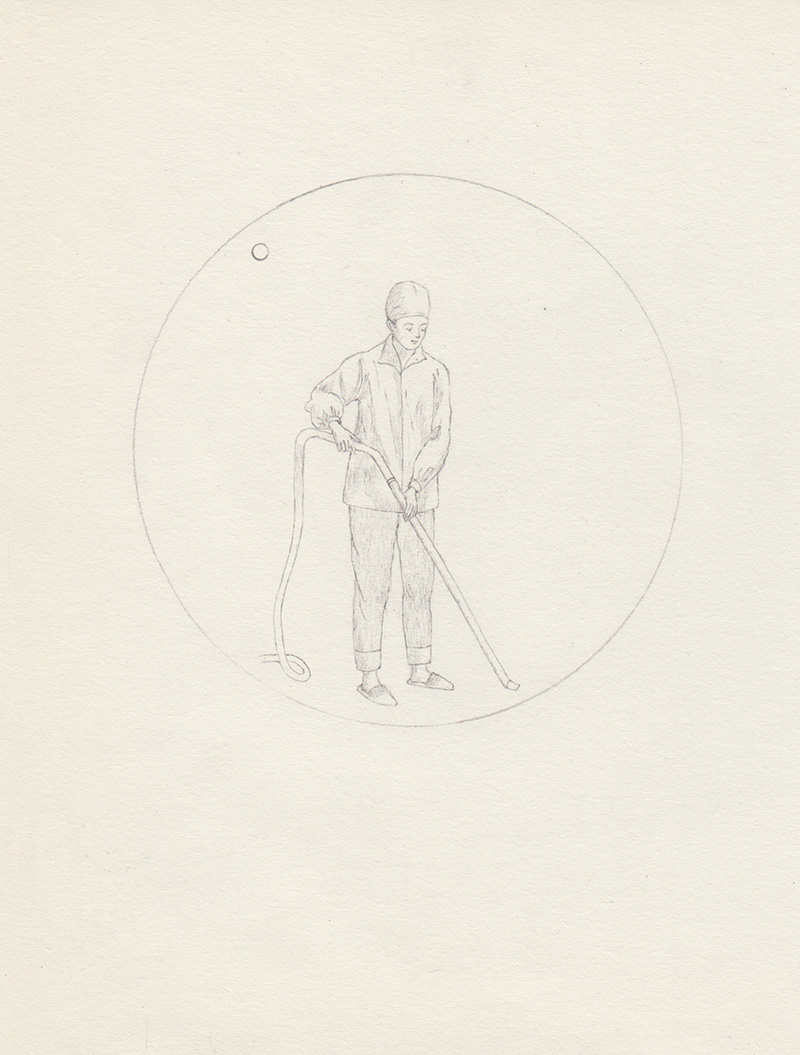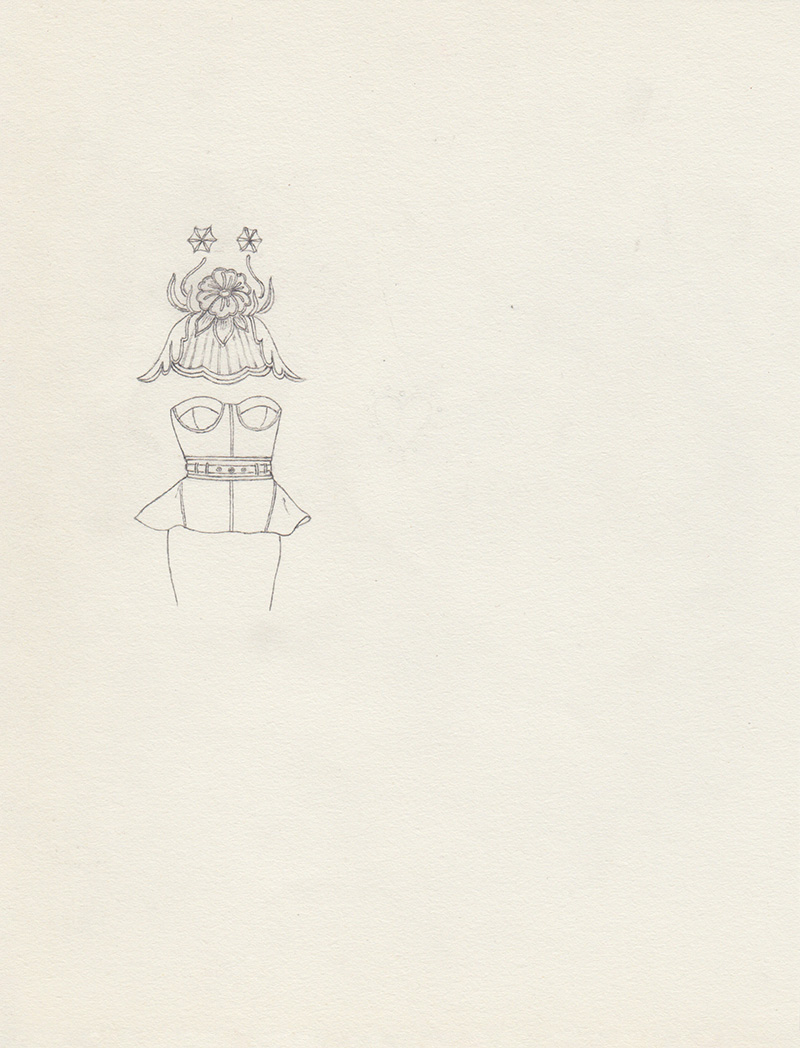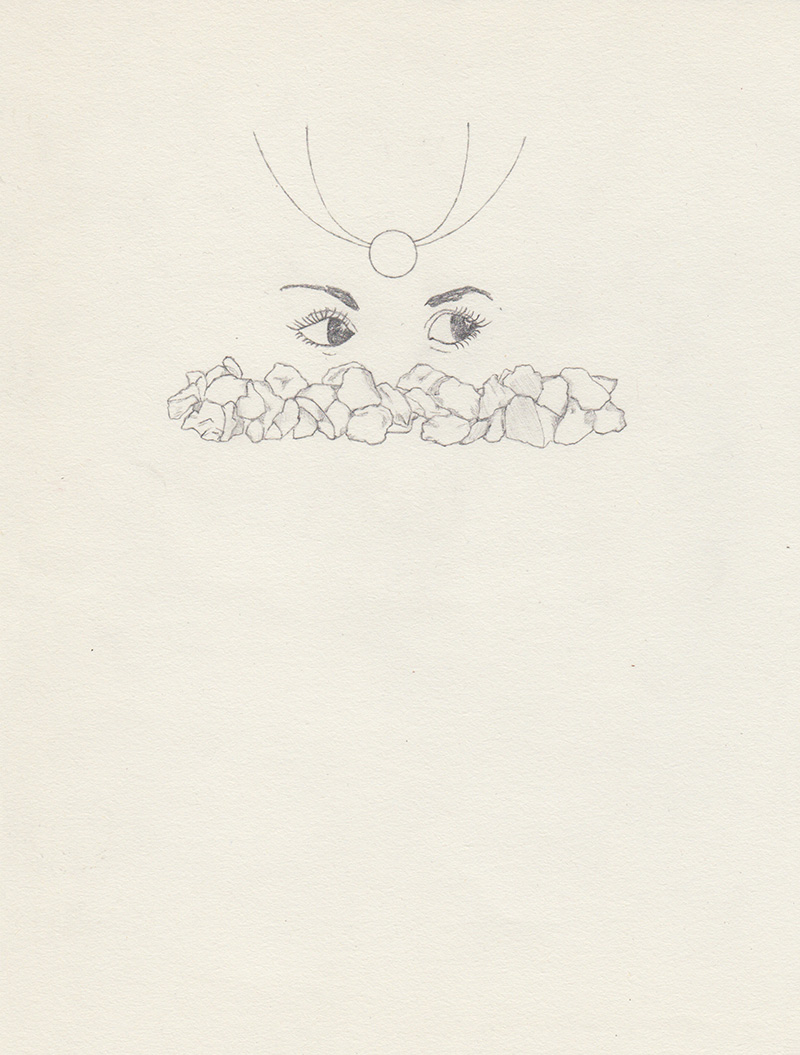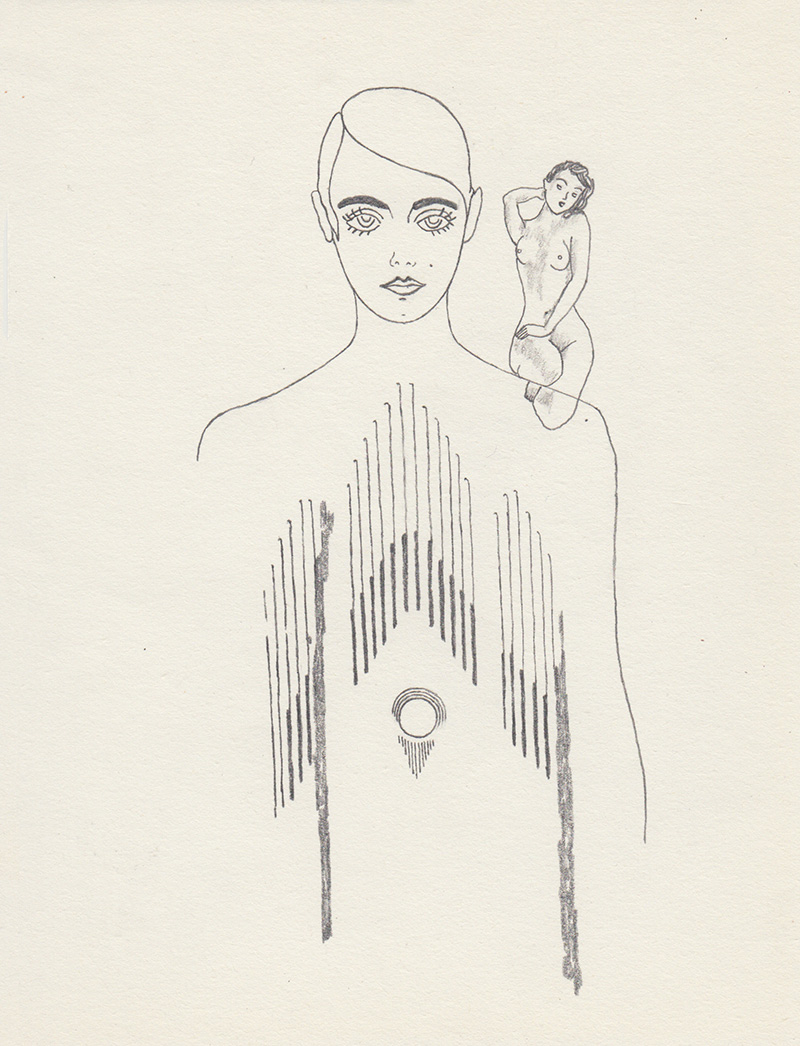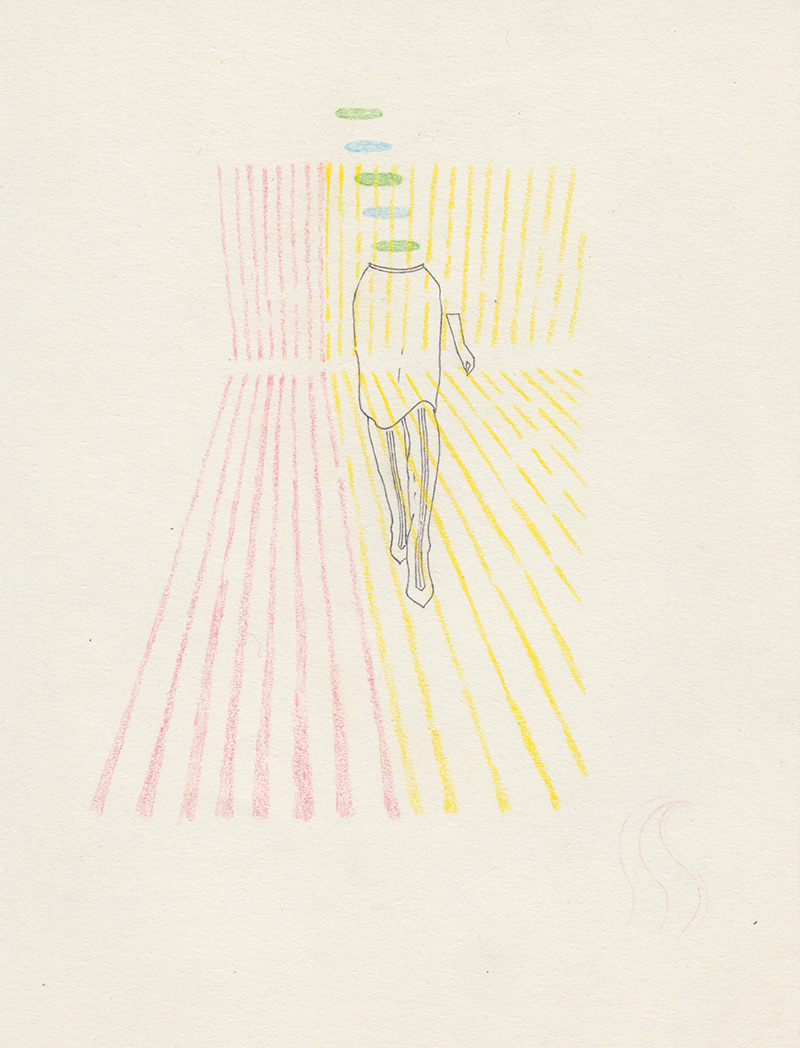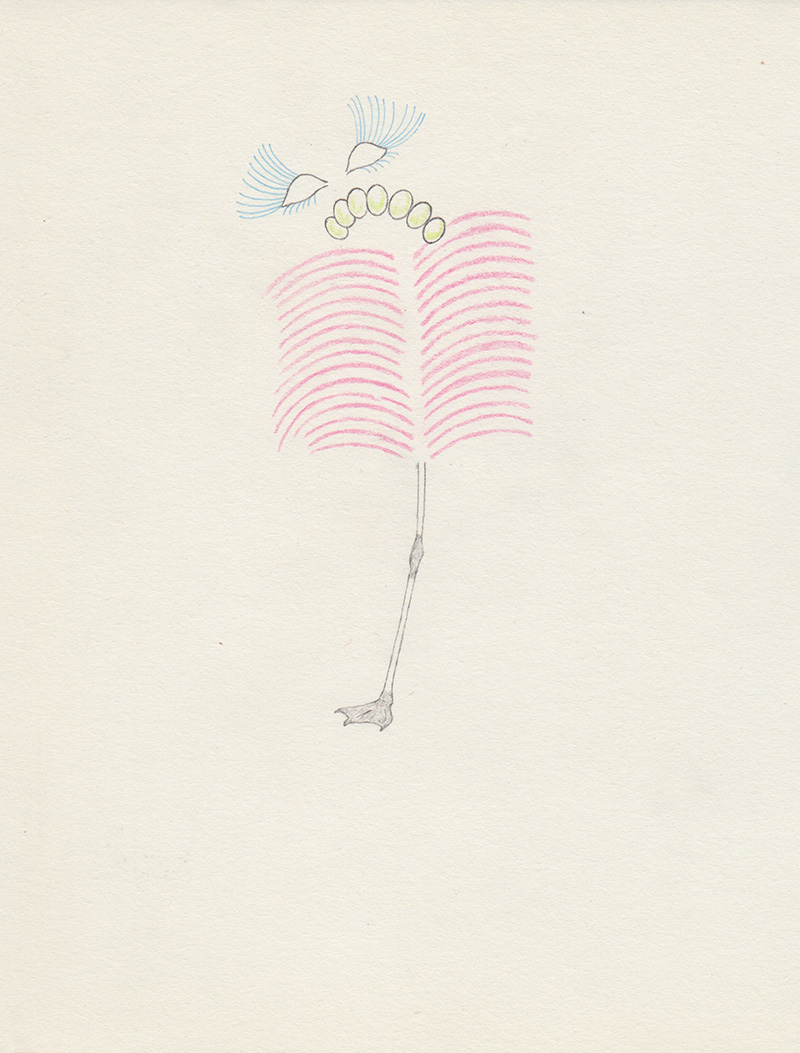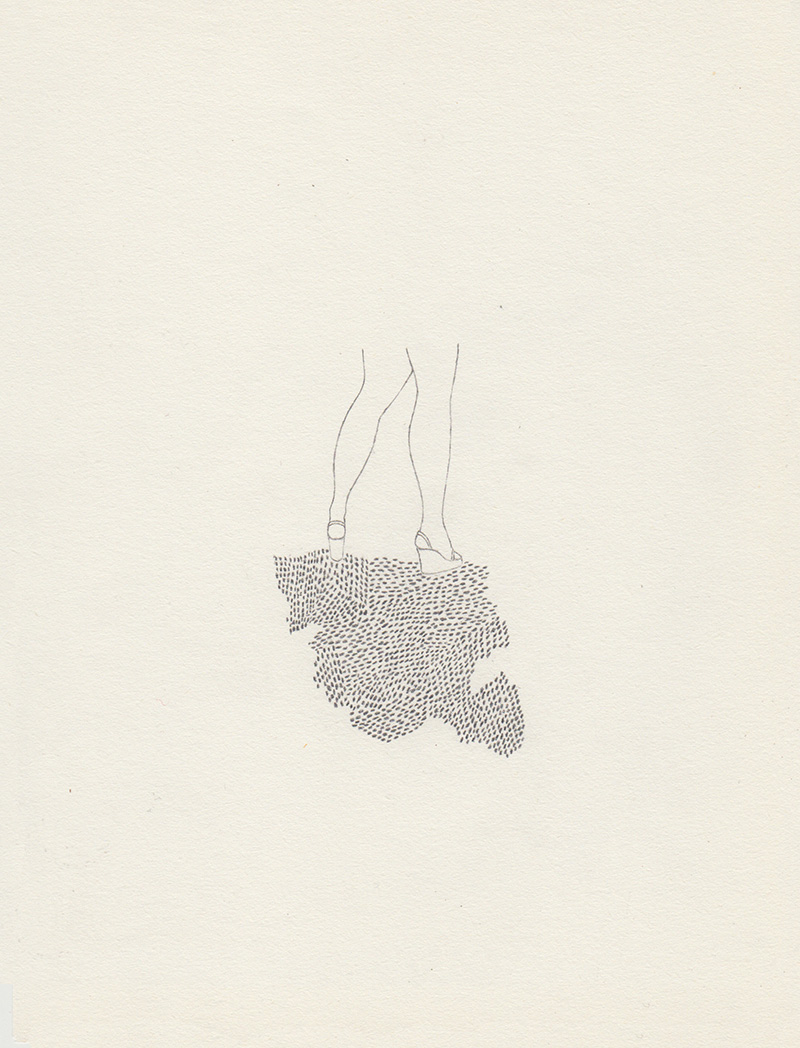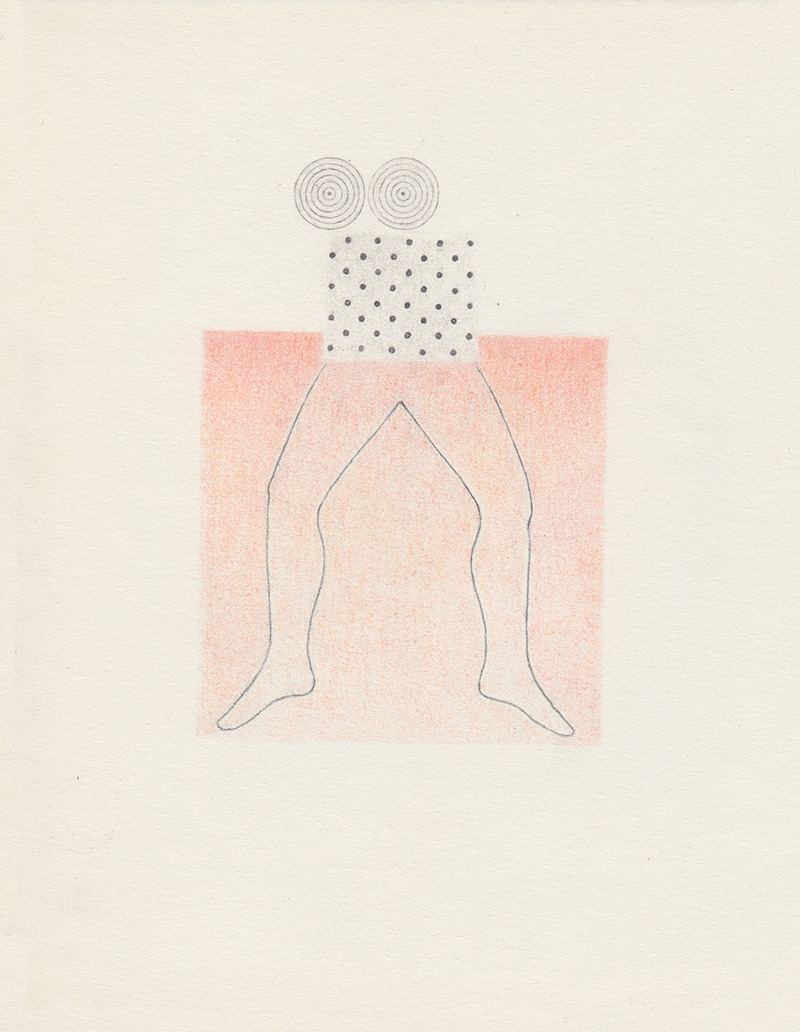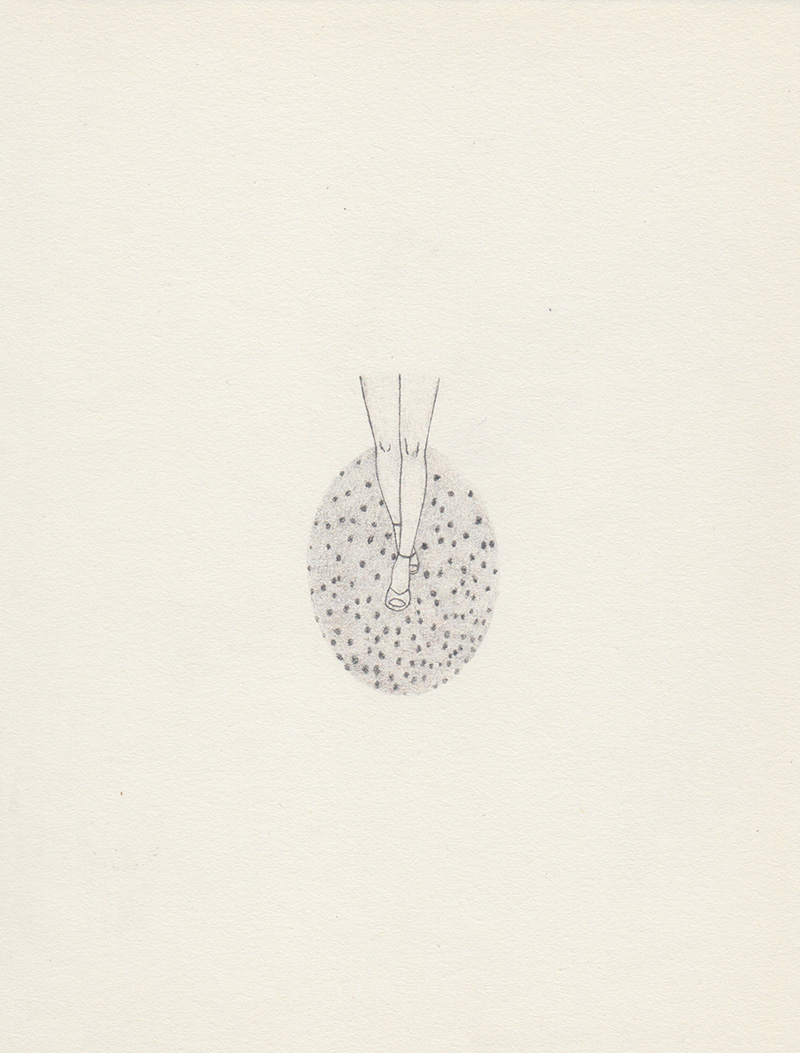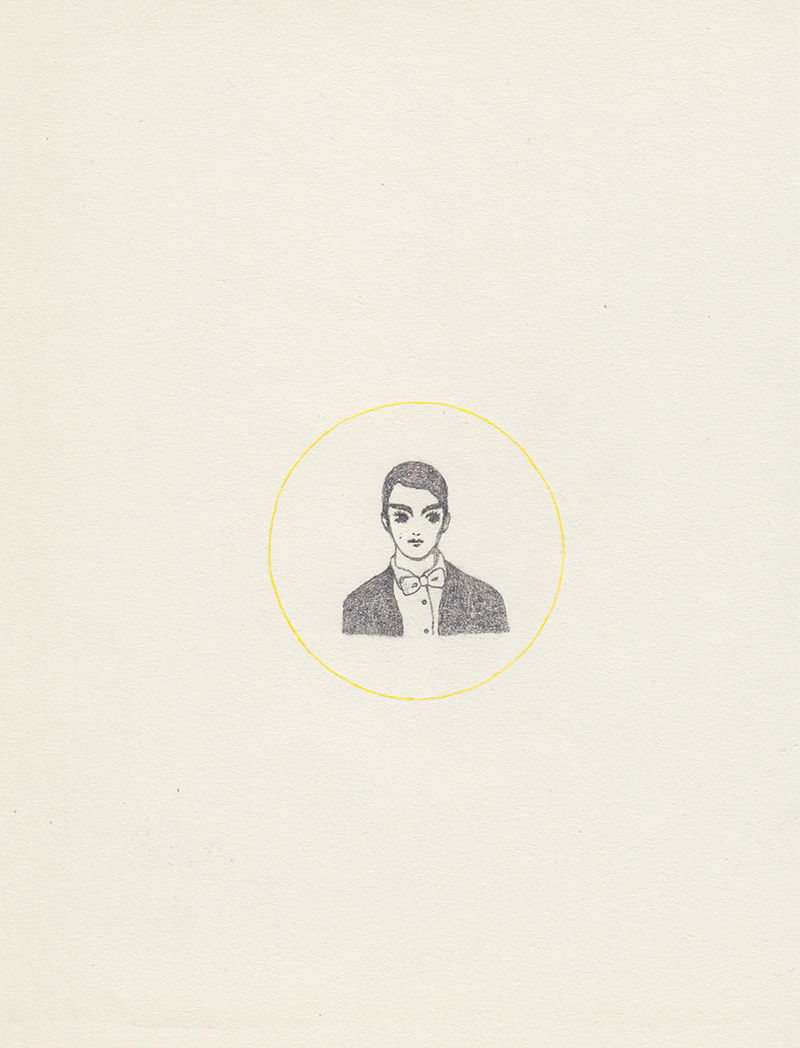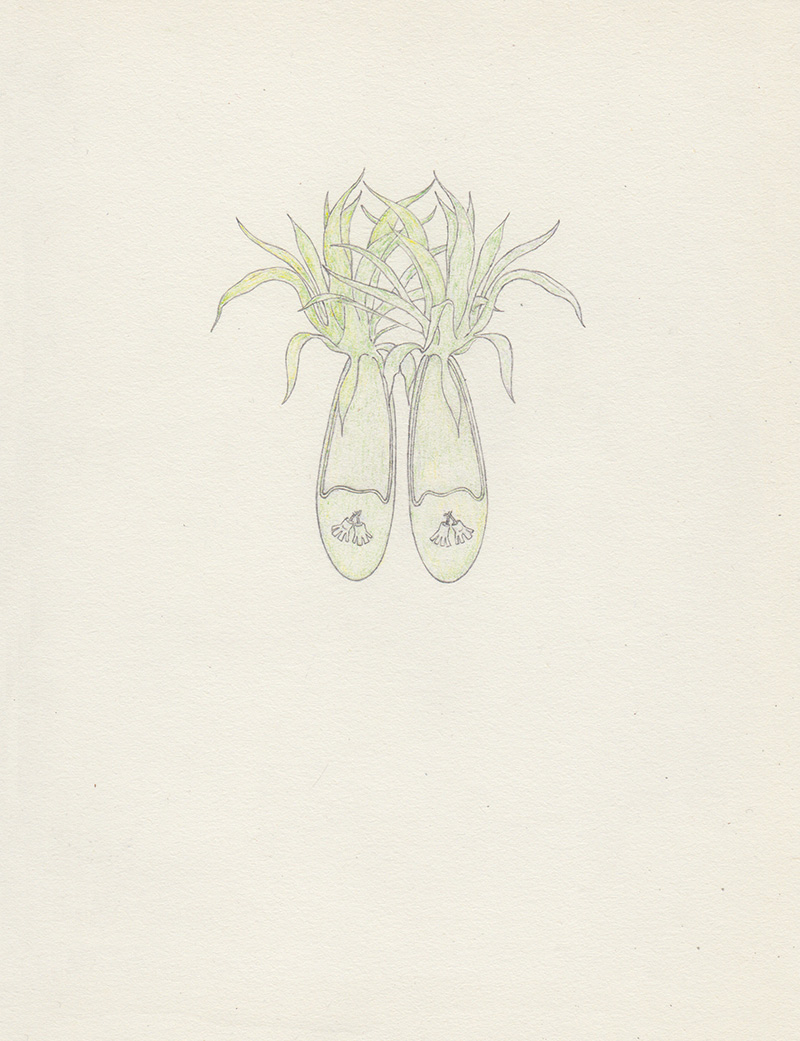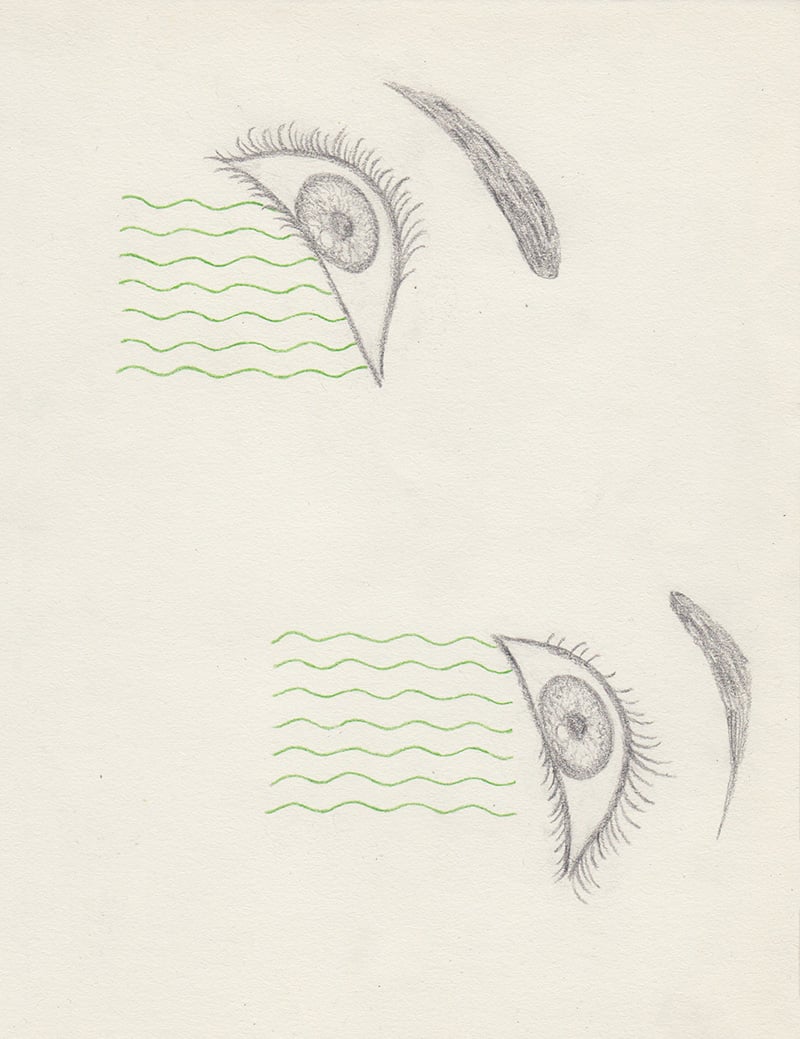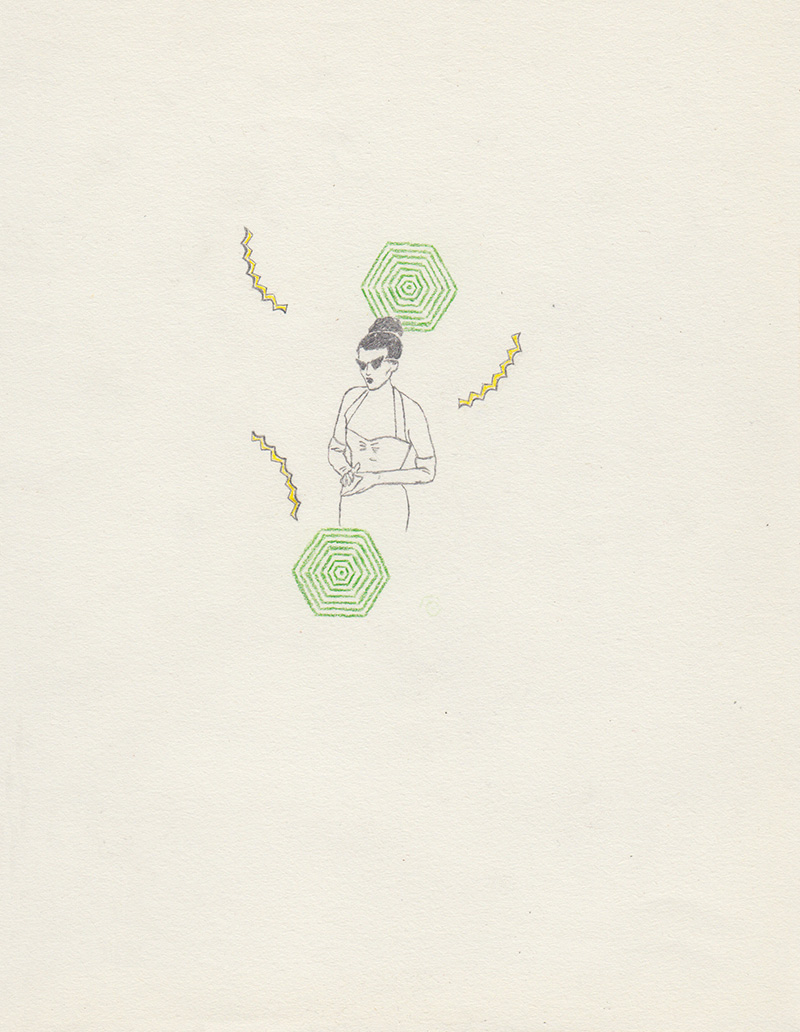 Verwandter Artikel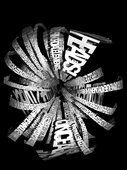 Skulpturen
Im aktuellen ZEIT-Magazin finden sich Abildungen der Buchstaben-Skulpturen von Ebon Heath. Plus ein kleines ...
Submitted by nora on 01.01.2009
Nächstes Portfolio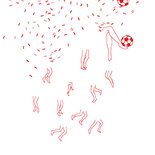 A risograph print commissioned by Vetro Editions and a few illustrations for Publixphere and Tip ...
Submitted by Giulia Palombino on 24.06.2015
in Illustration
Vorheriges Portfolio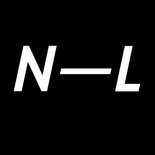 NEW LETTERS ist ein deutsches Typografie und Design Studio gegründet 2015 von Armin Brenner und Markus John. ...
Submitted by New-Letters on 22.06.2015
in Typography