Nach über einem Jahr Entwicklungszeit präsentierten wir unsere neue Schrift Mériva, eine Grotesque Familie mit 9 Schnitten, von Light Condensed bis Extended mit den dazu korrespondierenden Italic Schnitten. Um die best möglichen Ergebnisse zu erzielen, wurde jeder Style individuell geschnitten – basiert jedoch jeweils auf einem Ursprung.
Mériva's Konstruktion und Formen zollen den ersten Grotesque Schriften Tribut – für eine moderne Interpretation haben wir unsere Schrift mit einer Vielzahl von individuellen Elementen und Charakteristika versehen.
Die Schrift ist für längere Body Texte und Headlines optimiert, funktioniert allerdings auch für Fließtexte. Mériva ist multilingual und bietet eine Vielzahl an Glyphen.
Buy und Try it auf www.new-letters.de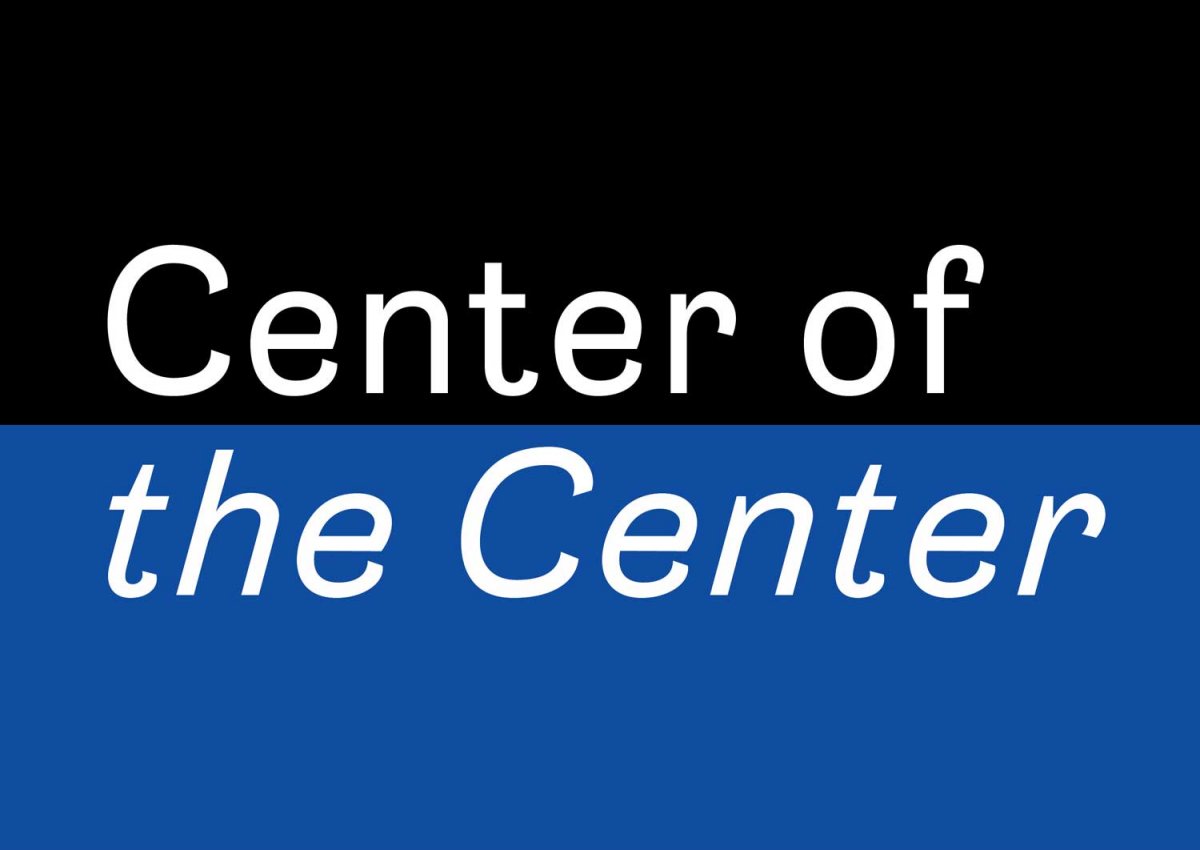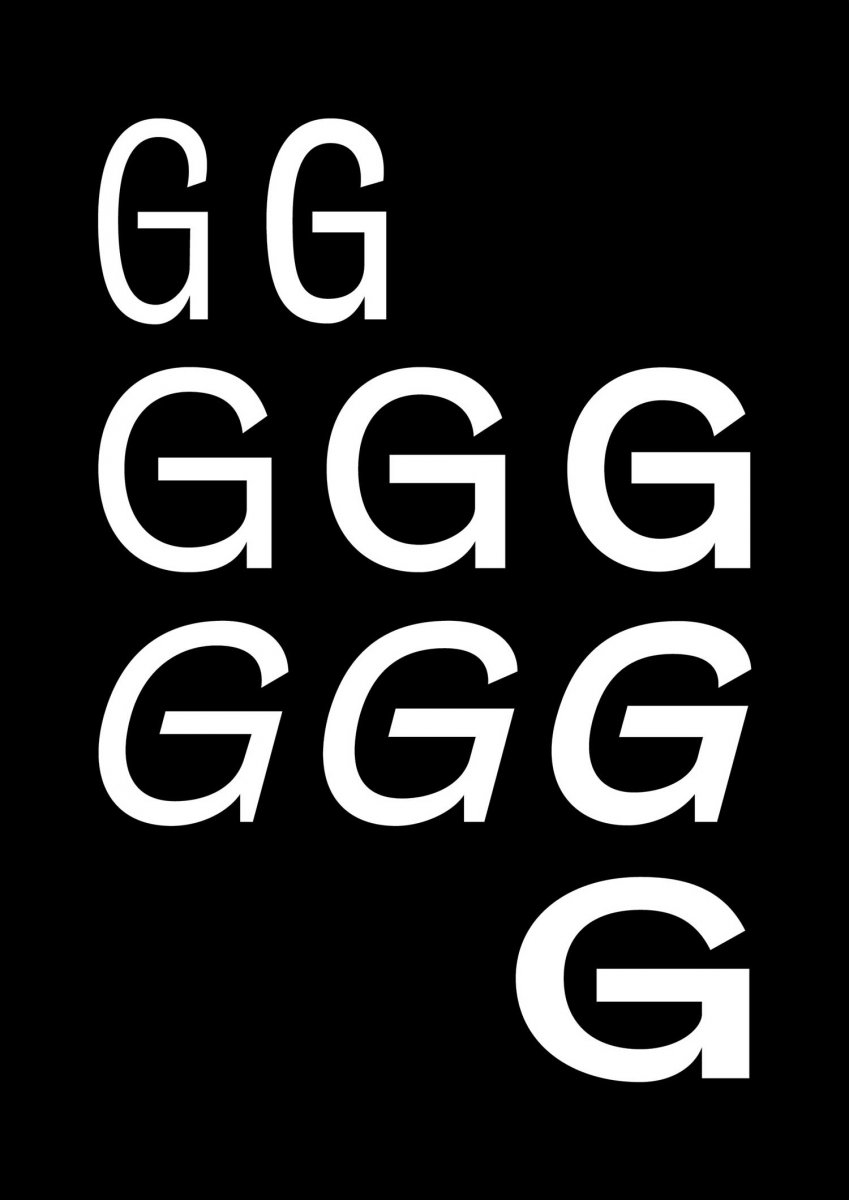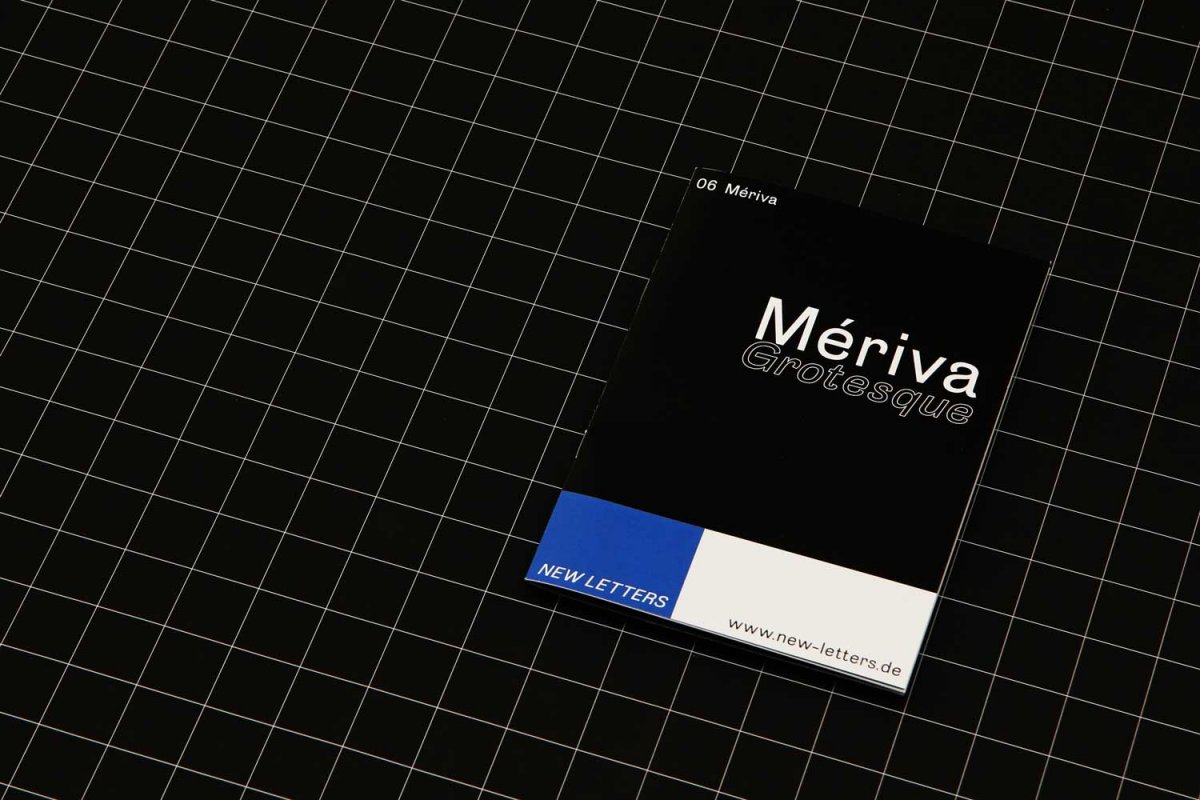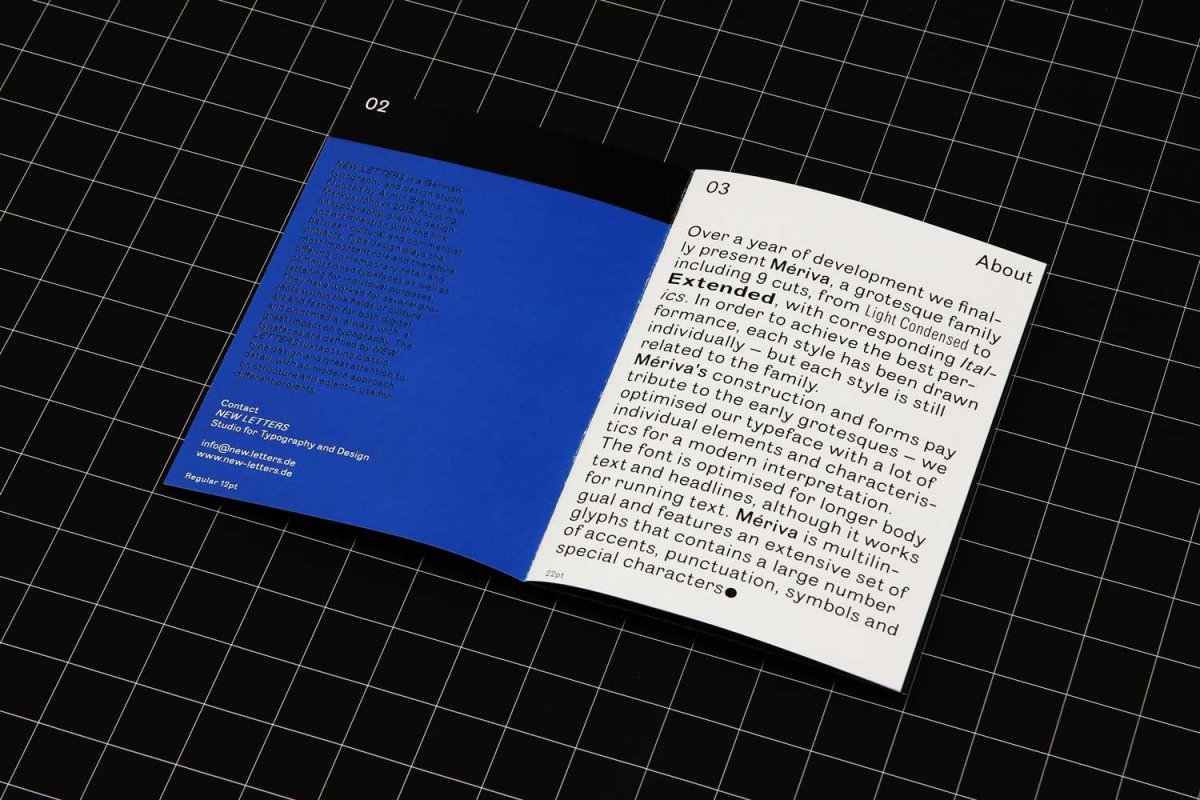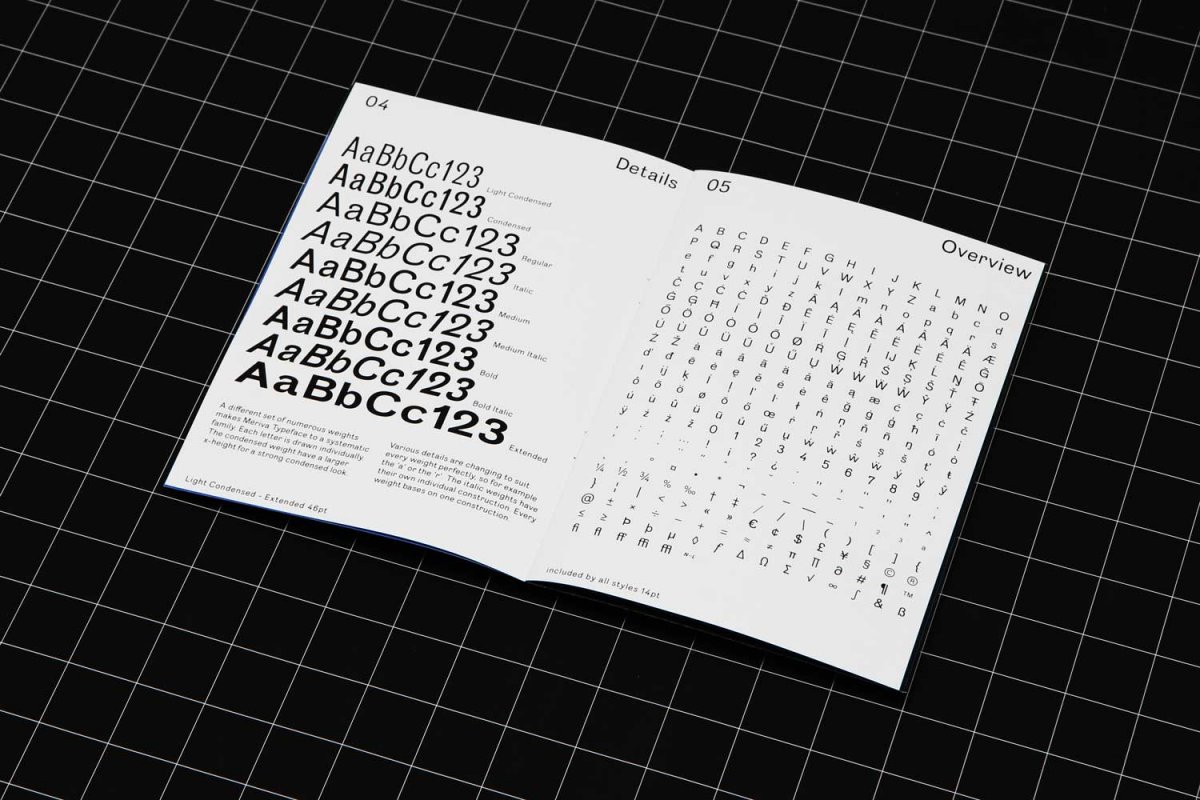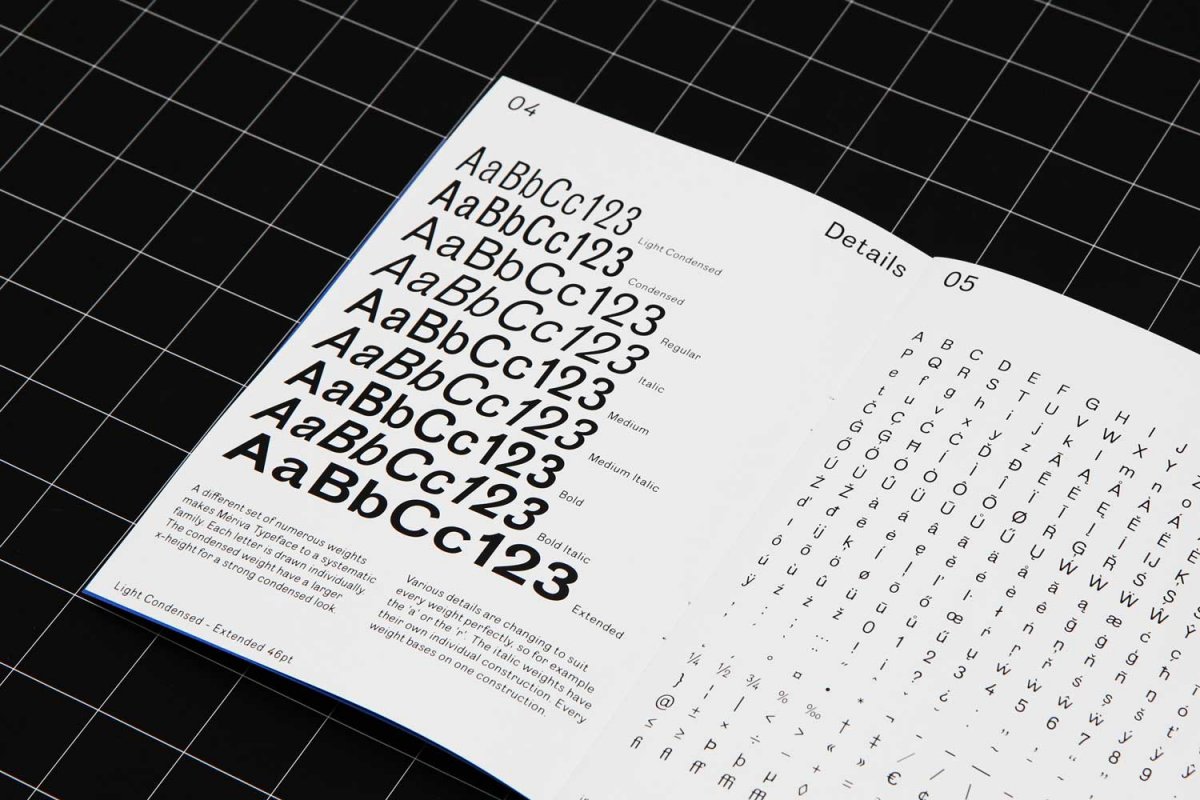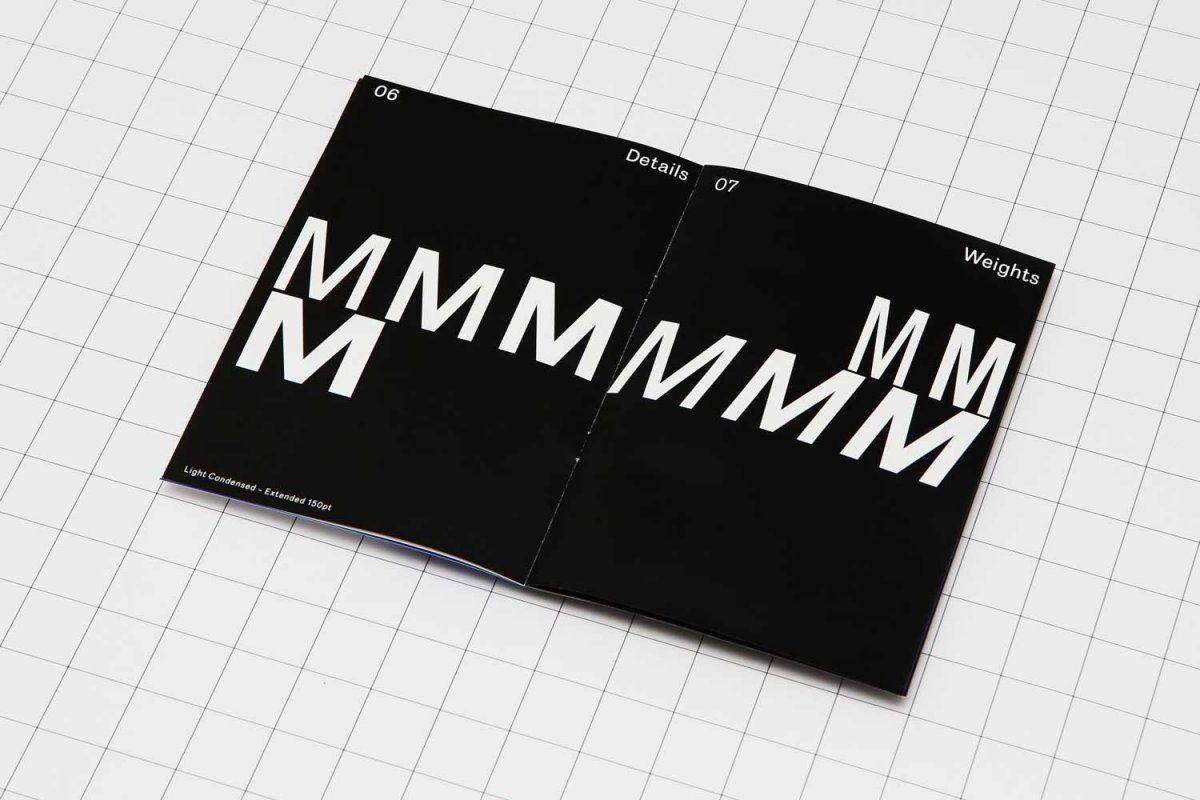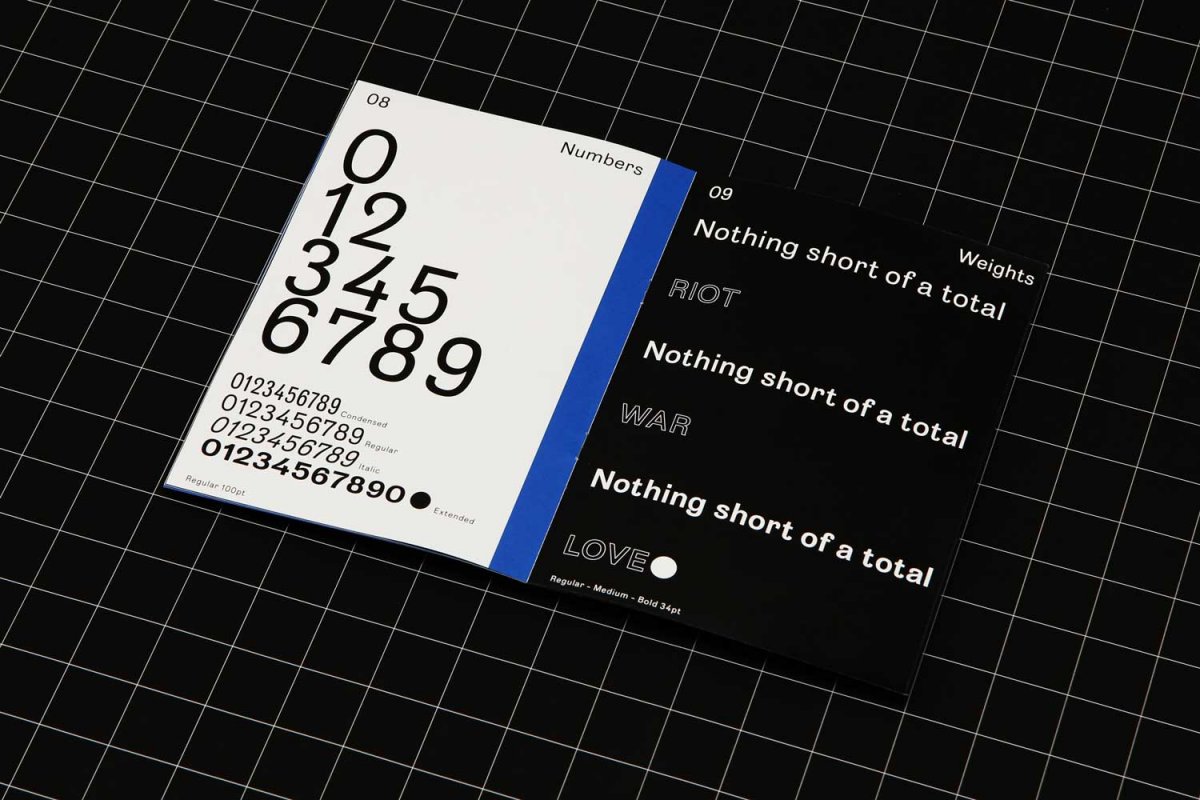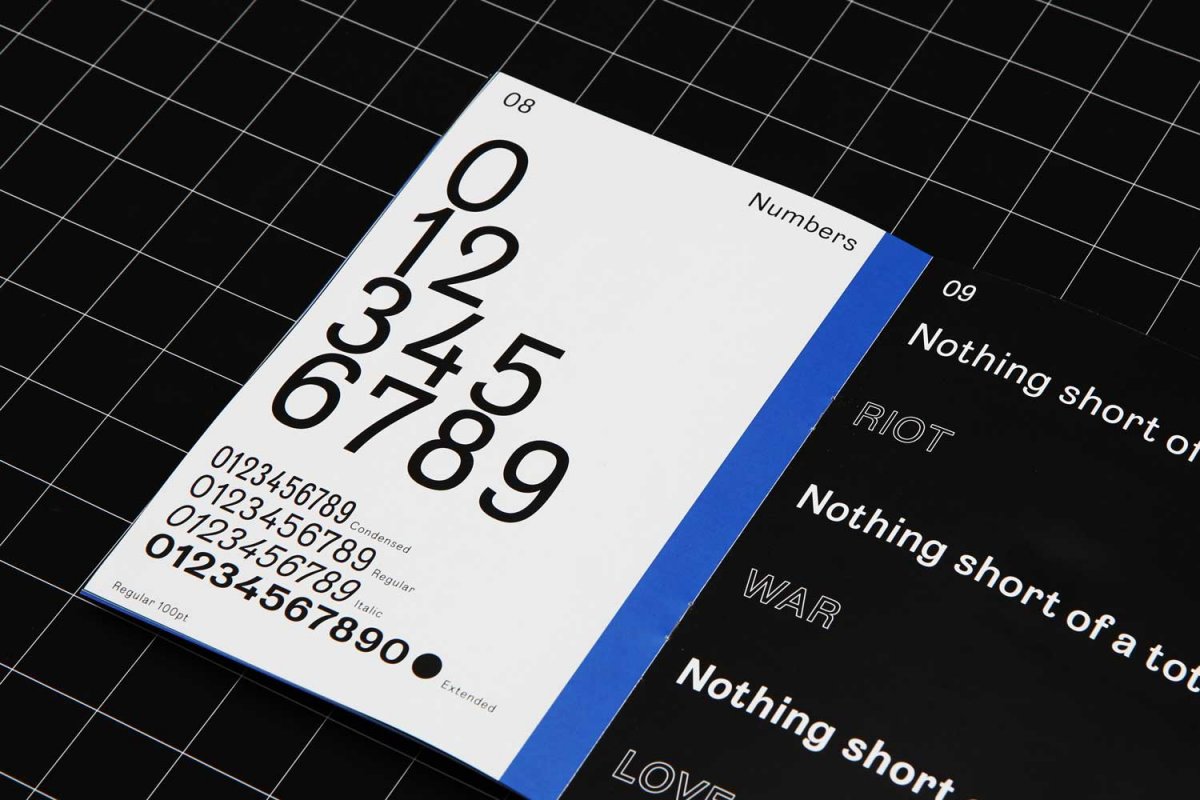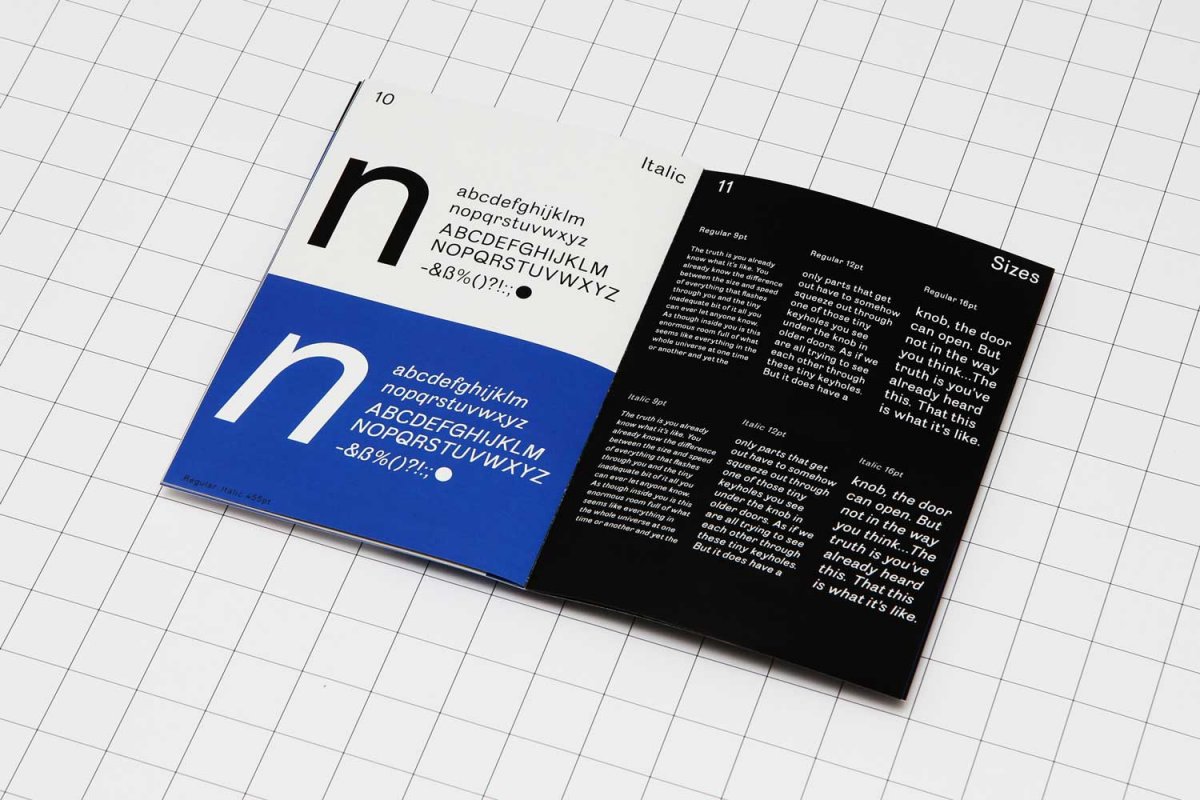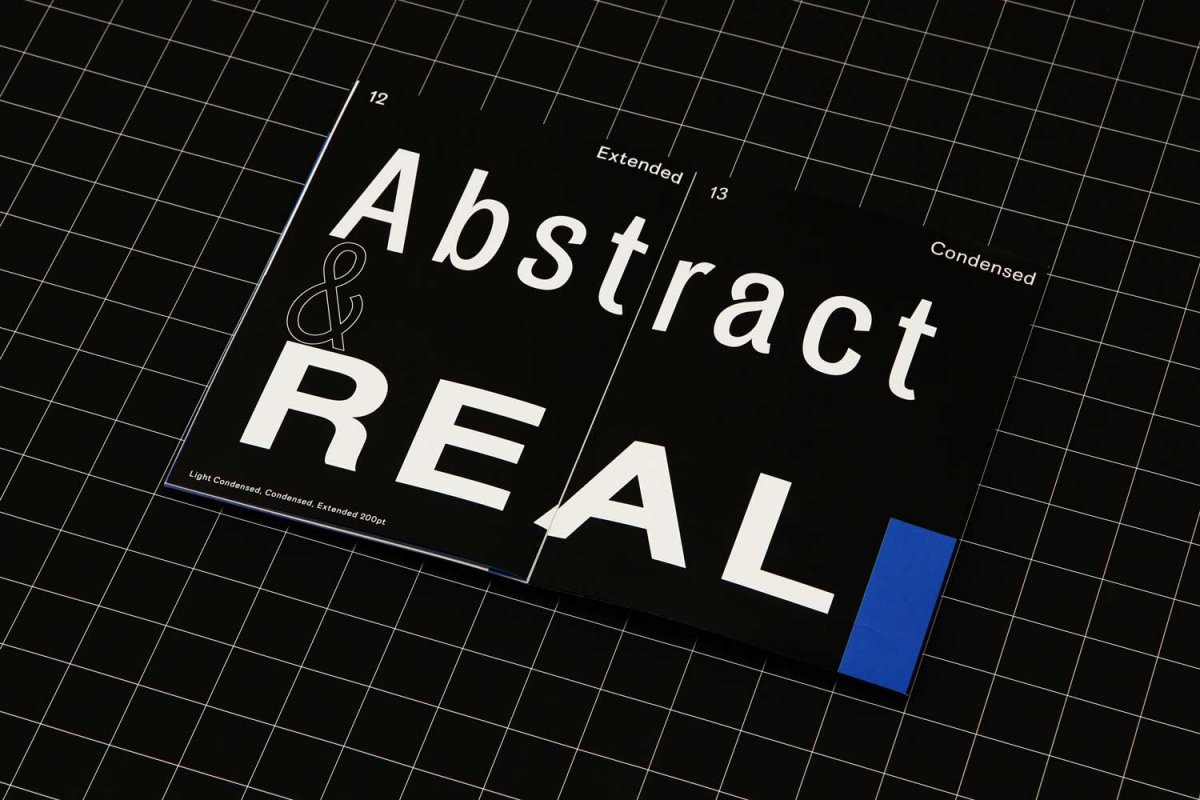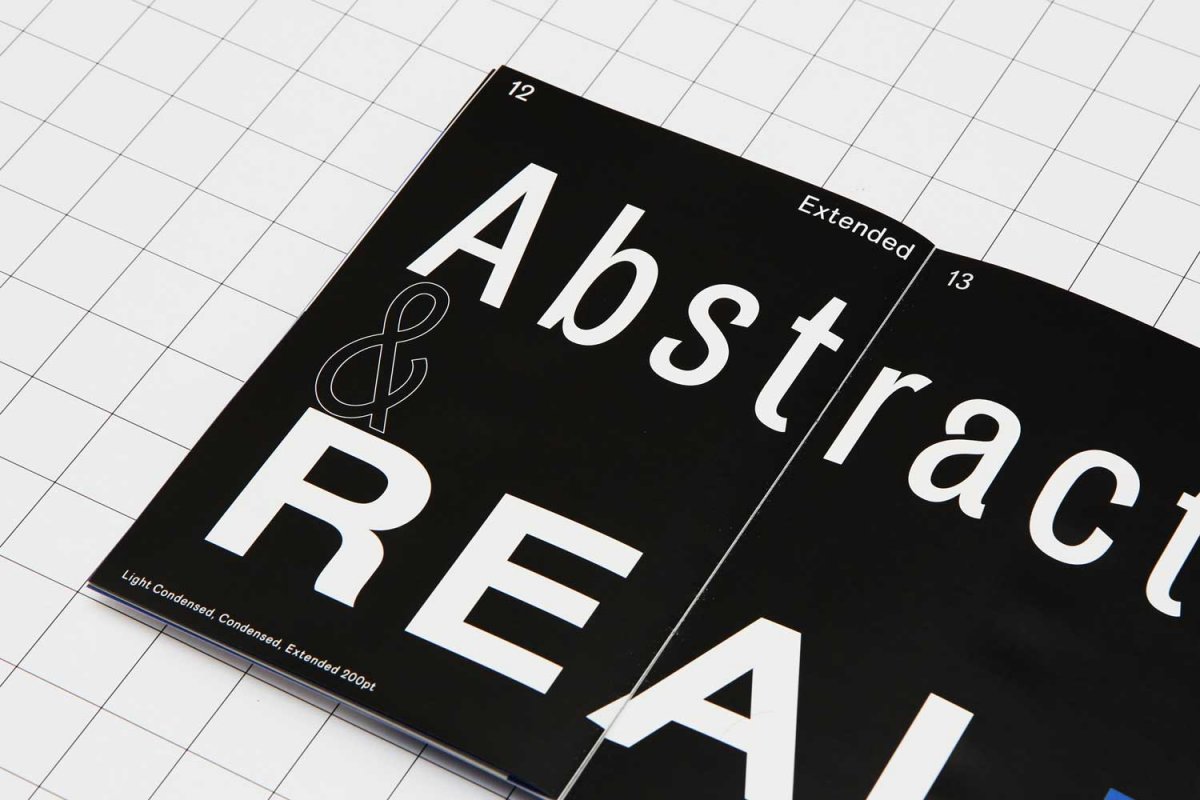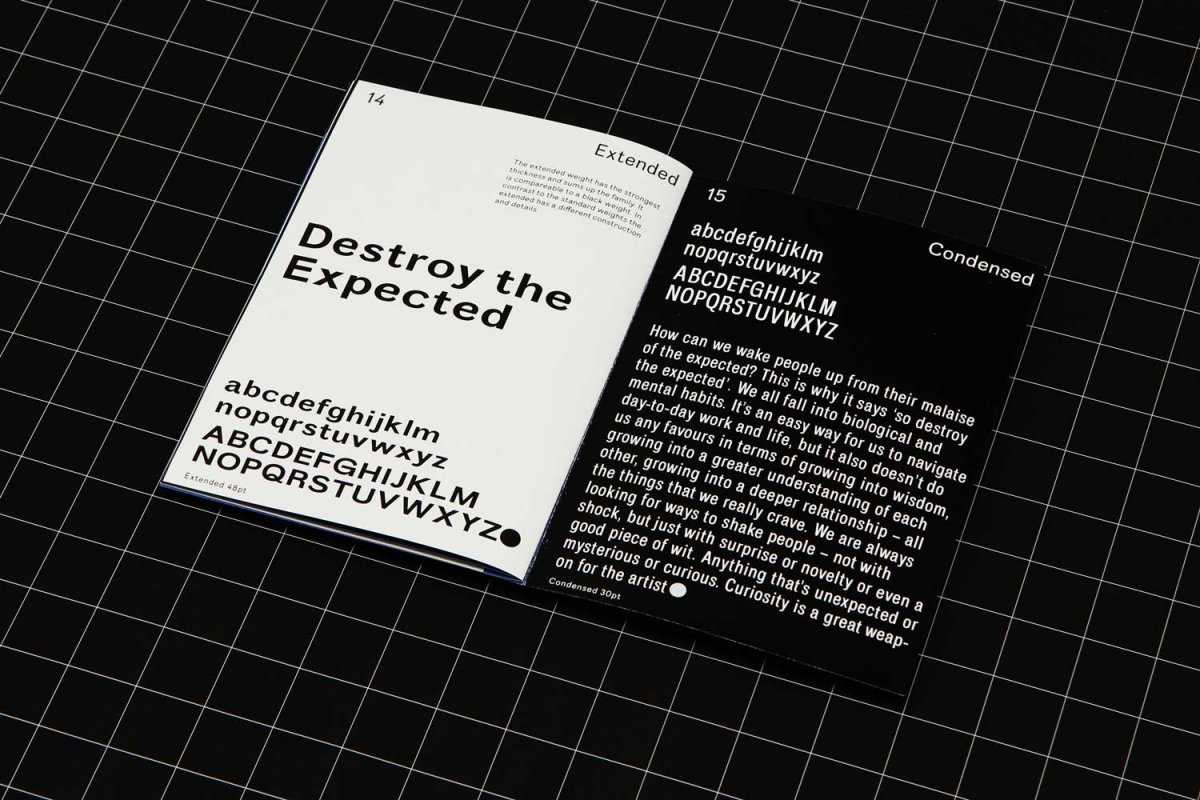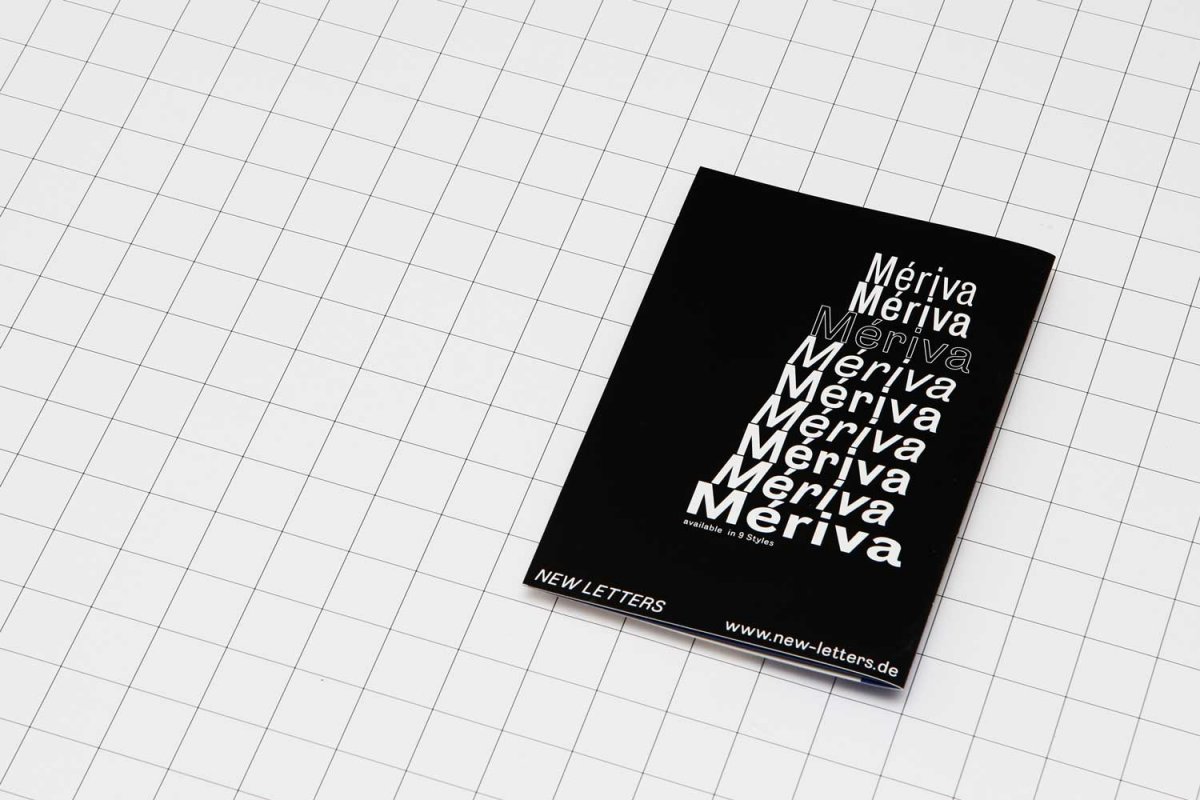 Verwandter Artikel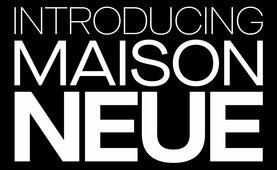 Milieu Grotesque
Milieu Grotesque stellt die Maison Neue Super Family vor. Fünf Jahre nach Erstveröffentlichung der Schrift ...
Submitted by Clara Weinreich on 27.06.2017
Nächstes Portfolio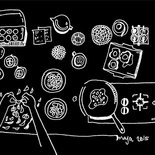 Submitted by maja.suaysom on 07.10.2015
in Illustration
Vorheriges Portfolio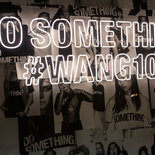 Ten days NYC for and with SLANTED MAG.Ten days alongside Lars Harmsen, leading straightforward into the epicentre of ...
Submitted by SAND on 01.10.2015
in Photography