Verwandter Artikel
Der österreichische Fotograf Gregor Sailer untersucht in seiner beeindruckenden Serie geschlossene Stadtformen in ...
Submitted by Julia on 14.03.2013
in Portfolio, Books, Design, Photography
Nächstes Portfolio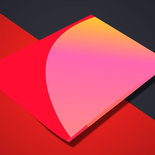 The Panama Plus Festival is an annual subculture festival, featuring the creative work of various artists, ...
Submitted by Moby Digg on 20.03.2016
in Design
Vorheriges Portfolio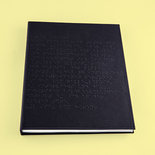 "Unmöglich. Aber machbar. Inklusion von blinden und sehbehinderten Schülern" — Ein Buch über das Nicht-Sehen und ...
Submitted by Antje on 10.03.2016
in Design